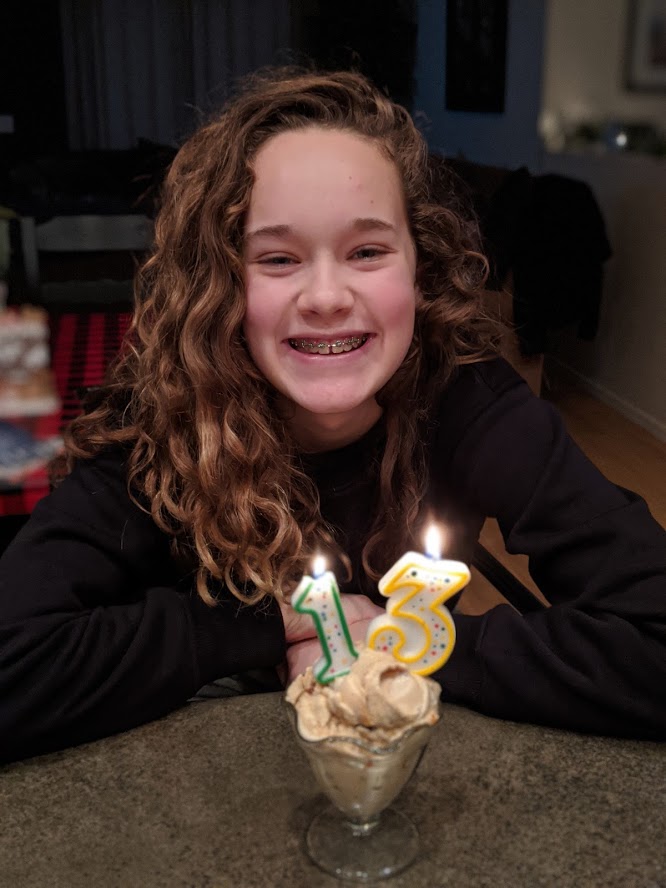 Happy 13th Birthday Alayna!!
Happy 13th Birthday (how is my baby a teenager already!?) to my favorite Christmas present I could ever have asked for! 🎂🎄
The start of her bday we went to the Giving Machine in Downtown Gilbert and picked a few things to donate.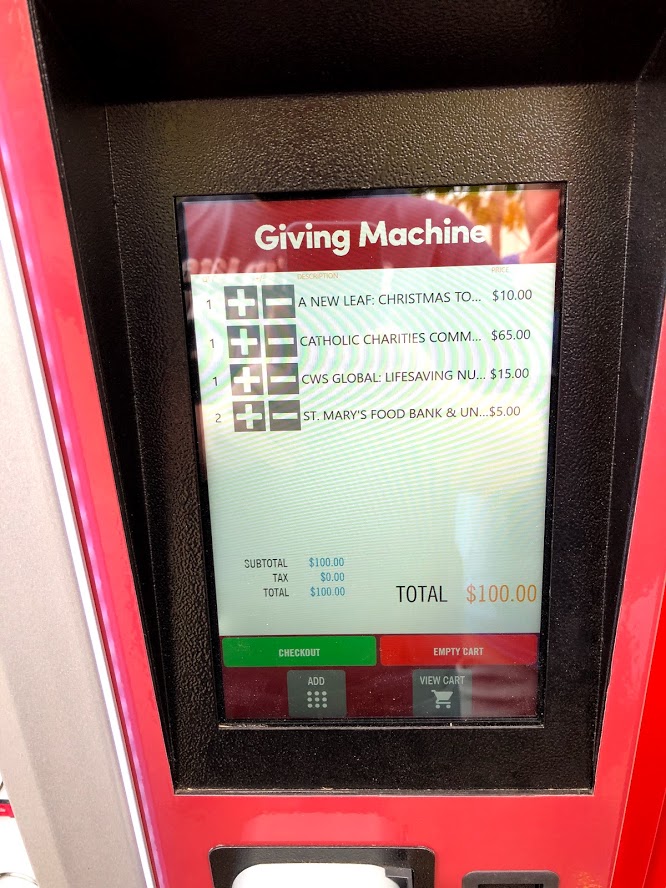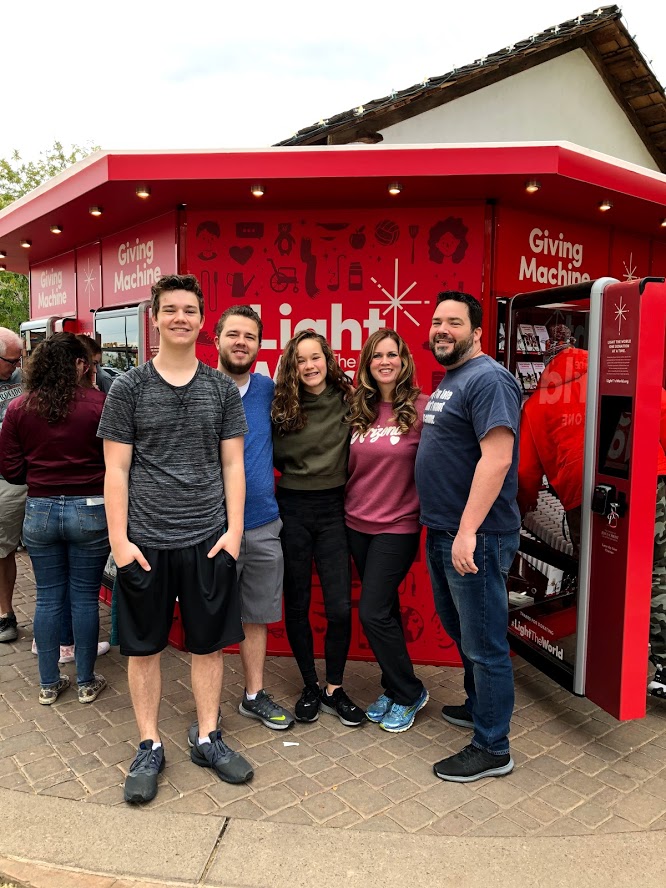 We went and saw Jumanji 2. Her BFF Morgan came along.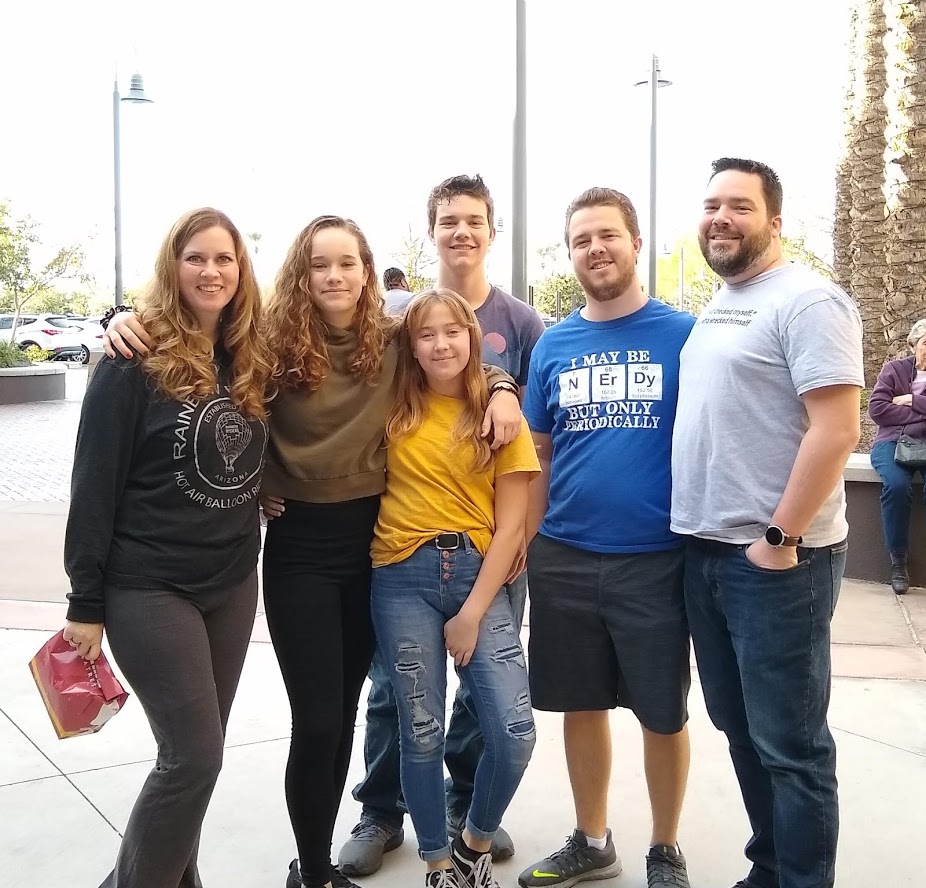 We went to Red Robin because it's her favorite!   I asked her to pose for a pic…this is what I got…LOL!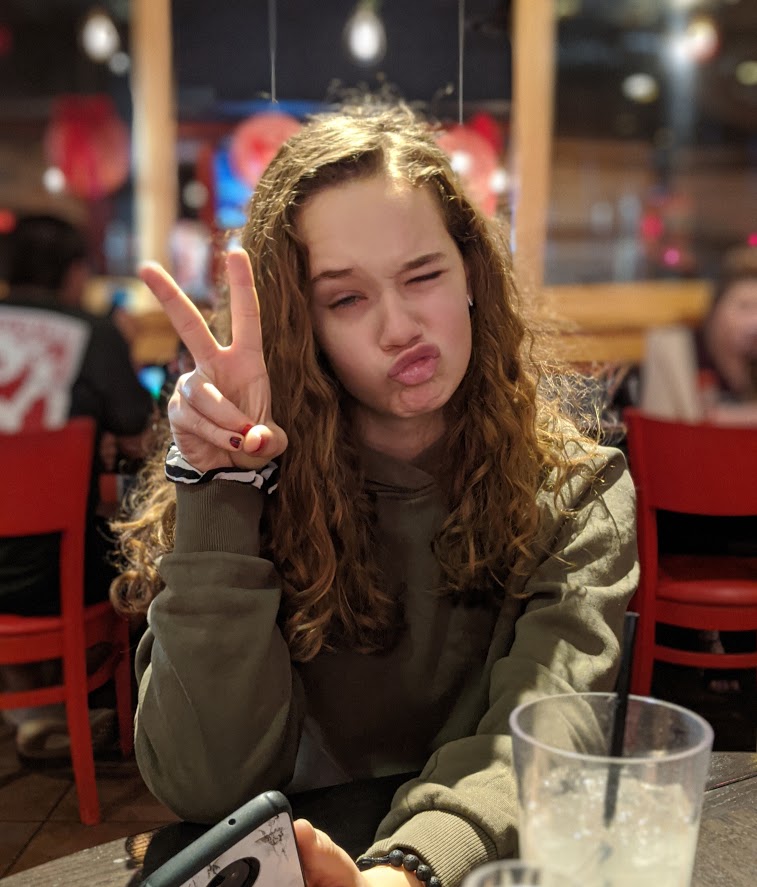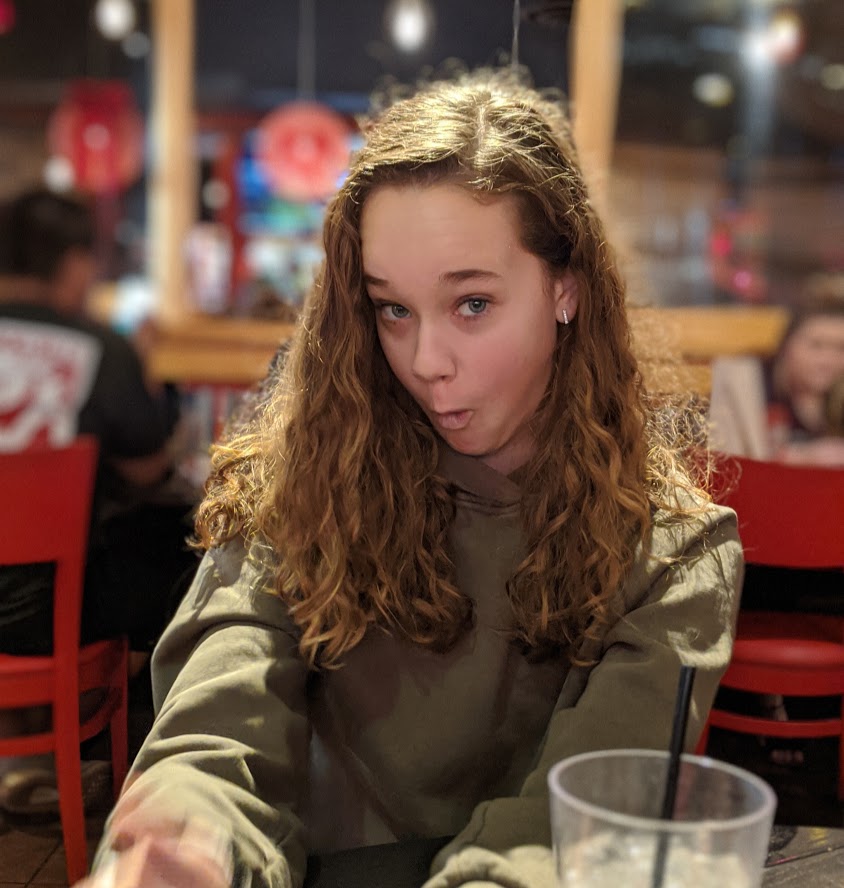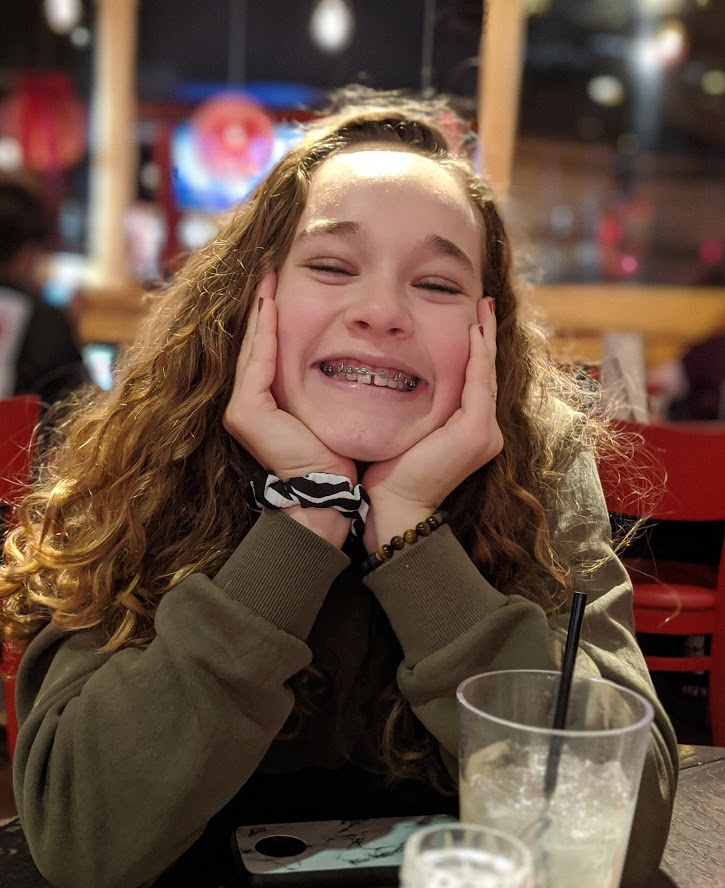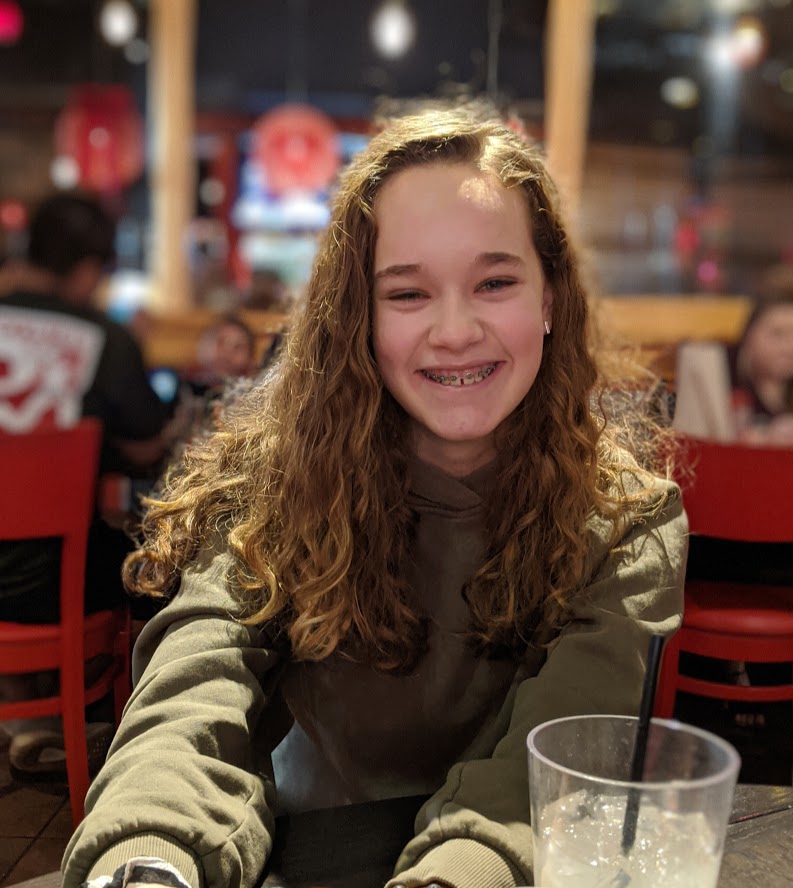 She so silly! 😛
We watched our traditional movie. White Christmas!
Favorite scene! <3
And had birthday ice cream!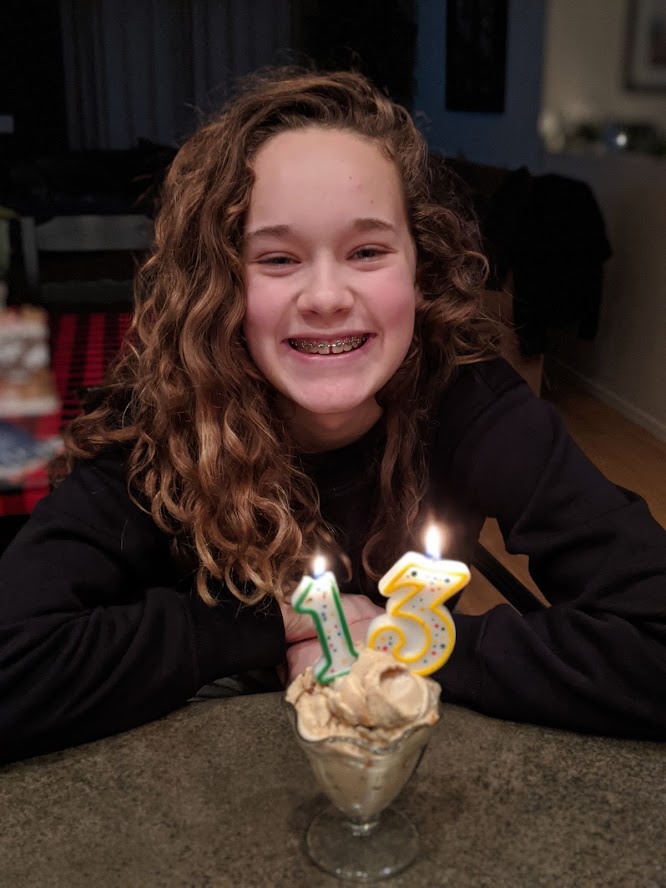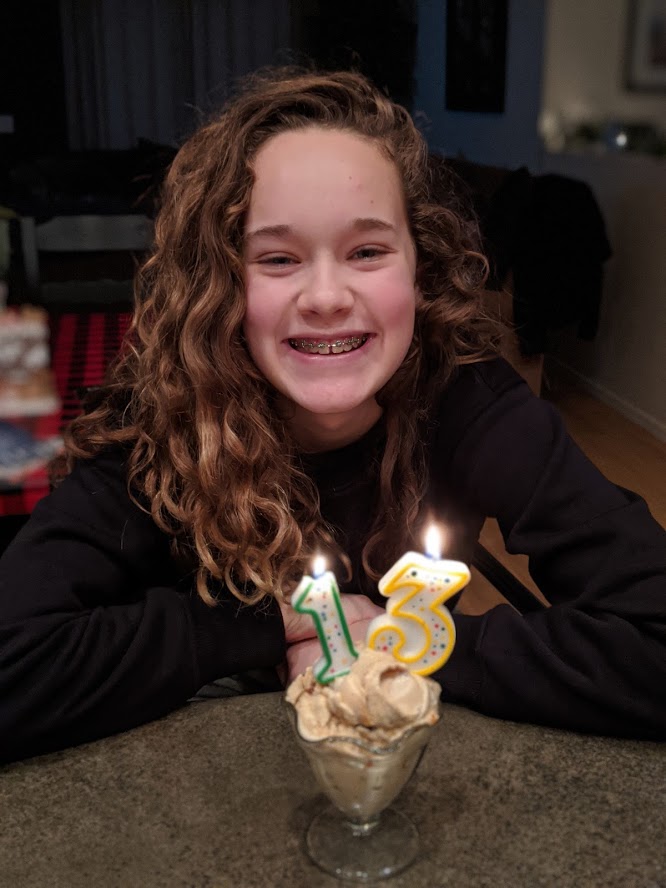 Alayna is confident, independent, smart, courageous, strong, thoughtful, funny, driven, loving, selfless, artistic, and of course beautiful!! I'm so blessed to be her mom. Thankful for this amazing daughter. I'm glad she picked us!
I love you a bushel and a peck and a hug around the neck! 😘