I love when I find little gems on the kids' phones! Especially Walker's. He NEVER takes pictures and he NEVER takes pictures of himself!! When I saw this my heart melted! I have no idea why he had this taken, who took it, or where he was at! LOL! But I'm so grateful it happened and that I stumbled across it! <3 Love this guy with my whole heart!!!!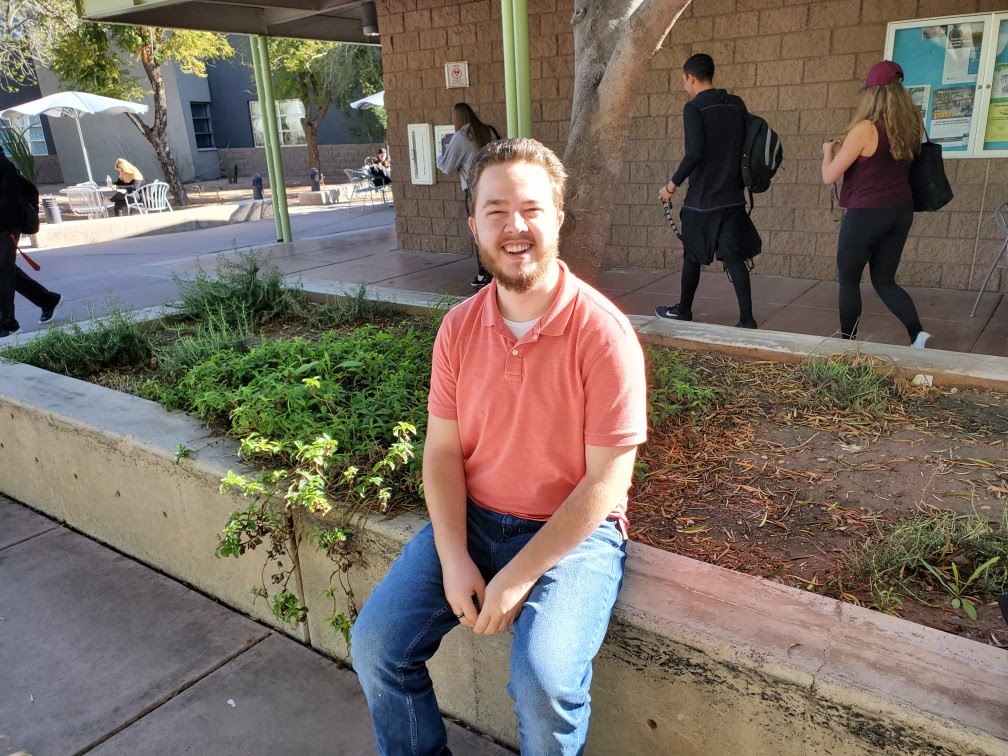 Saturday was National Donut Day!!💛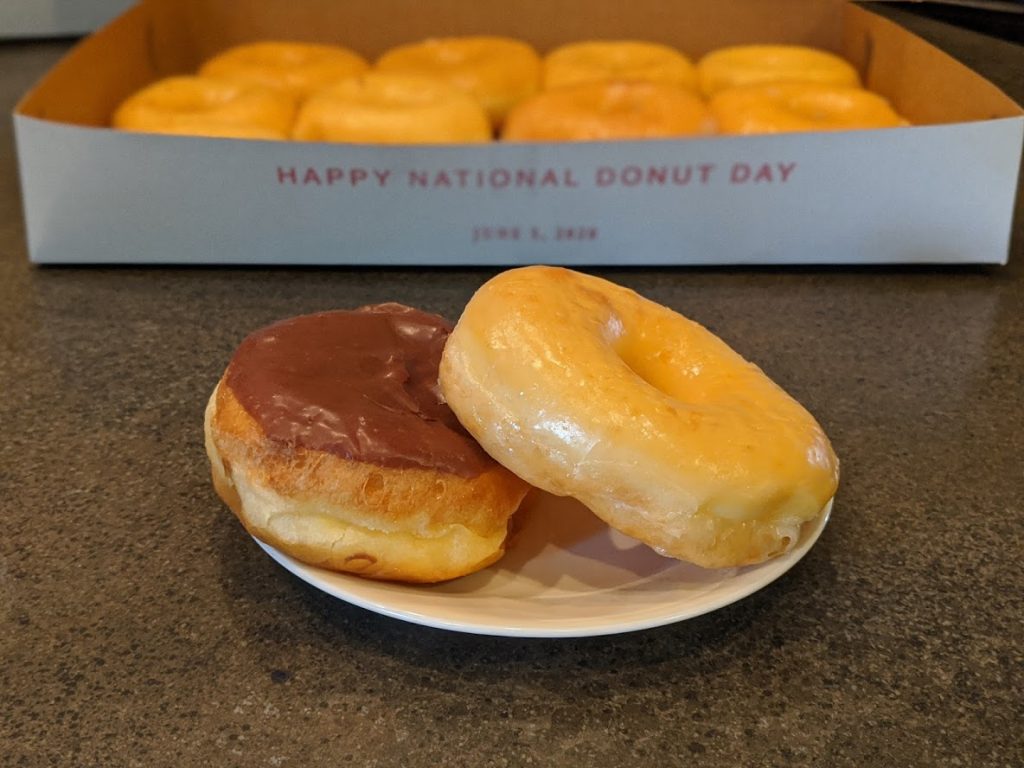 Here's a little history for ya. 😉
Morgan Pett – a young military doctor – decided to pick up some donuts on his way to reporting at his military base. All throughout the day, as he helped the wounded soldiers, he would pass out a donut. This practice caught on and would eventually be used during World War I at the canteens the military used to attend to the soldier's needs at the front. Each canteen would have several ladies passing out coffee, donuts and other baked goods. Eventually, these ladies would come to be known as doughnut dollies.🍩
Isn't that the coolest story!?! I love that they were called Doughnut Dollies! 💛
When you see memes and it makes you really question your reality….LOL!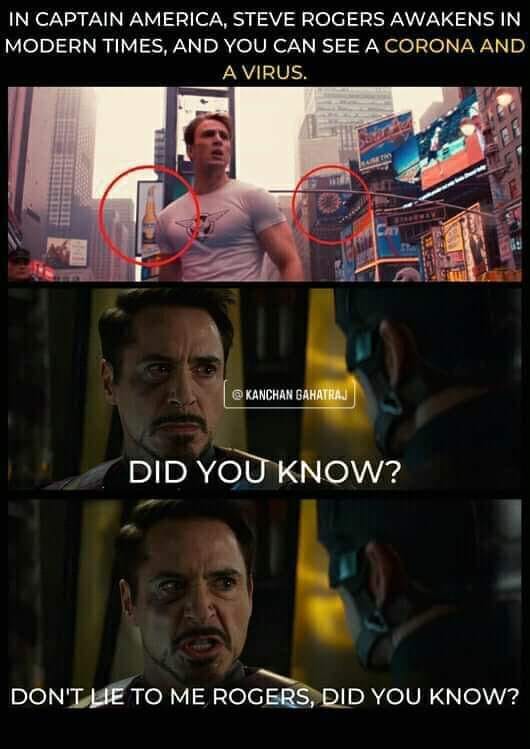 I feel like during this pandemic the world has turned upside down yet day to day life feels like we are living on a continuous endless loop of the same experiences. Even with businesses opening back up most people are still living life in quarantine. We are tip-toeing back into 'normal'. It feels so slow and honestly it's weighing on me pretty heavily this last week. Loneliness is real. The grieving of our regular lives is real. Depression is real.
This time has really made me take a hard look at myself. I haven't liked what I've seen in many ways. I'm not sure how to go about changing what I'm unhappy with but I know I can't do it alone. I've been reaching out to God in prayer. I am trying to listen. I am trying to seek His guidance.
I loved these thoughts someone shared…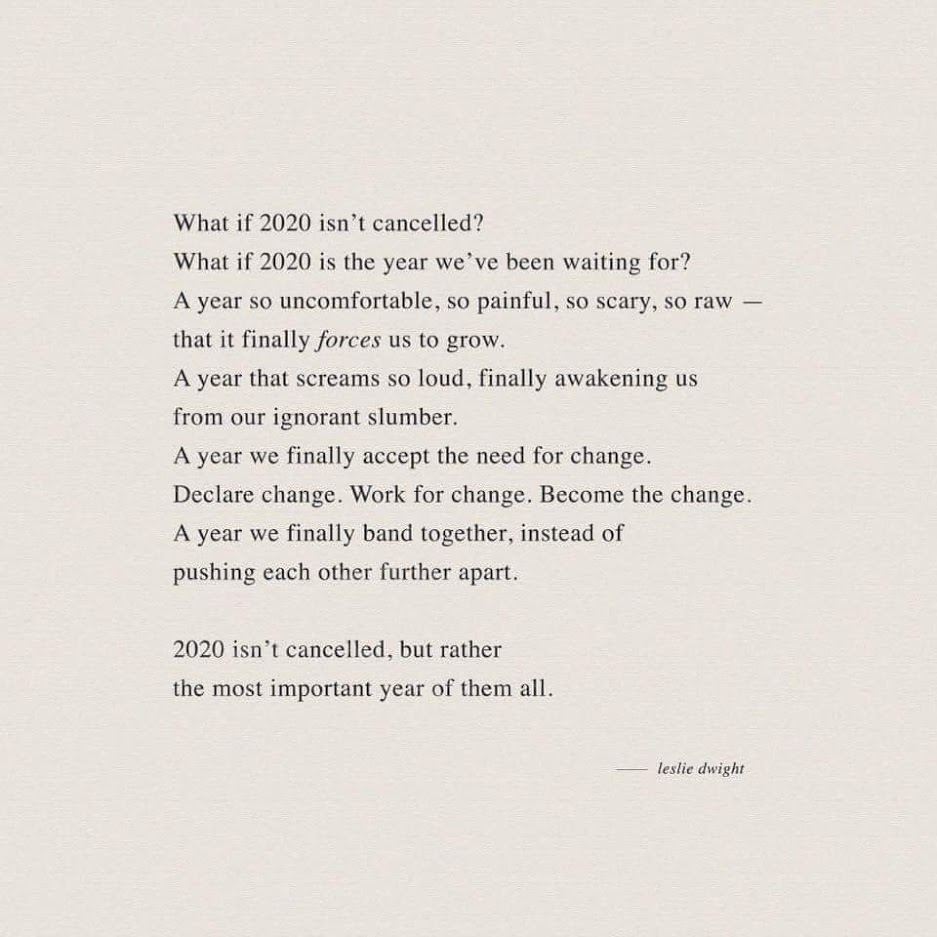 Alayna is back to volleyball and she couldn't be happier. Her Club hosted a 4×4 on Saturday and she was counting down the minutes until she could go. LOL!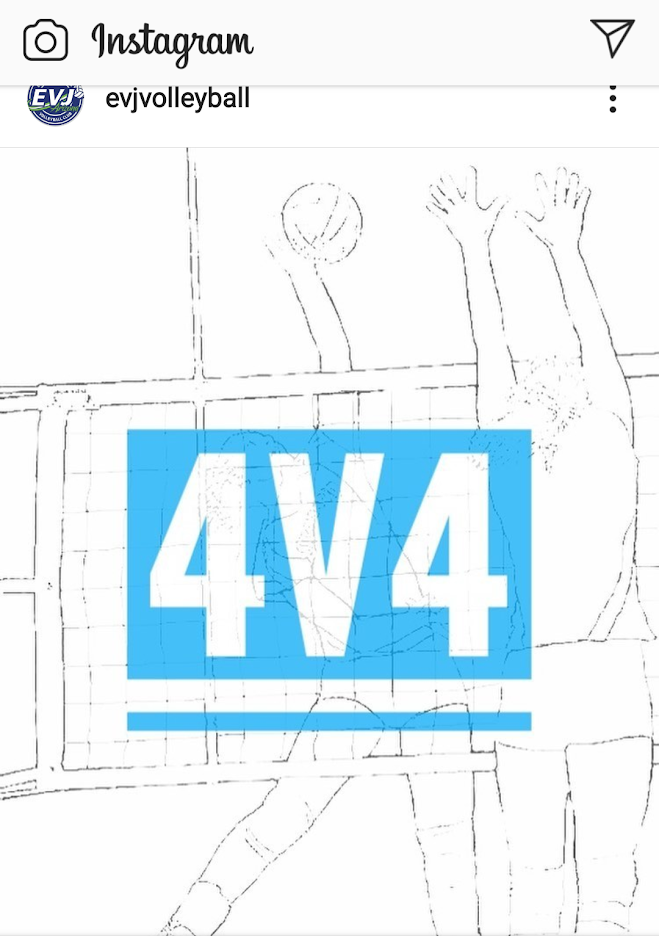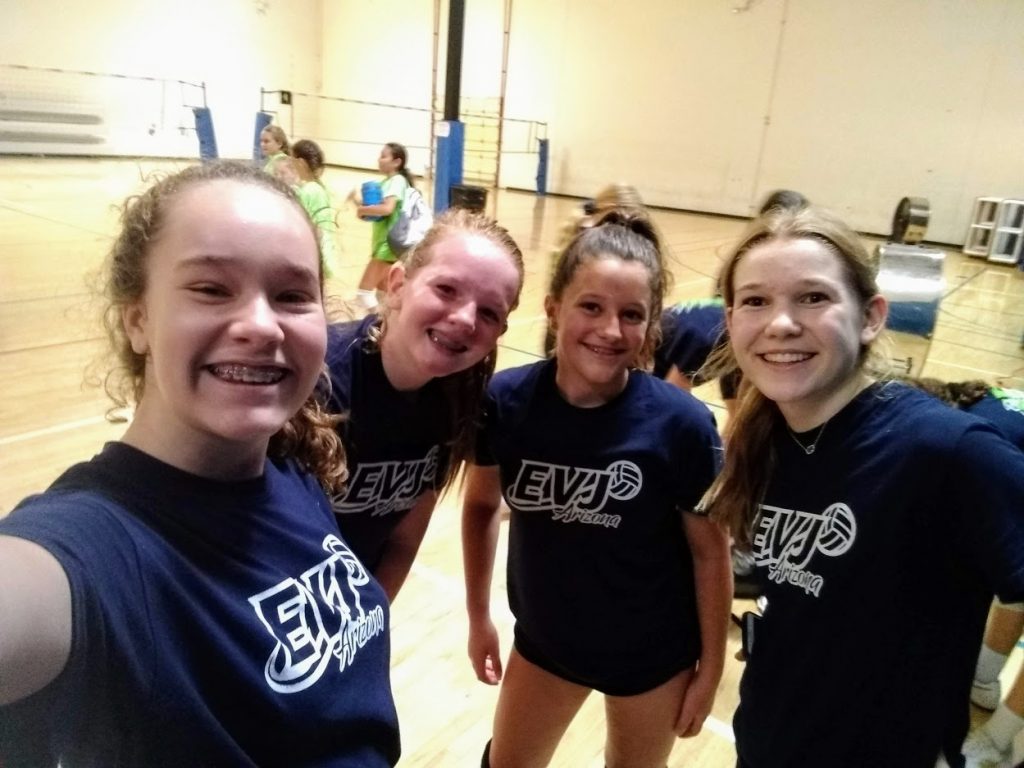 Her and her team did AWESOME! They took 2nd place for the day. Only losing by 1 point for 1st place!!!! Sooo close!!! When I picked her up she couldn't stop talking about how well they played and how much fun it was! 🙂
Later that day this was posted by the Gilbert PD…
Eli was working at Joe's which is smack dab in the middle of Downtown so I shot him a message telling him to just be careful. Some protests have remained peaceful and I'm grateful for that but others have escalated and become quite dangerous.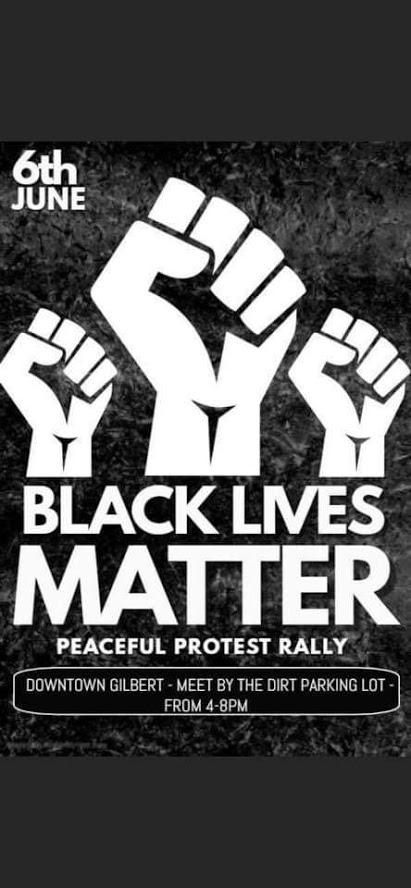 I'm happy to report that the protest that night remained peaceful and it was a good experience for those involved. The protest started in Downtown Gilbert and they walked down Gilbert Rd. about a mile or so to the Gilbert police department.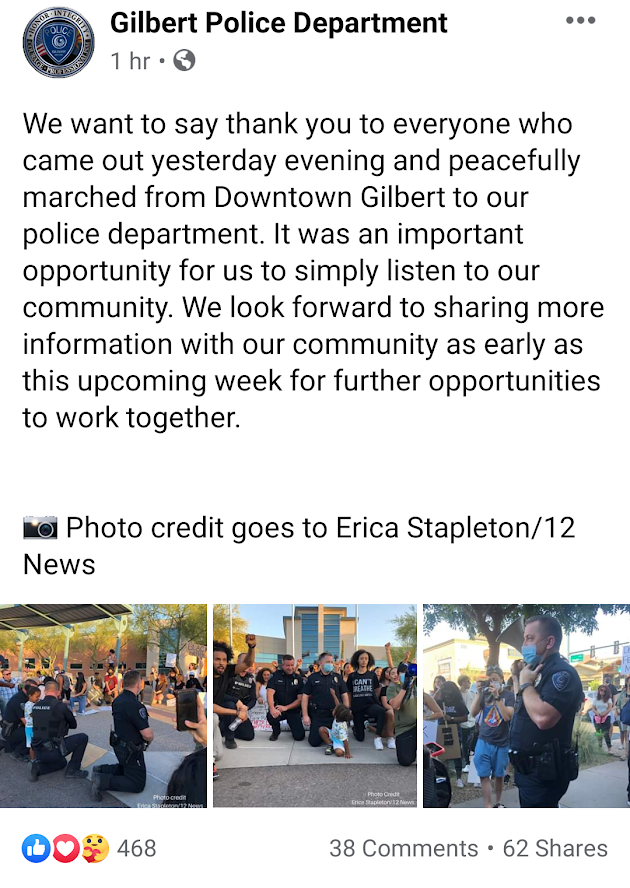 I'm grateful for the men and women who serve our community on the Gilbert police force and all they do to keep us safe every day.
I came across this photo and I just loved it! The artist is Diana Pedott.