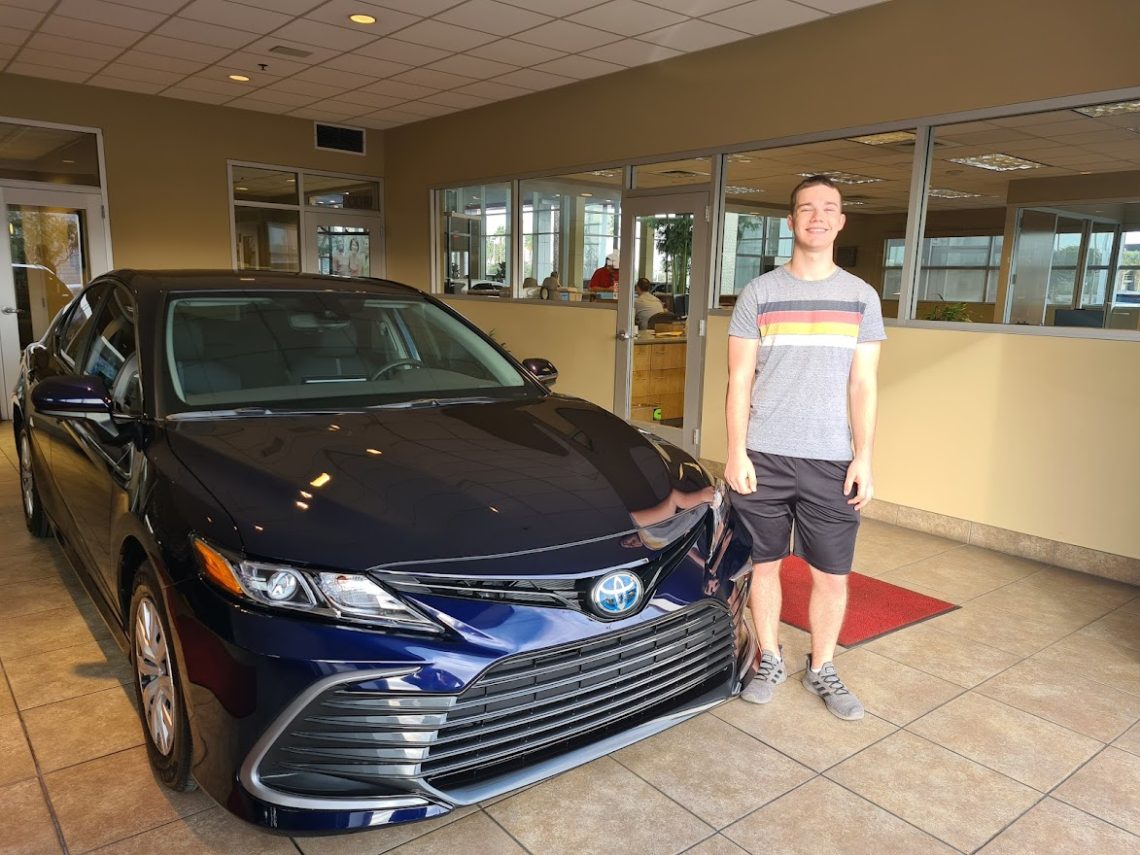 Eli bought his 1st new car!

Several months ago a guy side swiped his Buick and he's been on the hunt for a new one. Inventory everywhere is low. Chip shortages, lack of truck drivers, issues at ports allowing boats to dock and issues with enough workers to unload those ships it's a big headache! Used car prices have skyrocketed because of this.
Eli has spent months trying to decide what to buy and what his best options were. We drove around one weekend together and soon realized that used cars are the same if not more than brand new ones. The kicker is, if you want a new vehicle, you have to be willing to wait for the one you want to come in and it may not be the color or be the trim level you want. This wasn't a huge deal to him. He just wanted to get a car that was affordable and got good gas mileage. Gas prices are out of control right now. The corner station is $3.80/gallon. Eli being who he is was so thorough and did so much research he taught the sales people a few things! Lol!
He was looking at a Tesla, then a Prius Prime, and ultimately decided the Toyota Camry Hybrid was the best choice.
Saturday morning the call came saying his car was delivered and ready to be picked up!! We all got in the poor old Buick to go sign all the paperwork and all that jazz.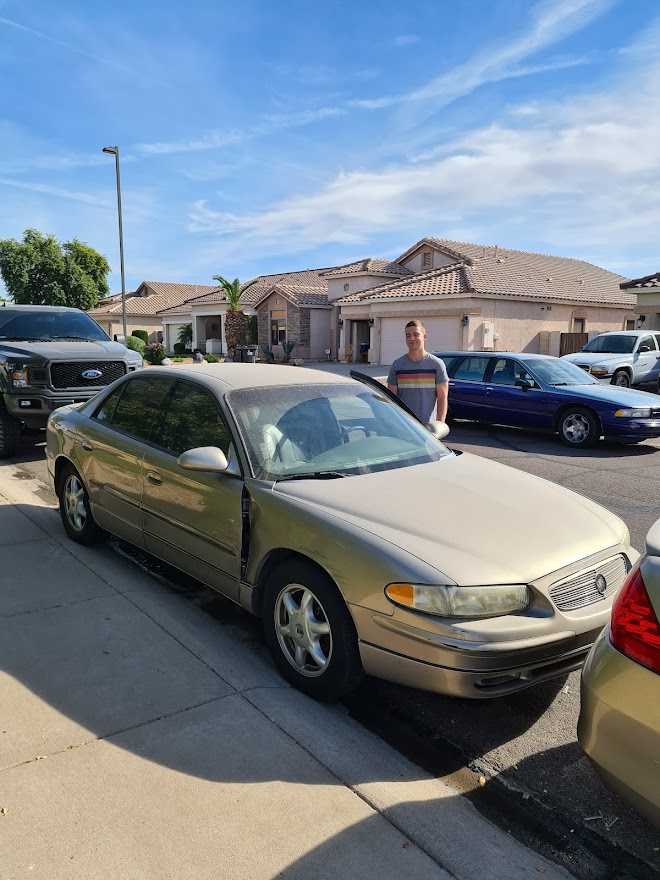 He was a ball of nerves and excitement! He kept saying, "This doesn't feel real!"
Jared and I are so proud of him. He's very responsible, works incredibly hard, and has been managing this "adulting" business with so much grace! He makes it look too easy.
We cosigned the loan with him. He's only 18 and has zero credit yet. This will help change that. The paperwork portion obviously wasn't the most fun experience as you can see by the serious face but seeing him sitting in the car afterwards with that giant smile sure was!!! When I say he purchased a new car I mean it! There was literally only 3 miles on that baby!!!!! Now that's NEW!!!! LOL!
There she is a 2022 Toyota Hybrid LE. Blue was not his first choice. He wanted grey but there weren't going to be any coming in until march 2023. He's actually really happy with the blue. He said when we were at the dealership, "I probably never would have picked it myself but I'm really loving it now that I see it in person!" 🙂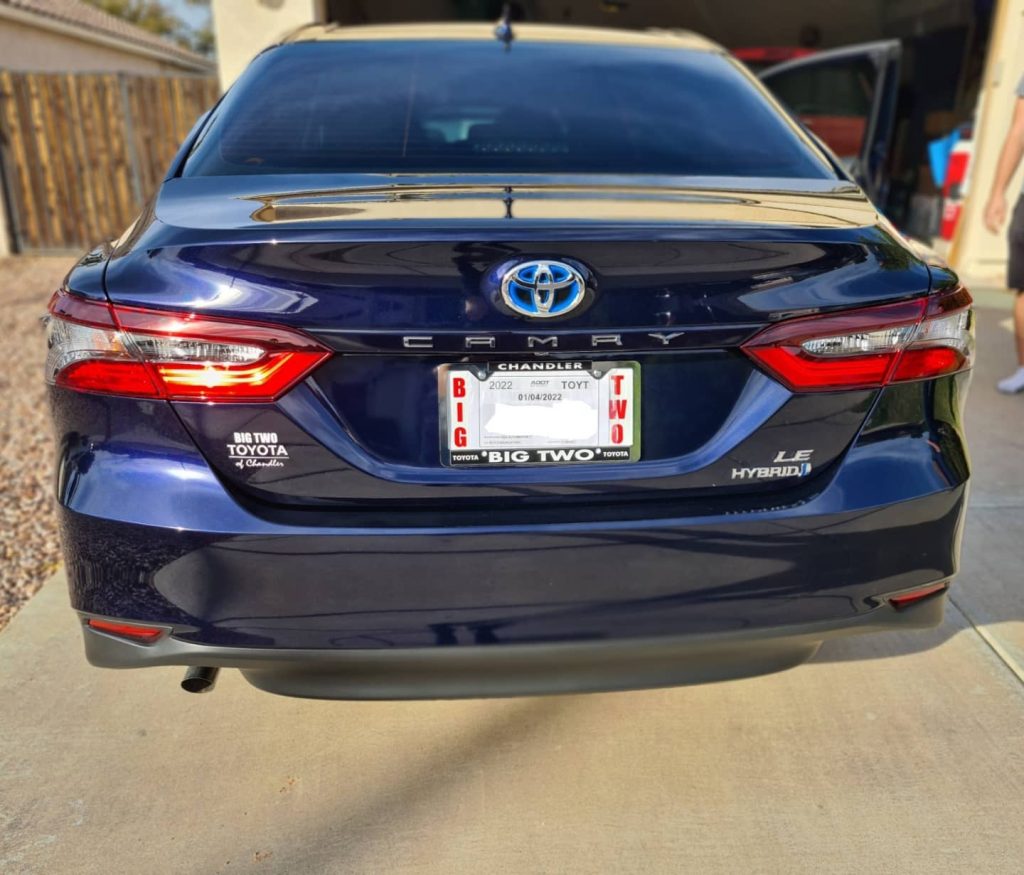 So excited and happy for him. He will remember this day forever! 💙😎🚙
Congratulations Eli!!!