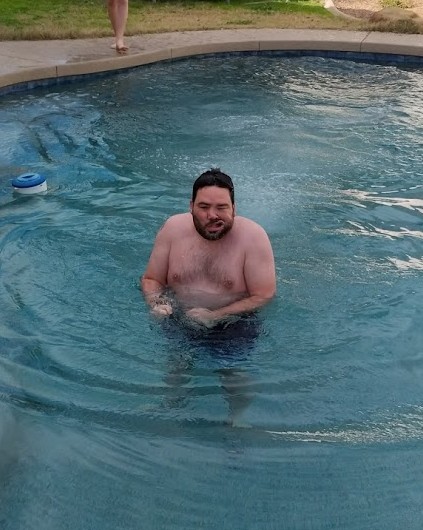 7th Annual Polar Bear Plunge
7th Annual Polar Bear Plunge 2020!
Alayna and Jared are the brave ones in the family that continue this crazy tradition! LOL! This year Alayna was pretty nervous. She really didn't want to freeze! 😛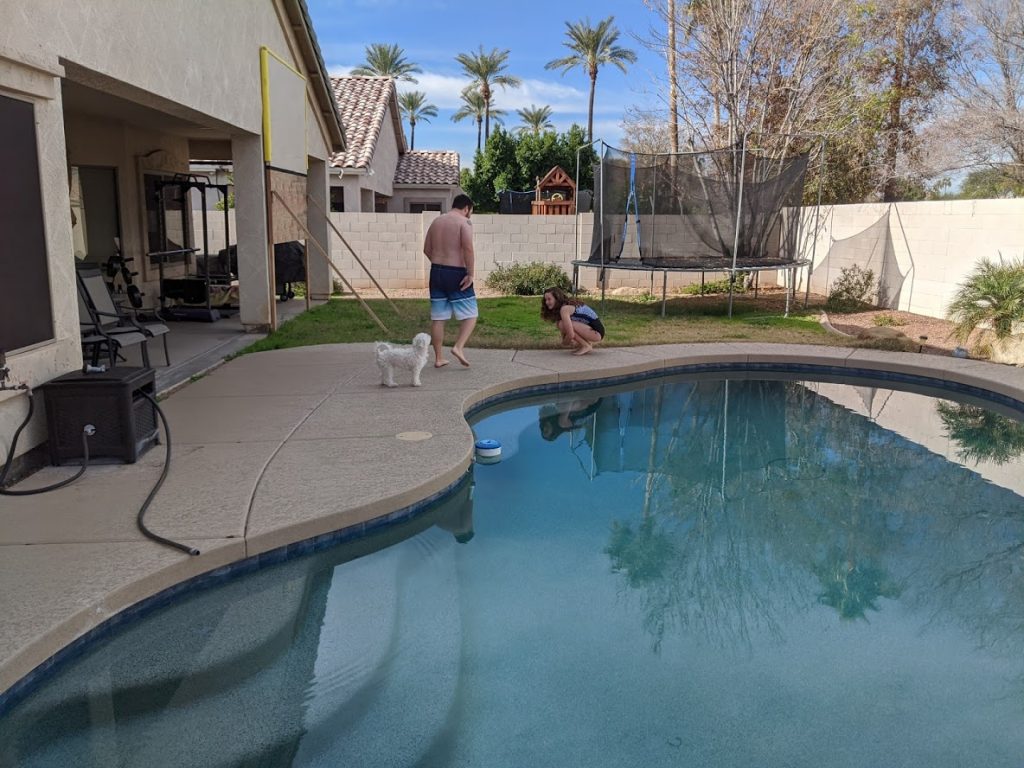 Jared is always a good sport and goes first…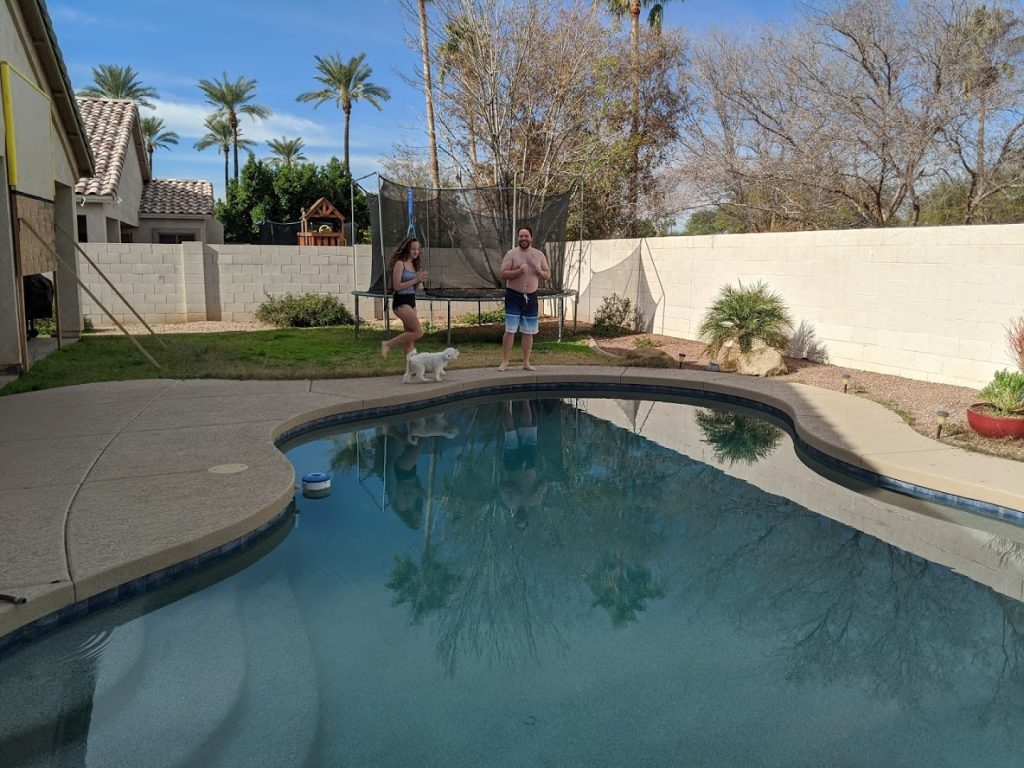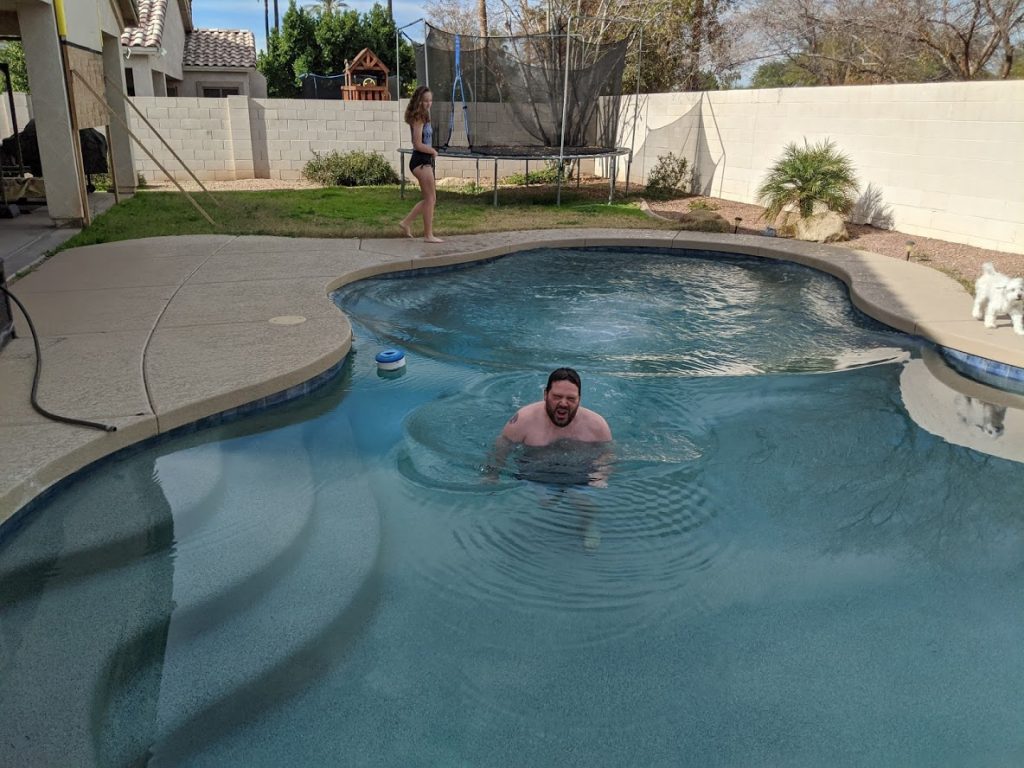 I think it was a bit cold! Ha!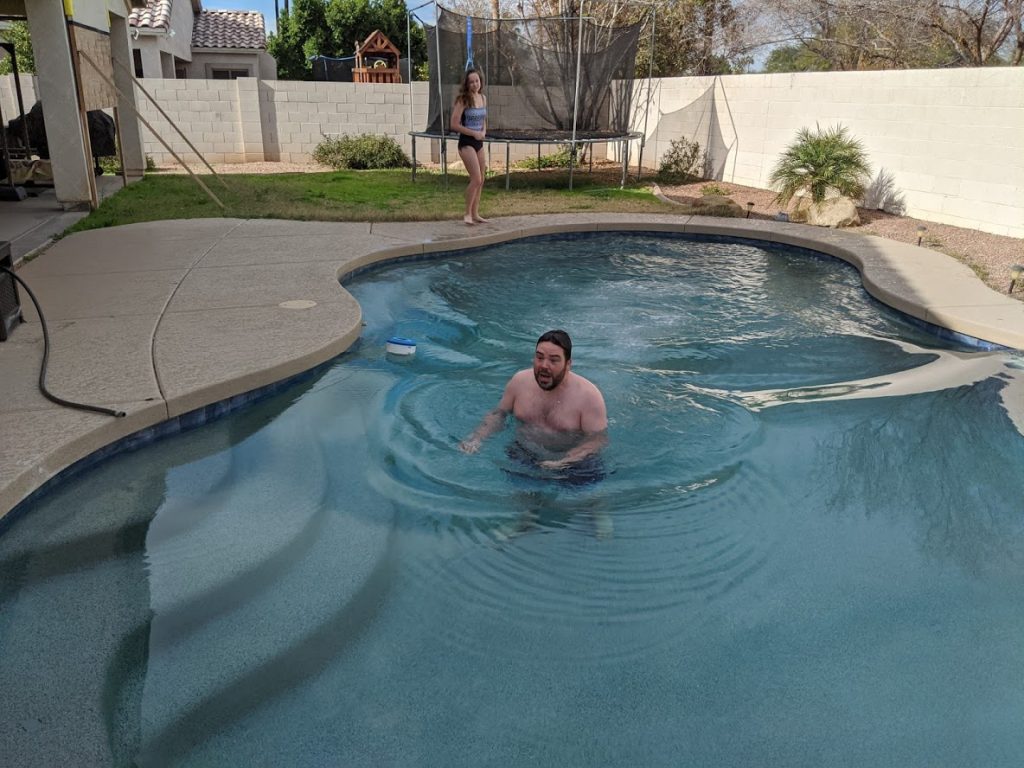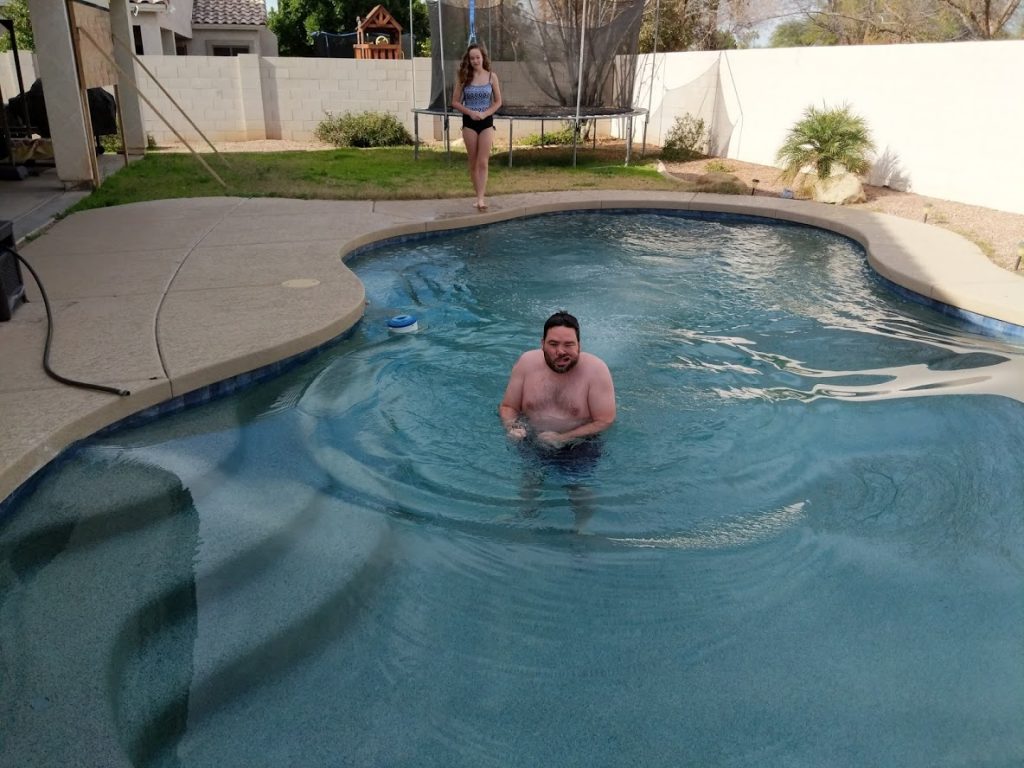 This picture is the BEST picture I've ever taken! I couldn't stop laughing!!!!! Let's get a closer look!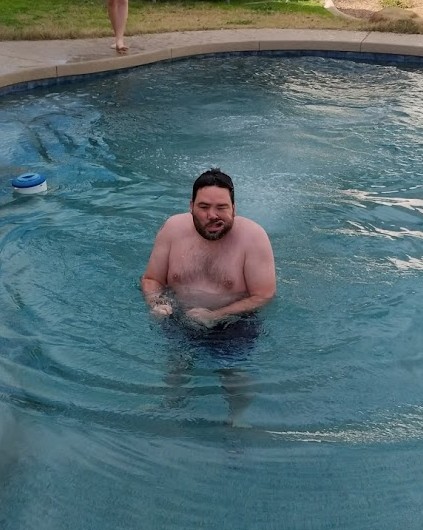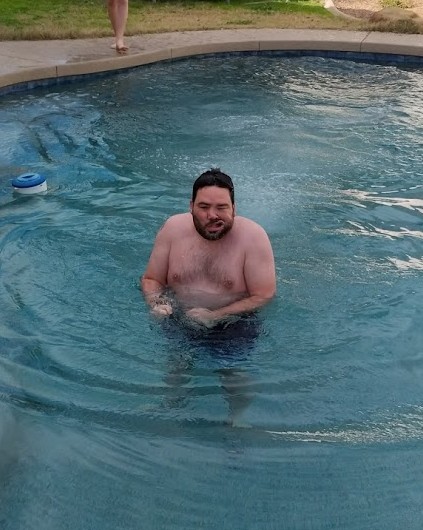 Hahahahaha!!!
He was shaking his head after he came up out of the water. I'm still dying… Hahaha!!!
Then it was Alayna's turn…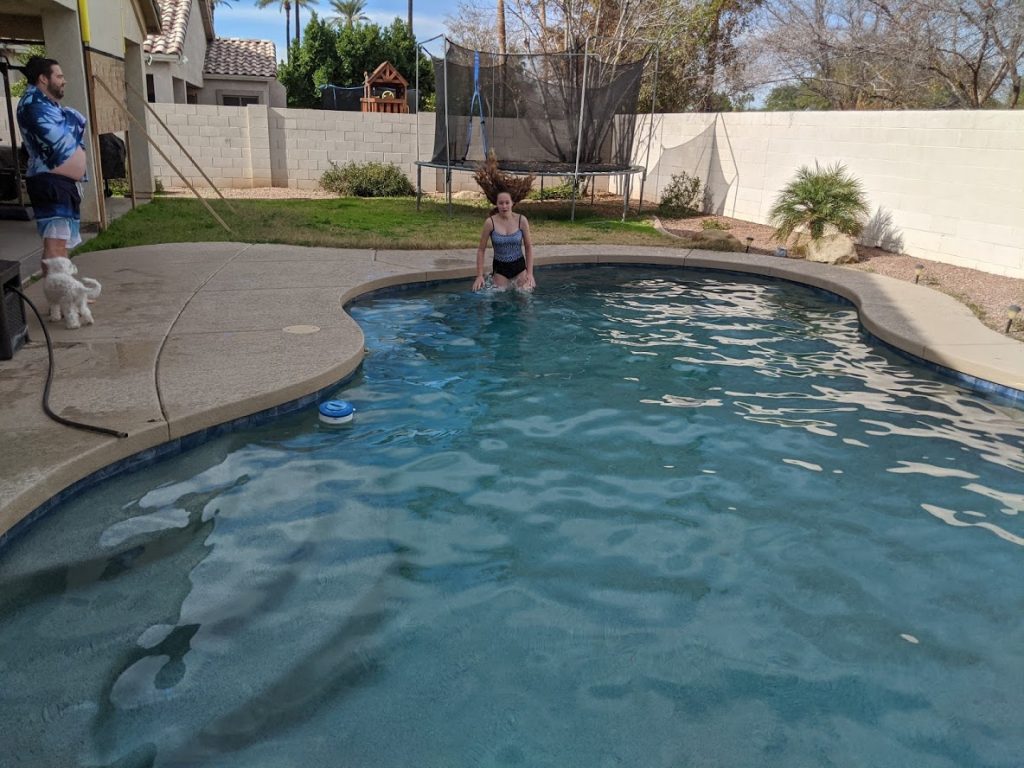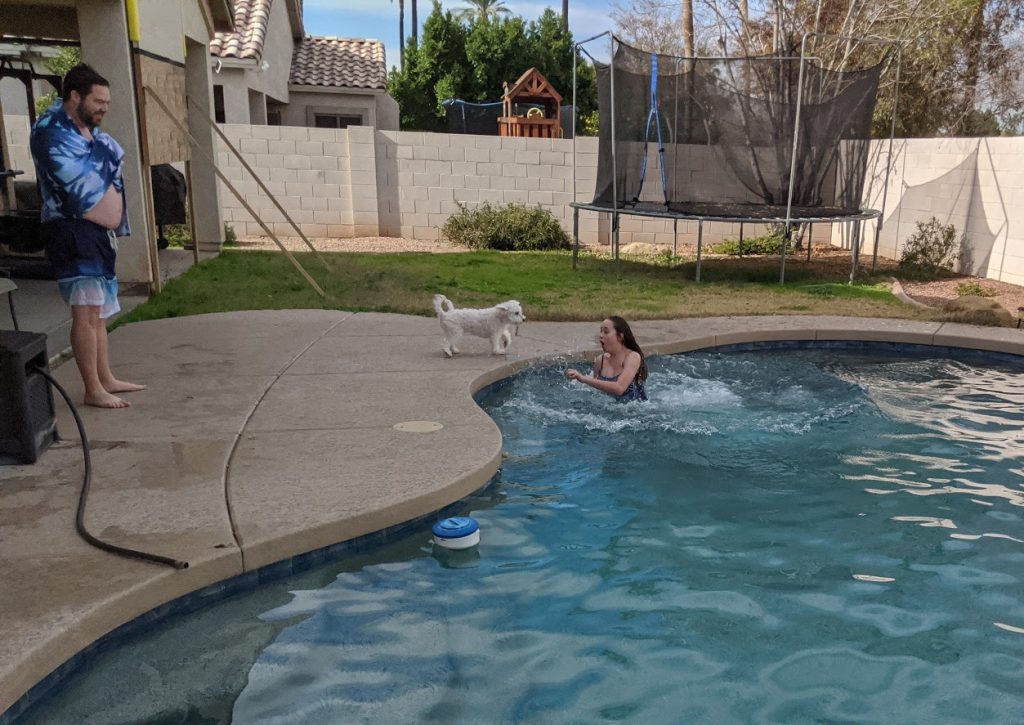 She had psyched herself out so much she was in a panic to get out and she ended up shredding her shin on the bench trying to climb out. 🙁 She gashed it pretty bad. Poor thing. I felt terrible…
We got her all warmed up and cleaned up her leg. She's a trooper. She said it was still fun!
The water was 47 degrees! ❄️❄️
Historical Data:
2014 – 45° (Jared-Solo)
2015 – 42° (w/Eli and Alayna)
2016 – 47° (w/Alayna)
2017 – 55° (w/Alayna)
2018 – 47° (w/Alayna)
2019 – 45° (w/Alayna, Morgan, Carlos & Natalie)
2020 – 47° (w/Alayna)