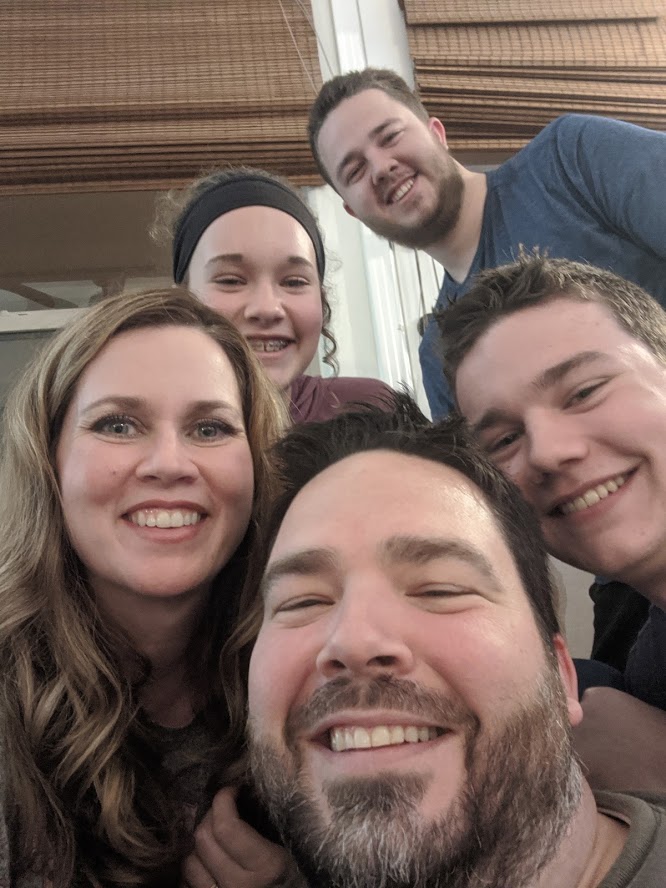 The "Guys" & New Year's Eve
Jared's buddies from Texas typically come out to Arizona between Christmas and New Years. They get together and play games and catch up. They've been friends since High School. I love that he has friendships that have lasted so many years. <3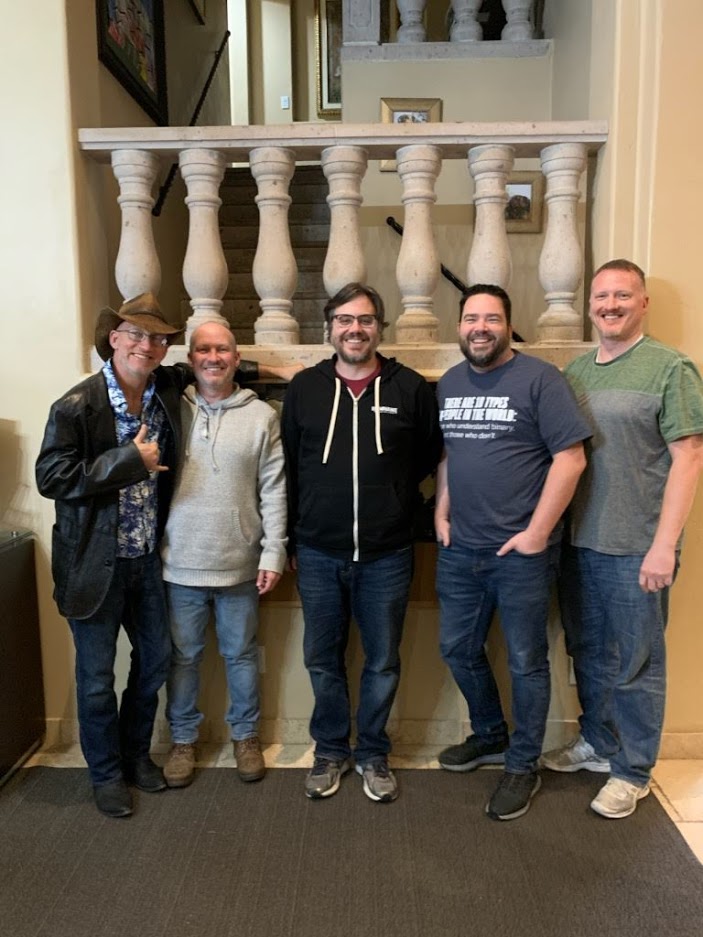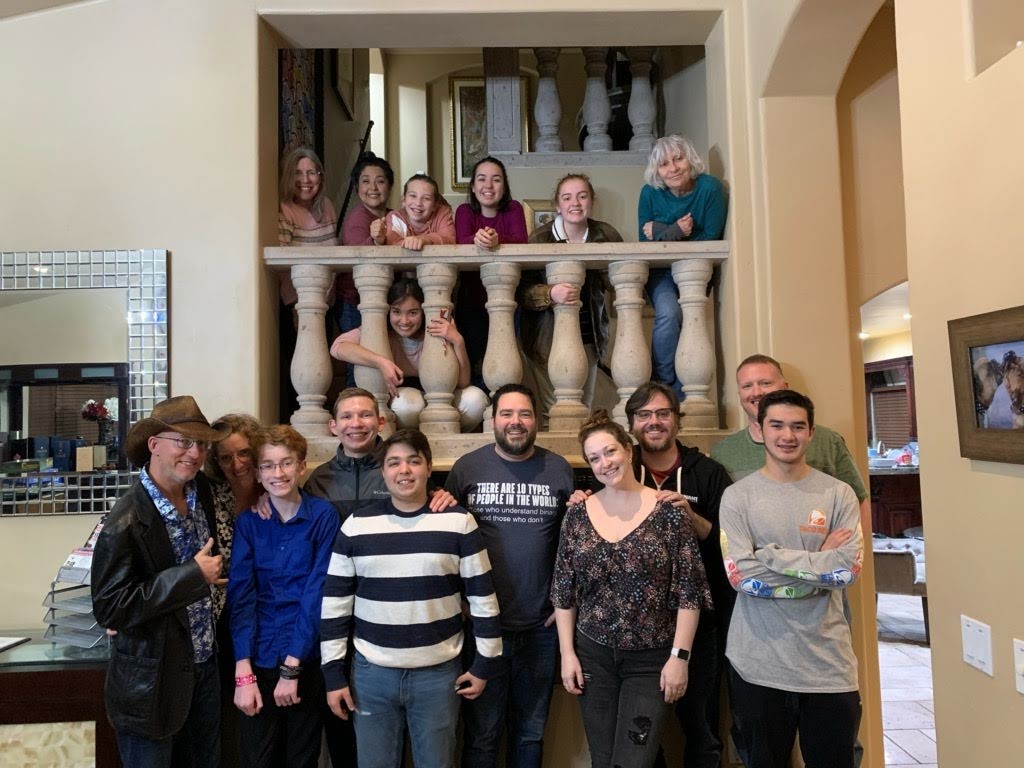 We all got together for New Year's Eve and rang in the new year!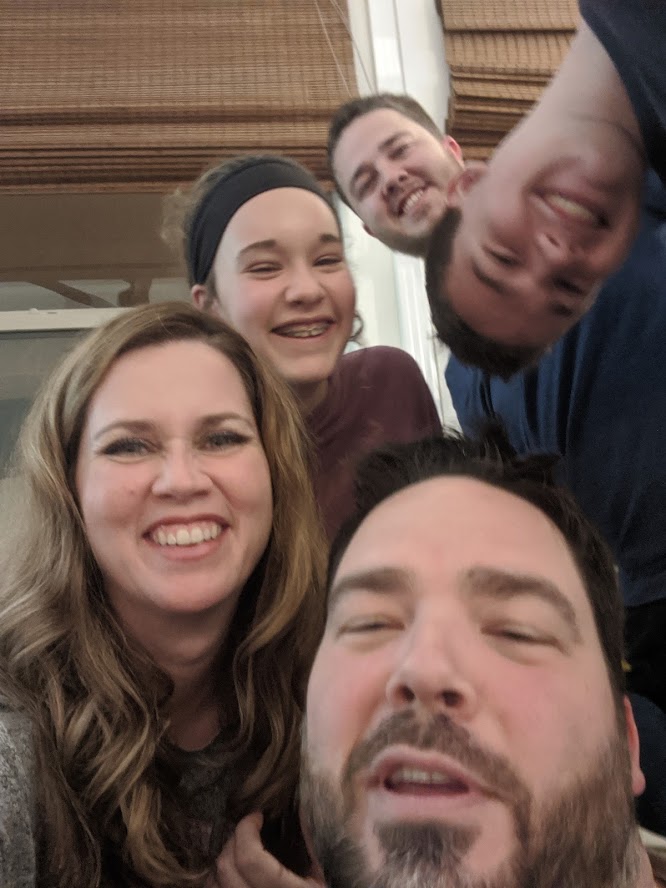 I was just getting a pic of Alayna, Jared, and myself and then the boys SPRINTED across the room to get in to the shot! Hahaha! It shocked me..they NEVER voluntarily take pics! LOL! No one was ready and everyone is doing something different. It makes me laugh so hard!!!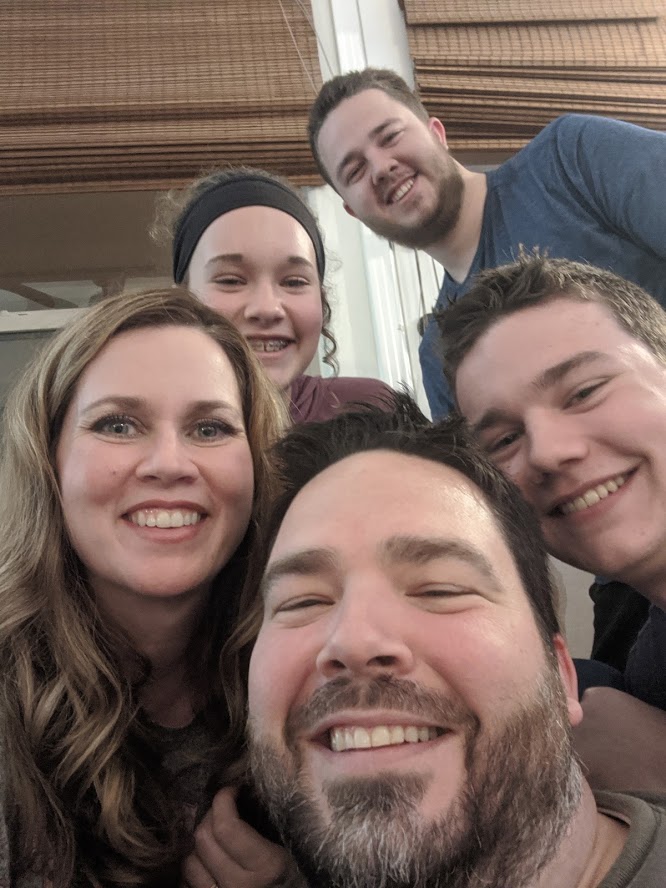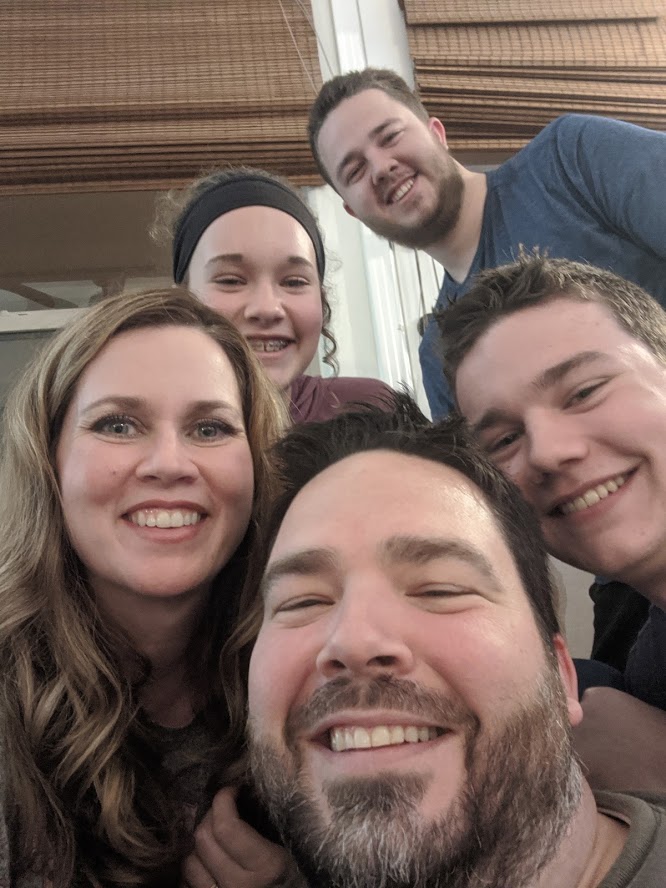 This one is a little better. <3    We played games all night and had Dave's famous spaghetti!!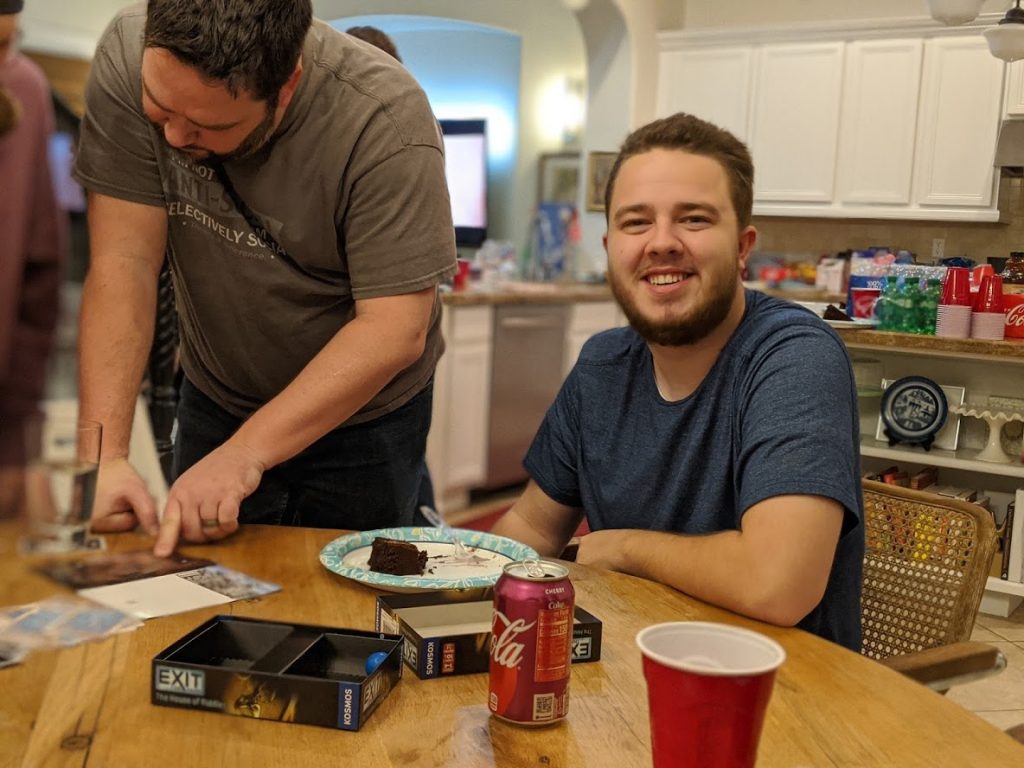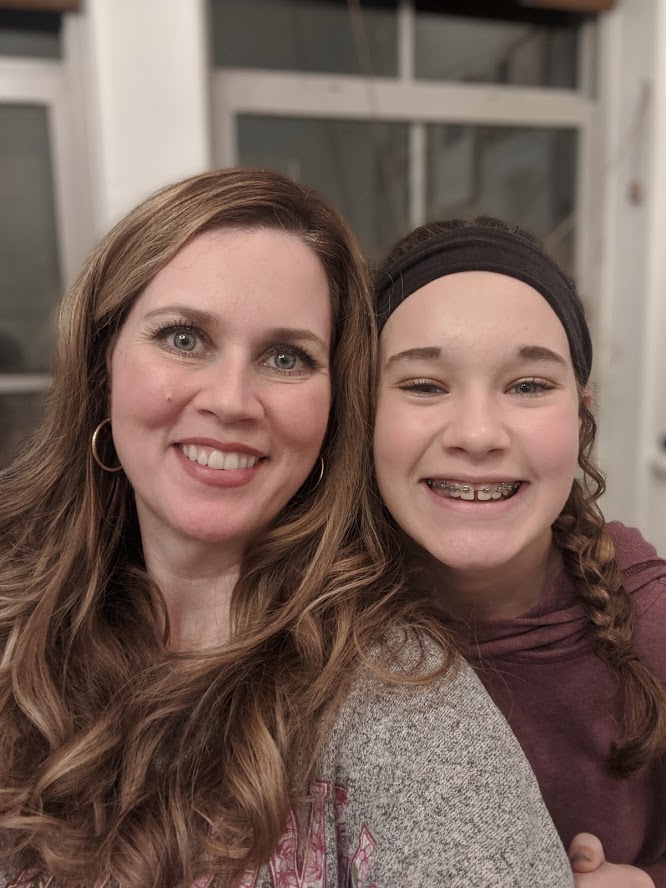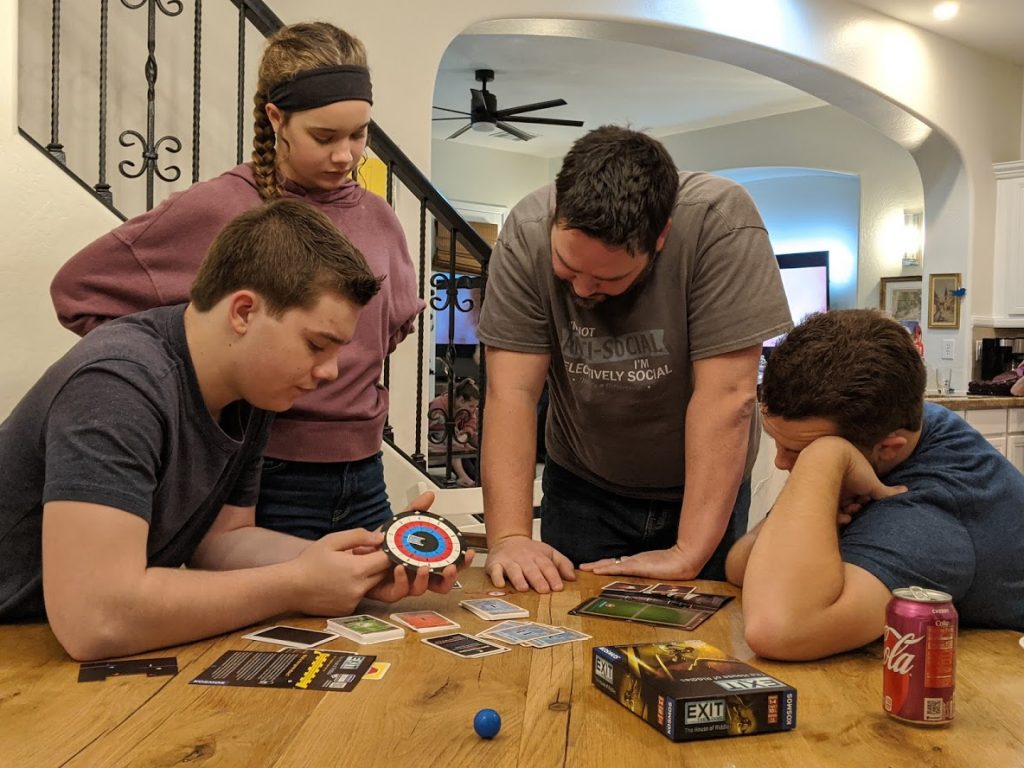 I don't have pics of the ball dropping or anything. Sometimes you just have to live in the moment!
Happy New Year! Here's to a new decade!!!