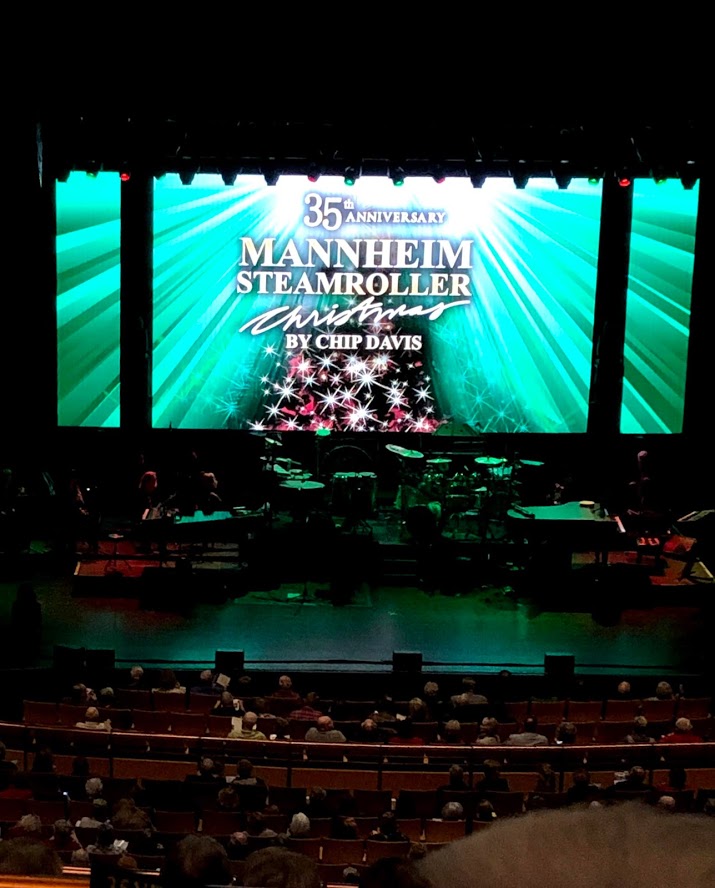 Jared's childhood best friend's parents (if you can keep that straight 😛 ) messaged me this morning asking if we were available this afternoon. They had tickets to see Mannheim Steamroller but weren't going to be able to use them.
Unfortunately, their son-in-law has been in the hospital. And yesterday (yes, Christmas Day) he was diagnosed with cancer. 🙁
Jared loves this group and we were grateful for their generosity. We tried to pay them for the tickets, but they wouldn't have it. They said to just make sure we take some pictures and post them for them. They are such wonderful people.    So, we went on an impromptu date!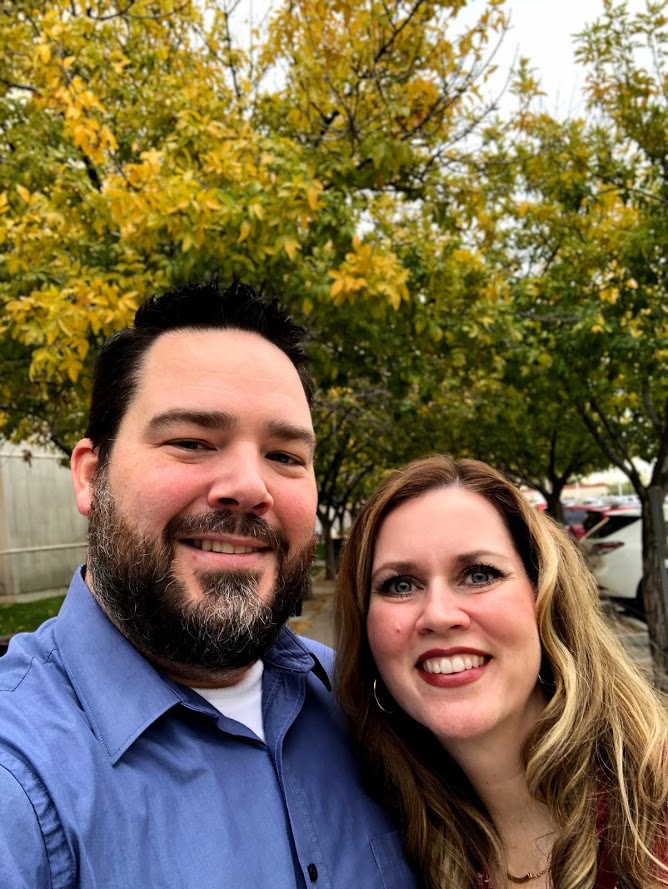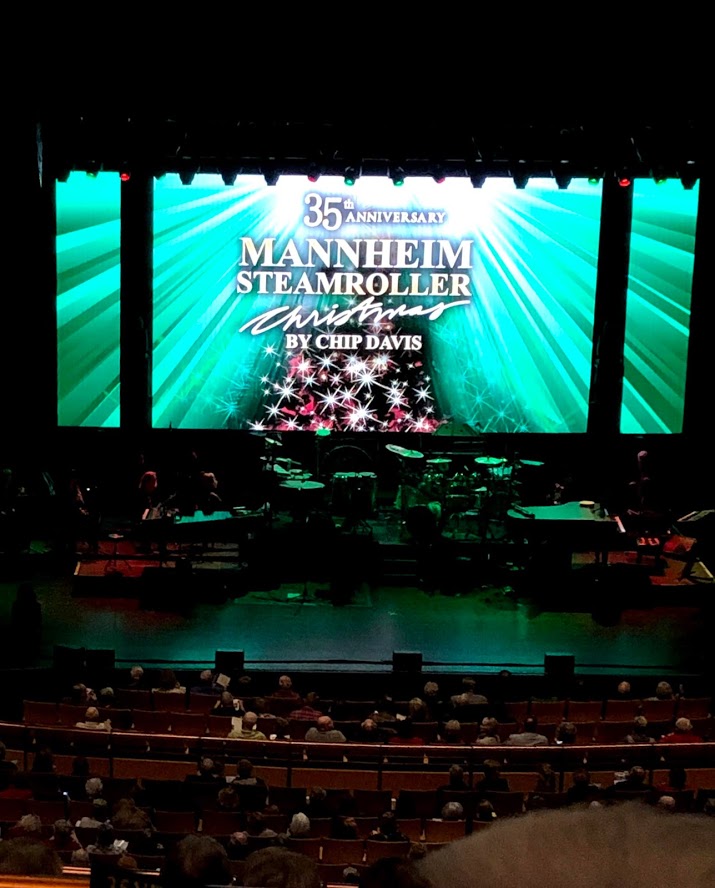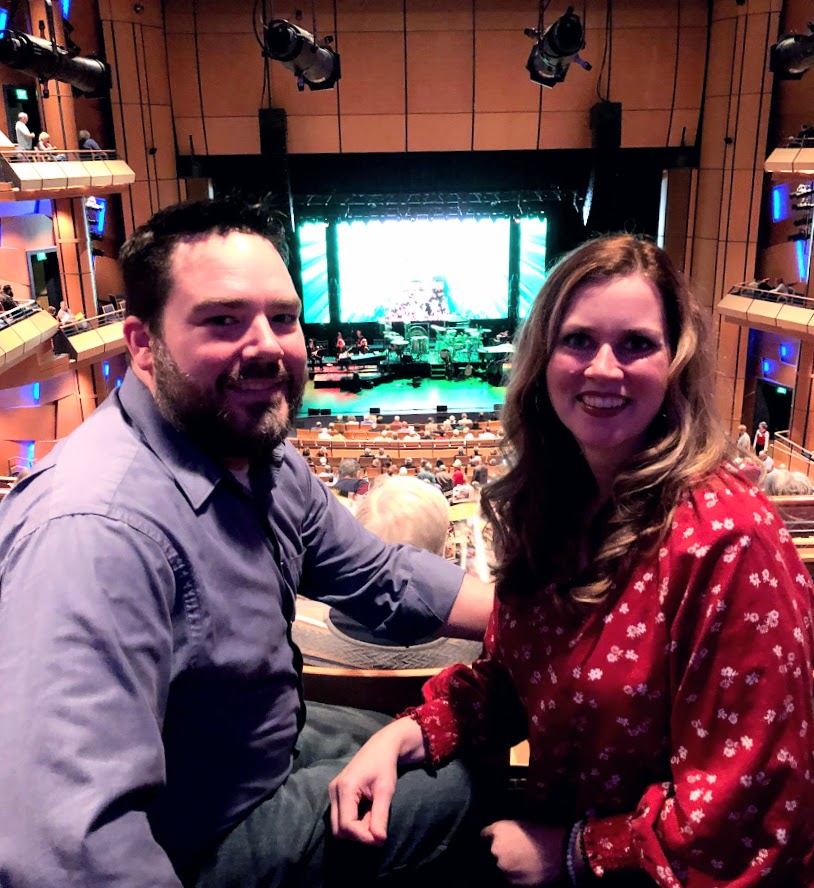 The concert was good. The second half was better than the first. We think we were the only ones there under 50. Hahaha!!!
To end the night we went to Charleston's. Of course we had to get the bread pudding! It's amazing!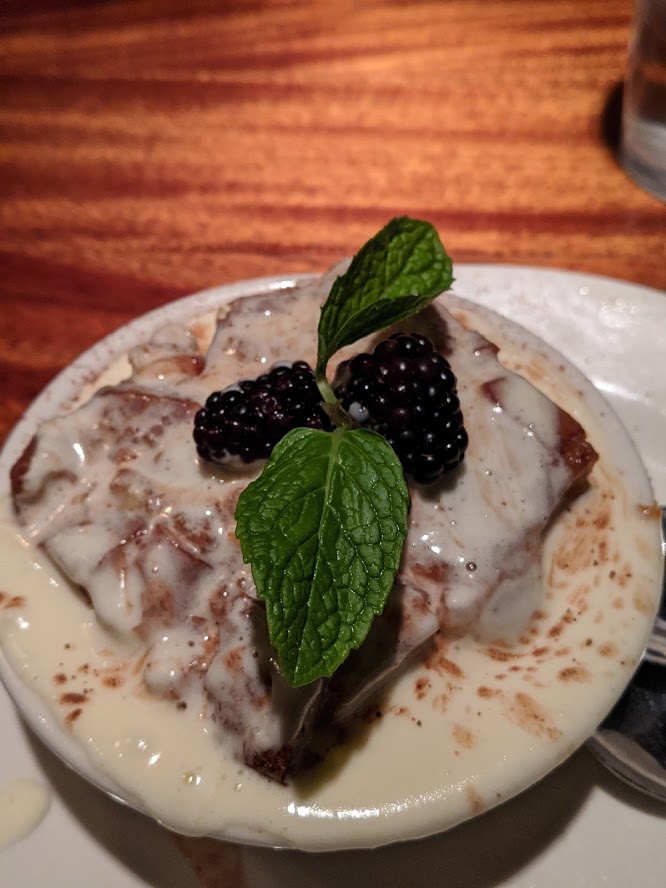 It was such an unexpected treat! Grateful for wonderful friends.
We are praying for their family and everyone involved in their son-in-laws medical team. <3