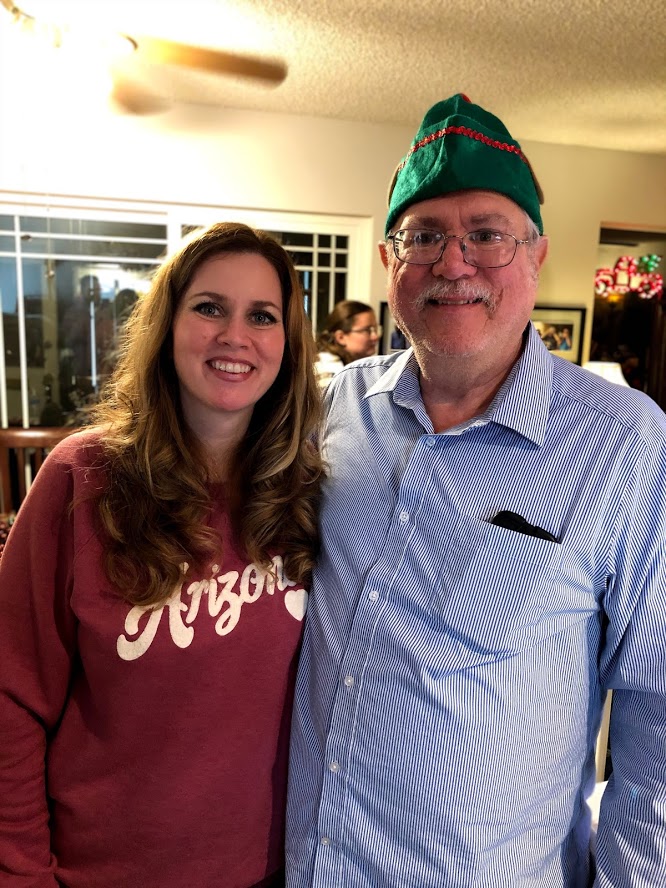 As is tradition we spent Christmas Eve and Grandma and Grandpa Morrison's. We picked up Rigatony's for dinner and that was the best decision we made! It was soooo good!! Plus, no one had to cook or clean up! Yay!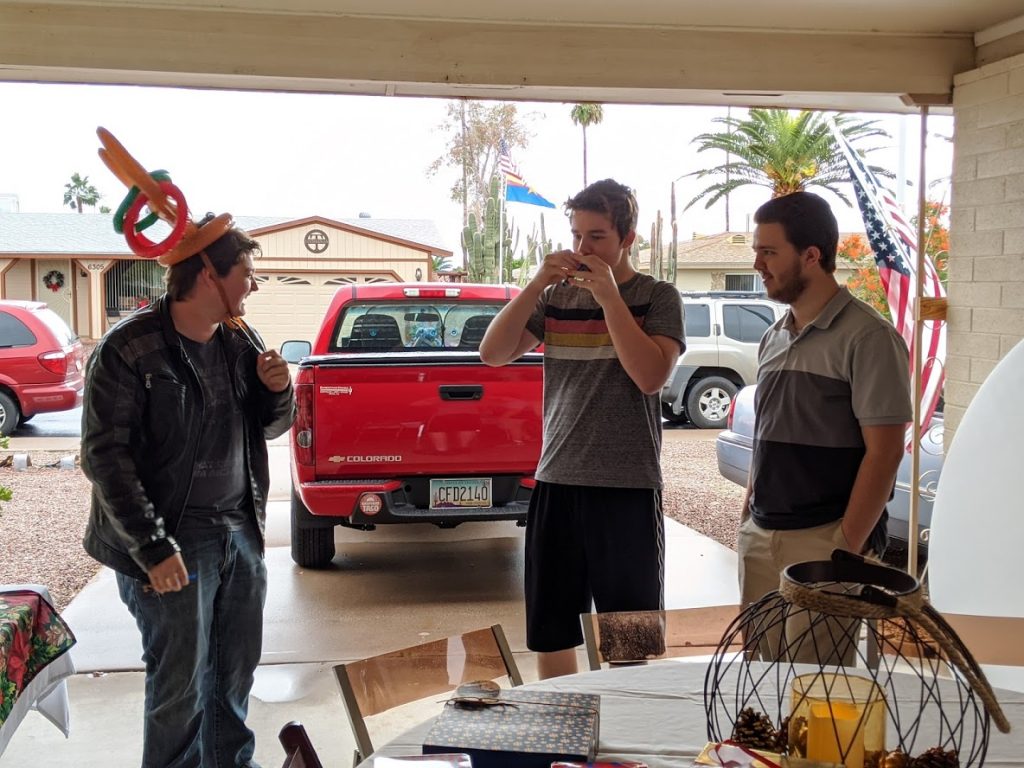 The boys found a few things to entertain themselves. LOL! Eli was jammin' out on a toy recorder. Haha! These 3 just crack each other up constantly. All they do is laugh together. <3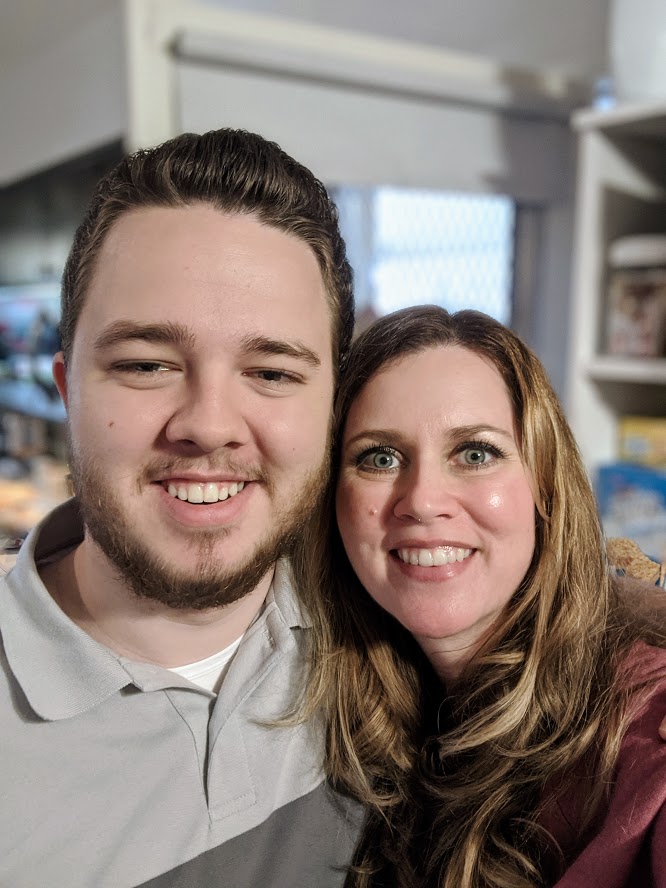 Got a few pics my guys…well the ones who'd let me do it. (Eli's not a fan of pics…lol!)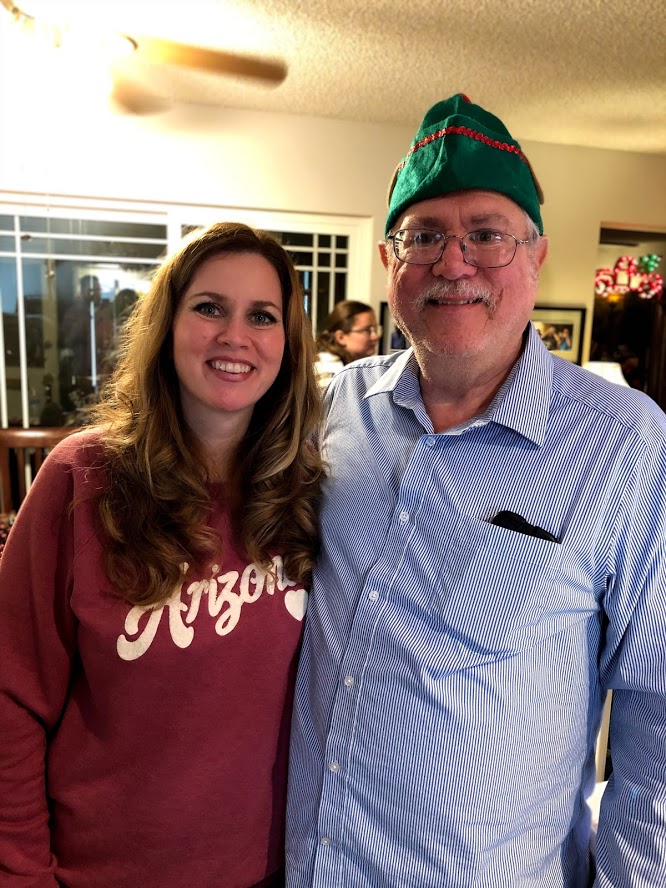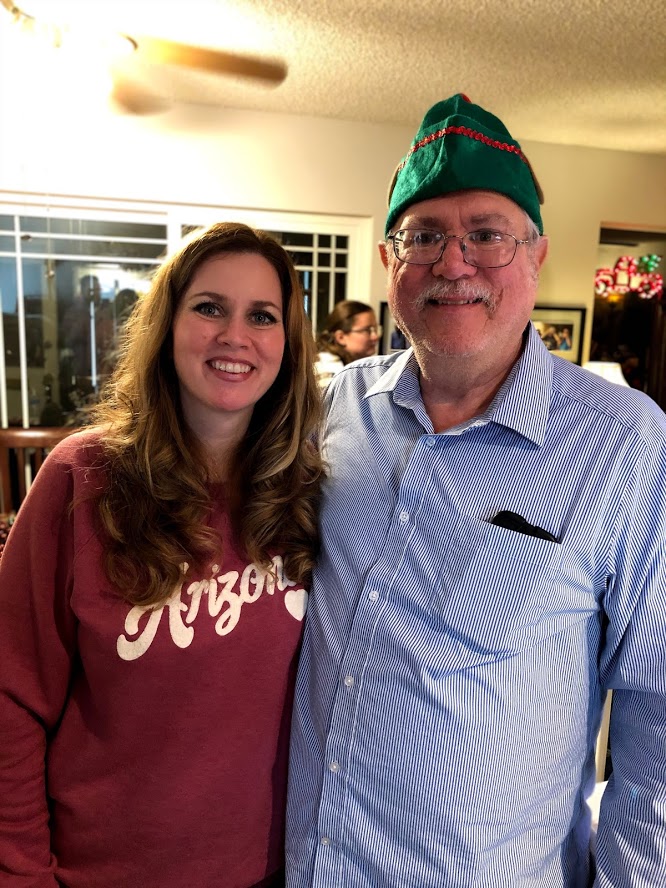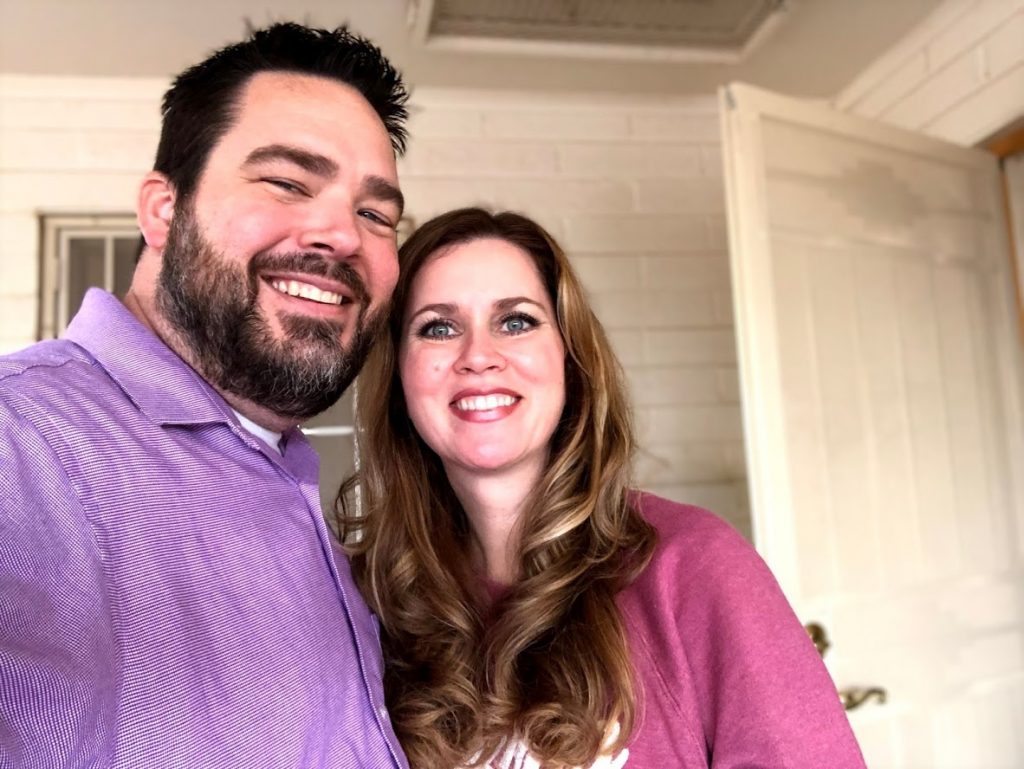 Alayna played the piano. Eli played the guitar. And Walker read us a Christmas scripture in Spanish! We were all thoroughly entertained! Love my kiddos!
Grandma and Grandpa had some games for everyone to play.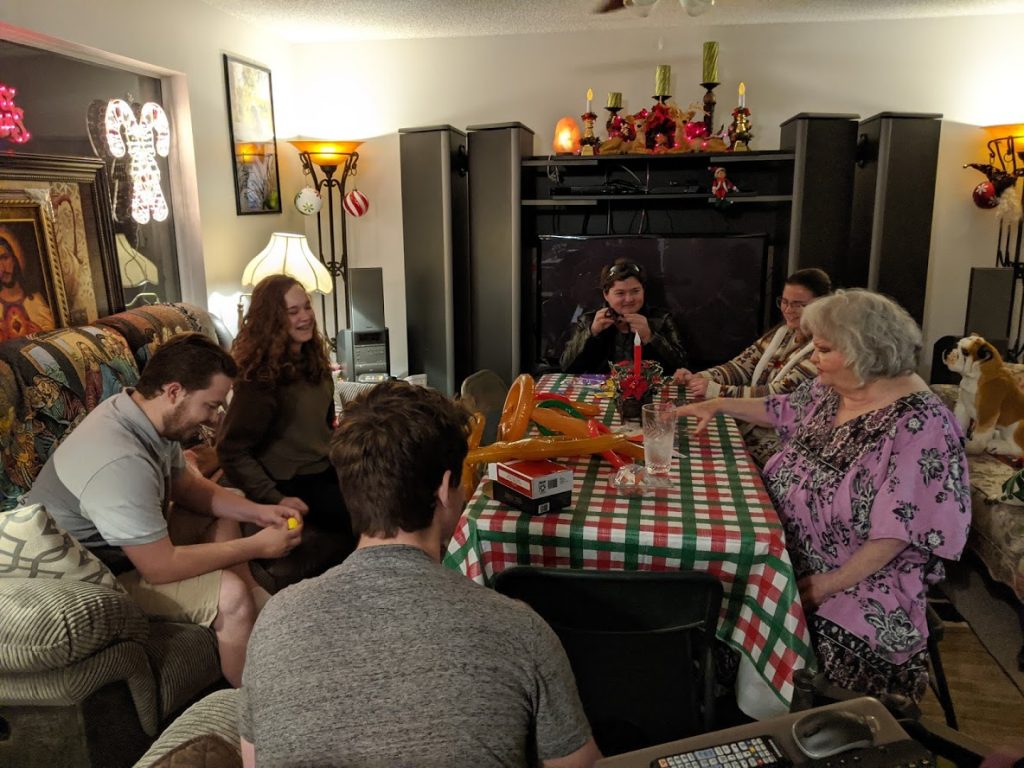 And then it was time to open presents. They bought so many they couldn't fit under the tree so Grandpa had to get really creative!!! This makes me laugh so hard!! Hahaha!!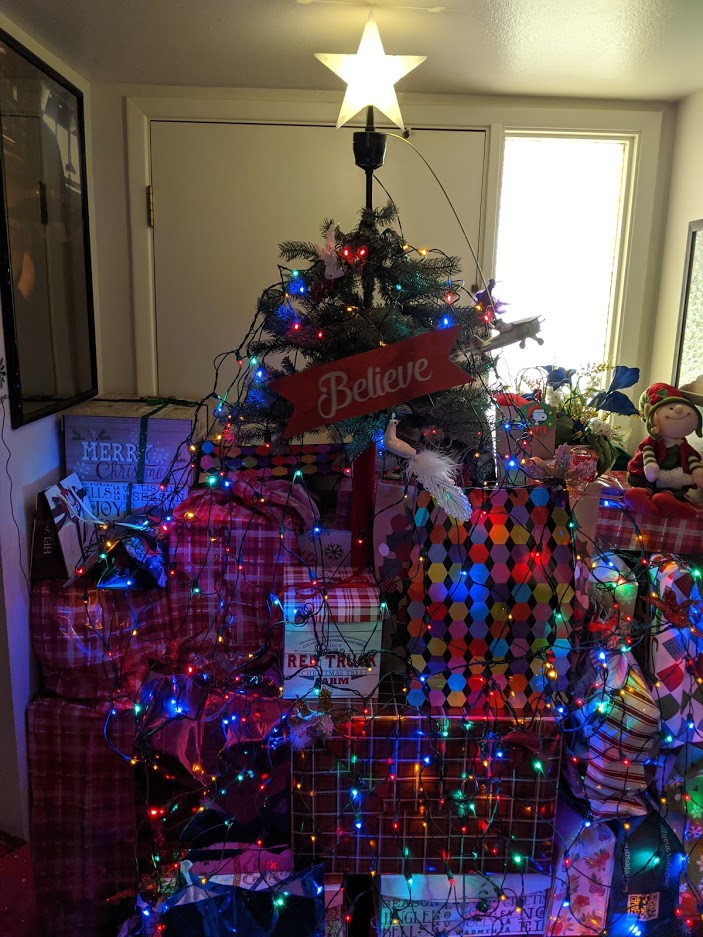 He just used the top part of the tree and used a net of lights. I mean…that's pretty smart! <3
We had a nice day together and filled ourselves silly. That's what Christmas is all about!