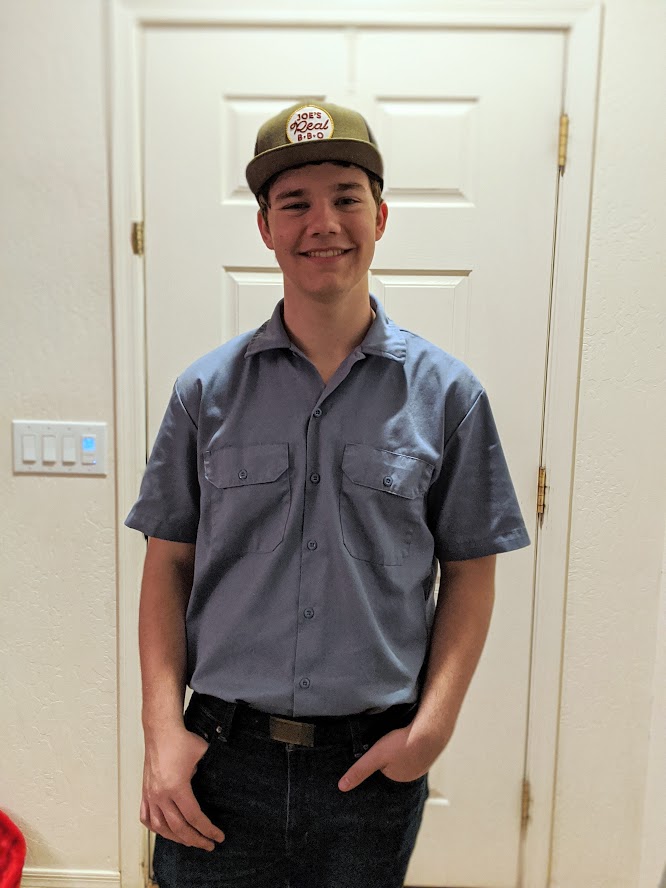 Eli quit Rubios a few months back. The work environment was hostile and he was so unhappy there. He'd been applying for jobs all over the place and wasn't able to get any interviews. Now that everything is online it's harder I think for employers to sift through so many applications.
He applied at Joe's BBQ about a month ago and it was a BIG surprise when they called him in to interview. He'd just assumed it was so long ago they had passed.
He went to the interview and they were so impressed with him that they hired him on the spot and let him choose any position he wanted to work! I'm one proud Momma!! <3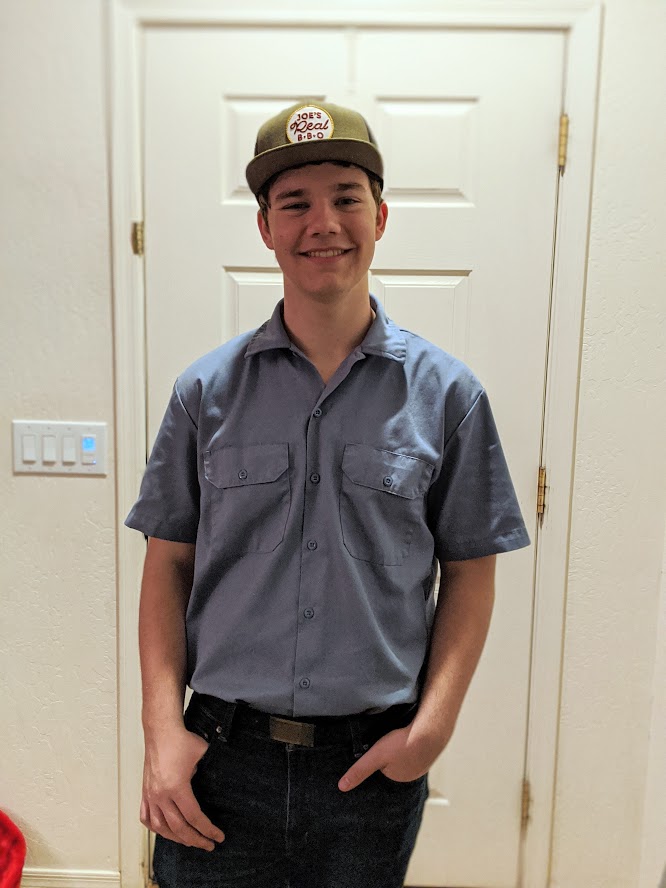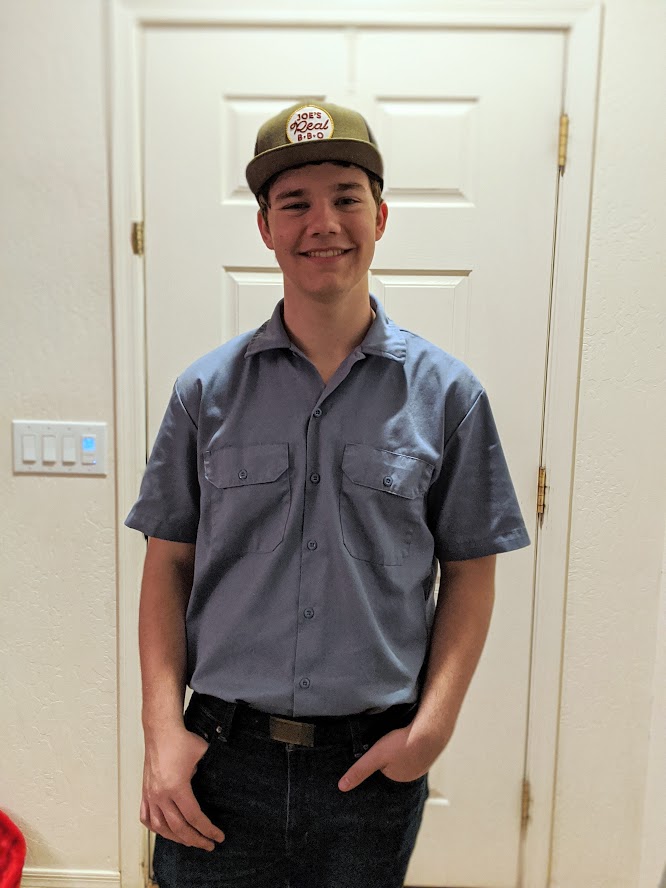 Today was his first day and he LOVED it!!
He's working the counter so he gets to talk to the customers and the people in the back. The work environment is awesome and everyone is so friendly! And bonus…he'll be making more money! I'm so happy for him!