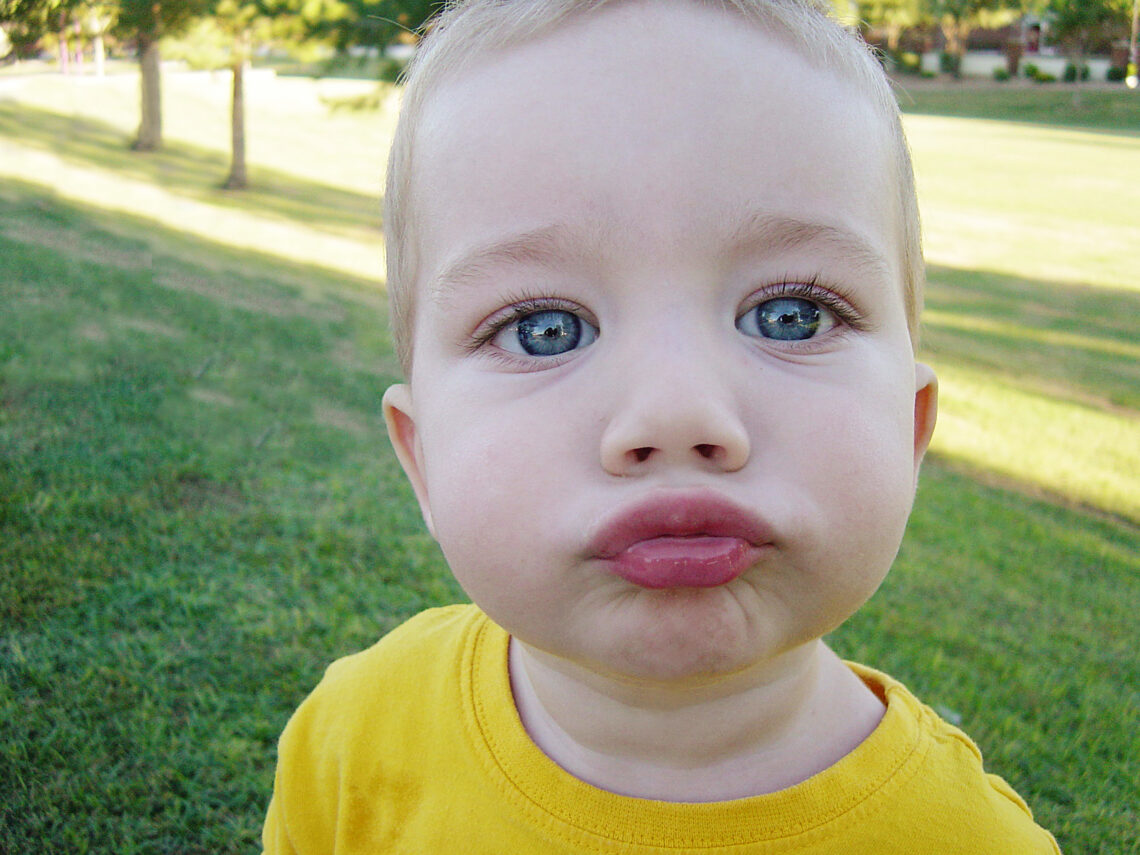 Happy 19th Birthday, Eli!
Hugs & kisses to the Birthday Boy!! 💙🎂🎉
These 19 years have gone by so fast!
Every single day you add something amazing to our lives. Having a front row seat as you transition into adulthood has been so fun to watch. Balancing college, work, Air Force, family and friends isn't easy but you sure make it look that way!
You're a natural born leader. You have incredible determination and the drive for excellence that is unmatched. How can we help but gush about you on your special day!?!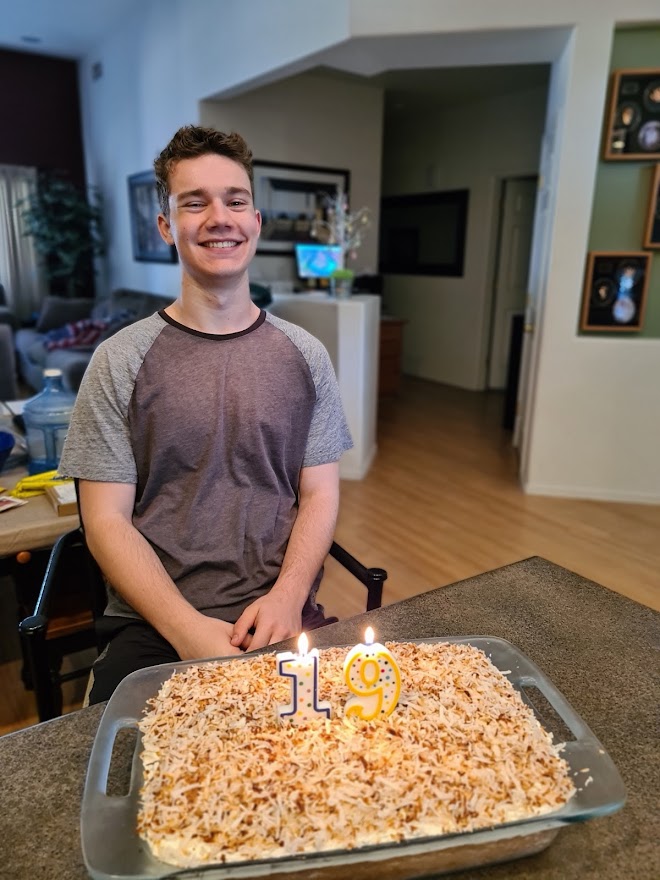 Happy birthday blue eyed boy! Love you to pieces!!! 😘