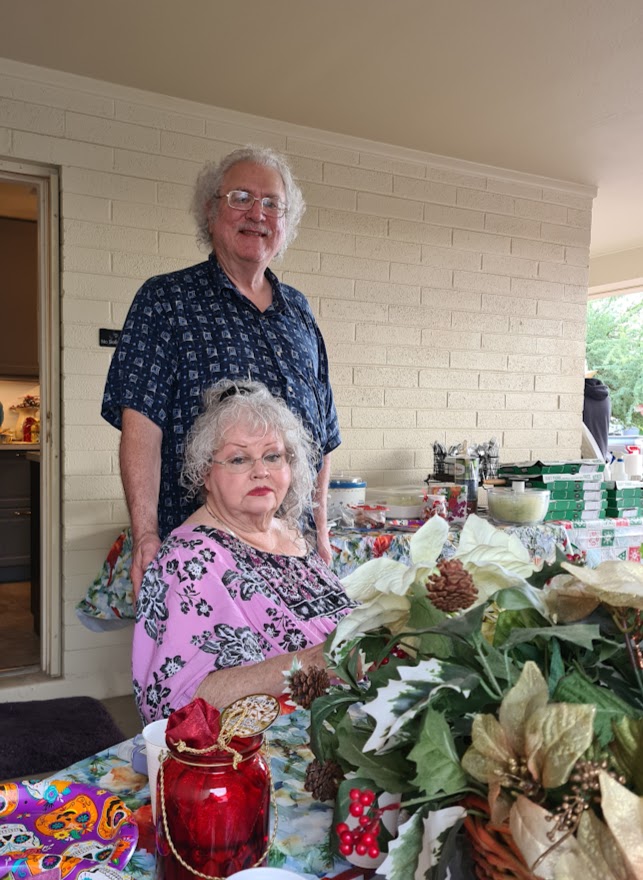 My parents keep threatening they aren't going to host Christmas Eve the next year. But, the next year rolls around and they decide they'll do it just one more year. LOL! So…. we spent Christmas Eve with my side of the family and my parent's house (and obviously with Werewolf Santa)! 🎅🏻
If you know my parents you know this is totally normal. hahaha!!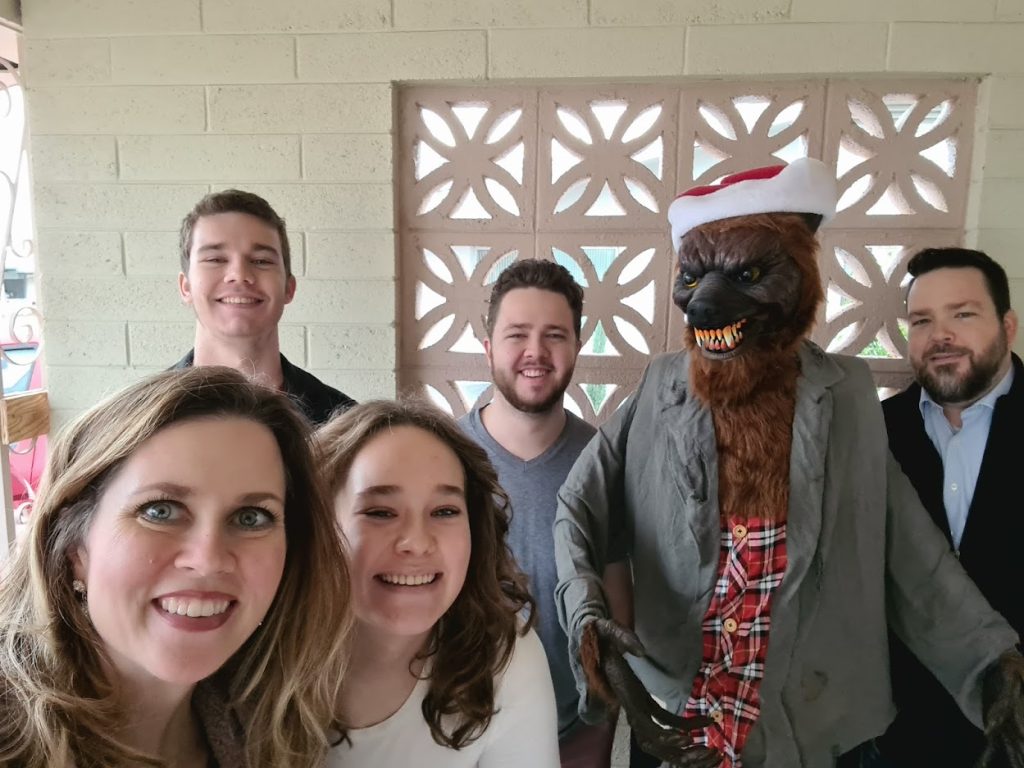 A little family collage for you. 😛
Grandma and Grandpa thought building gingerbread houses was overplayed. So this year we built (pinewood derby) monster trucks! 😆 It was serious business. Goggles and hammers were required. None of this candy and frosting business. LOL!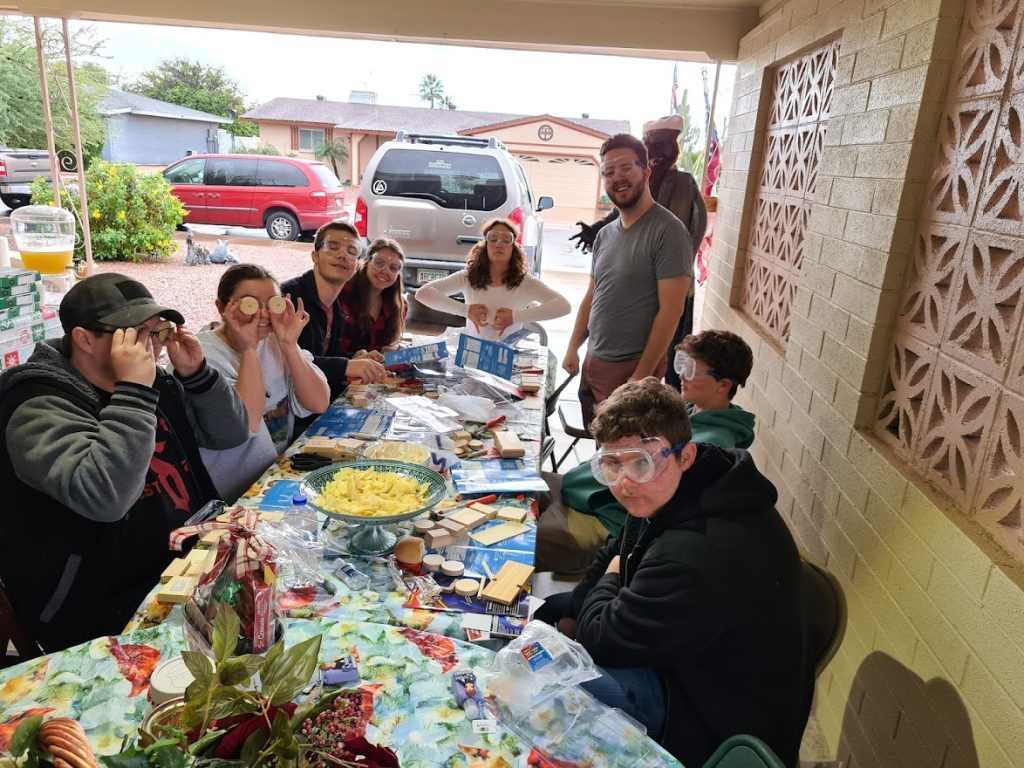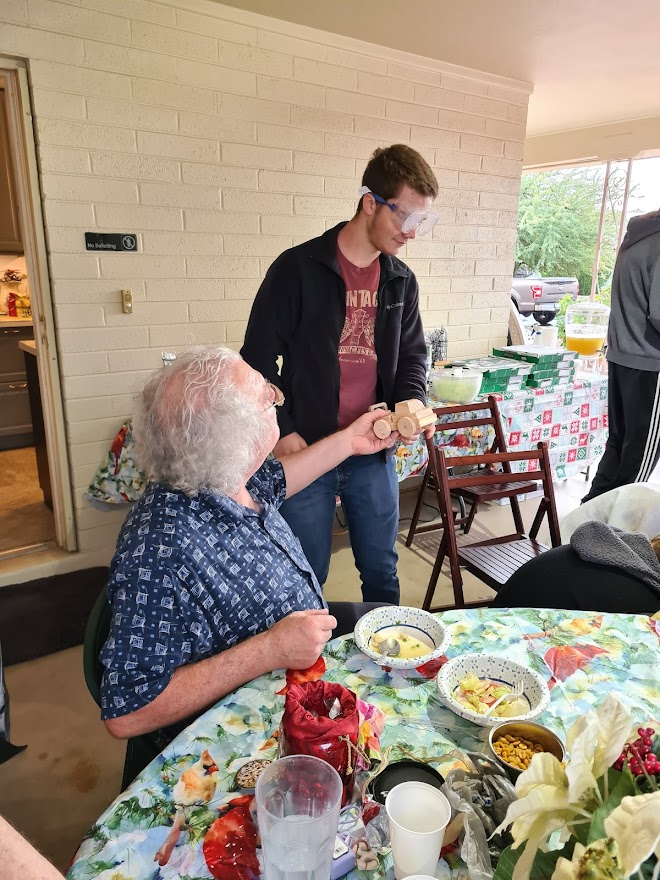 Isn't he handsome?
Grandma and Grandpa also had the kids paint Christmas plates and had a prize for whoever did the best job. Eli apparently was going for more of an abstract art vibe. 😛
My dad found these really cool money puzzle holders. You had to get the little ball to the end of the maze to get the money out which was 3D. You had to move the ball not only left/right but up/down. It was tricky.
Everyone intensely trying to conquer their puzzle! It was fun!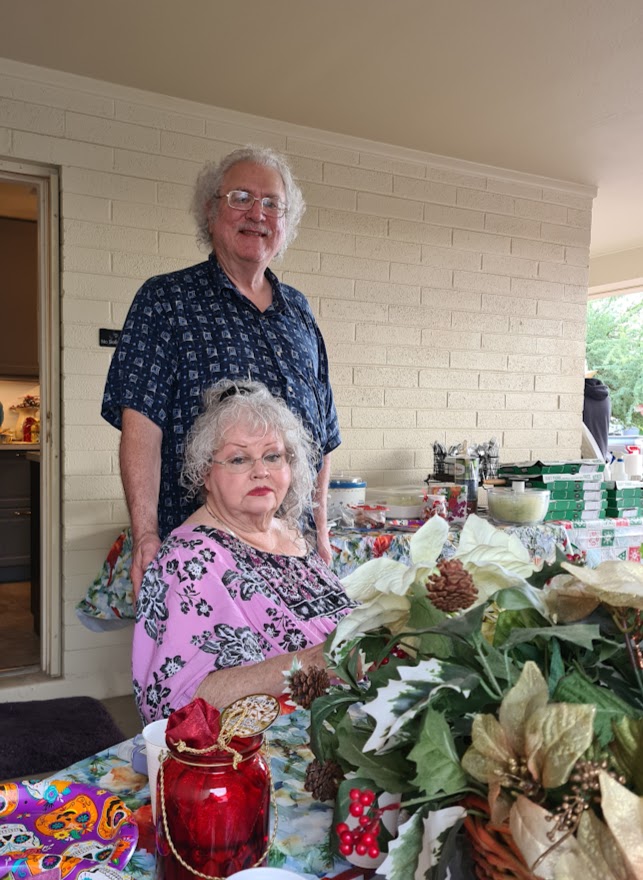 We had a nice rainy Christmas Eve. It's as close as we get to a white Christmas in the Valley.
My parents always go over board but it's just what they do. Gotta love 'em!