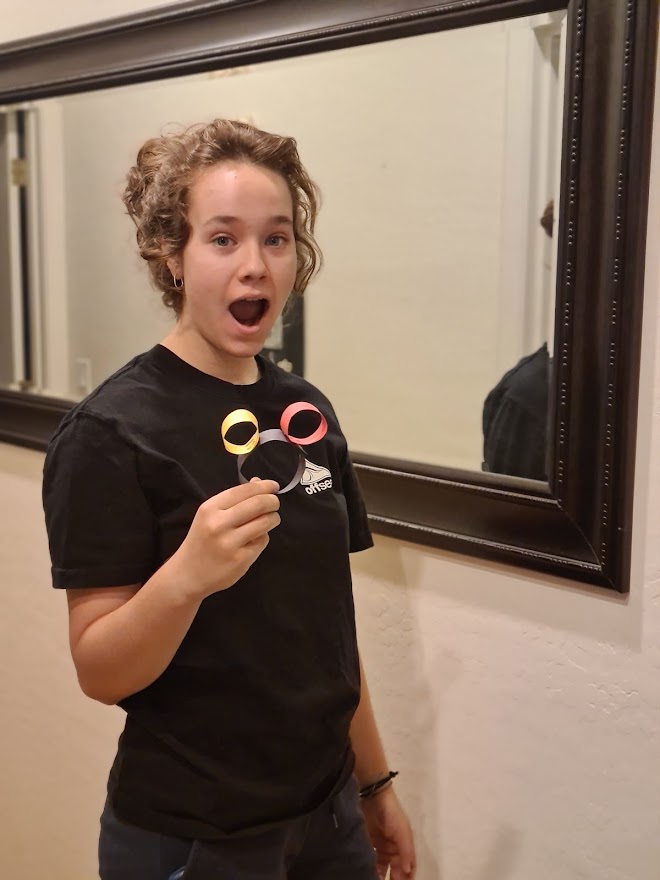 Summer Vacation + Eli's Graduation Trip!
We've been anxiously awaiting this day!
We had been wanting to celebrate Eli's graduation and take a family trip but weren't sure we'd be able to. One of the big things on our wish list was to go to Disneyland. We weren't sure it was going to be possible since they've been so restricted over in California with COVID and the Parks have been closed for so long. So we decided to rent an Airbnb in San Diego and planned some fun things there. But we continued to watch for all the updates from Disney hoping we could add a couple of days at the beginning of our trip. Then the news was announced and at first they opened up to in-state residents only and then finally they opened up to out of state visitors on June 15th. We booked our trip right away and Kitch Summer Vacation 2021 was on!!!!!
I can't tell how much I've been looking forward to this! Being stuck at home the last year has been tough and just the planning and having something to look forward to lifted my spirits in ways I didn't realize I desperately needed.
Alayna had been talking about how we used to make count down chains before our trips so we found the construction paper and got crafting together! <3 I love that she is still into this stuff!!
That's a mighty long chain! LOL!!!
She was as excited as I was to go on this trip! All of us were really….
The day finally came and we were off!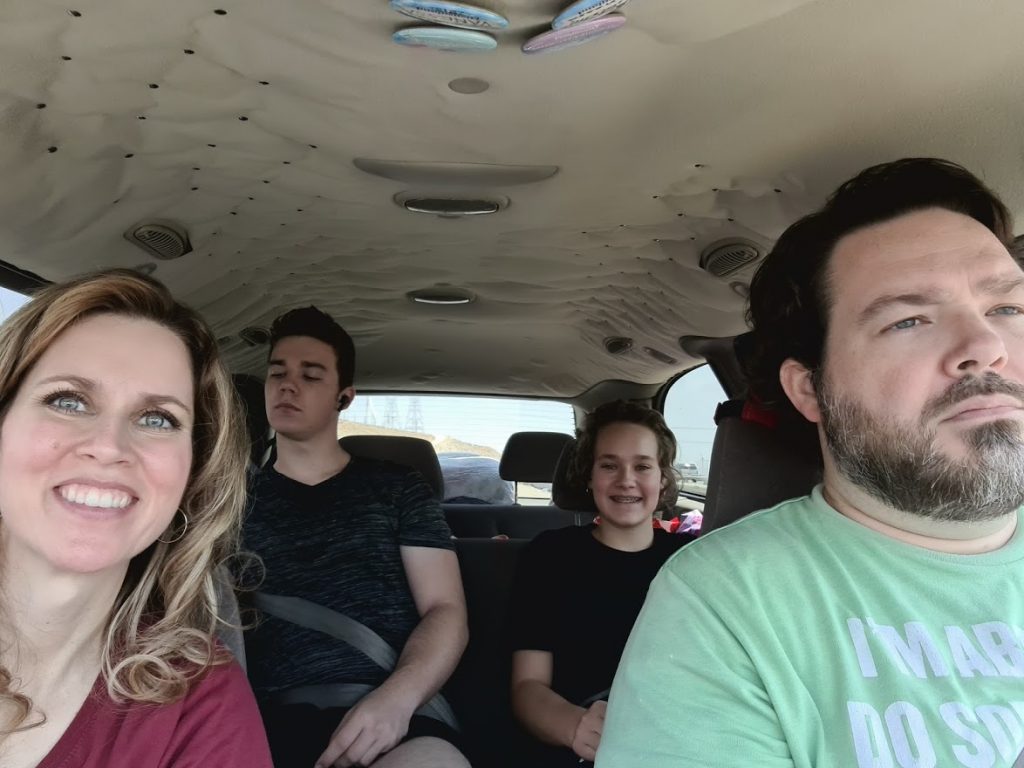 (Please ignore the ceiling in the van. LOL! It's a 20 year old vehicle and the lining is falling down (among lots of other issues she's having) so we tacked back up. 😛 This may be the last family vacation she goes on. We've made so many memories in this car. It will be sad to say good bye.)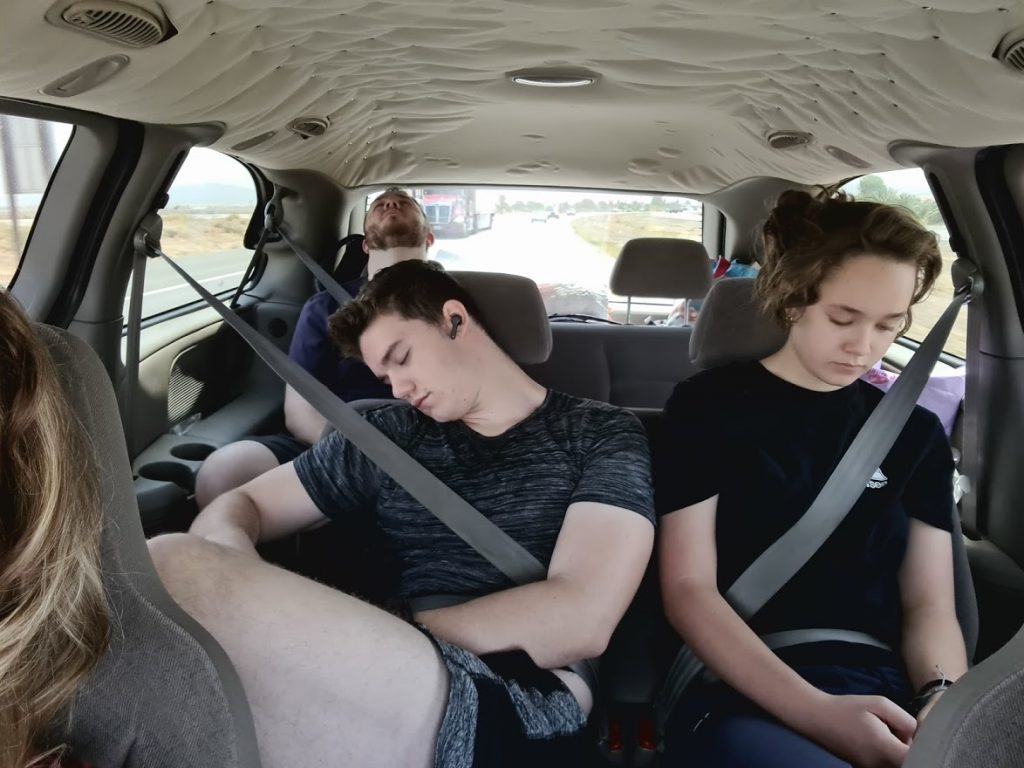 It didn't take long for the excitement of a 6 hour car ride to wear off. Haha!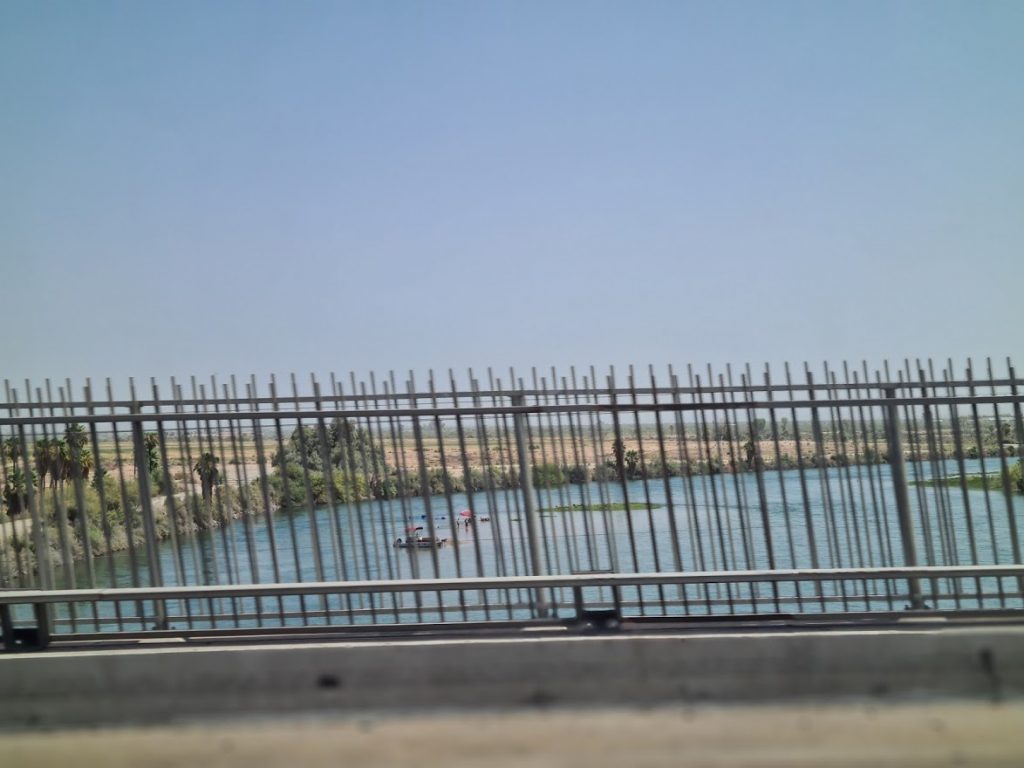 In all the years we've driven to California I've never seen anyone on the Colorado River near the boarder. They were having quite the party down there!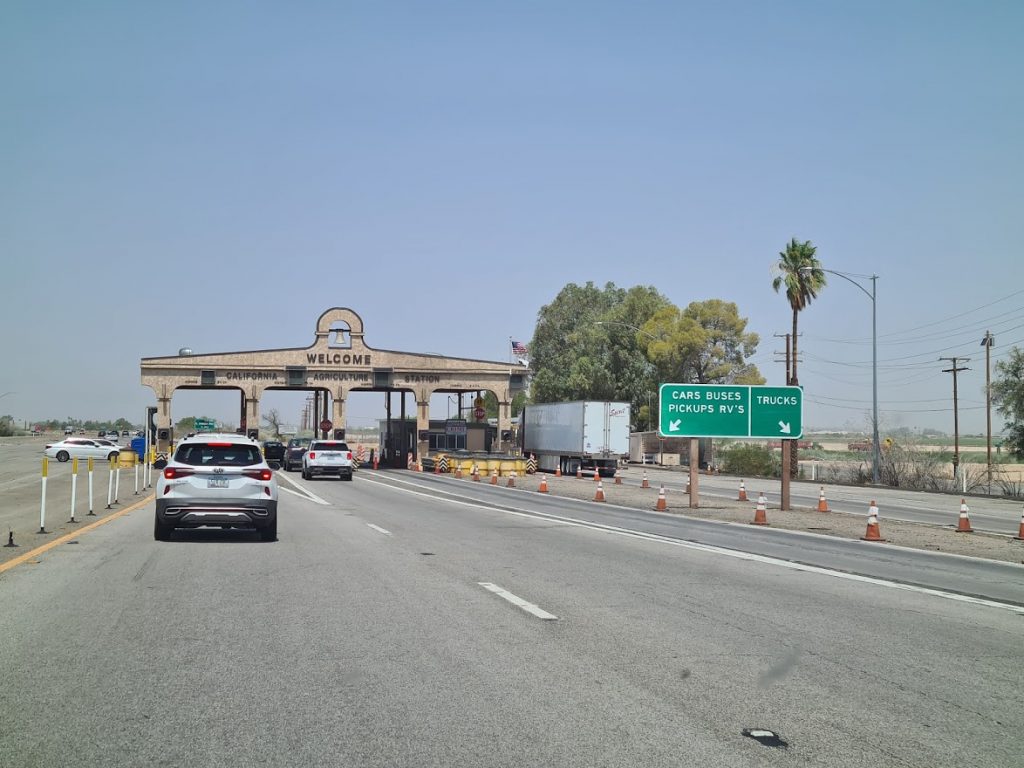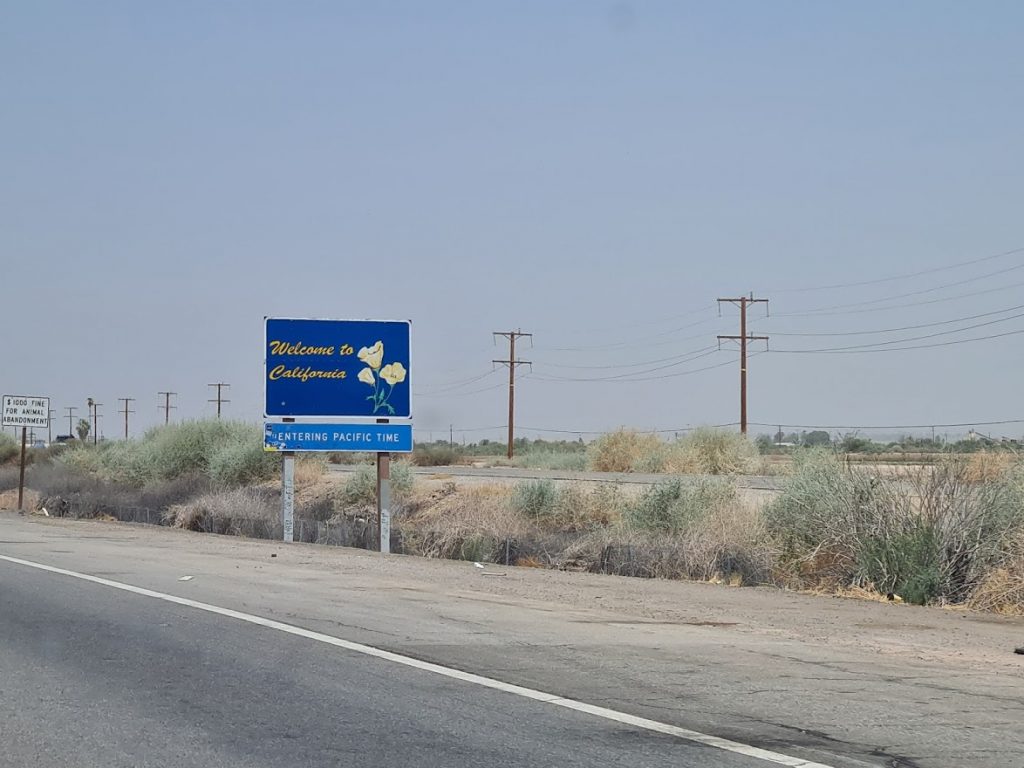 We made it!!!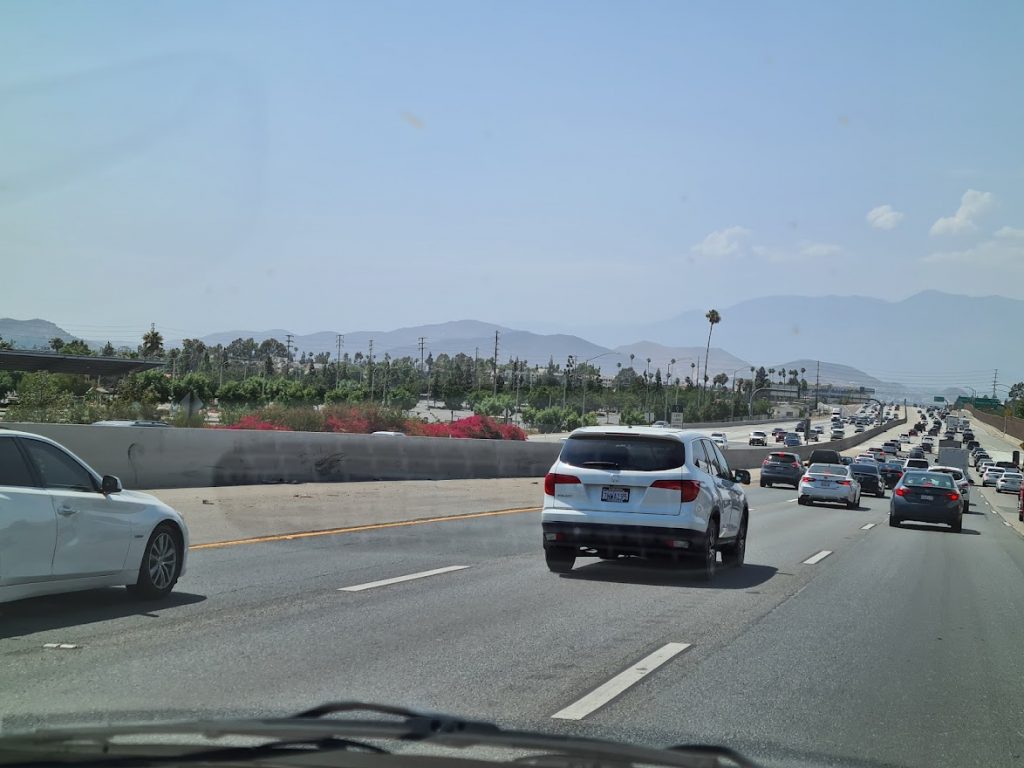 We arrived a little later than planned. There was an accident just passed Desert Springs and it put us behind. We stayed with our good friends the Hawk's again and they were waiting on us for dinner. Louise made us a fabulous lasagna dinner! I need to get her recipe! They are always so generous and let us stay with them when we come to town. Having friends that are more like family in my life is the greatest blessing I could ever ask for. They are truly salt of the earth wonderful people!!! <3
We stayed up and chatted with them most of the night. It was good to catch up and hear all of Dan's great stories. They always make us laugh! I was telling Jared later that night how much I love that they both share their testimonies and life experience so effortlessly in regular conversation and I don't even think they realize it. It's just who they are! But I love it so much and I love that my kids get to hear it and I think they listen and take it in a little more when it's not coming from mom and dad. 😛
To add even more fun to our adventure, Walker's best friend, Chase flew out from Utah and we picked him up from the airport that night! (This might seem odd since this is Eli's graduation trip but he is actually coming back in a few weeks with a giant group of friends and they are going to live it up without any parents hanging around. LOL! ) It was one BIG extravaganza!!!
More to come……