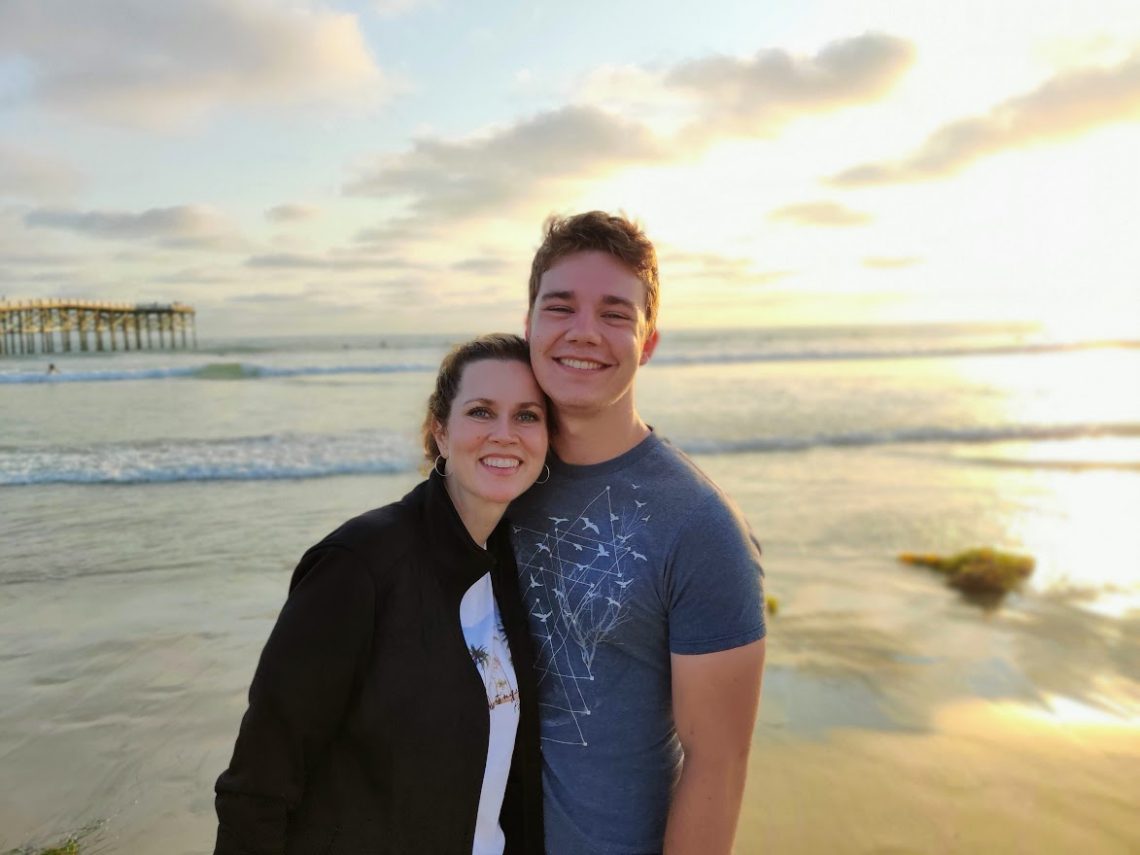 Crystal Pier & Pacific Beach
All that fun in the sun the day before had us all sleeping in late this morning. We got up and around after a bit and while I was making breakfast Jared had some writing to do for his last 'regular' class at BYU-I. He's been plugging away at getting his degree for a long time. I'm so proud of him. He's almost finished! After this class he has his practicum and then he graduates! <3 He works so hard for our family and I'm so incredibly grateful for him!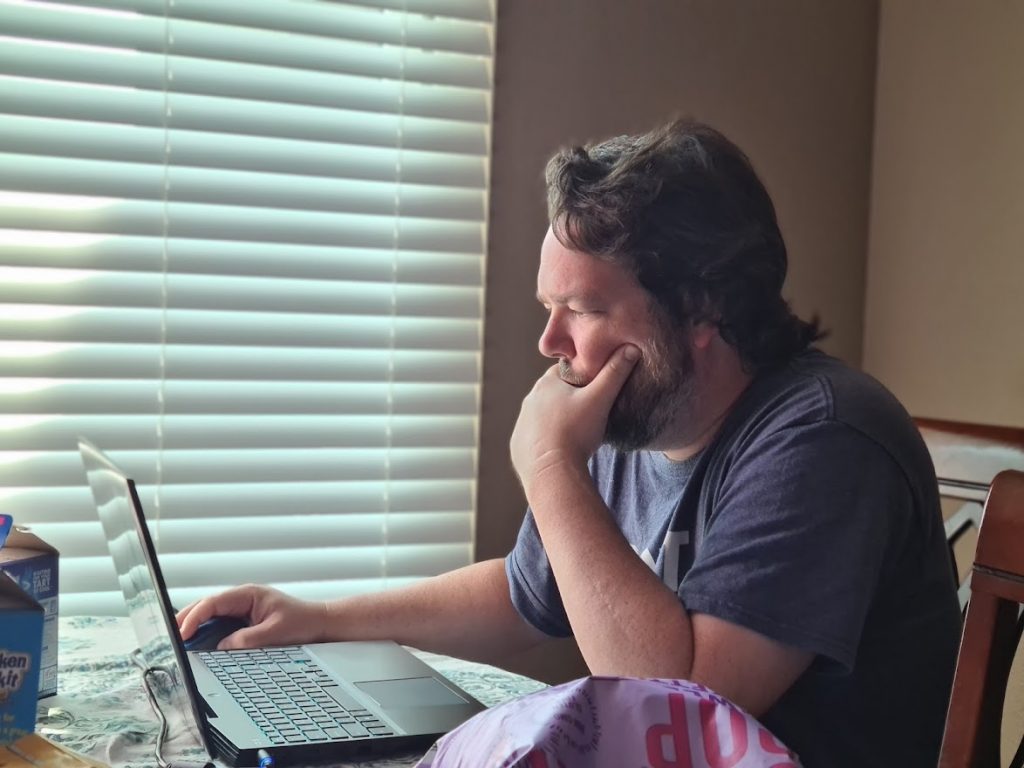 After we got breakfast cleaned up we headed out to Crystal Pier for a little shopping and sightseeing.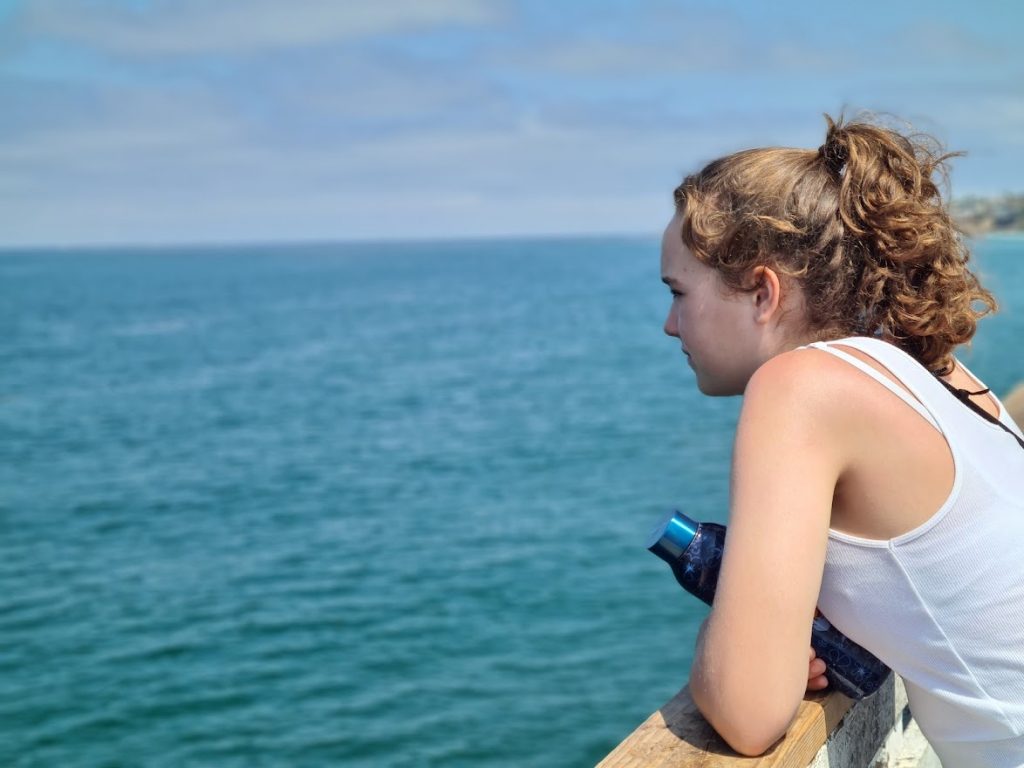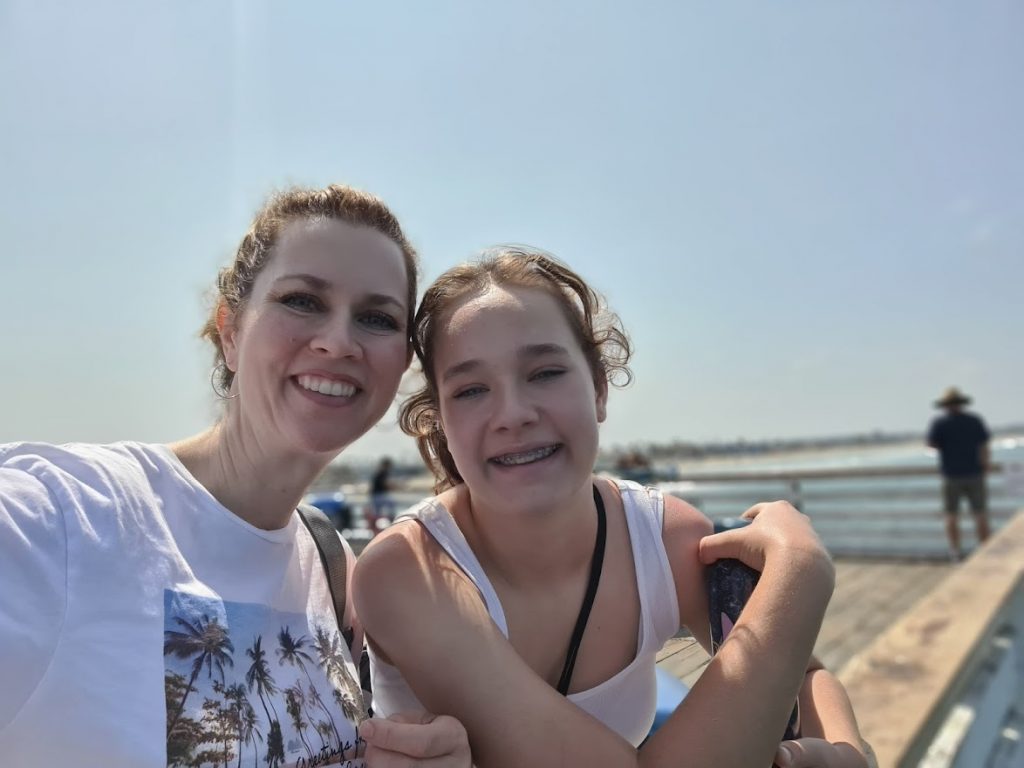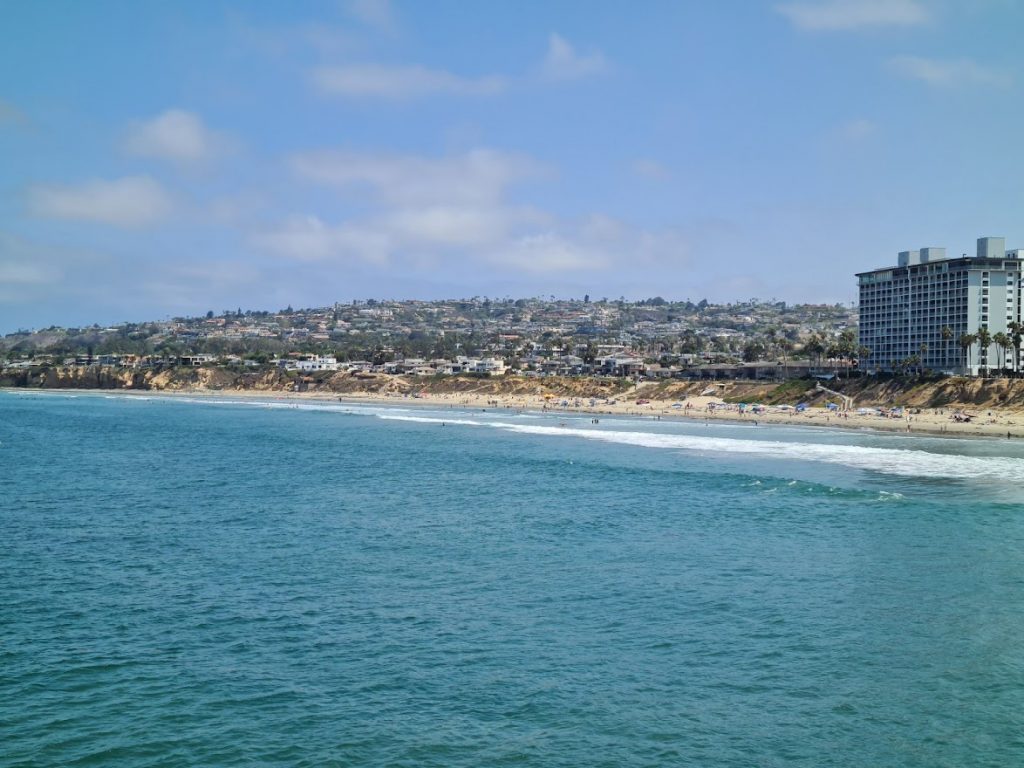 There's just something about the energy and sound of the waves at the beach. It fills the soul like nothing else! <3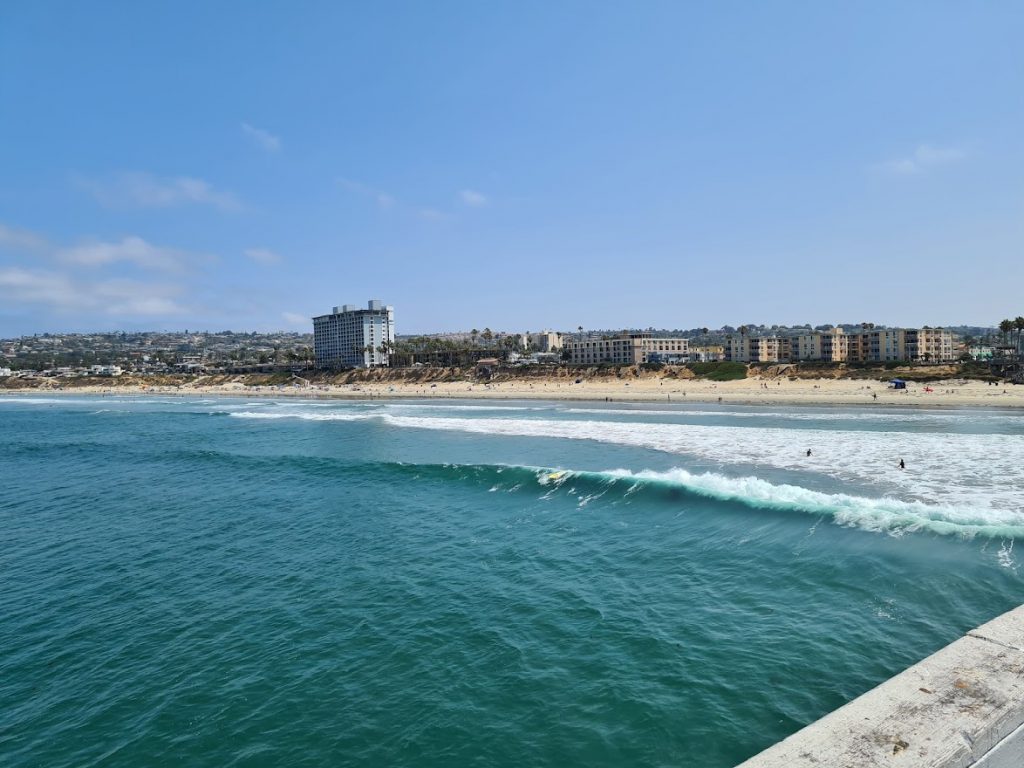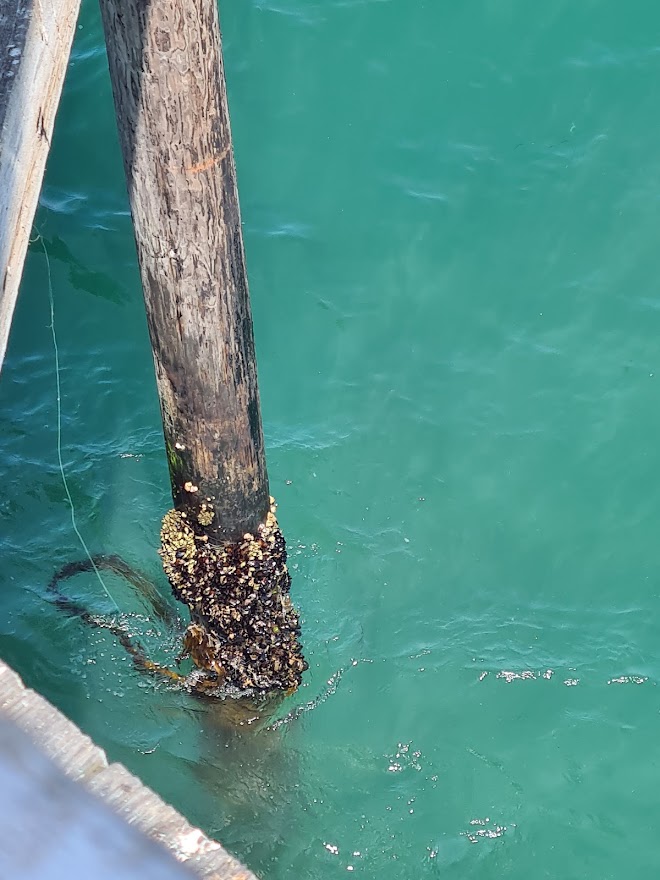 That's a lot of barnacles. LOL!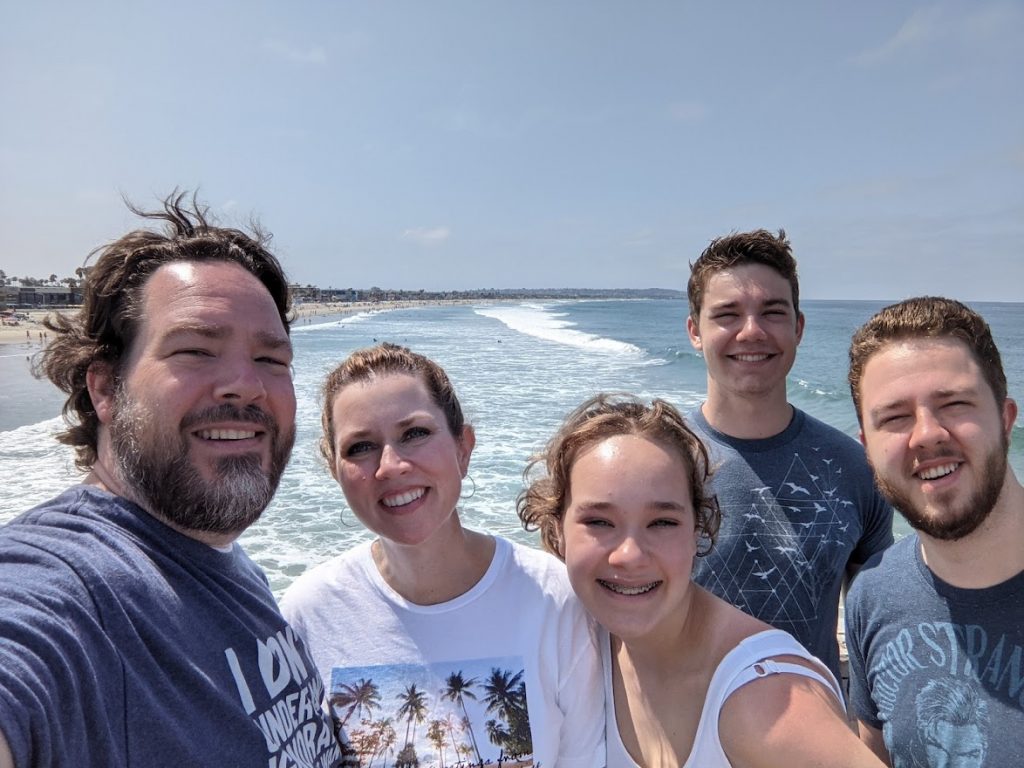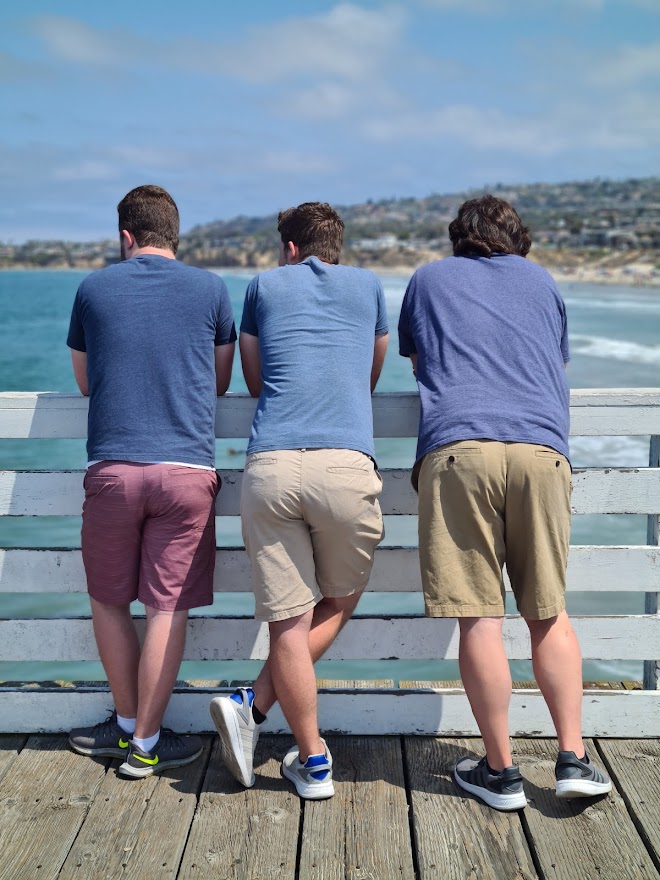 My guys!!!! <3
This has been a wonderful trip celebrating Eli's graduation.
Love that kid!!!!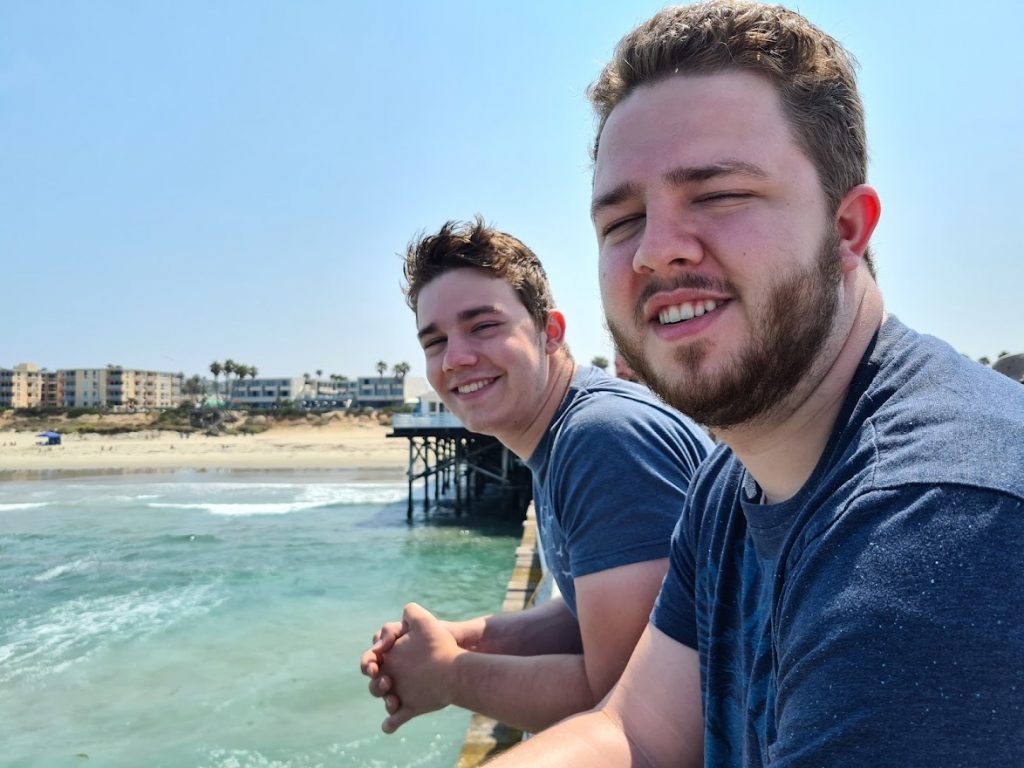 After some shopping and an unexpected long walk back in the mid-day heat to the condo we headed out to Hodad's. This place came highly recommended so we wanted to check it out.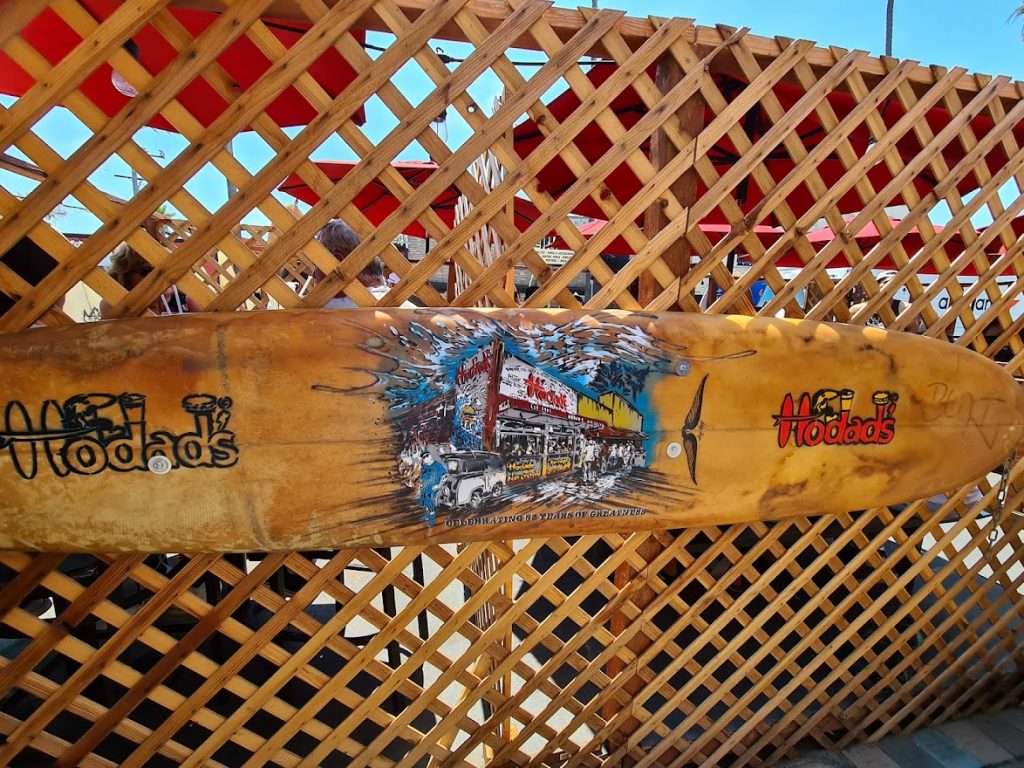 This place was DELICIOUS!!!!! Everyone loved it! If you are in the area be ready for a bit of wait but it's totally worth it!!!
We took a little break back at the house afterwards and then headed back out to soak up the last rays of sunshine and gorgeous ocean views!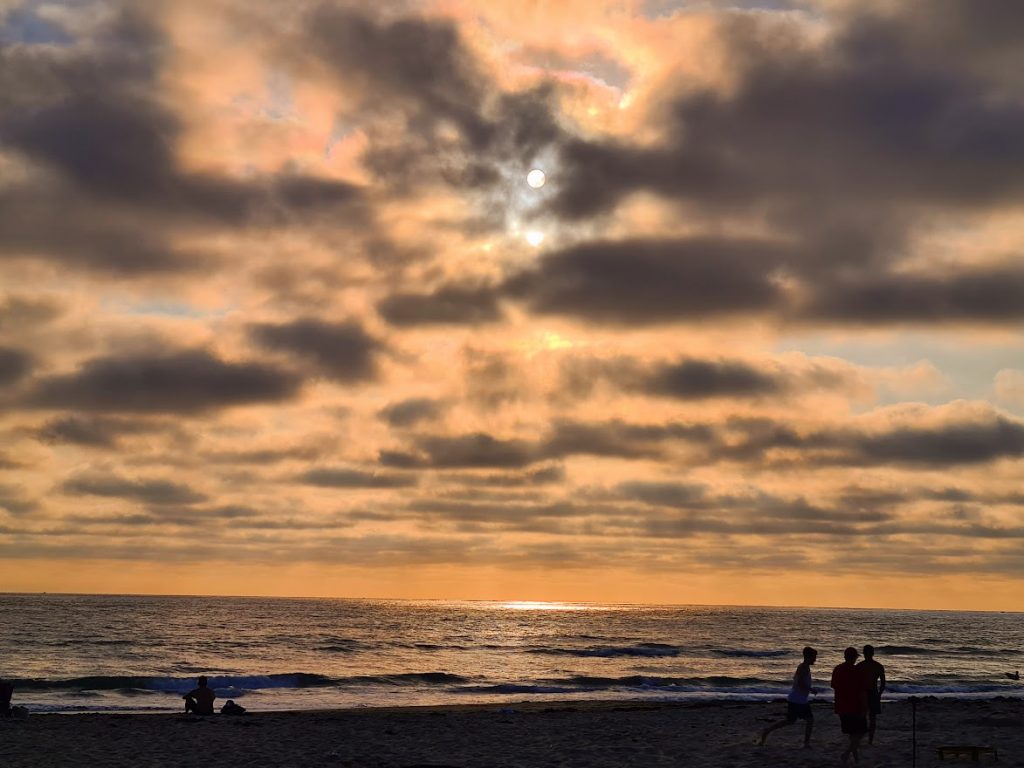 This guy had the coolest bubbles I've ever seen! They were enormous!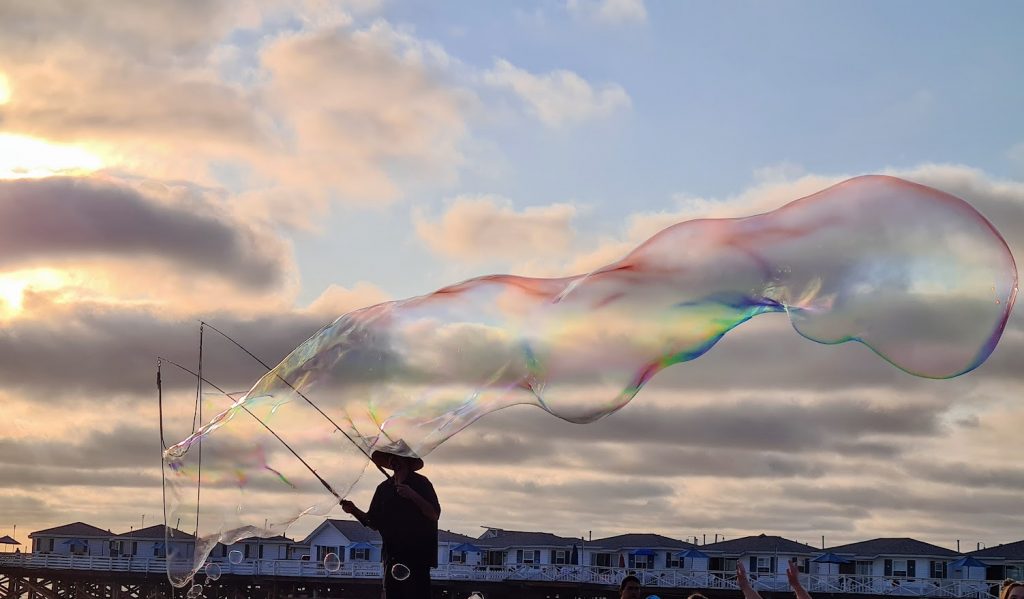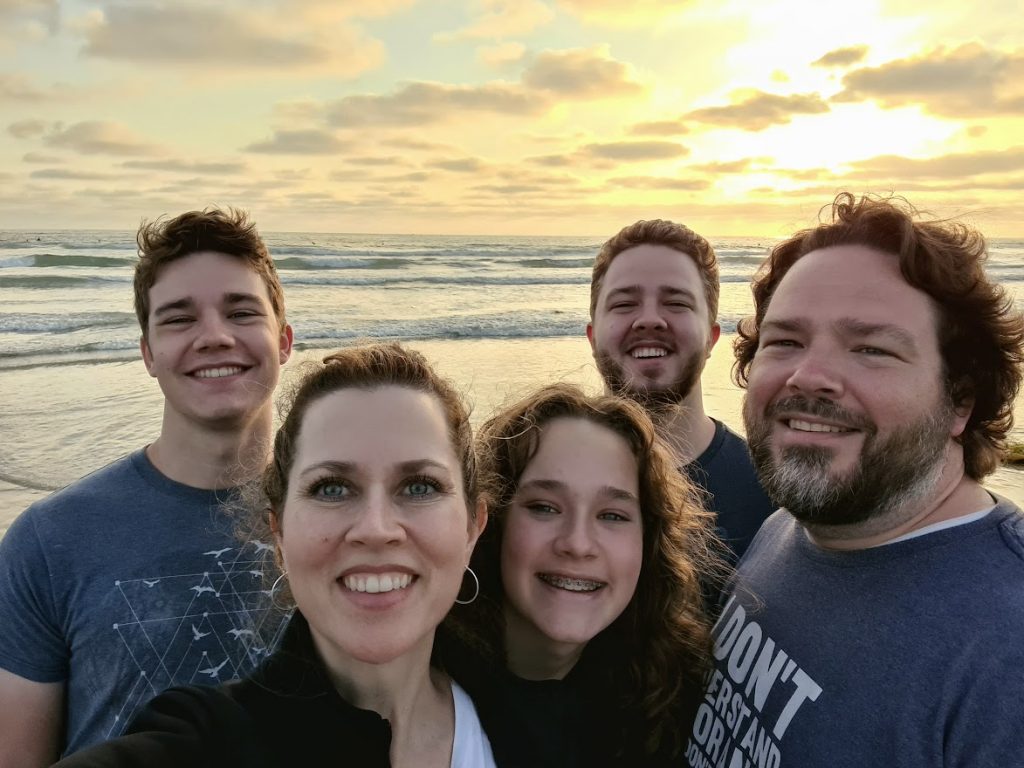 The sunset light was magic and I tried to get as many pics as I could!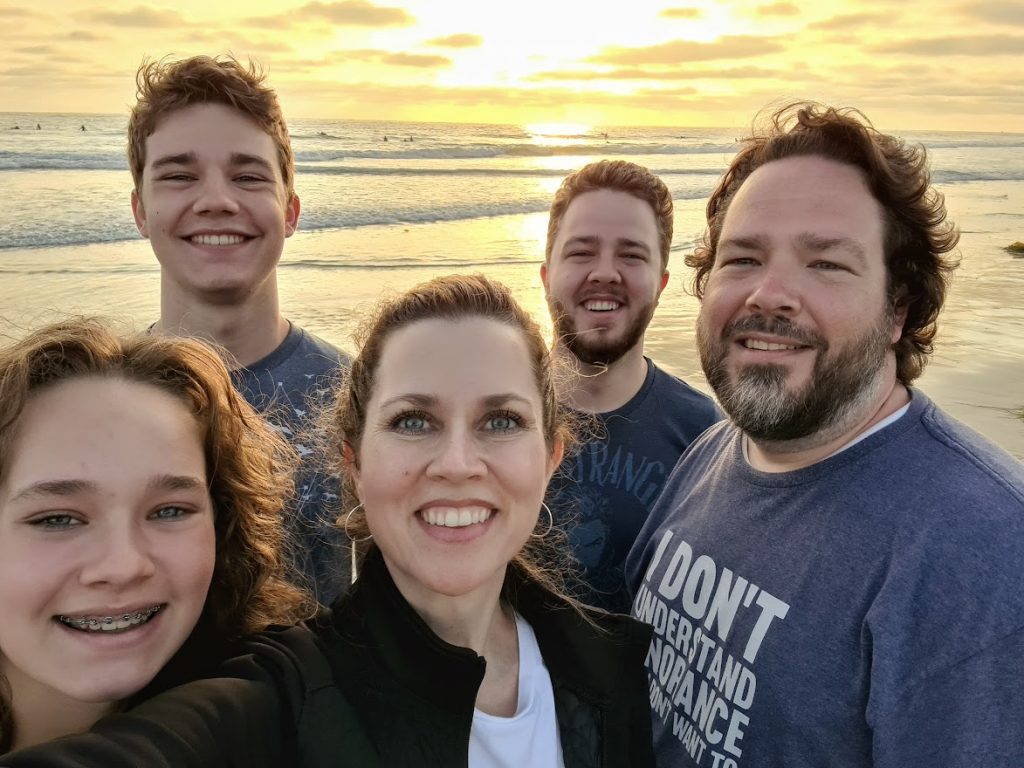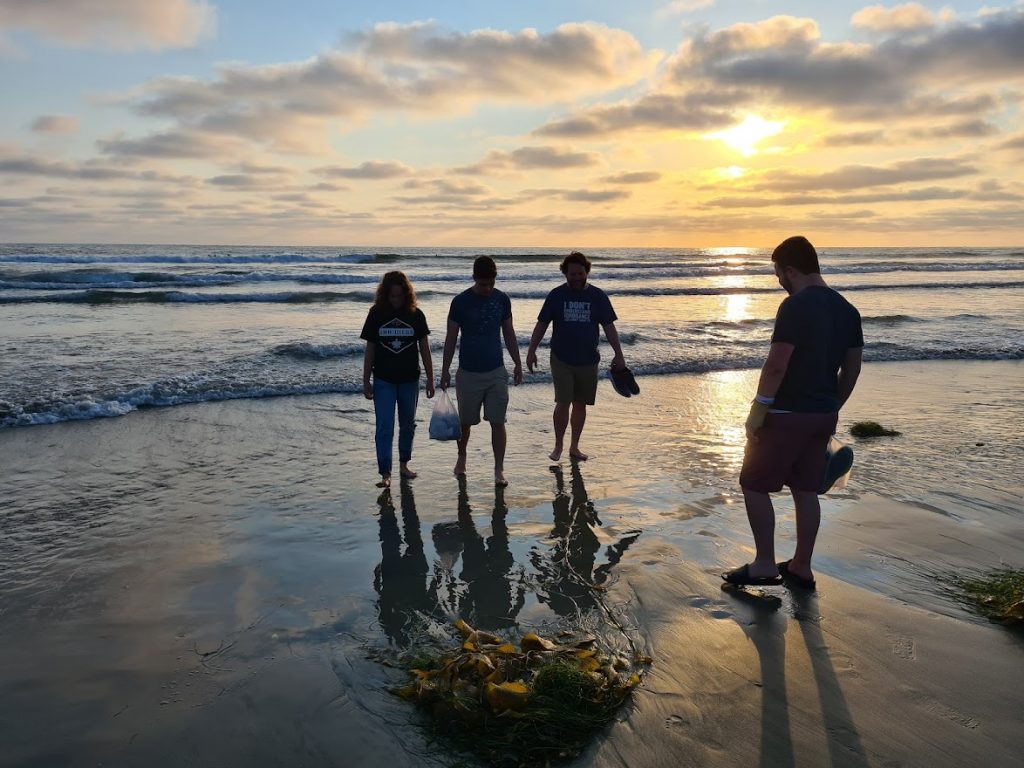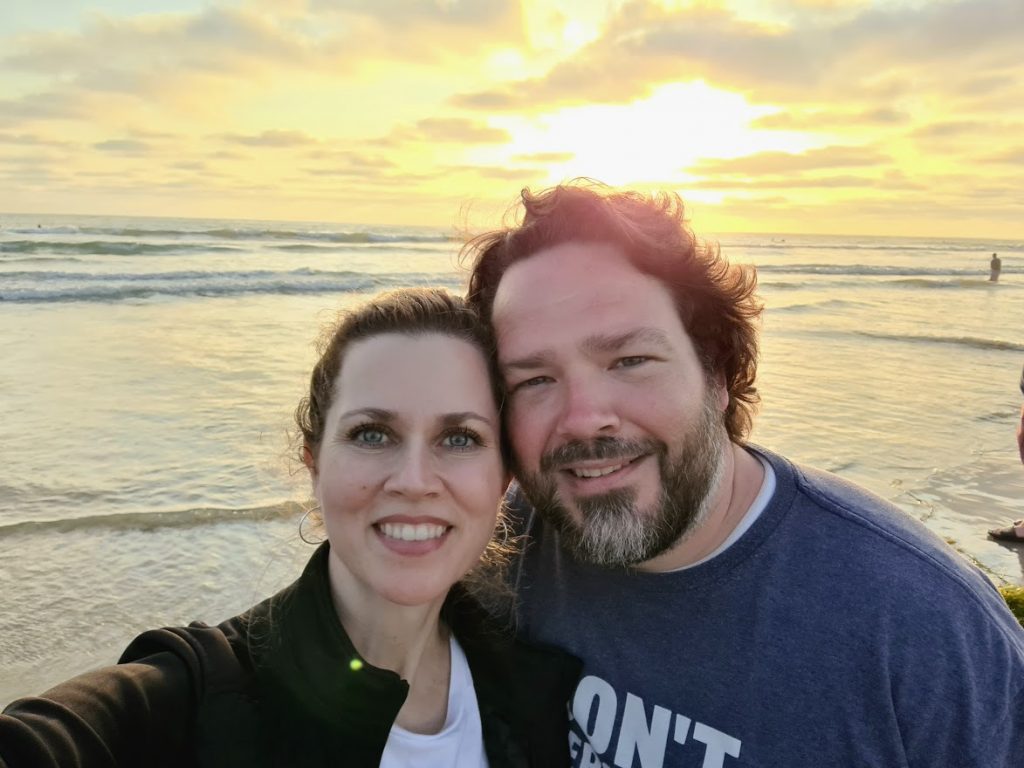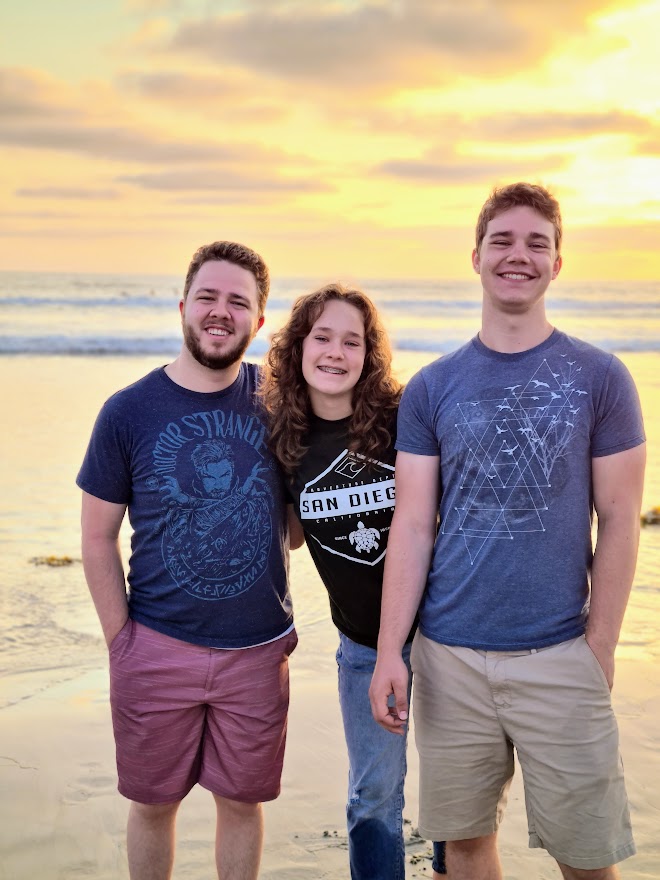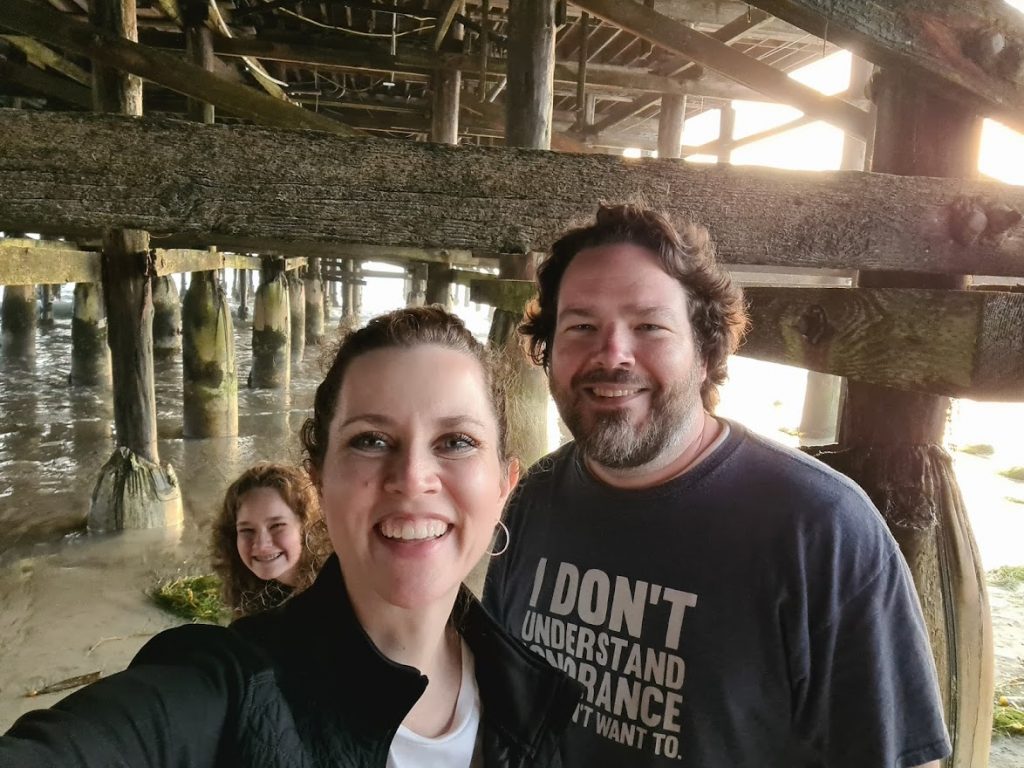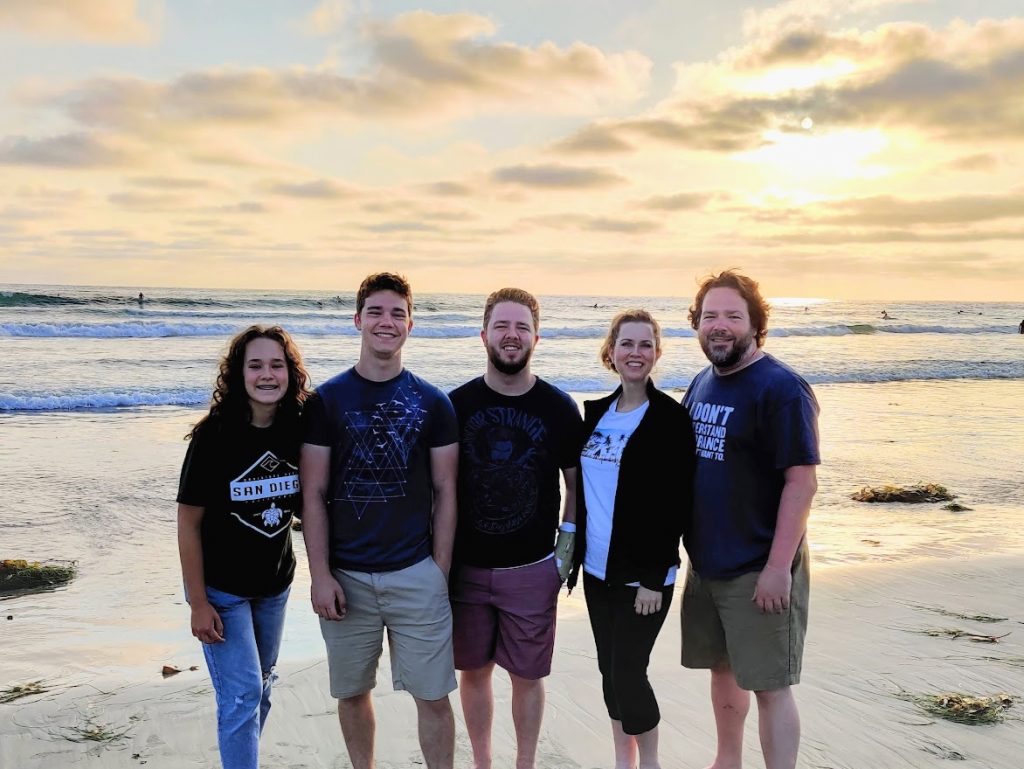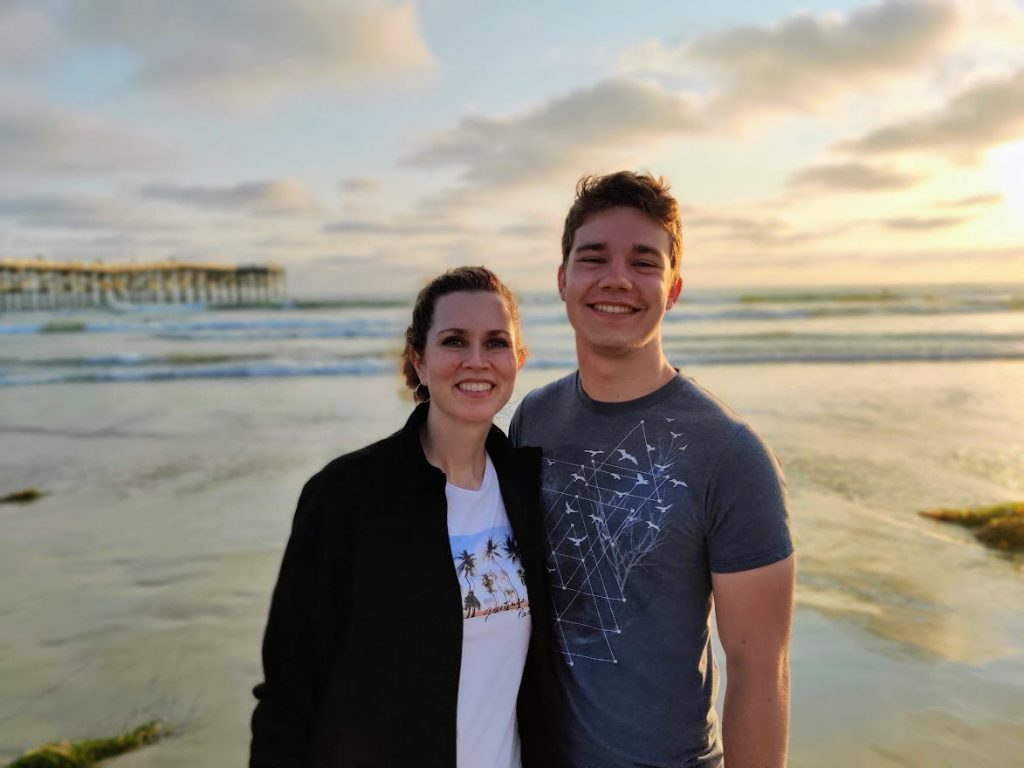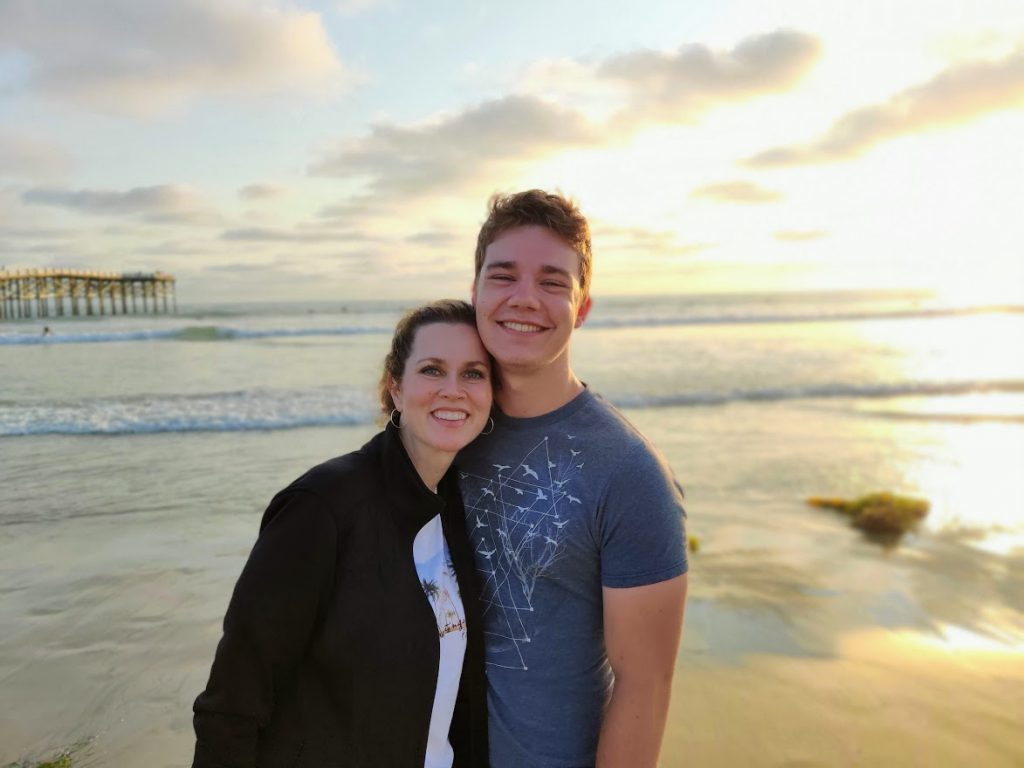 The cherry on top was that Eli actually let me take a few pictures with him!!!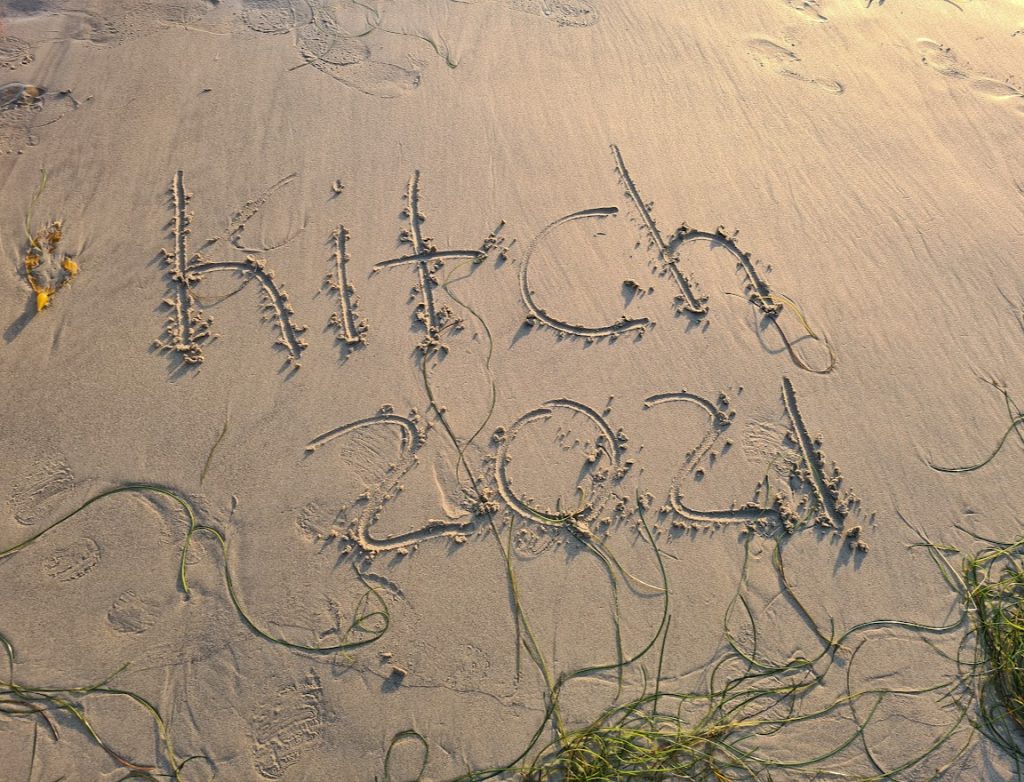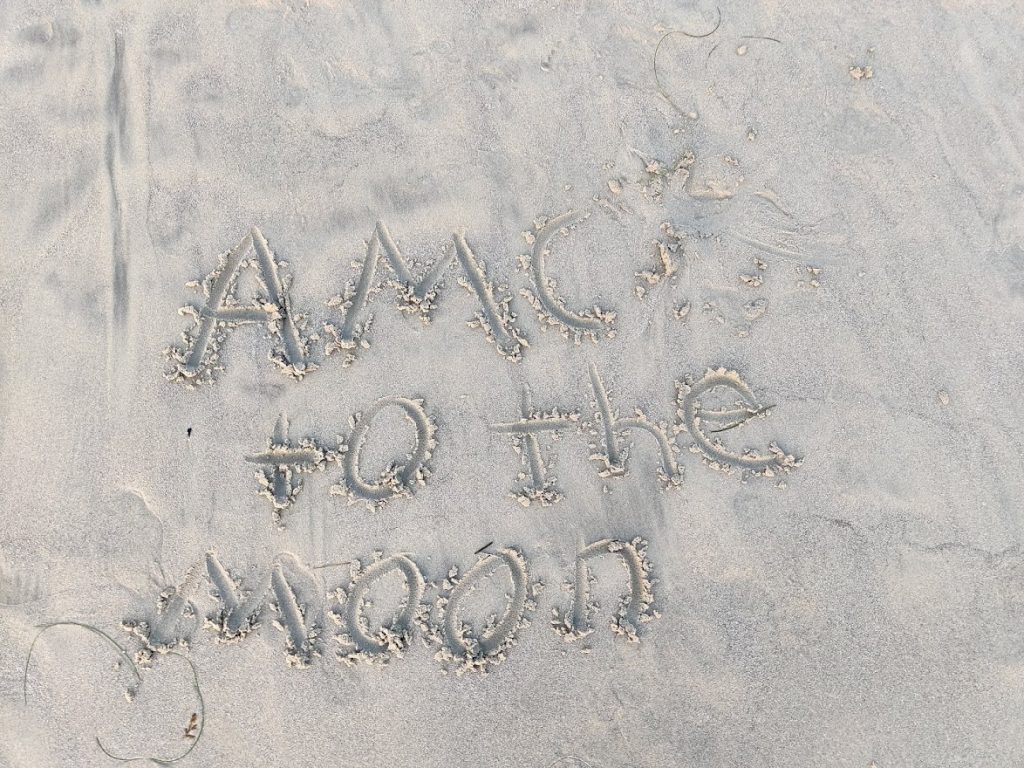 Eli wrote this as a meme. He's all about the AMC stock right now. LOL!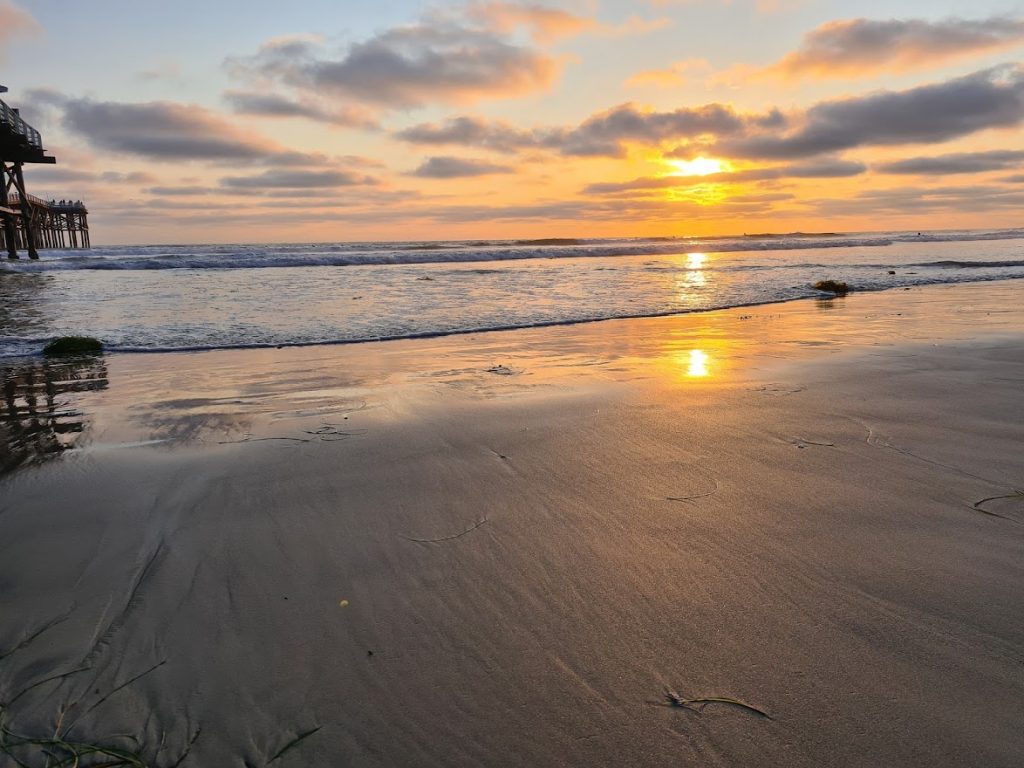 I mean…these pictures bring back all the feels! God's creations are just stunning!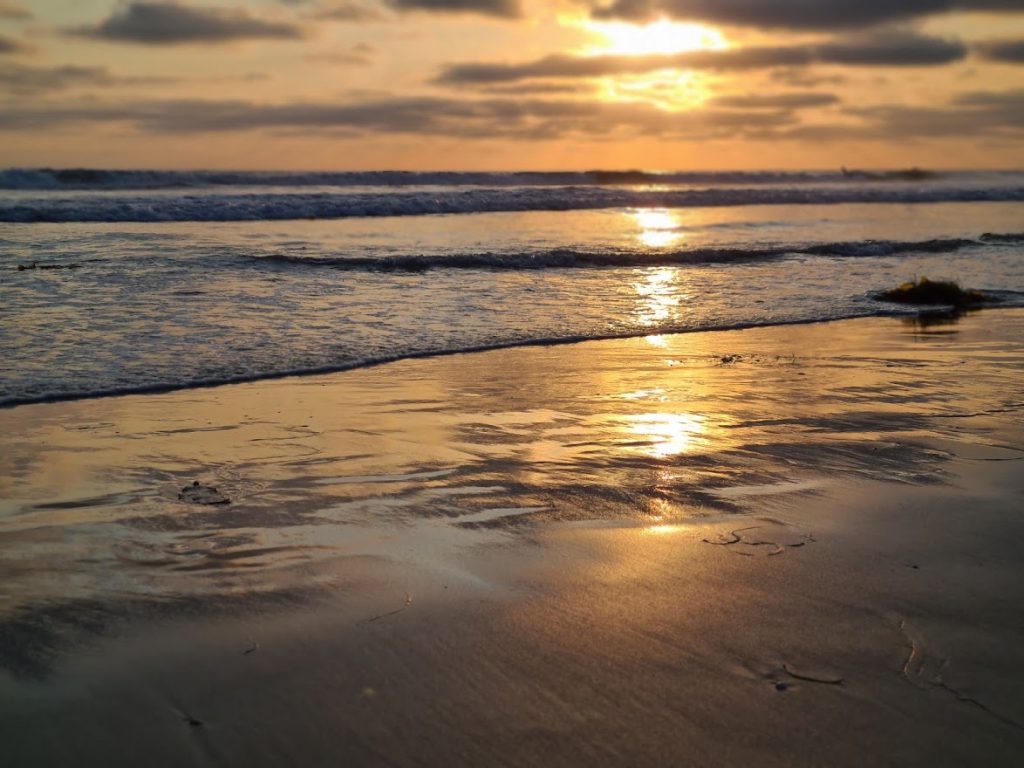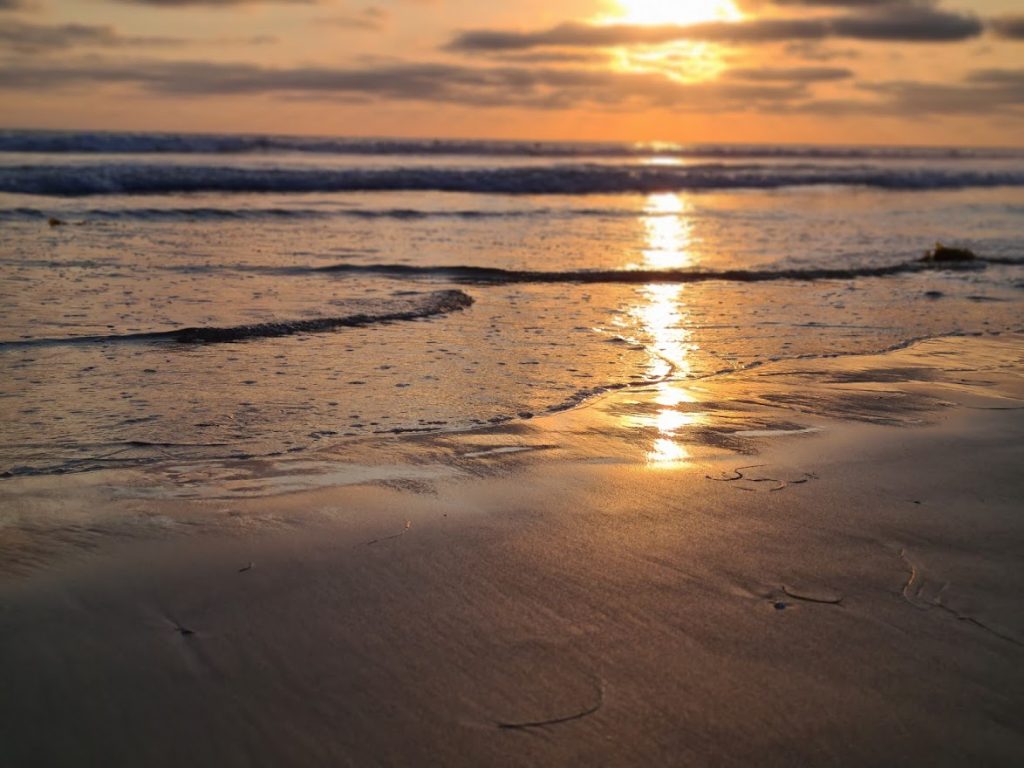 We ended the night with pizza at Filippi's which also came highly recommended and we all agreed was worth the wait too!
We took it to go back to the condo and we watched movies and crashed out.
Tomorrow is our last day! I can't believe how fast the week went by!