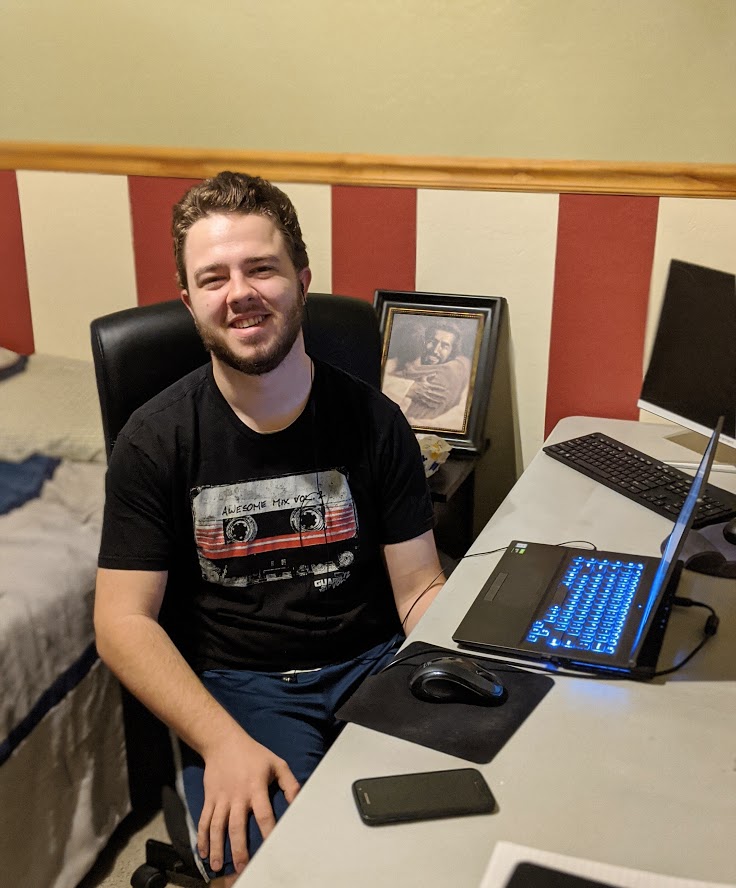 Walker started his 1st day at Arizona State University (ASU) today!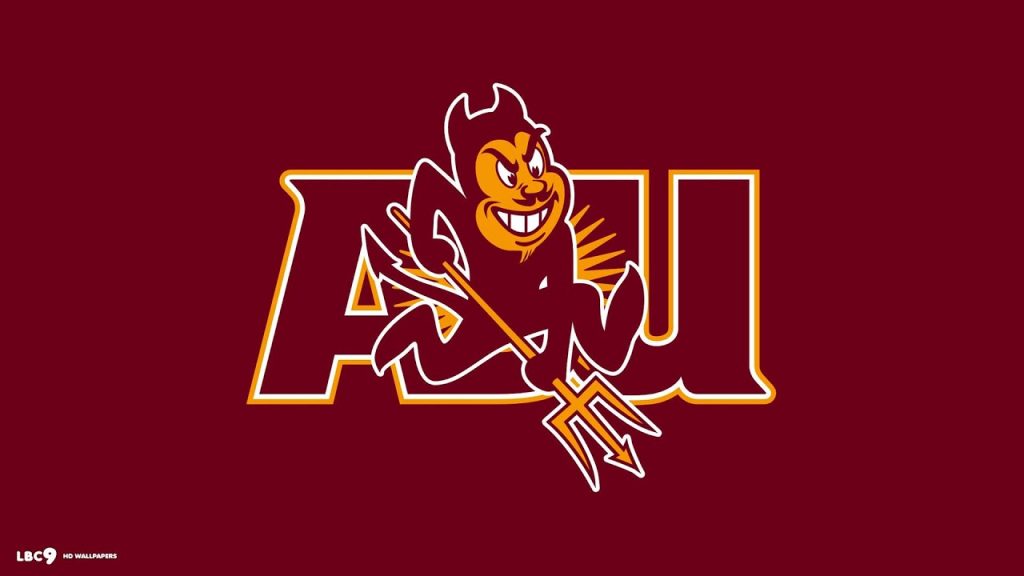 He just finished up his summer school classes at CGCC about two weeks ago. He also took a CLEP (the College-Level Examination Program®) test for Spanish (thanks to his Mission 🙂 ) which earned him credits without having to take the classes which accelerated his timeline such, that between those two things, he was able to graduate and receive his Associates in Arts at the same time he would have if he didn't miss time out in the Mission Field. His diploma hasn't arrived yet, but when it does, I'll update this post and add a pic of it. 🙂
And, not only is he going to school full-time, he's working full-time as well!! He's a BEAST of a hard worker! I don't know how he does it all but I am SO proud of him!
Just 9 months ago he returned home early from his mission because of health reasons. He was struggling to even function. When he exited the plane his whole body was so swollen and his countenance was dim. His mental and physical health had us all VERY worried. But with God, time, good doctors, and lots of love and support he has been able to persevere and he's found healing. I can't even express my gratitude in words! He is doing really well now. ❤️ Praise the Lord!!!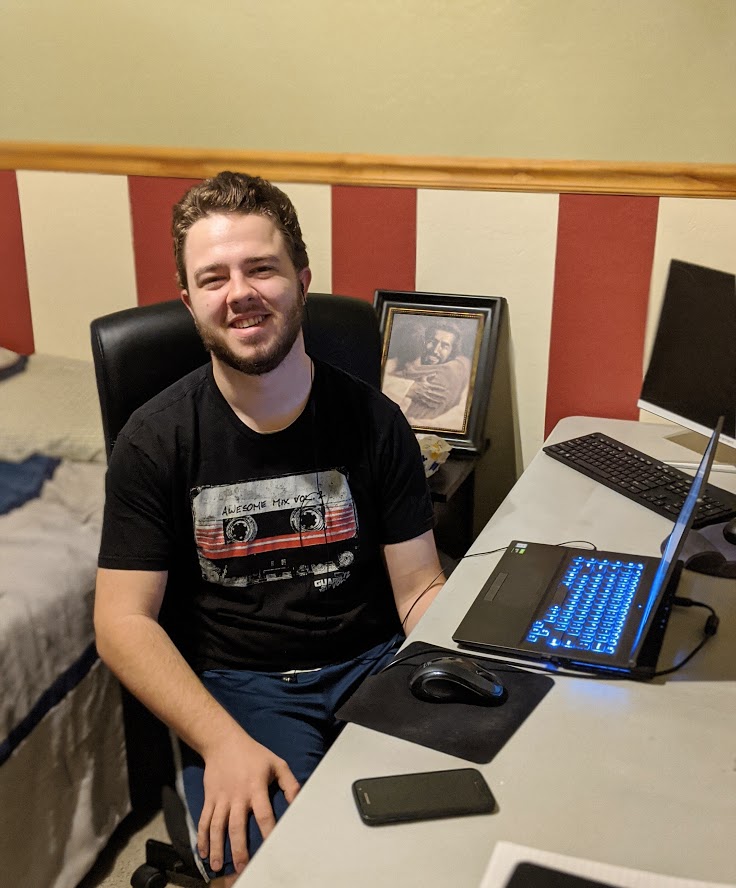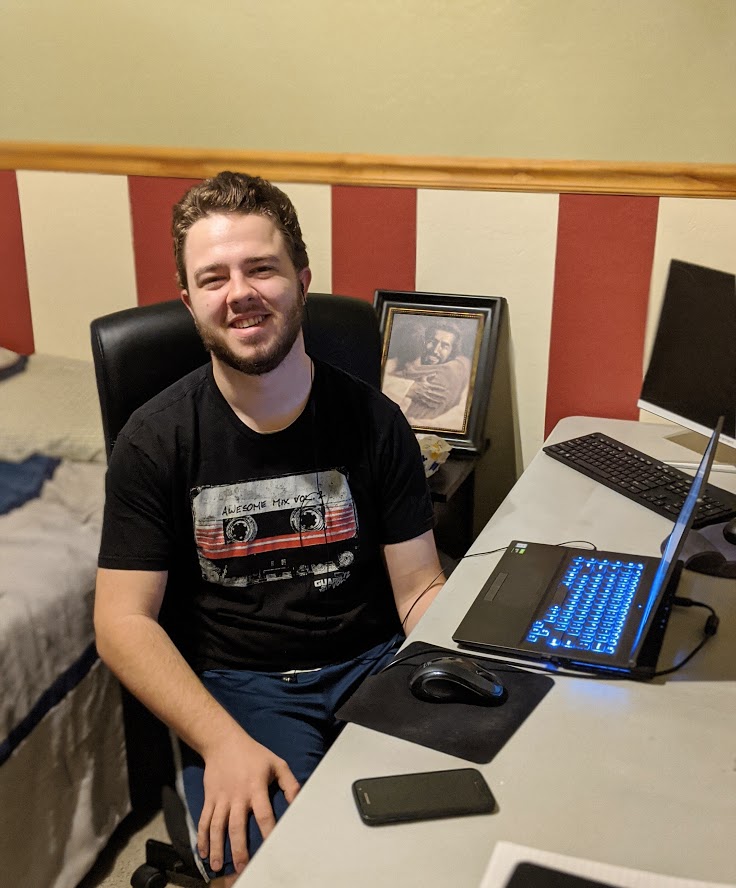 He's taking 19 credit hours which is insane! 😱LOL! Unfortunately though, his 1st semester/year at the University isn't looking like he'd hoped. Thanks COVID. 🙁 All of his classes have moved to online. He was really looking forward to being on campus and meeting new people. But instead, he's home with us. I mean, we're pretty great and all…but it's not the same. 😛 LOL! Maybe next semester things will be better and he'll be able to go in person. 🙏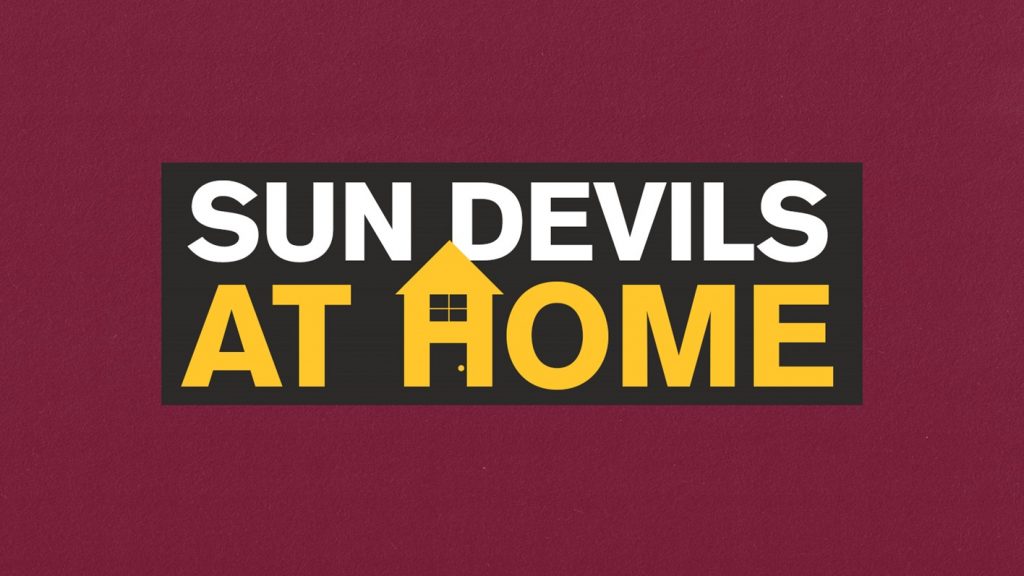 He's seeking his degree in Philosophy and Religious Studies (specifically religion, culture, & public life). He's hoping to double major. He'll be going to school for a while since his ultimate desire is to get his Ph.D. He wants to be a professor at the University level teaching in these areas. Pretty awesome huh!?!!