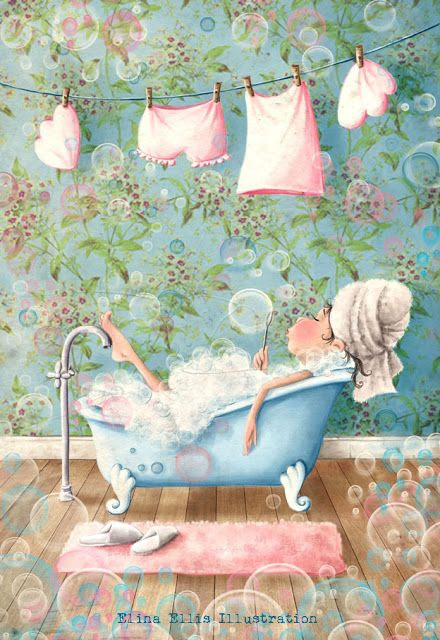 All By Myself, Some Records Don't Need to be Set, and Protesters
Wednesday night I found myself home alone! It wasn't planned. The boys were at work, Jared went into his office which he hasn't done since lock-down, and Alayna was at volleyball.
It took me a second to realize what was happening. The house was so quiet! It was the first time I've been alone since March!! Isn't that crazy!?!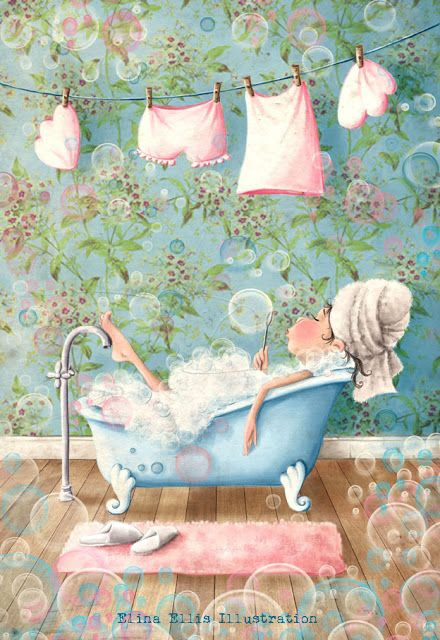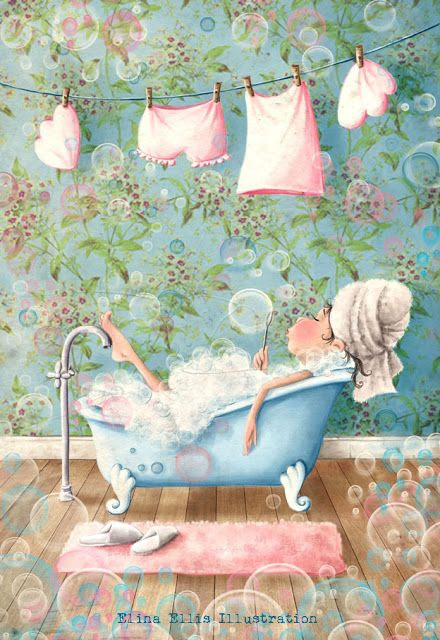 I decided to take advantage and pamper myself a little. 🙂
It lasted a whole 15 minutes, then Walker came home from work. LOL!! Oh well…it was the most peaceful 15 minutes I've had in 5 months! 😛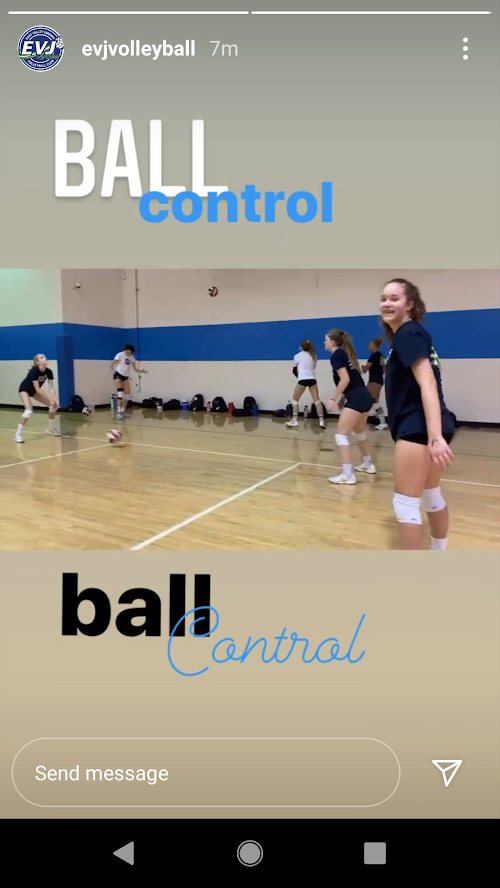 Alayna made the EVJ Instagram page that night too. <3
For the past couple of months there have been protests on the corner of Gilbert/Warner Rd. every Thursday night which is right by my house. They've been between the Blue Lives Matter and the Black Lives Matter groups. They've been pretty civil, each holding to their respective corners, but last week things escalated.
The weekly rallies had been relatively small but last week drew a much larger crowd of hundreds after calls on social media for more attendees to stop or fight "antifa." It escalated after attendees confronted Black Lives Matter counterprotesters — video showed people punching others, yelling homophobic and racist slurs and making a Nazi salute, and three were arrested for assault, disorderly conduct and criminal damage.
Gilbert police on Thursday blocked traffic and barricaded the two groups into separate corners, escorting anyone attempting to cross the road back to the side with which they were aligned.
In the beginning, the rallies drew a couple dozen or so police and Trump supporters, eventually attracting counterprotesters who support the Black Lives Matter movement and are critical of police. As each side has called for more support to outnumber the other, the crowds have grown.
Hundreds of people were on the corners after the rally began around 5 p.m. At least 30 officers and about two dozen police vehicles lined the road and orange barricades corralled the groups. –AZCentral.com
The Gilbert Police have been doing a great job handling everything.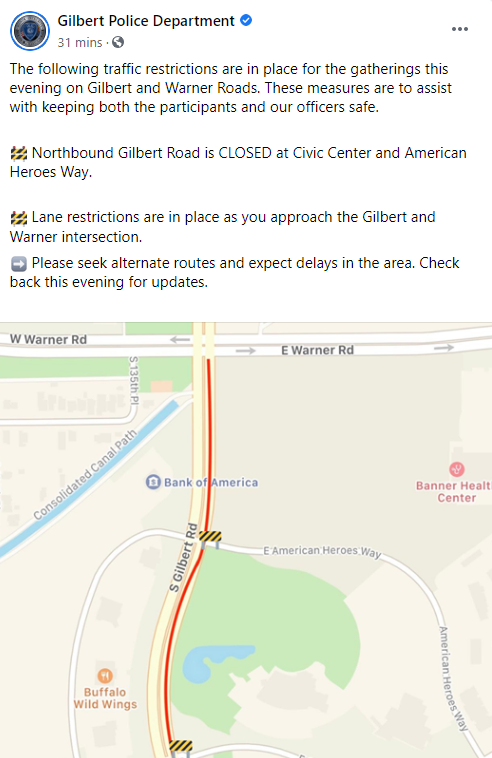 Some of the images from the happenings down there.
It all feels a little crazy to me and it's waaaaay too close to home. I just hope things can remain peaceful in the future.
In other news, we keep breaking records here in the desert. It's been so insanely hot and dry. The monsoon season was non-existent. We had a couple of short showers this summer and that's been it. It's been pretty depressing. All of our plants have shriveled up to a crisp. I'm sure we are going to have to replace a lot of them. They just can't handle the excessive heat for this long.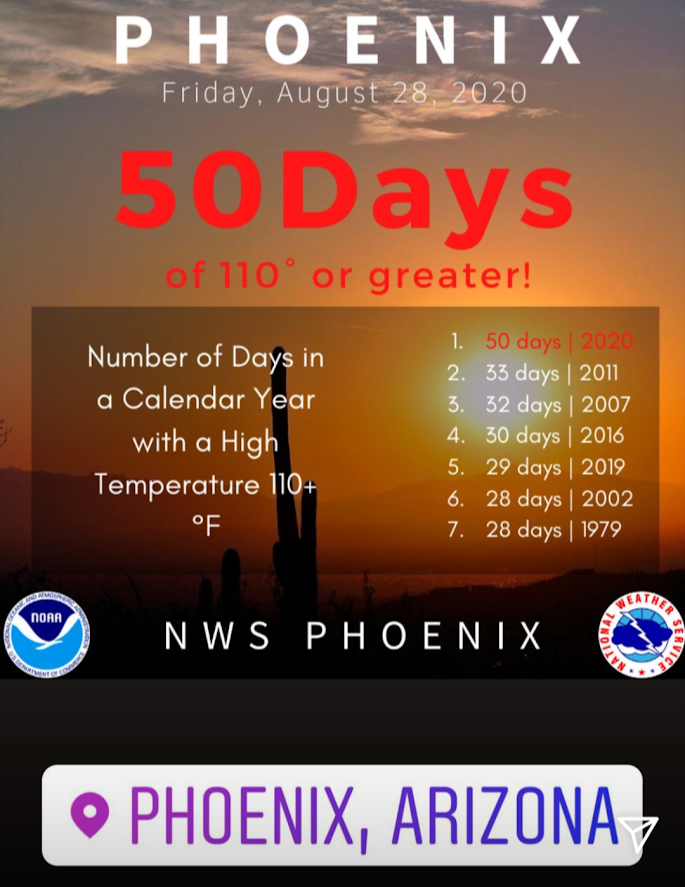 This won't be the end of the streak. The forecast is showing we have more days just this coming this week!