A Birthday, A Good-bye, A Clever Hack, And A Sweaty Night
I love our town. My Step-Grandfather Eugene Bernal's family were some of the first families to settle here in Gilbert. His family arrived in 1915 before Gilbert was even named a town. They made a name for themselves by founding hay-baling and haul-hauling as a business here. My Grandmother Dohner Smith McClendon Bernal arrived about 1950-ish.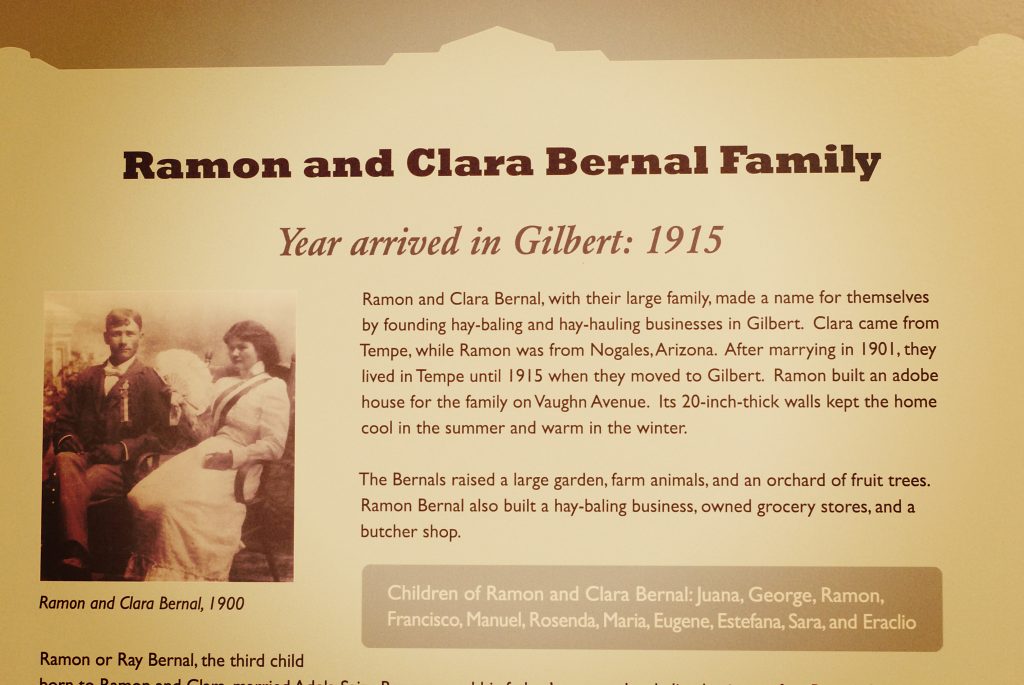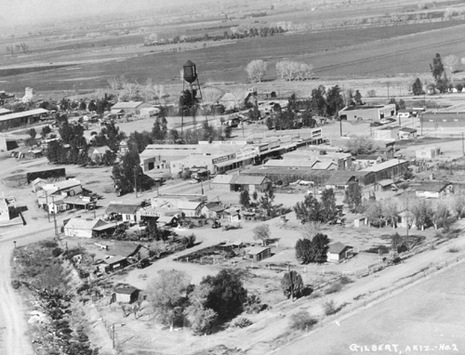 The Town of Gilbert just celebrated its 100th Birthday on July 6th, 2020. It's grown A LOT since 1920!
We had a family friend pass away. David started showing signs of being sick toward the end of October, 2019. He got very sick. After many visits to the doctor and a few hospital stays, he was diagnosed stage IV melanoma which had spread, including to the lung, spine, brain and other tissues.
His wife, Amy, is the sister of Jared's childhood best friend. She is an incredible woman! She has an amazing gift for writing and her faith through this immensely difficult time has been awe inspiring! They have 8 children ages 15-1 year old and a couple of the children have Cystic Fybrosis.
She kept everyone up to day on Facebook:
7/7 update
David is home. We've had a lot of conversations in past months about what this period of time would look like. David was very clear that he wanted to fight this cancer as long as possible. He also made it VERY clear, that if he was nearing the end, there was NO WAY he wanted to spend his time in a hospital. Instead of fighting the cancer, he wanted to adjust his target to fighting to have time at home with his family. So yesterday I made the decision to bring David home under hospice care.
So David is home and settled in. The kids have been able to love on him and even though he doesn't show any response, I am sure that there is comfort to him being at home, amidst all the chaos and noise. The kids have climbed on his bed to cuddle, gently rubbed his arm, hugged him and told him over and over that they love him. This is what David wanted to fight for in the end. He wanted to fight for time with his family. His body is shutting down and is no longer able to fight, but at least he is winning the time with us right now.
We continue to lean on God for all our strength and for wisdom while making decisions on David's care. Many times I have been told that I have been so strong through this. None of the strength comes from me. Every day I wake up and I cry out to God, "I can't do this any more. I don't want to walk this path. I want everything back to normal." However, the day goes on. God provides the strength I need and blesses me with moments of joy with our kids and with David. Even today, I feel so blessed because I was able to be with, and hold David all night long. I pray that I have many more nights to do the same, but I also know that if that is not in God's perfect plan for my life, that I will have the strength to walk the path that is laid before me. As much as I don't like the idea of that future, I have no doubt that God will be there with me, guiding me, providing comfort and strength. This whole situation stinks, but GOD IS GOOD. There WILL be good that comes from all this, of that I am positive.
Thank you for your continued prayers and love right now. This is an impossible situation, but your encouragement continues to mean so much.
Prayer requests:
-For complete healing of David's body
-For us to be able to enjoy being with David for as long as possible
-For peace as we walk this difficult path
-For our kids… so many prayer requests for our kids. God knows their needs.
-For comfort for David
www.helpdavid.org
I just don't know how you get through life's unimaginable challenges with out Heavenly Father's love and strength to lean on and carry you through. Reading that post made my heart heavy for them but also so grateful to know she isn't doing it all alone.
Unexpectedly, later that day she posted again: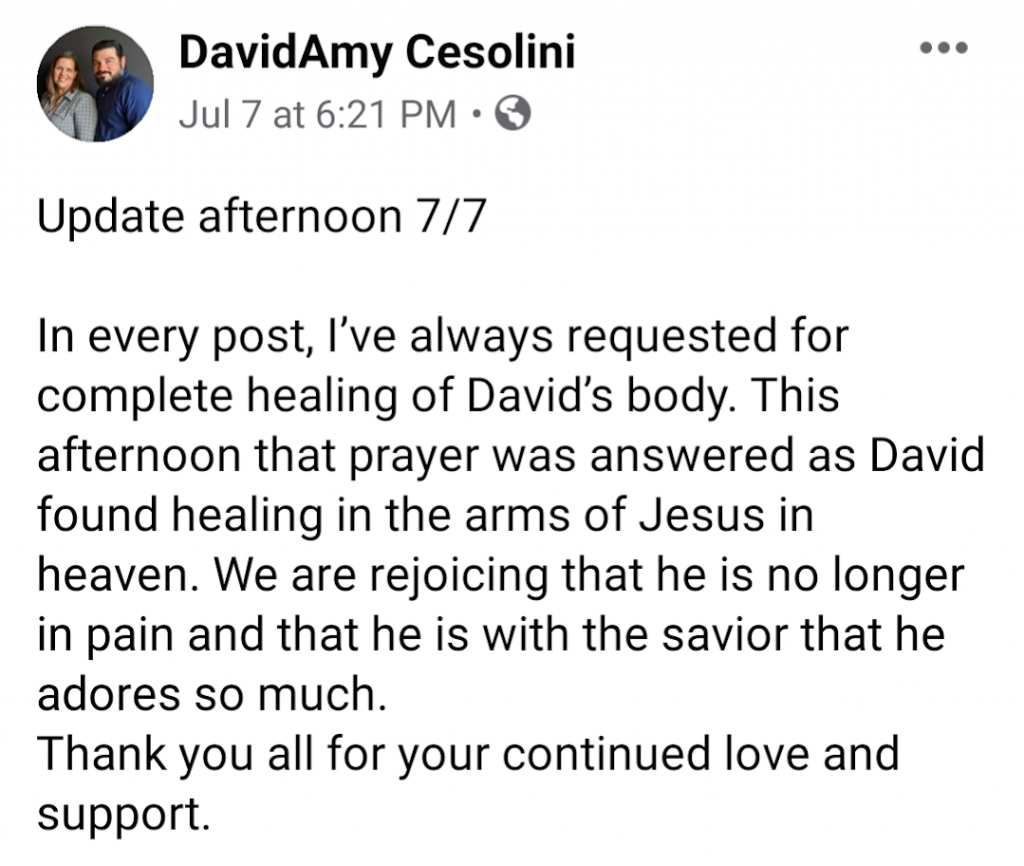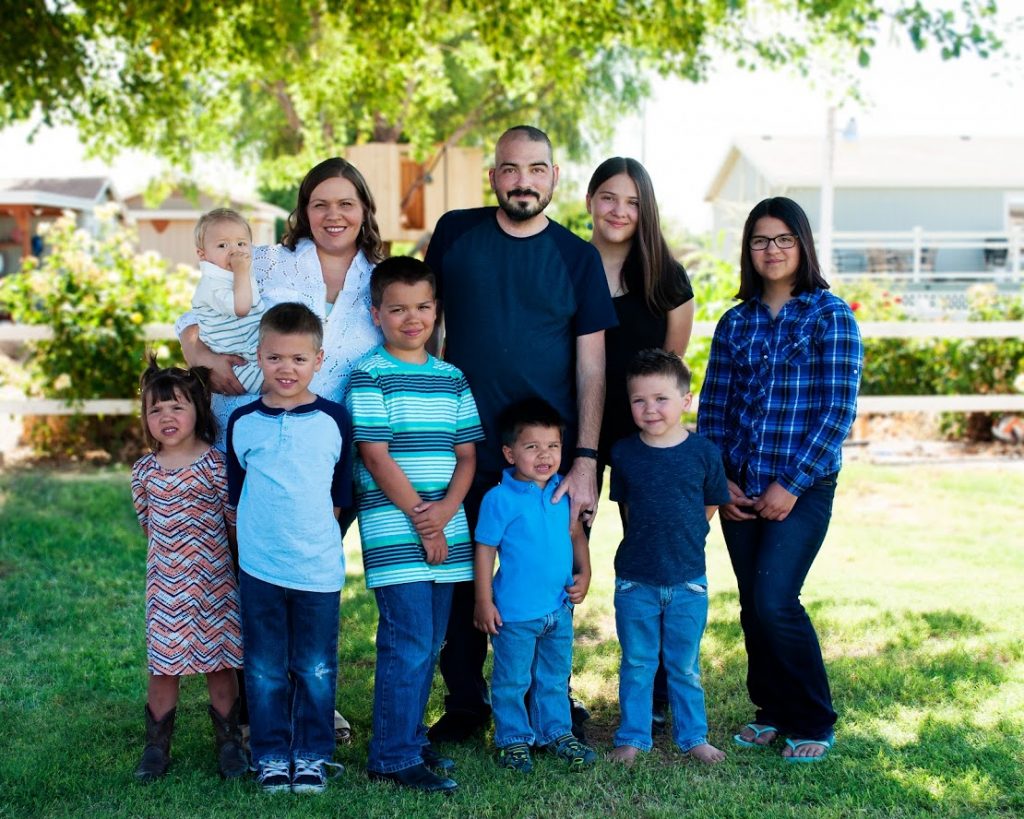 At the beginning of June Amy's mom, Sue, asked me to come take pictures of their family. I felt so honored, but also felt like it was a lot of pressure. I knew these could very well be the last photos they would take. It's hard to believe just a month later he passed away. He looked strong for as much as he'd been going through. Cancer is such a terrible disease.
I'm not quite sure how to transition from such a heavy, emotional story to this next one. But here it goes…
Eli had an appointment for his Senior Pictures (for the HS Yearbook….I can't even believe he's a Senior already!!!) up in Mesa. I had told him the night before to get everything ready. He gave me the "OK mom. I know…. (eye roll and nod)".
Then I get this the next day: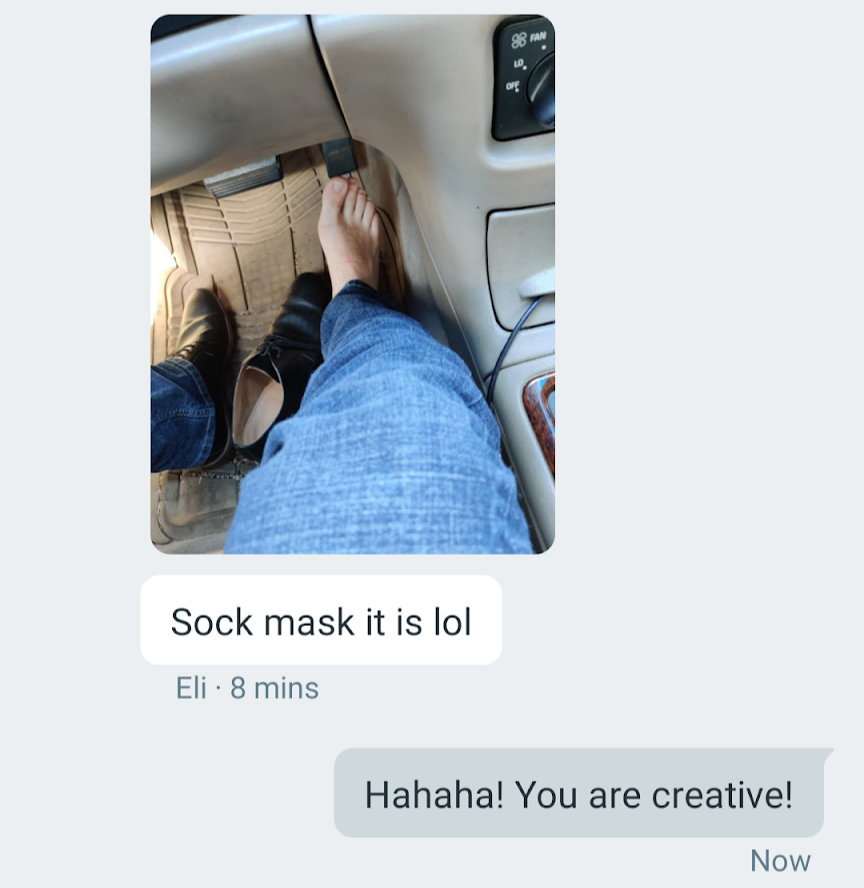 I laughed SO HARD!!!! I must say that he's pretty clever!!
At the end of his session he had to put his "mask" back on and they asked him if it was a sock? He said yes, that he forgot a mask and it was too late to go home to get one. They just cracked up at him! Hahaha!
If you're in a pinch and you need a mask you can take this hack from Eli! LOL!
Sunday night just before 6pm our power went out. It was also the hottest day so far this year at a 116 degrees. Of course….
I hopped on SRP's website to see what was going on and we got the message saying it'd be restored in a couple of hours. We thought, ok..that's not too bad. Then about 30 minutes later we got another message saying it wouldn't be restored for over 9 hours!!!! Ugh!
Apparently it only affected 13 houses on our street. Basically from our house down (as well as across the street) to the end of our block. I was in my room and I kept hearing our neighbor's to the west of us air conditioner pop on and I was just cursing it rubbing in our faces how nice and cool they were. Hahaha!
The boys ended up bailing and going to their friend's houses. Alayna decided to hang tough with us. Around 11pm it was getting SUPER toasty in here and by midnight I couldn't really take off anymore layers. The air was stuffy, stagnant, and thick, and I was ready to crawl out of my skin and go bananas.
I called SRP this time to check if they had a better estimate on when things would be back up. They didn't have any answers but about 10 minutes later the power came back on and we were all praising the Lord and in our prayers that night said Thank You!!!! to Benjamin Franklin, Nikola Tesla, and Thomas Edison for inventing electricity and Mr. Carrier who invented the air conditioner! LOL!
In other random news I came across this post and it just is a reminder if the BIZARRE times we are living in! CRAZY!