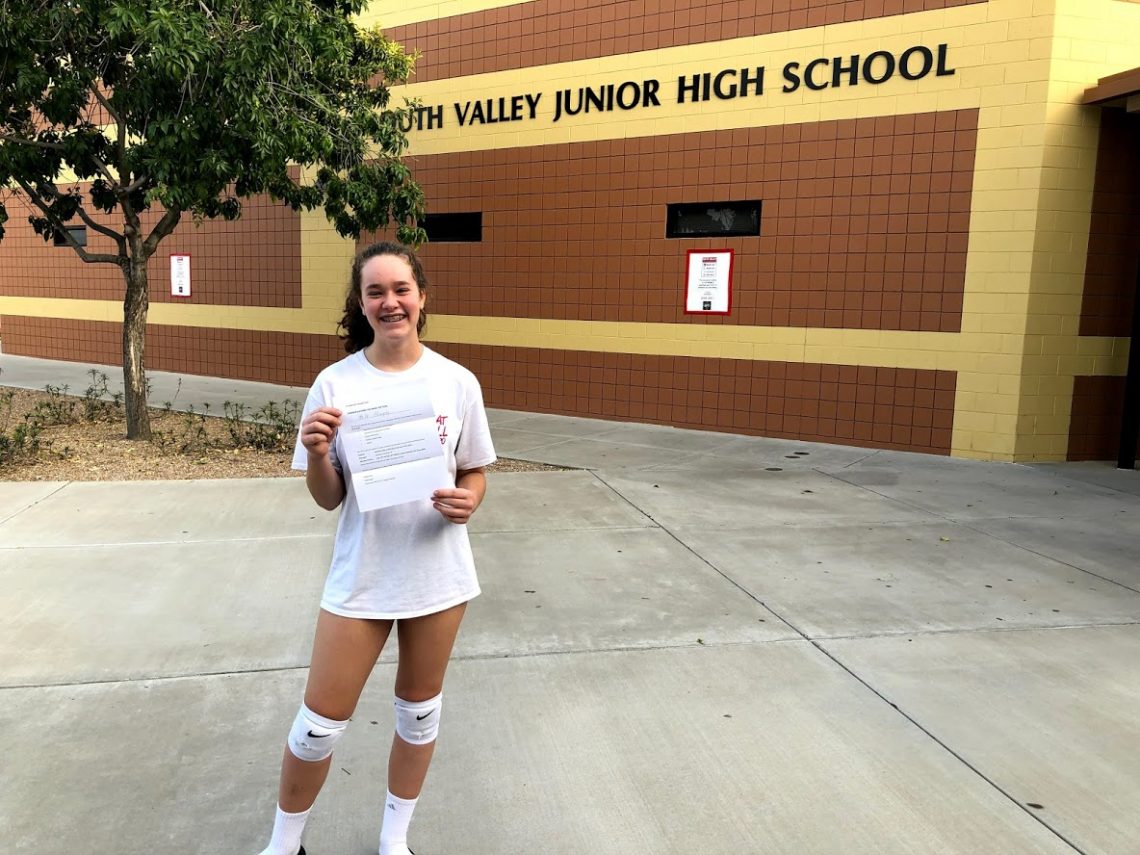 Alayna continues to amaze us! She loves volleyball with her whole heart and soul and all of her hard work is paying off!
All this week she had tryouts at school and today was decision day. We weren't surprised one bit that she made the team but that didn't take away from our excitement! We are so happy for her and proud!!!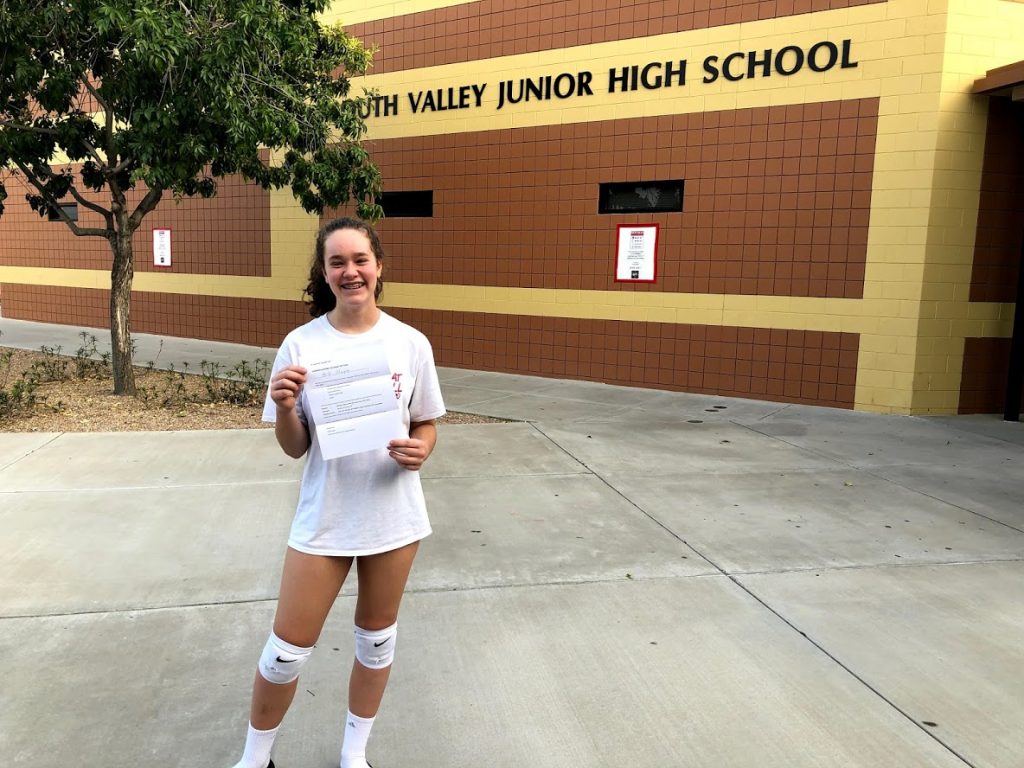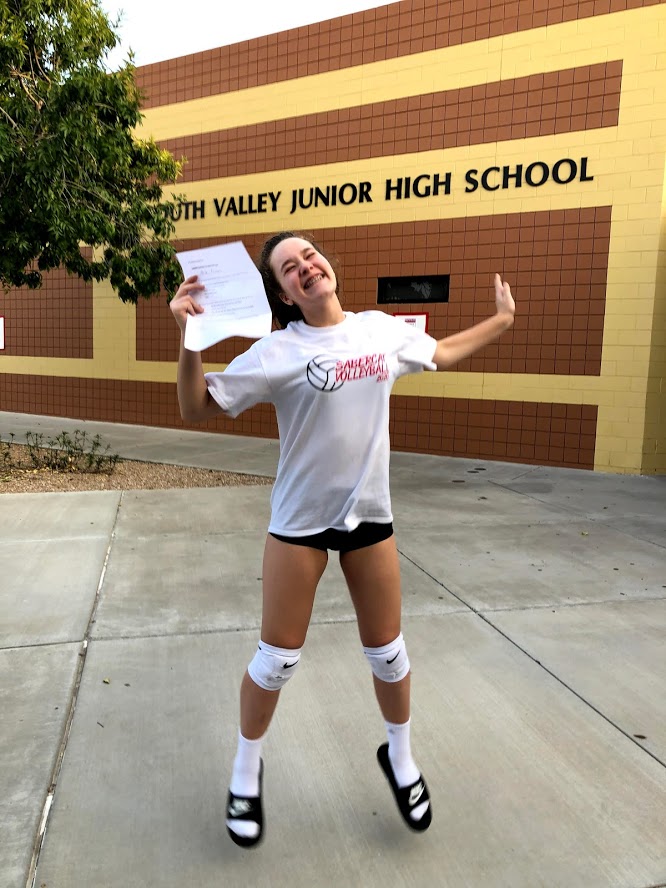 She has a pretty deep Dairy Queen addiction too so we went and got treats afterwards to celebrate. Sorry no pics but they sure were tasty! 😛
Congratulations sweetie!!! You are AMAZING!!!! <3
Also, I couldn't remember if I posted this before or not but I want to make sure it gets documented. Alayna's Club Team from last season is featured on the homepage of their website!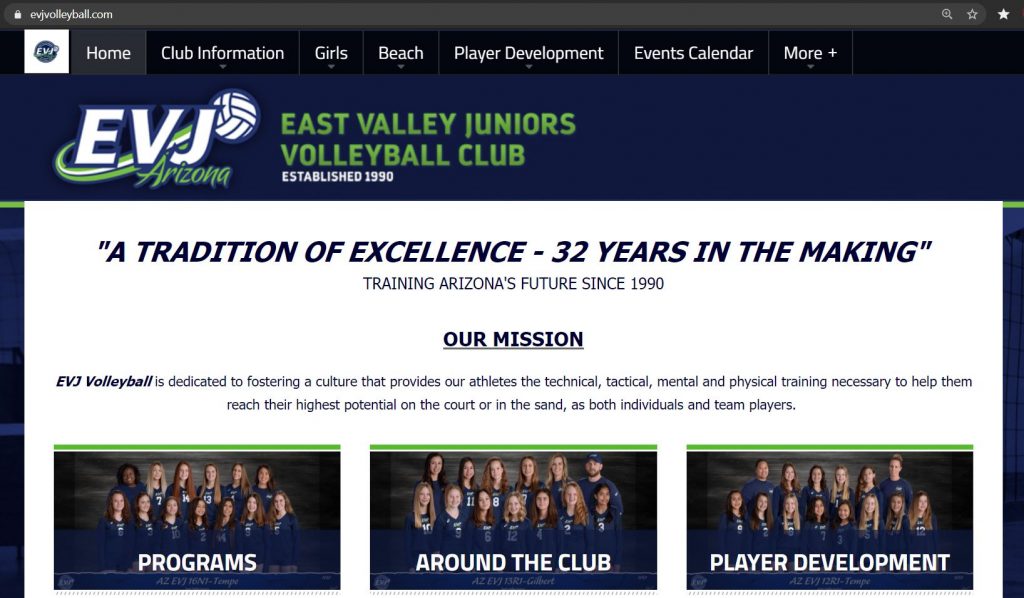 They are the team in the middle that says "around the club". She's in the tip row 3rd from the left. Pretty nifty!!! 🙂