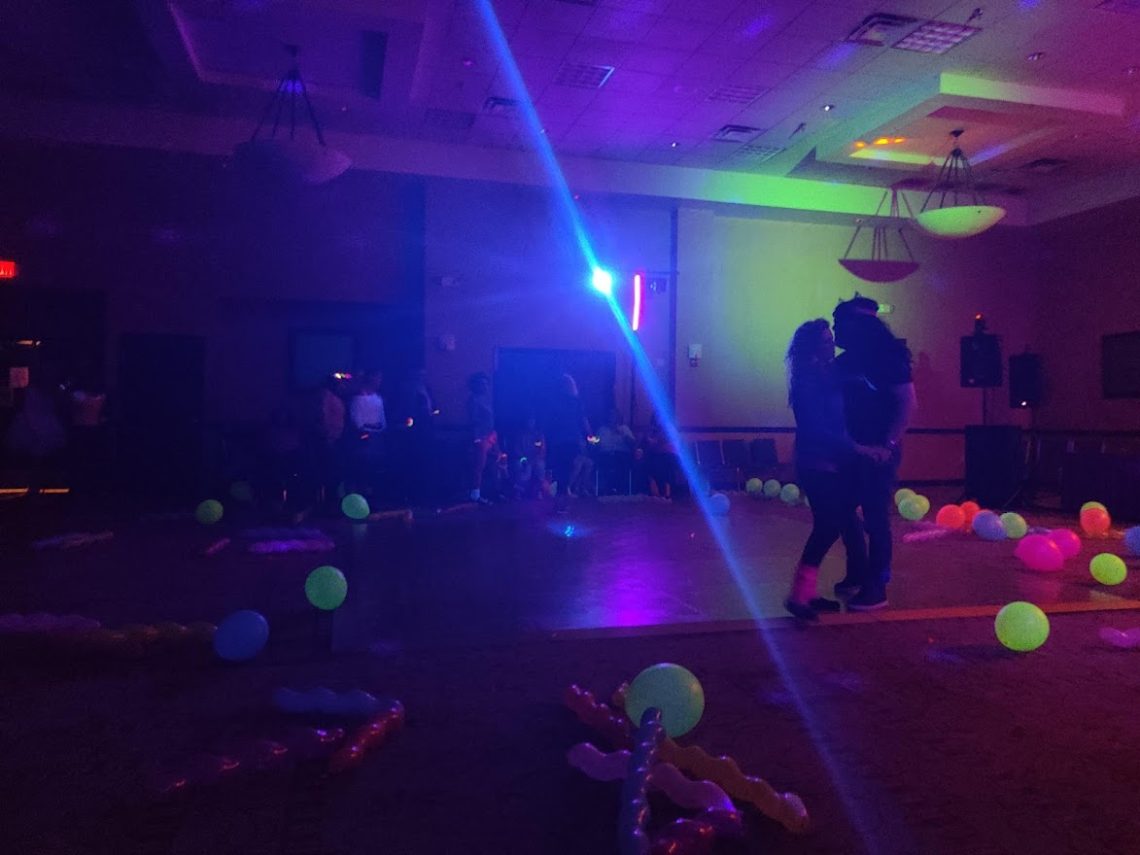 Jared and I had a rad night jumping back in time at our friend's, The Westover's, Ultimate 80's Party! 😎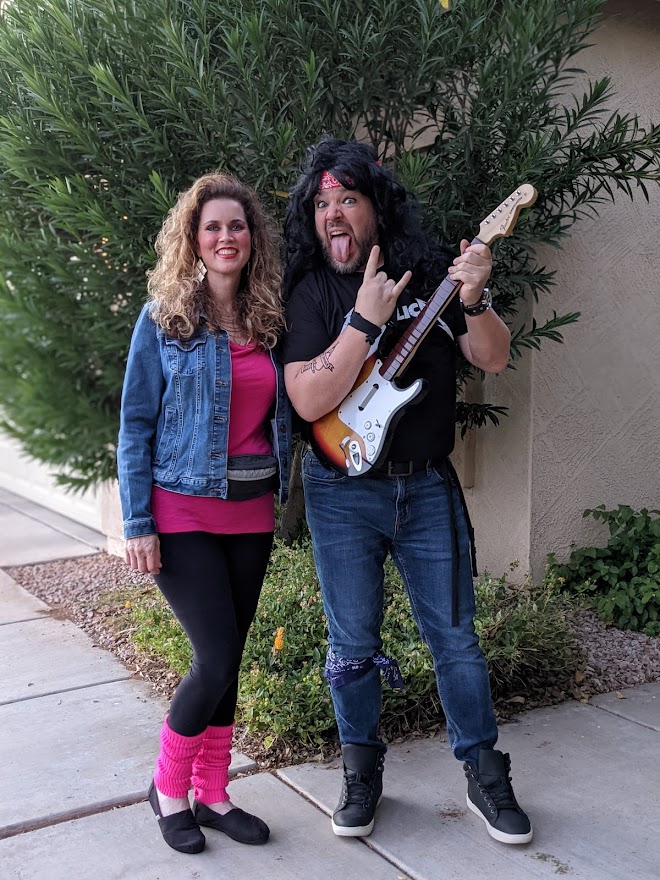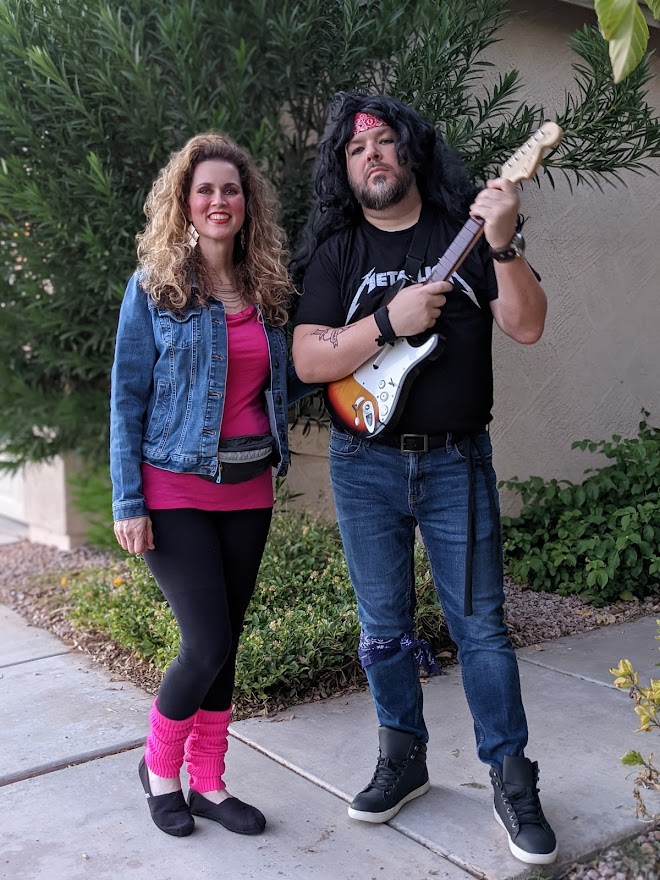 It took little effort for me to get my hair to look like it did back then. It's naturally curly, wavy, frizzy. Just gave it a little tease and some hairspray and viola! LOL!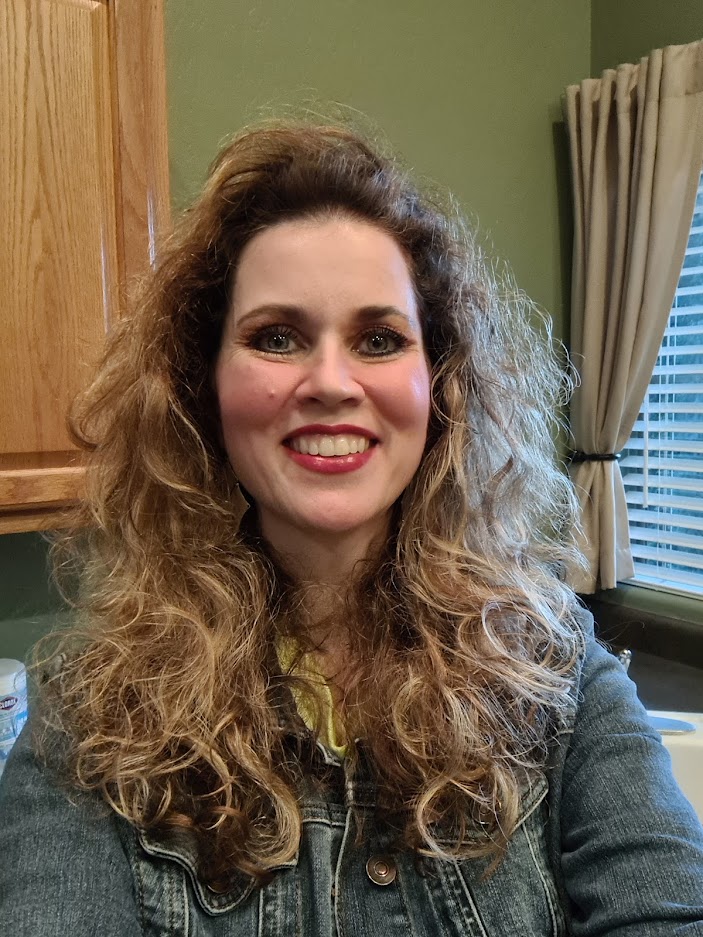 We went to dinner with some friends before hand and made an evening of it. It's been too long since Jared and I have had a date night like this. We both had a great time!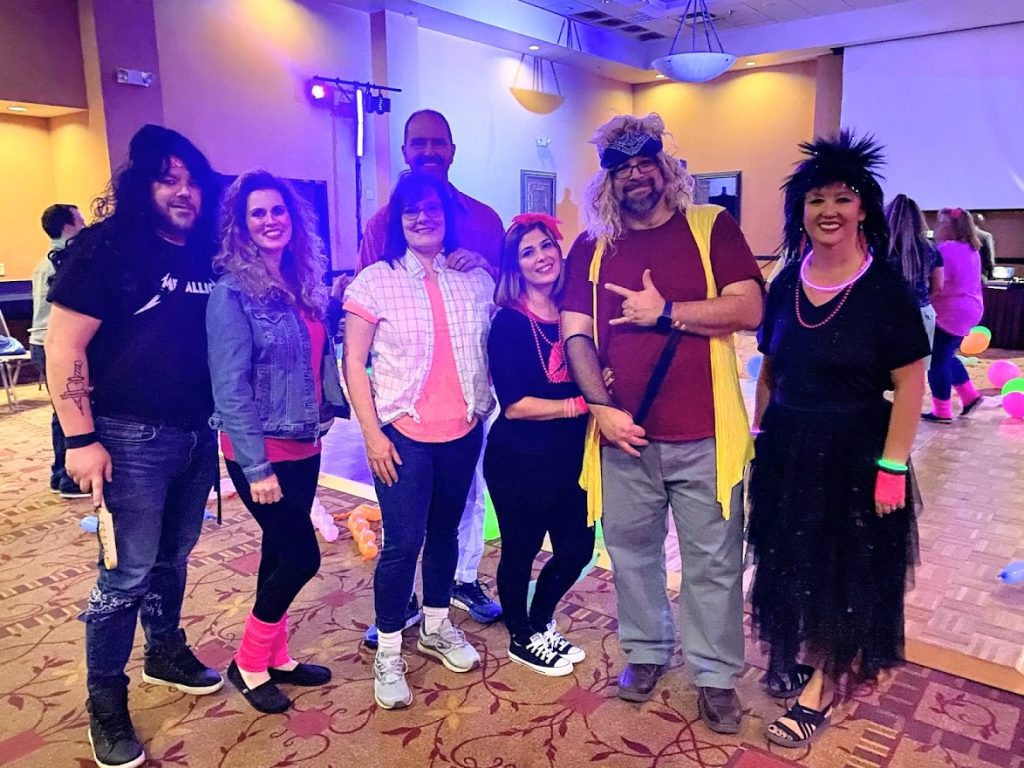 They even brought in a Michael Jackson impersonator. He was pretty good!
To top the night off, Jared and Wayne won Best Costume and brought home the coveted Brick Phone Trophy! Haha!!
We danced until our feet were sore and sung our hearts out until we started to lose our voices. 😛
I love this pic my friend caught of us. Just the two of us. The last ones on the dance floor. It's like a scene out of the perfect 80's movie! 💙