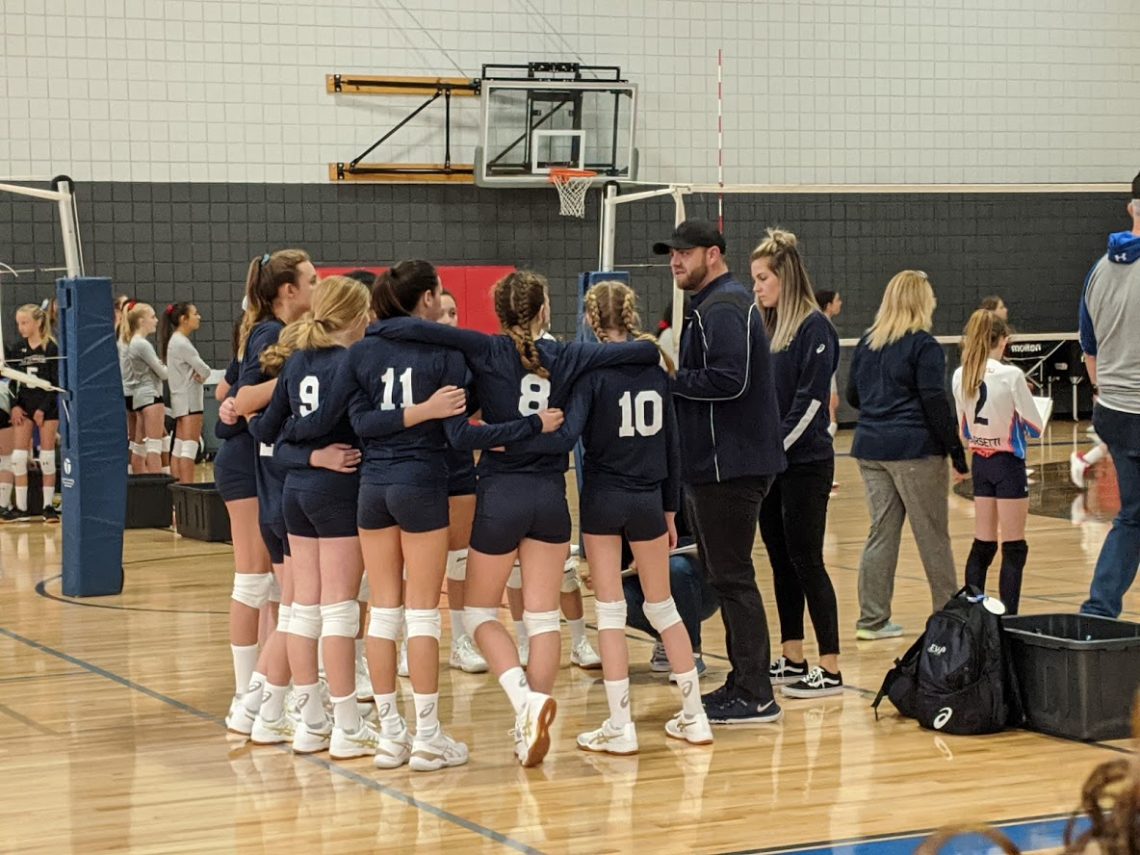 Here we go… Alayna's 2nd Club season for volleyball has officially begun!

We drove down to Tucson to the Sporting Chance complex long before the sun came up and it was FREEZING cold!

The girls played really well. These first few tournaments are seeding tournaments. That means they are given a preliminary ranking and then depending on how well they do they move up or down in rank. By the end, they should be playing against teams that are similarly ranked as them.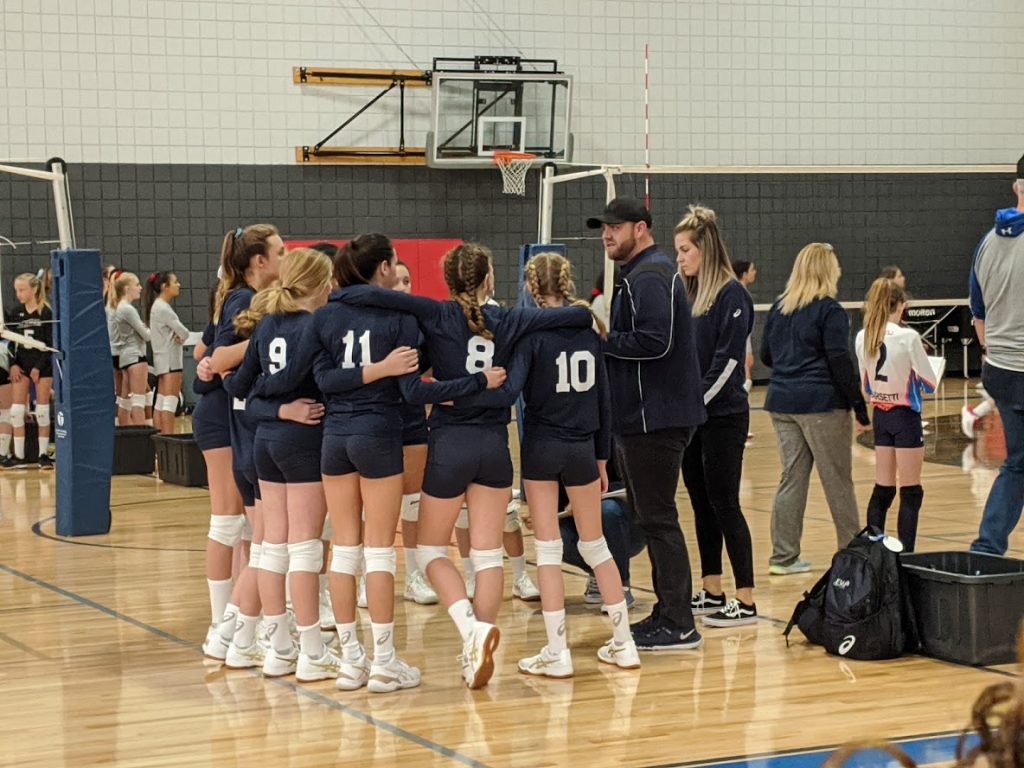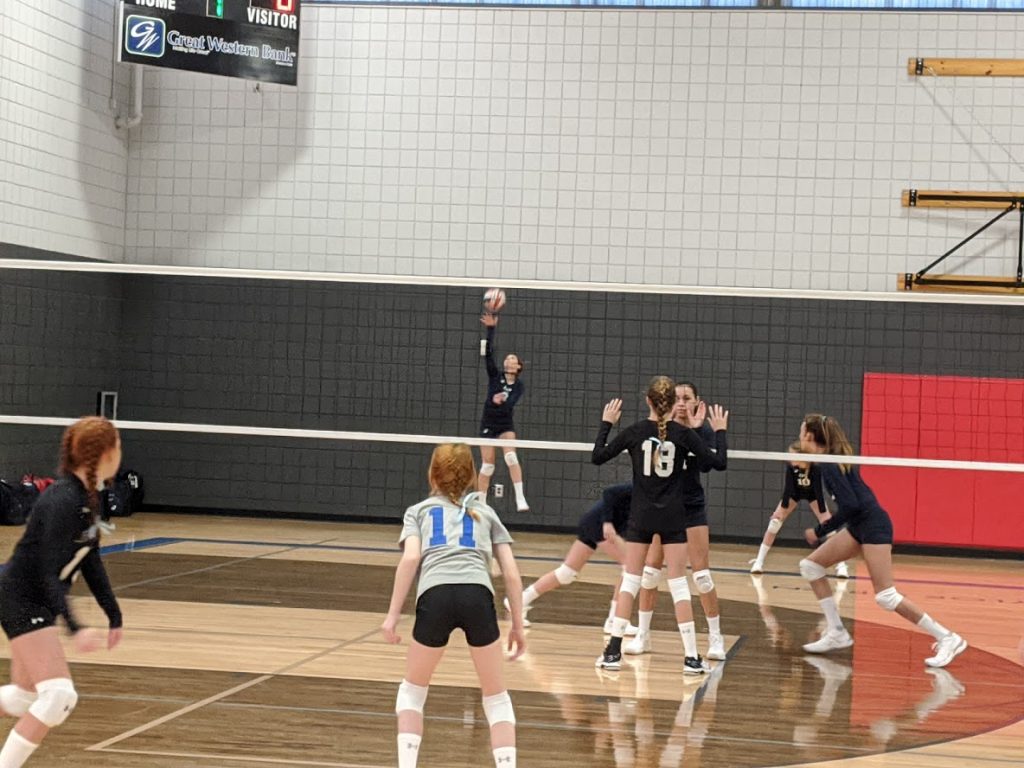 She plays on the 13R1 team at EVJ in Gilbert. Her team is really good. They have 2 college coaches (one of them being the director for EVJ-Gilbert) and the other coach played college ball and has coached at several Clubs around the valley. So these girls are pretty darn blessed to have such experienced and excellent coaches!
3R1-Gilbert
Sonia Jones (Head Coach)
Casey Simon (Assistant Coach)
Lindsey Palmer (Assistant Coach)
Going in they were ranked 18th. By the end of the day they fell to 23rd. But considering this is Region wide they are in the top 25 and that's not too shabby!!!
Their second seeding tournament was a little closer to home. Yay! It was at Court One in Tempe.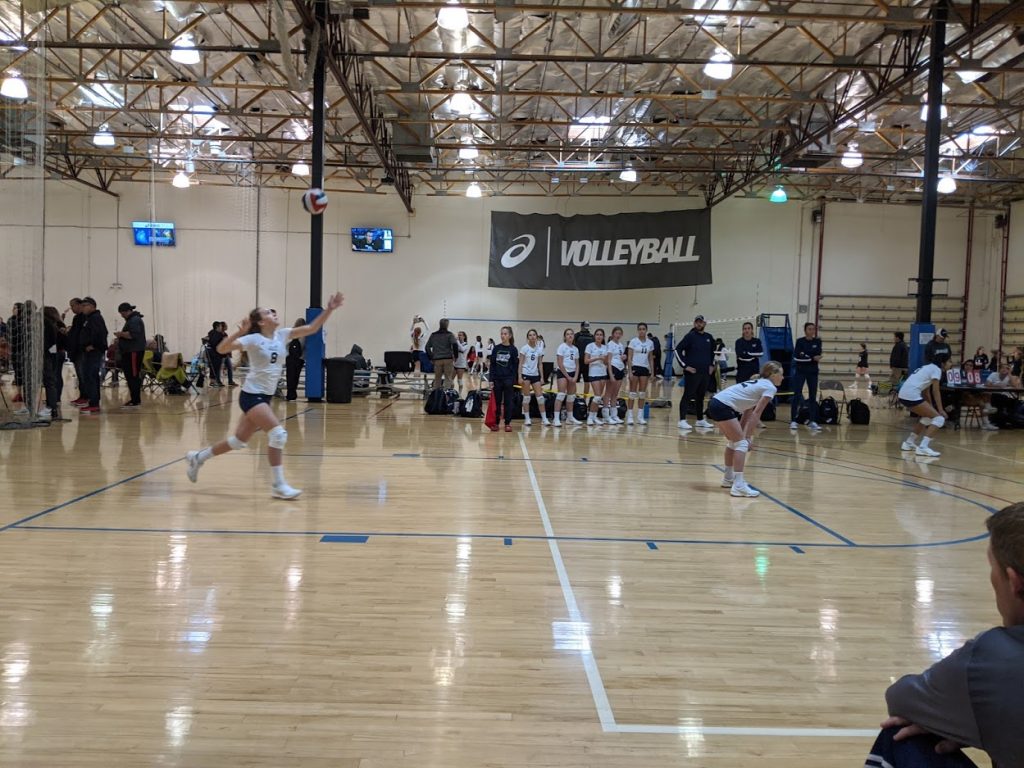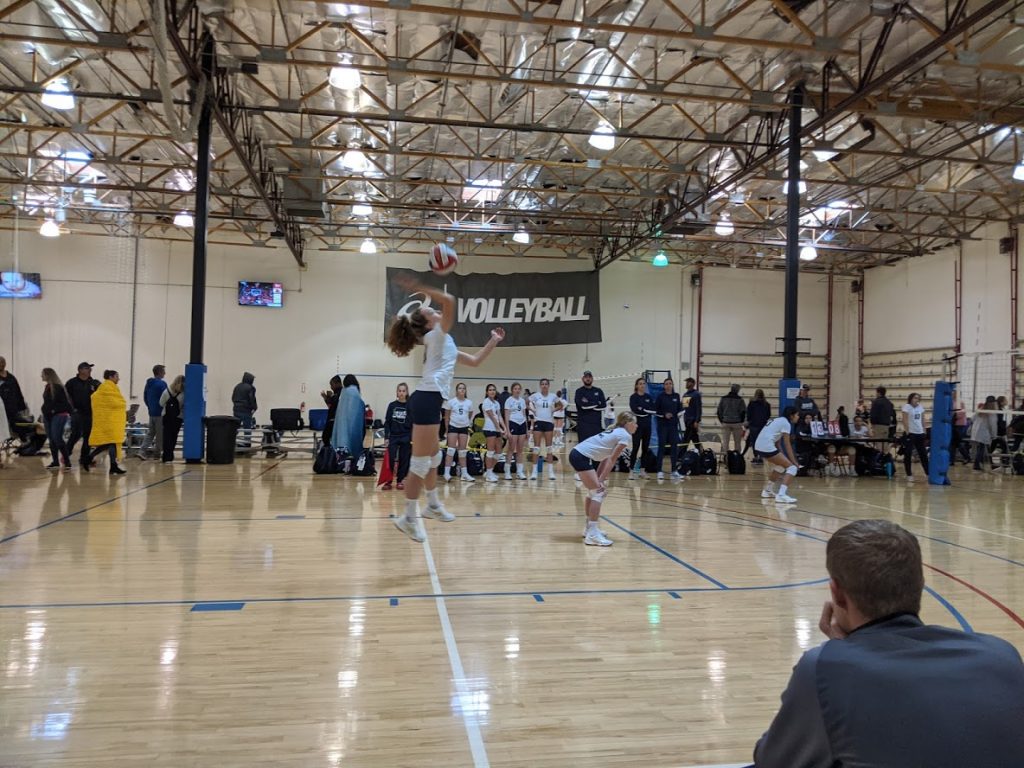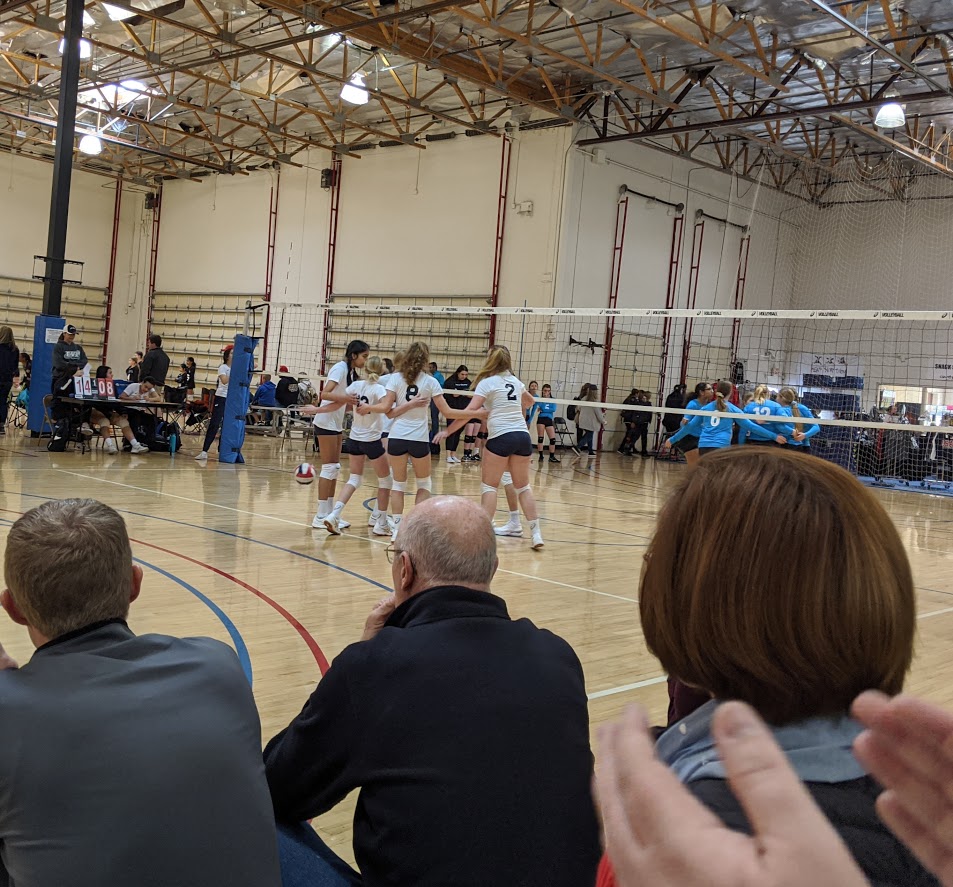 They were strong competitors. Starting out at 23 and finishing the day at 21!
I can't wait to see what this season holds!