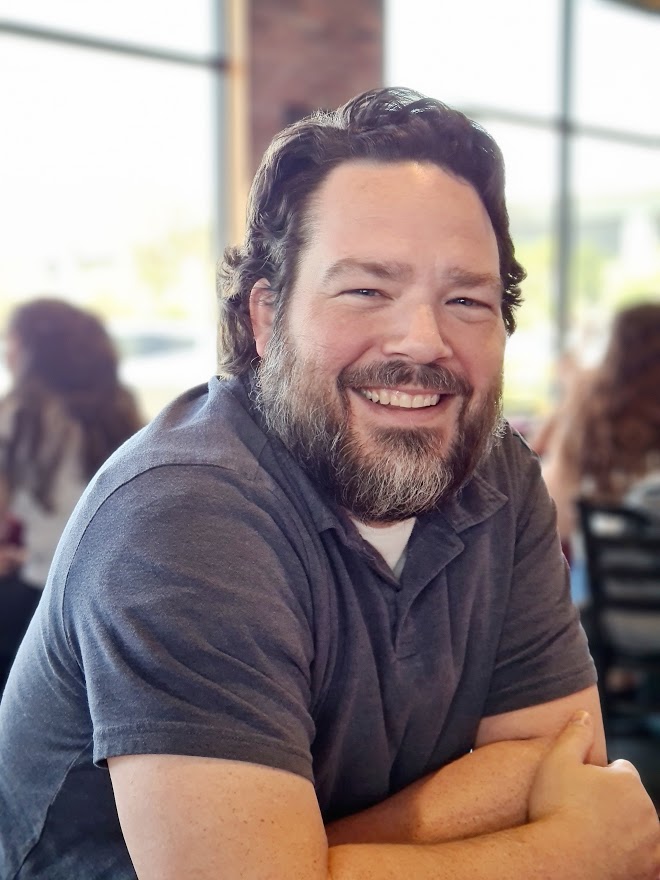 Today we celebrated Jared's (ahem) 45th Birthday!!
How are we this age already? LOL!
He loves Grimaldi's Pizza, and unfortunately we don't get to go there as often as he'd like, so that's where the kids and I took him for lunch. And he was one happy man! 😀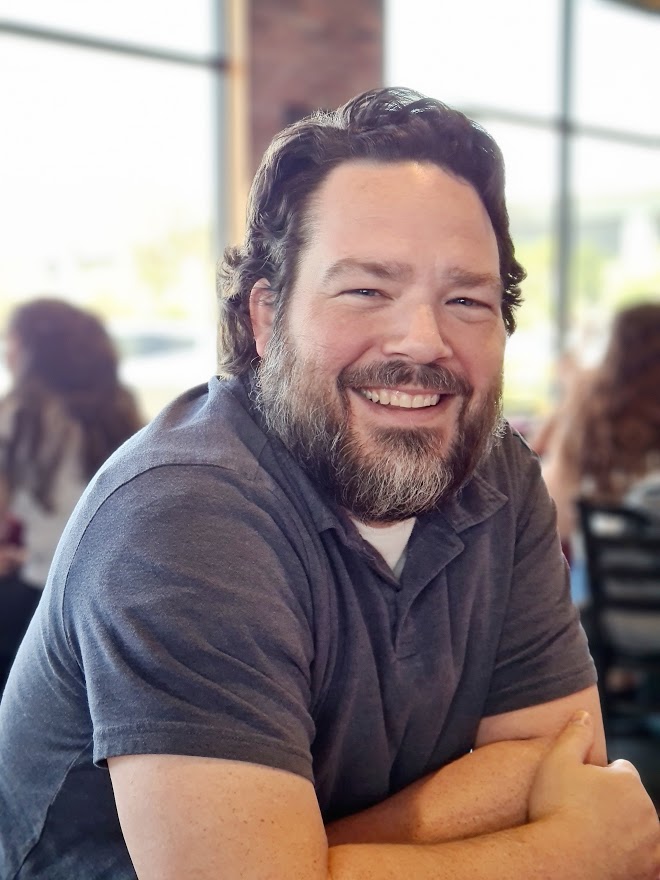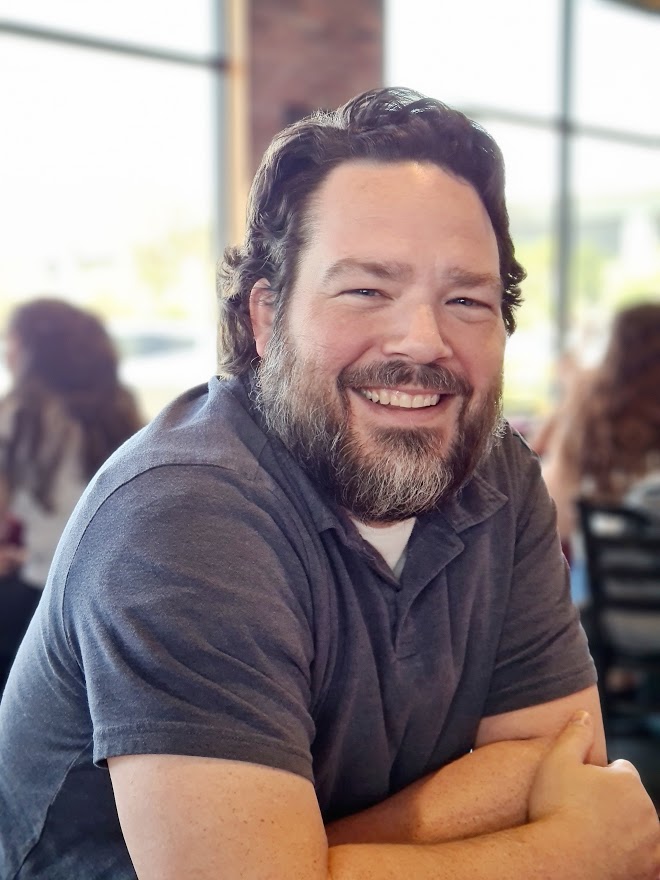 We went back to the house for dessert.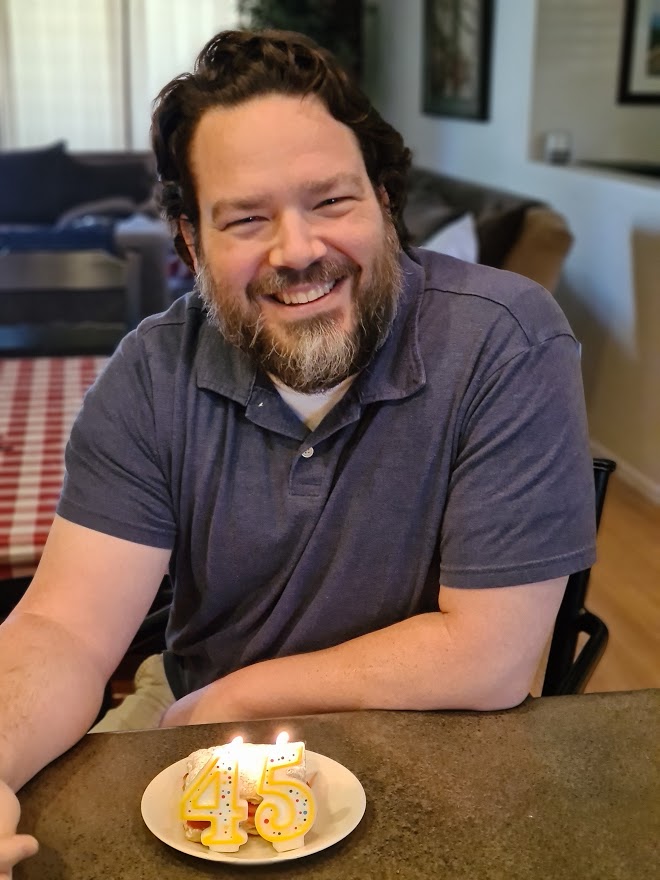 I tried a new recipe. They are strawberry cheesecake puffs. And they were divine!!!!
Happy Birthday, Sweetheart!