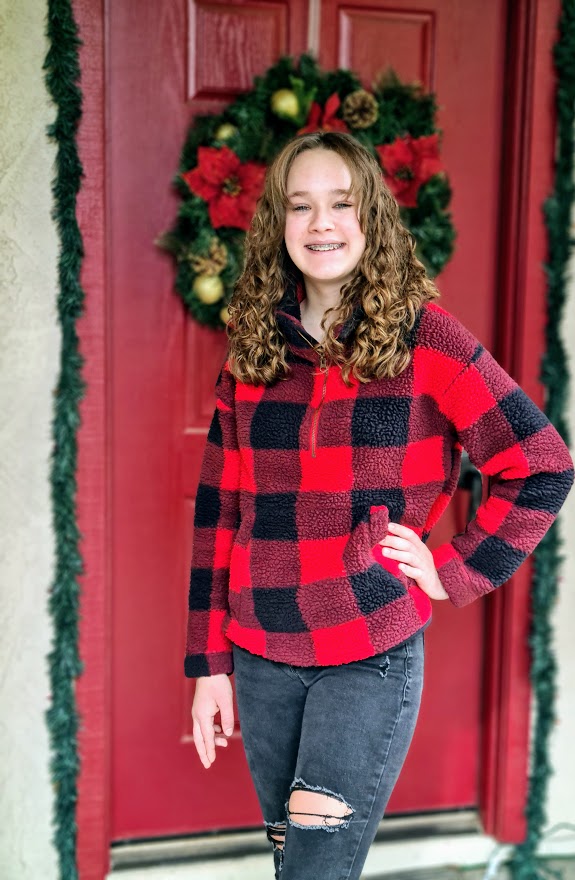 All Alayna wanted for her birthday this year was to go to Red Robin to get a Gingerbread Milkshake. So…that's what we did! 🙂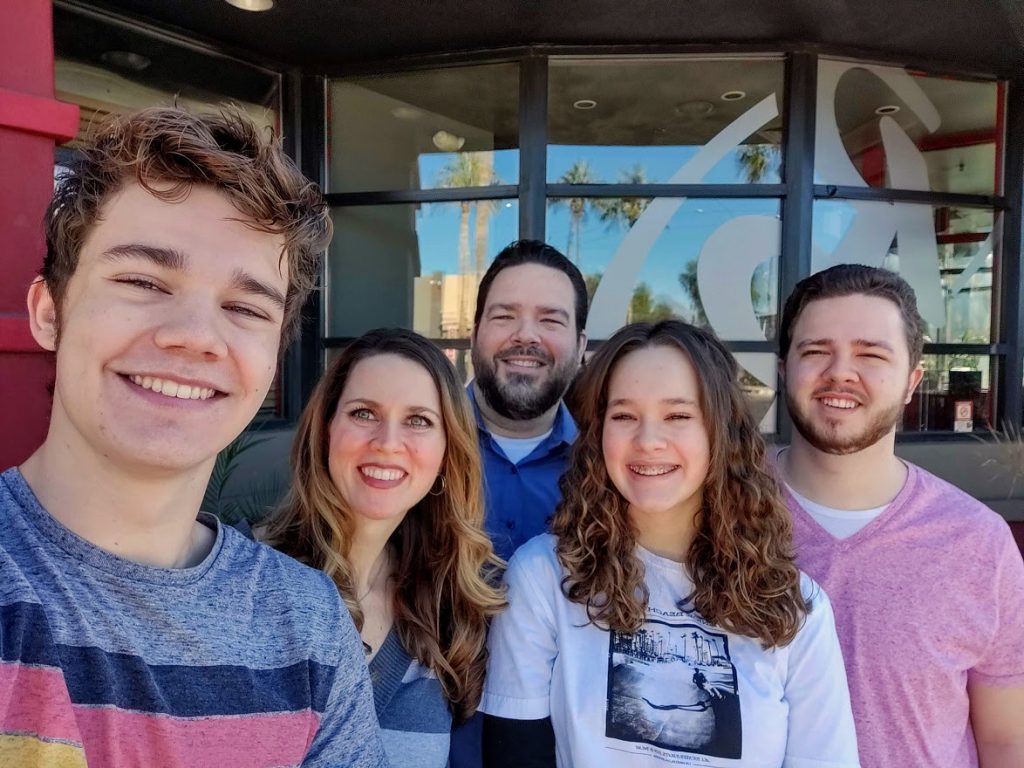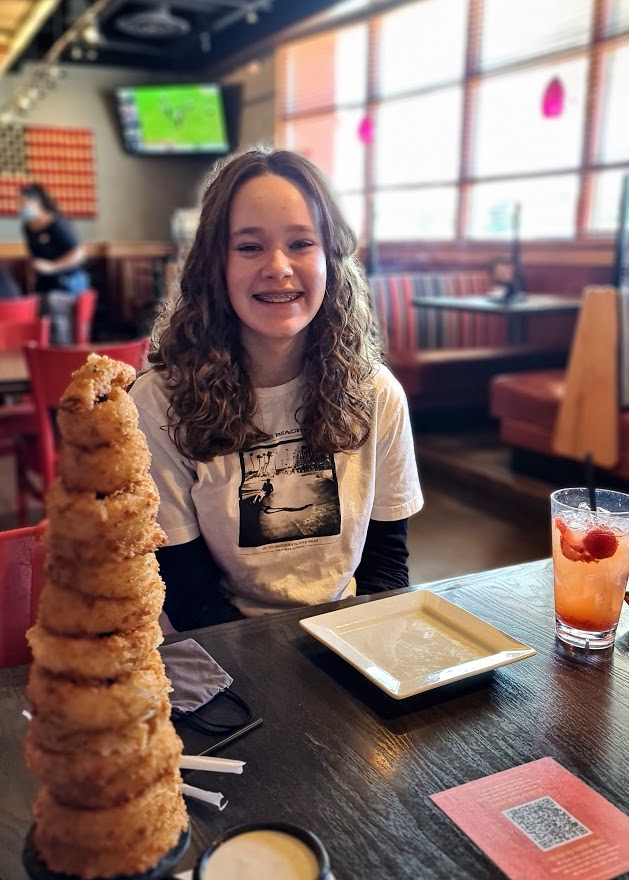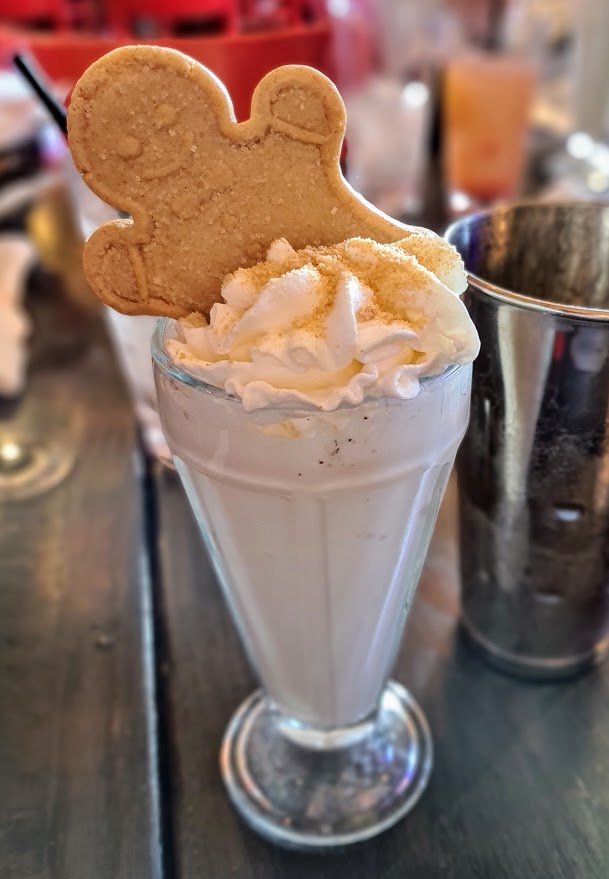 They had discontinued them for a few years and this year they brought them back. They were a little different but still tasty!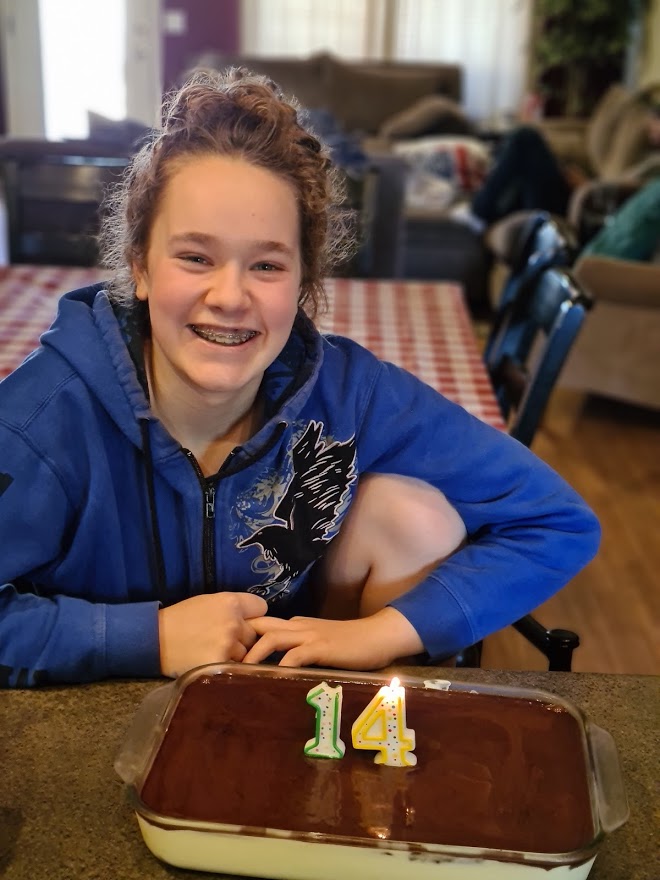 She requested an éclair cake for her bday cake.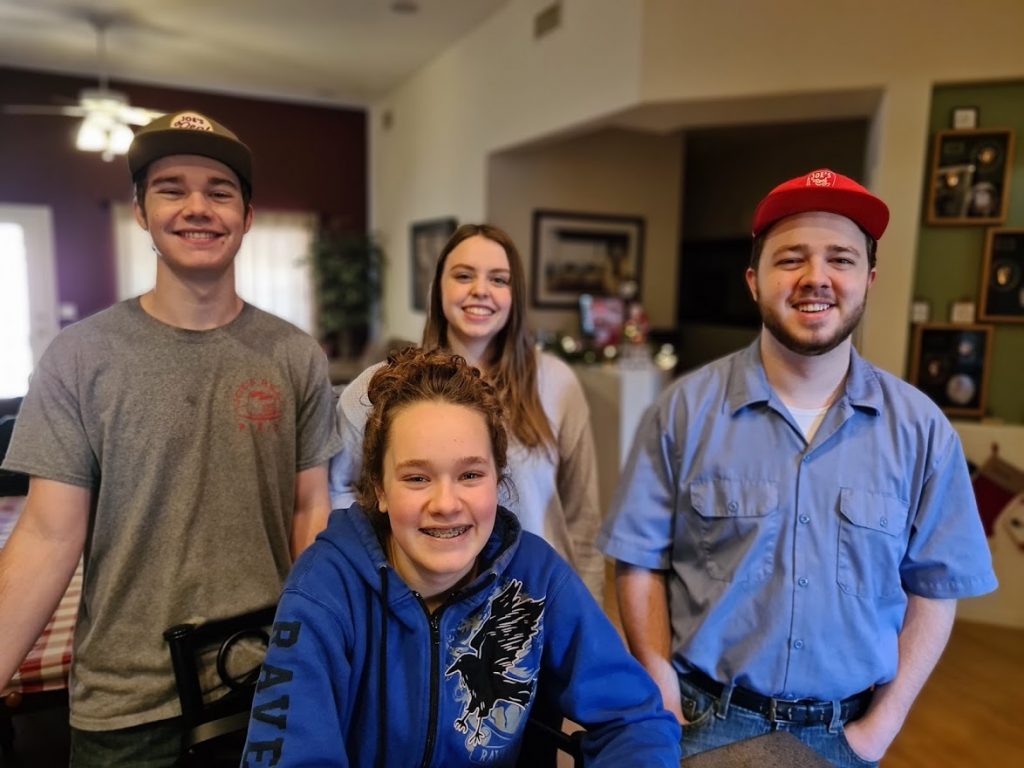 Had a small celebration with the family and Brynne.
She's growing up too fast! She is becoming such a stunning young lady! <3 She's smart, artistic, is competitive, loves volleyball, she's always crackin' me up, and she's definitely my favorite daughter and Christmas baby! 🎁🎄🎂 I'm so blessed to be her mom.
It also wouldn't be her birthday if we didn't watch "White Christmas" together. It's tradition! We both were really excited to sip hot chocolate, eat lots of snacks and treats and spend time together.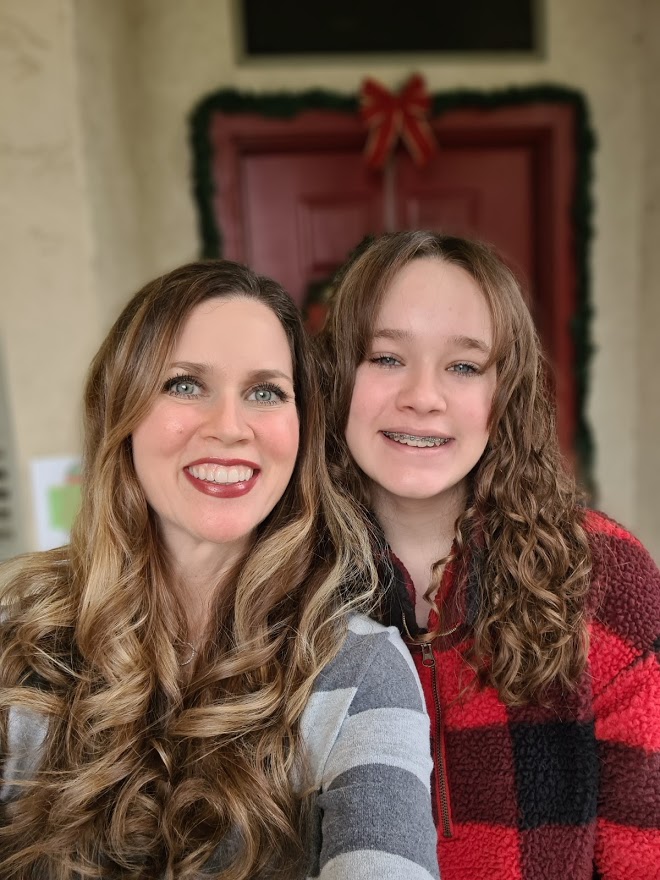 Happy Birthday Baby Girl!!!! <3