This week was LONG…
I think it all just caught up to me and I hit a breaking point and just cried for an entire day. I'm so over this social distancing business. I know it's needed but I'm ready for "normal" life to start again. I miss my kids running around with their friends. I miss the boys being able to work together. I miss going to church and seeing my friends. I miss watching Alayna play volleyball and running her around everywhere. I miss being able to move about our lives without so much fear and anxiety…which I already battle from daily because of when I go so sick almost 4 years ago. But now everyone is like me and it's hard for me to find my center when the world is at the beginning stages of where I used to be and I'm still battling my way to make peace with the fact that no matter what we do, we can't prevent getting sick. This whole thing was only meant to ensure our hospitals could accommodate us as we become infected with the virus. It was never meant to stop it. All of this has given me flashbacks of how upside down my life became and how hard it was to move through all the trauma since 2016. It's been difficult.
Sometimes we just need a day to let it all out and process all the emotions. I'm doing better now. 🙂 But I wanted to share a little "real life" with you. Quarantine is hard.
Now on to our week…..
Alyana received a special delivery from her Young Women's Presidency. They dropped off a cake mix and frosting for all the girls to participate in a Cupcake War. The goal was to make the best ones and they would post them on Marco Polo and the Leaders would choose the winner.
She didn't want to do it at first. She's been feeling pretty down lately too. She hasn't wanted to do some of the things she used to love to do. It's hard watching your kids trying to deal with all of this and know there isn't a whole lot we can do.
Jared and I convinced her it would be easy and I'd help. So we brainstormed some ideas and in the end decided to make a bundt cake instead of cupcakes because we didn't have any cupcake liners. LOL!
Once the cake was done we microwaved the icing and drizzled it over the top and I had bought some strawberries the day before for my Mother's Day dessert and we placed a few on top.
She posted her video and guess what?!? She won "Most Professional Looking" cake!!! She was pretty stoked about that and in the end was glad she decided to participate. <3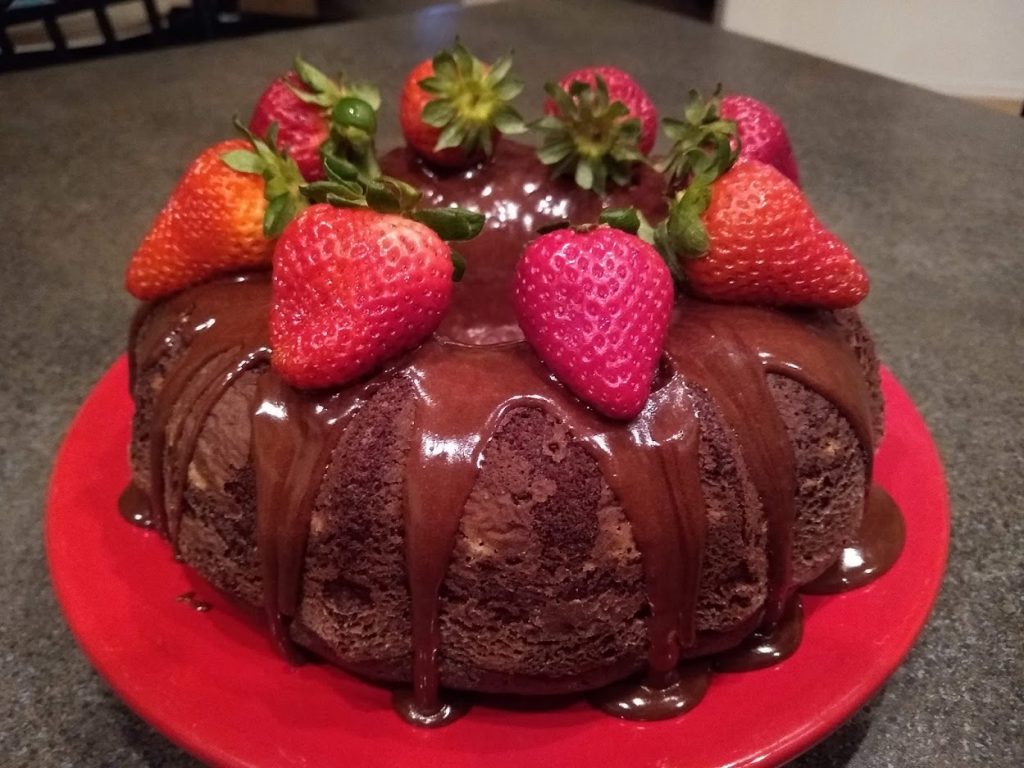 The temperature has skyrocketed this week. We got up to 107 here in the AZ desert and we've been swimming a lot!
A miracle occurred on Friday when I swung by Walmart. I found Lysol wipes!! It was limit one per customer but these puppies are impossible to find right now. Even the Walmart employee congratulated me!! Haha!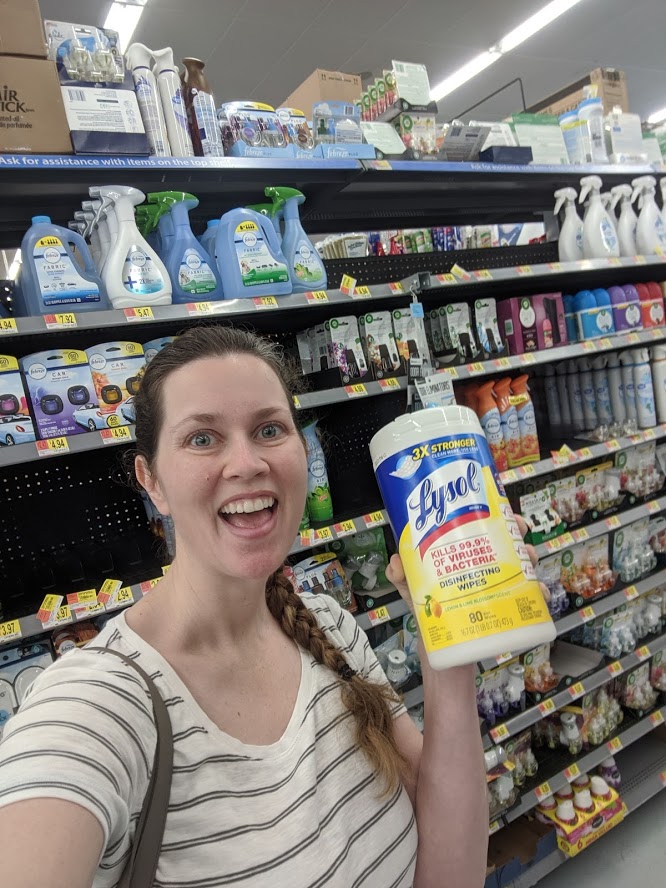 Alayna's volleyball pictures came in and we drove to Tempe to pick them up at Court One. She misses volleyball SO much!!!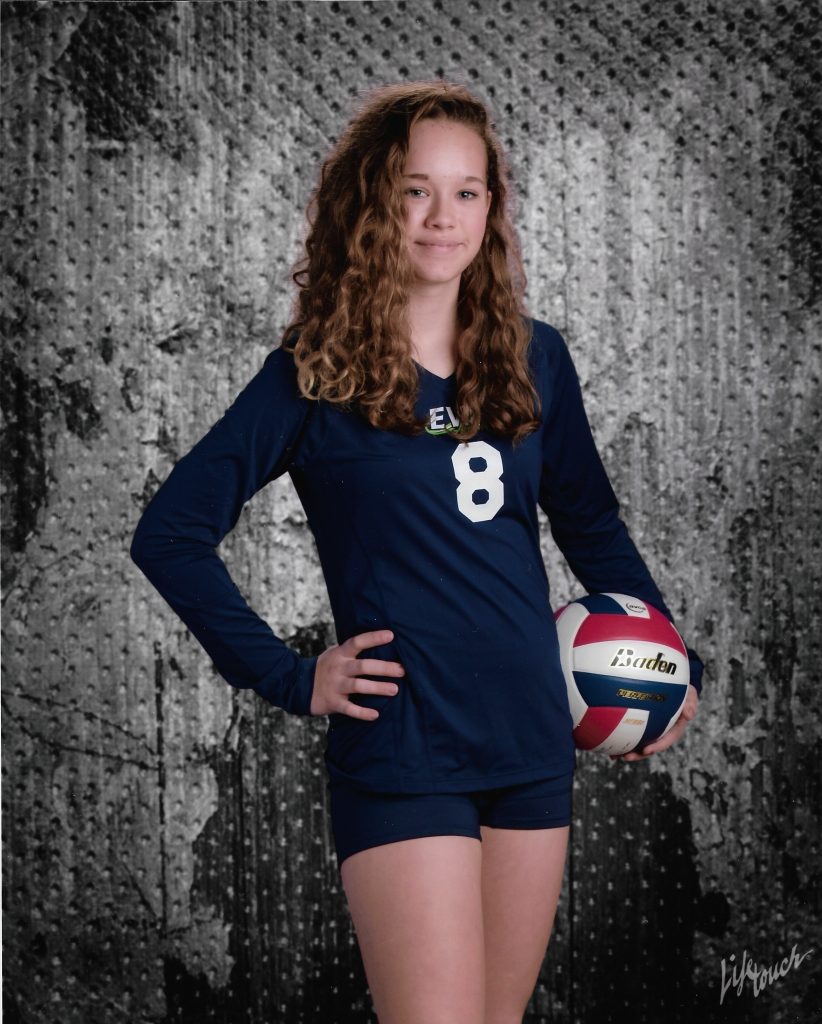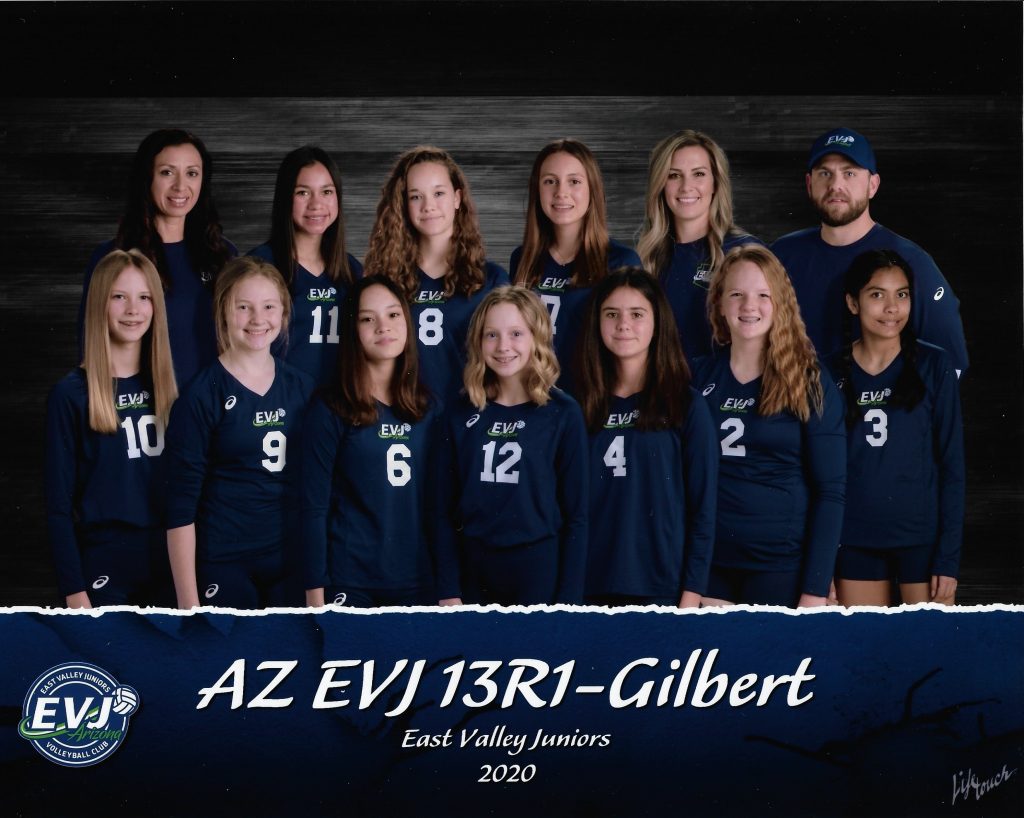 When you are feeling so incredibly bored and need a pick-me-up what do you do? You take a virtual vacation to Disneyland! <3 That always helps! LOL!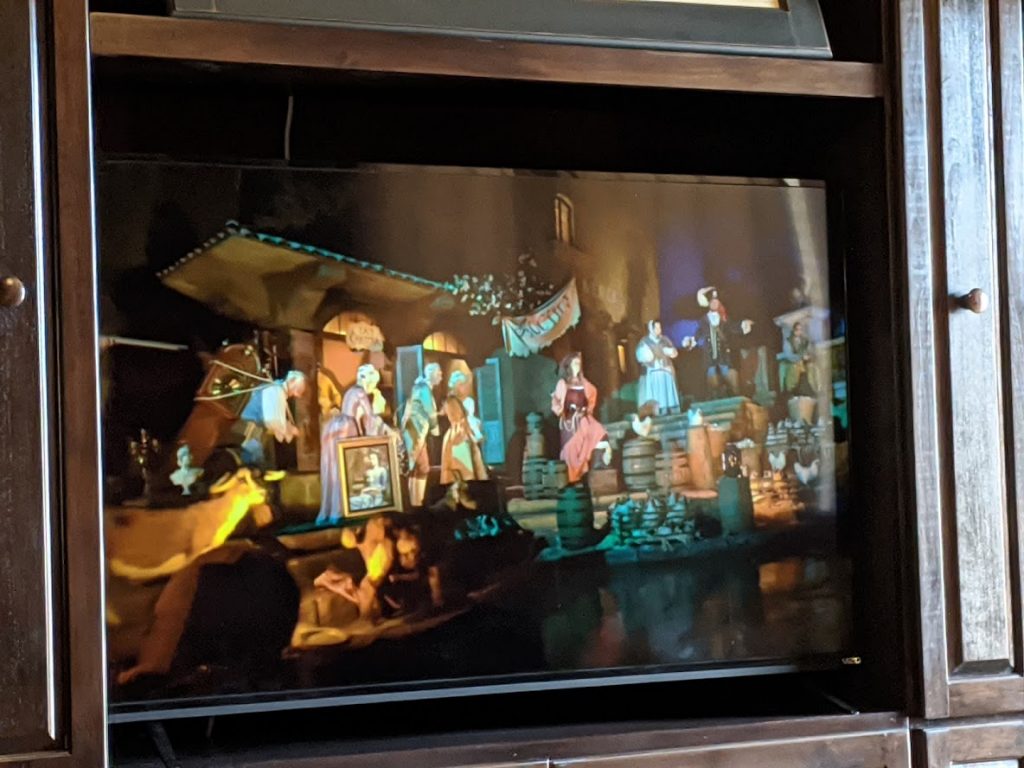 On Saturday I had had enough and I let the kids invite a friend over. These two girls just giggled and talked and laughed and had a BLAST together. It was music to my ears!!!!! <3 <3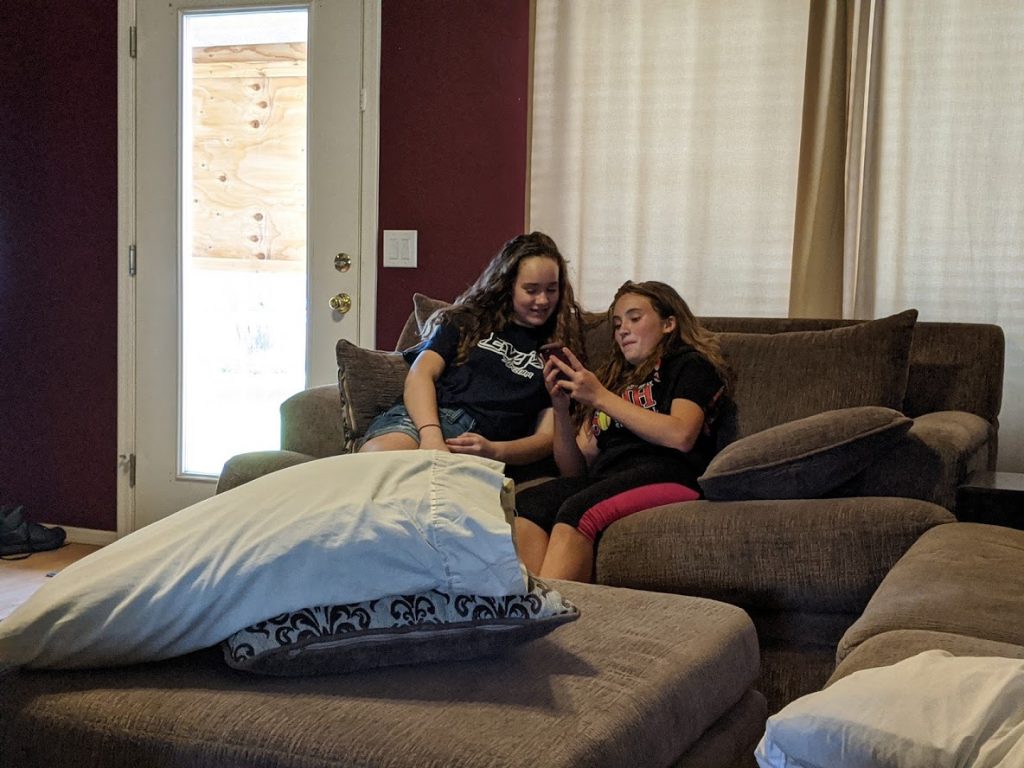 Sunday was Mother's Day Jared unveiled all his hard work. He had sanded, stained, and refinished my old ratty bench that has been stored away in the garage for several years and it turned out amazing!! 😍 I love it!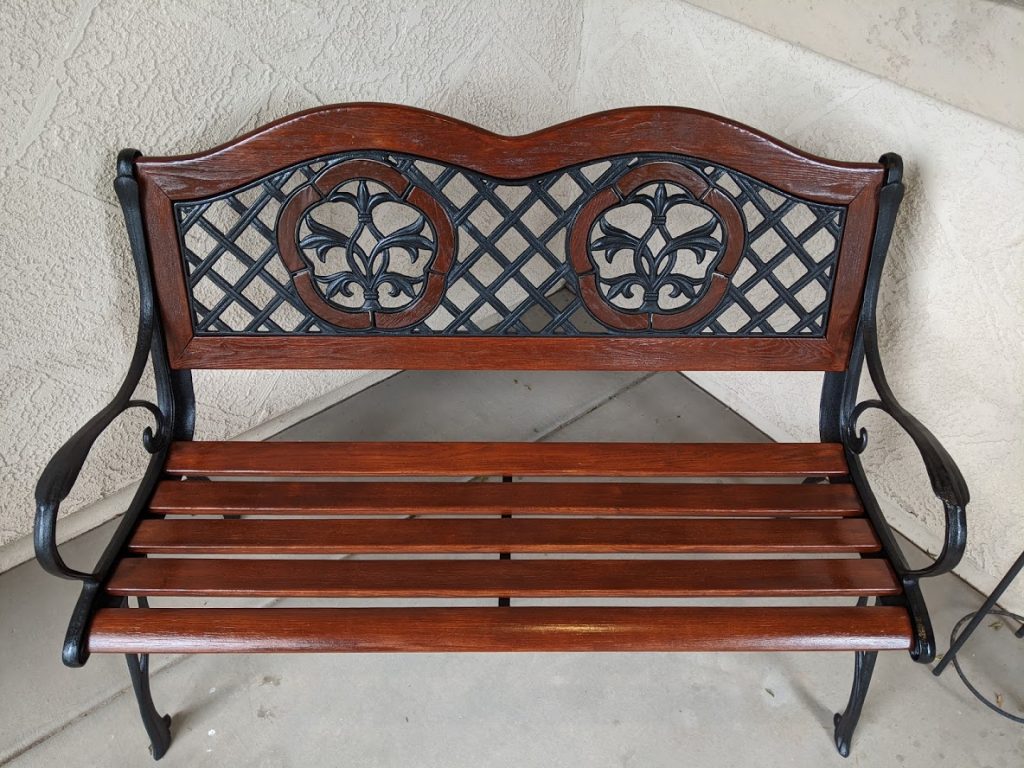 Alayna made me this adorable card she wrote it all herself and it cracked me up!!! She's the BEST!
We haven't gotten dressed up much around here and I really wanted a picture with my kids. They accommodated my wish. This was the first time in over 2 months I put on makeup and curled my hair! Ha!!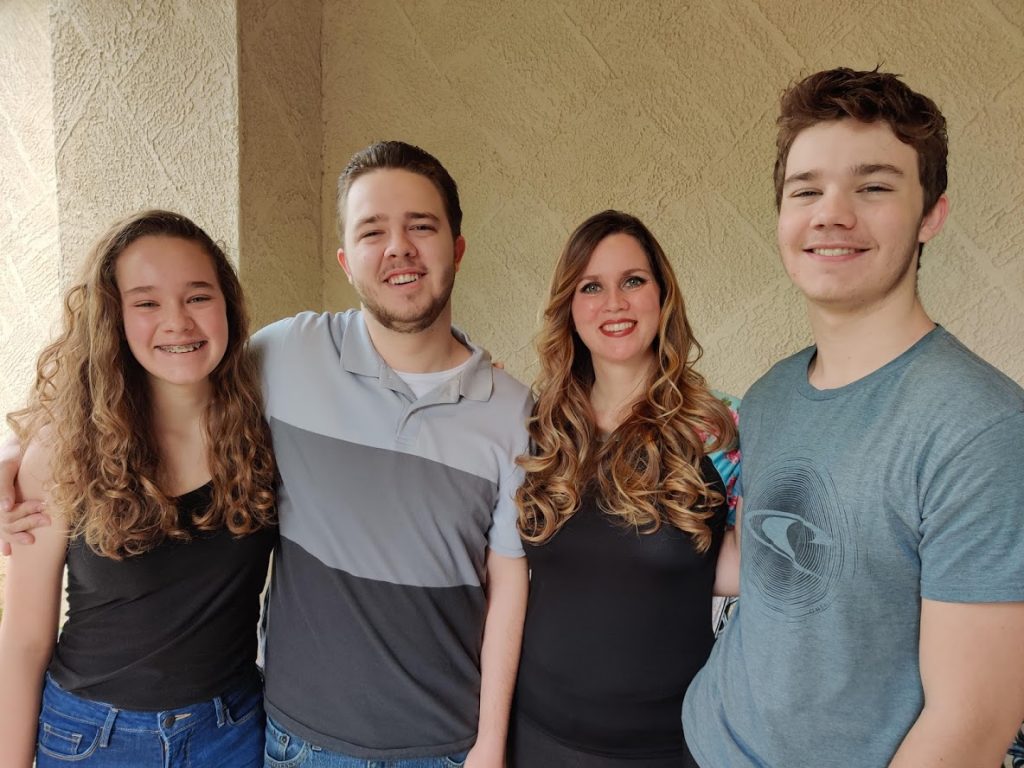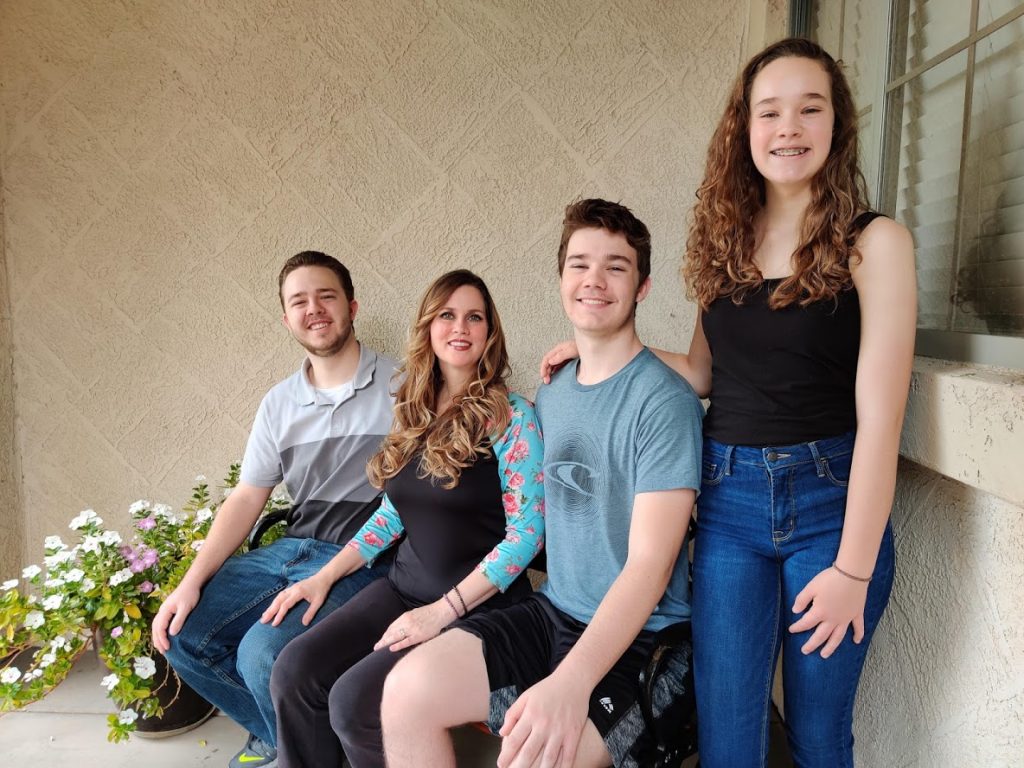 My love language is food so we ate alllll the things.
Got my parents to try out new technology and Skyped with them. That was hilarious!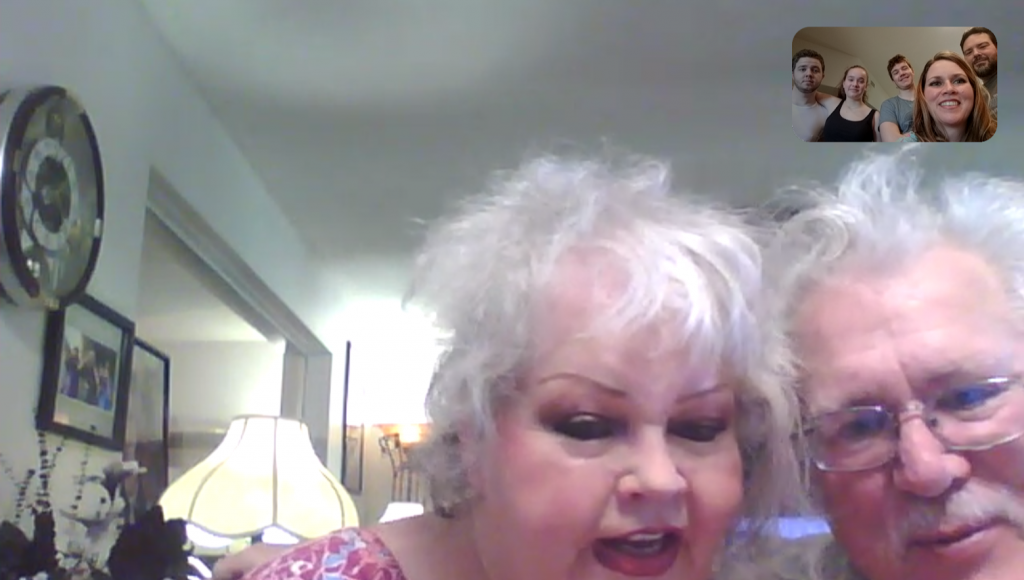 Mom asked Alayna if she ever had a crush on a boy named Jacob.
She said, No. Grandma said, Are you sure?
Alayna said, I'm sure.
Then Grandma pull this out…..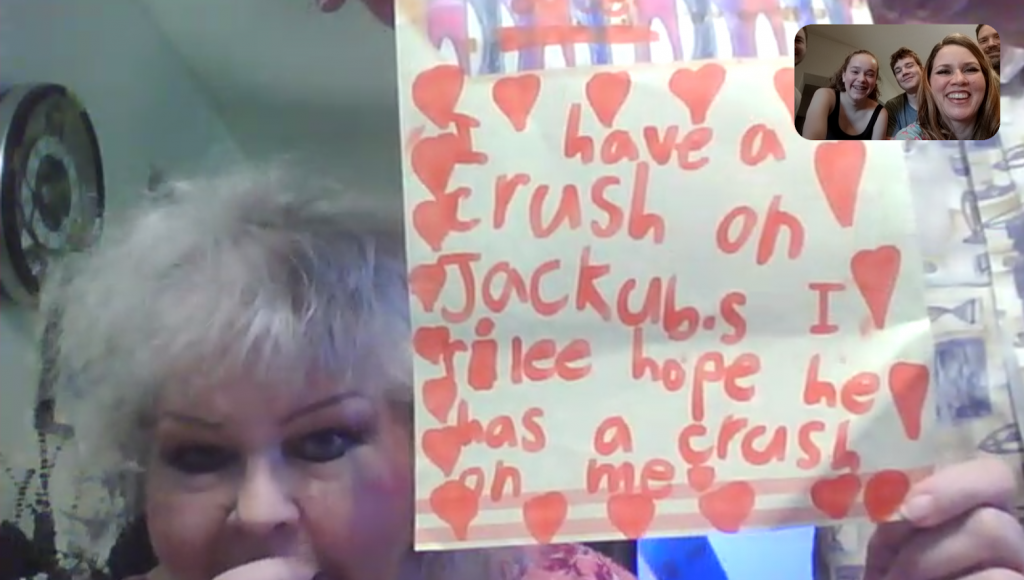 Hahahaha!!! We all died laughing!!!!!!
She was in the 1st grade and made this at Grandma's house and she kept it all these years!
At the end of our call as mom and dad were hanging up we all heard her say, That was really nice! It warmed my heart.
We also got to video chat with Jared's mom. She always knows the perfect thing to say to fill my heart. It was a really nice day. 💜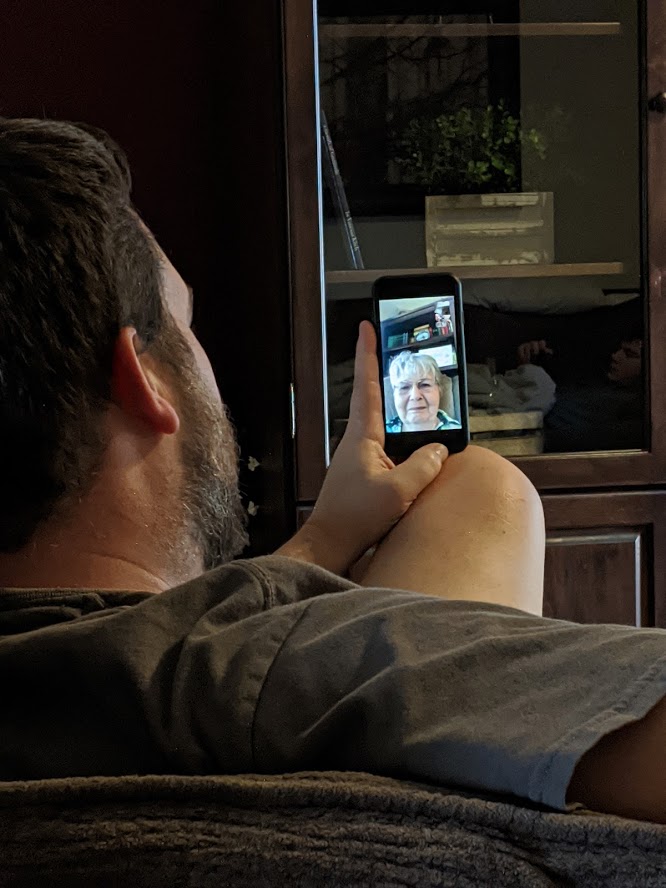 This puts things into perspective and made me laugh.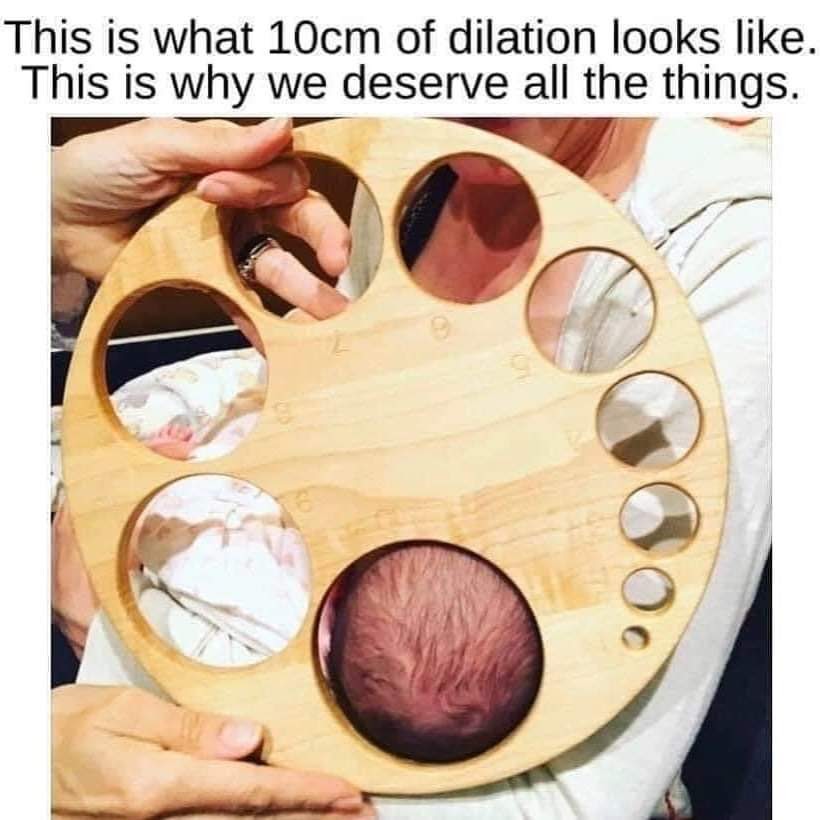 We got this exciting email on Monday from Alayna's school. She's worked so hard!
This announcement came on Monday as well! Having our Temples opening up feels like hope iss returning to our lives. Some normalcy. Some good. <3 They are opening in a limited capacity but it's step!