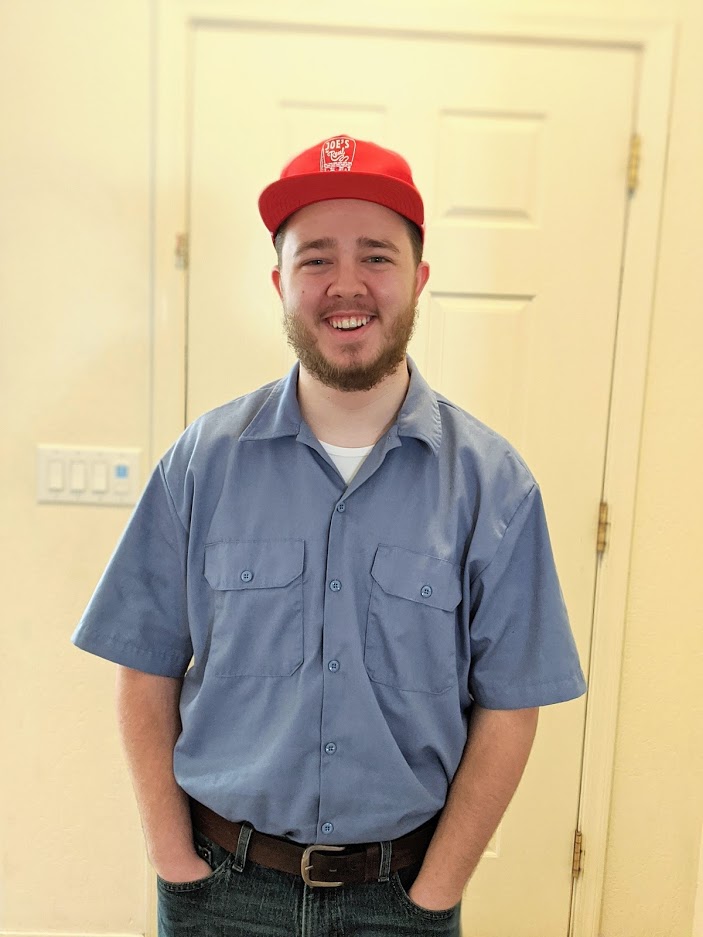 I posted back in December that Eli got a job at Joe's BBQ and now they have another new employee!
This handsome man is running/cooking/carving in the back of house.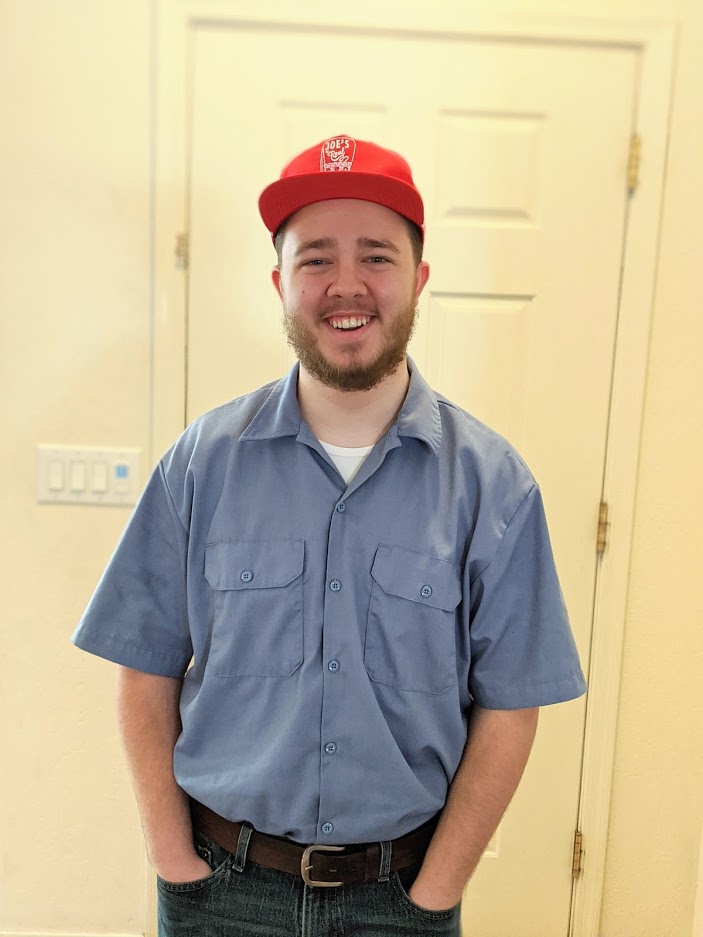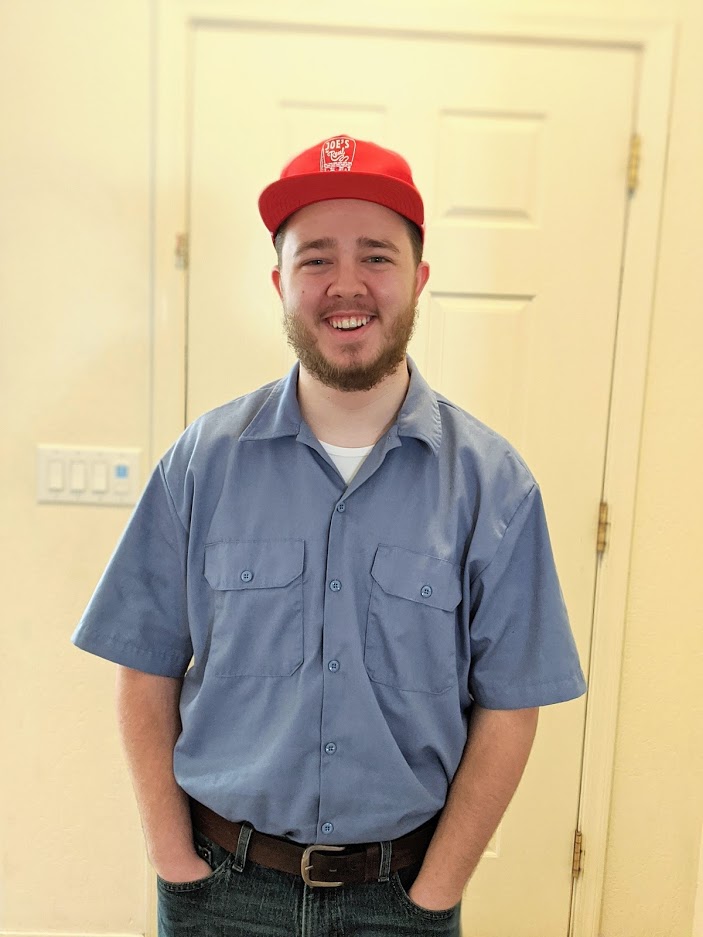 The boys LOVE working together and the they both really like working at Joe's. It's a great atmosphere and work environment. The company is very family oriented and it's very common for whole families to work together there. They offer great pay and great benefits!
Walker will be working about 35 hours a week PLUS going to school full time. He's going to be one busy guy!