SVJH vs Desert Ridge- Semi-Finals!!
Last night was the Semi-Finals!
I came home exhausted after Alayna's game. It was supposed to be an easy win.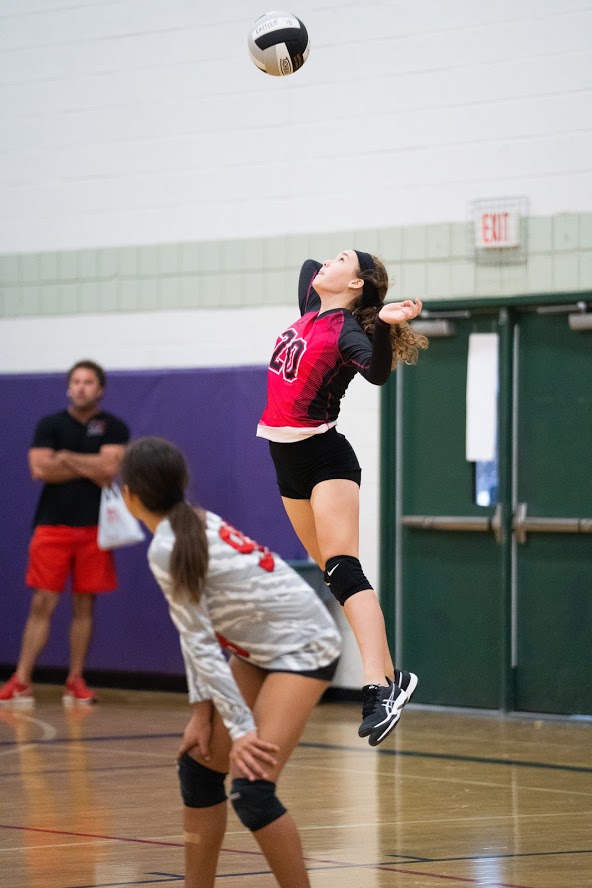 The 1st set was 25-4. We won.
This is how the rest of the game was supposed to go!
2nd set 25-19 they won.
Coach put our B team in and let us get too far behind before switching in players.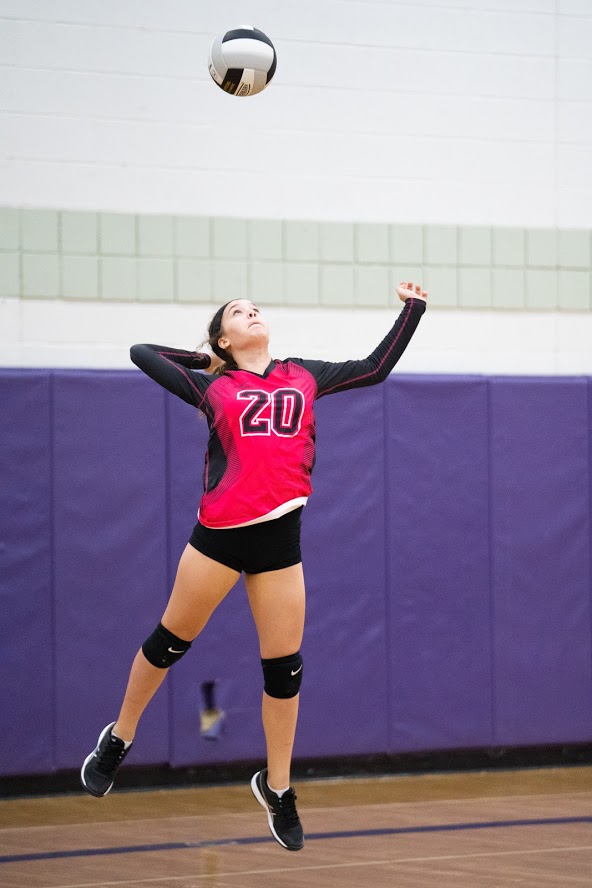 Then 3rd set was 15-11 we squeaked out the win!!
I love that video. If you watch Alayna's reaction after she realizes she scored the winning point her whole face lights up and she jumps up and down! Love it!!!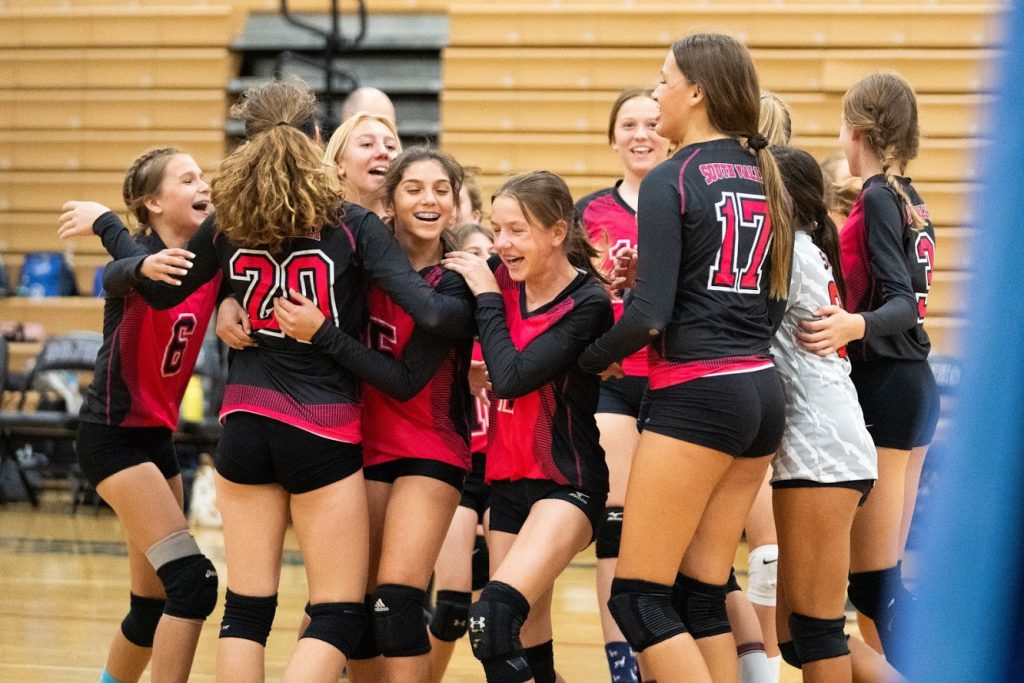 I also love that everyone came rushing onto the floor and gave her a BIG hug! Those are some happy girls!
I was sweating, my body was so tight, my voice hurt from screaming and my heart was racing. It took me a while to calm down. Lol! I told her I don't know if I can watch the Championships. It's too stressful! 😂