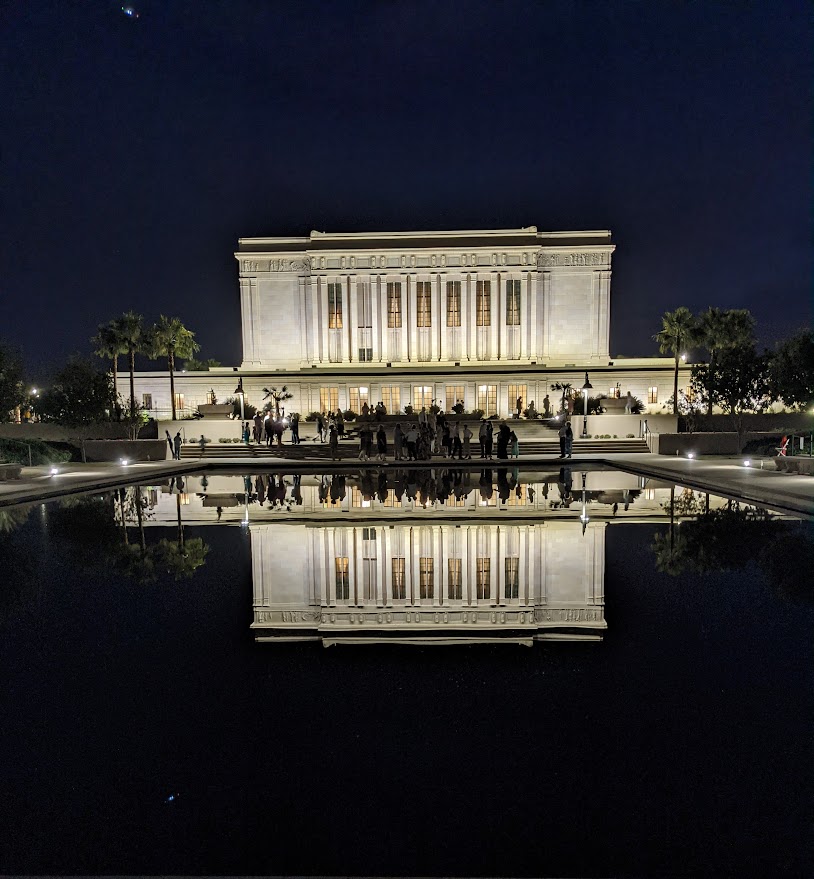 We went to the Mesa Temple Open House tonight. It was beautiful! 😍
I was nervous they were going to make too many changes but I think they did a great job keeping with the original theme.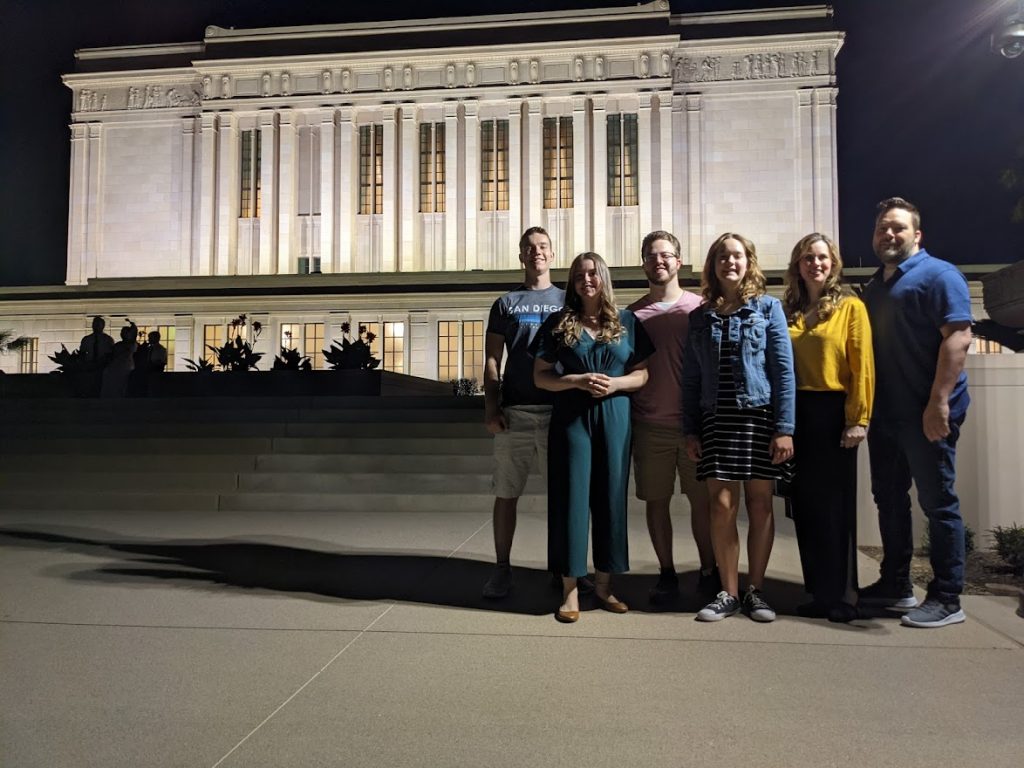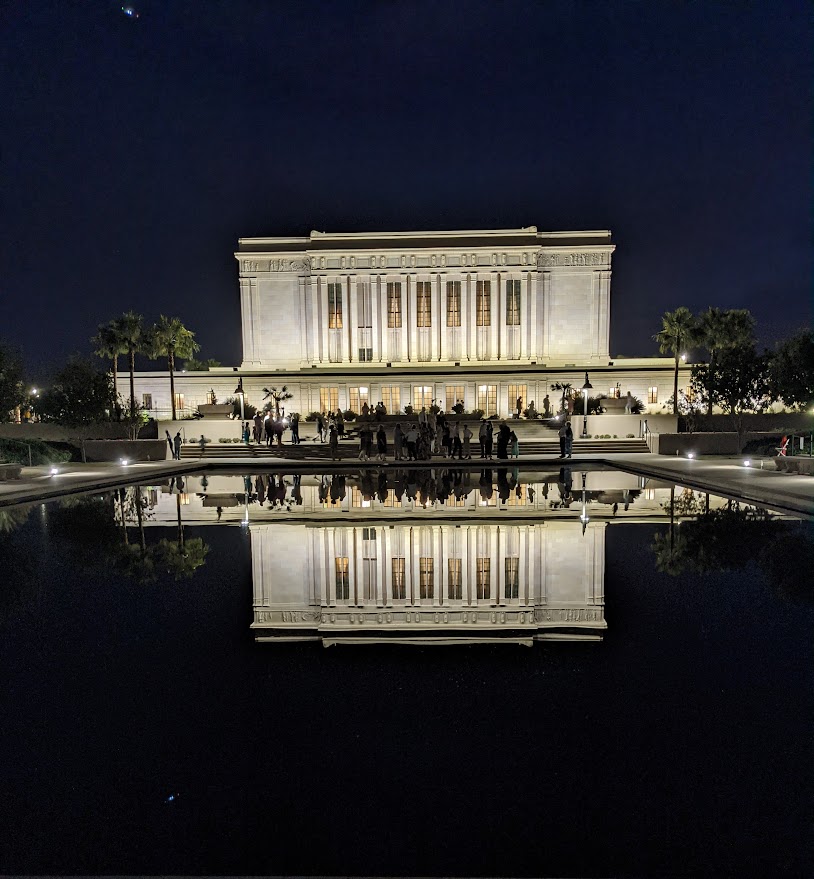 This is actually its second major refurbishment in its 94-year history. It was originally dedicated by Church President Heber J. Grant. It was rededicated in 1975 by President Spencer W. Kimball. The temple will be rededicated on Sunday, December 12, 2021, by President Dallin H. Oaks of the First Presidency.
My parents were actually supposed to go with us but they got the days mixed up and went the night before. I think it ended up working out according to the Lord's plan. I spoke to my dad the next day and he said, "We both enjoyed the tour and the folks that helped us couldn't have been nicer. Your mom got a little emotional and as we finished the tour one of our escorts took time to sit with your mom and listened to her and I think it really helped her and brought her some peace about some things. She's having some issues lately that are really challenging."
I really wish they could remember her name so I could send her a great big thank you for everything she did for them!!! He also had lots of questions for me that I was able to answer for him. My heart is so full! <3
The Mesa temple holds a very special place in my heart. I've had several experiences within those holy walls that have brought me deep and meaningful confirmation of how keenly aware the Lord is of me, personally, as He is of each of His children here on Earth. I hold those moments very close to my heart. I can't hardly think about them without it bringing tears to my eyes. I'm so grateful for temples on the Earth and that I am blessed enough to live close to so many. I'm thankful I was able to share this piece of heaven on earth with my family! I loved hearing what they all enjoyed and what stood out to them as we walked from room to room. It was a lovely evening!!
Here's a throw back to the Gilbert (Feb. 2014), Phoenix (Oct. 2014), and Tucson (June 2017) Open Houses. I think our family has grown up a little bit. 🙂