Alayna came home with this gem today! <3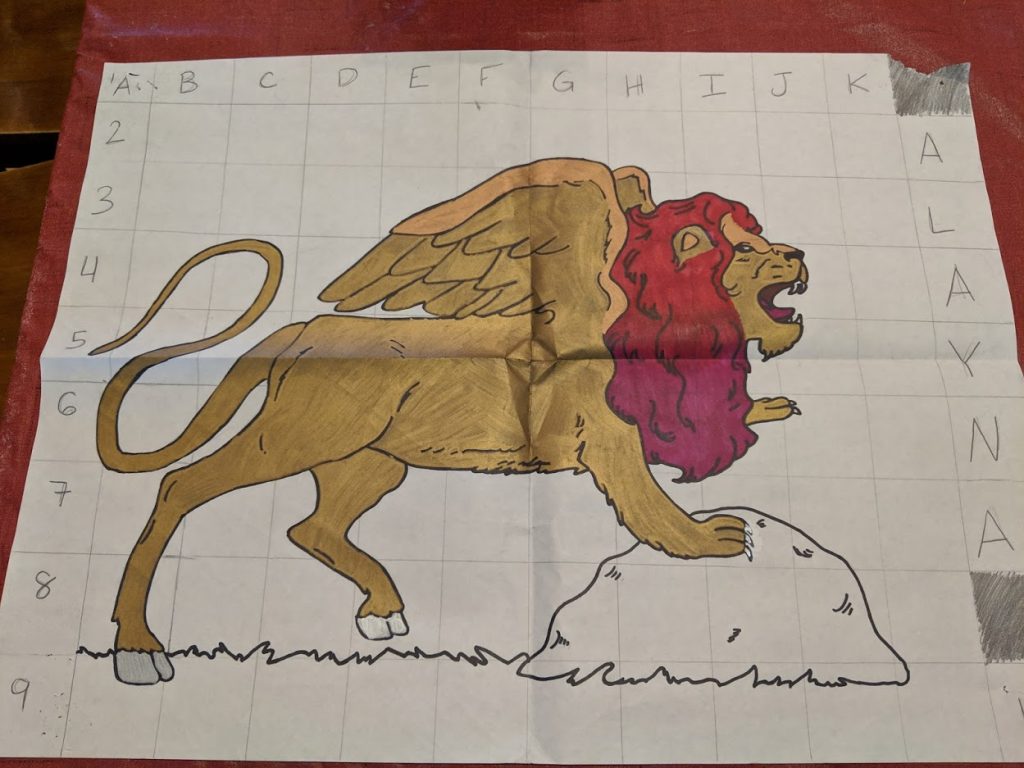 So cool huh!?! You can't really tell from the picture but the body is actually shimmery gold/brown. It looks really neat.
I was asking her in the car this morning, Is there anything you "can't" do? You swim, play volleyball, get straight A's, play piano and cello, you draw, you sing, you are an incredible friend, daughter, sister. I mean…who has that many talents? LOL!