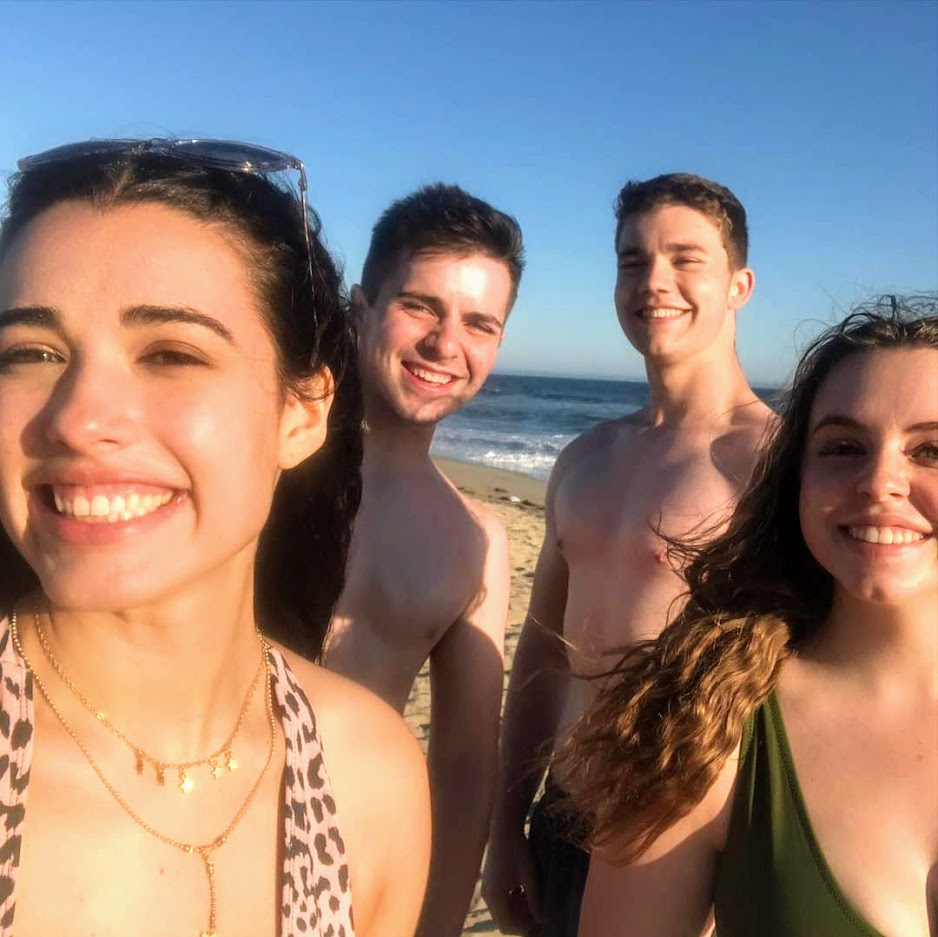 How lucky is this guy?!? Two trips to Disney and the beach in one summer!!
They had two groups driving out on the same day. Eli's group headed straight for Anaheim and the other group swung down through San Diego to pick up a couple of people who were already in California with their family on vacation. And then they all met up at the Vrbo that they rented just a few blocks away from Disneyland.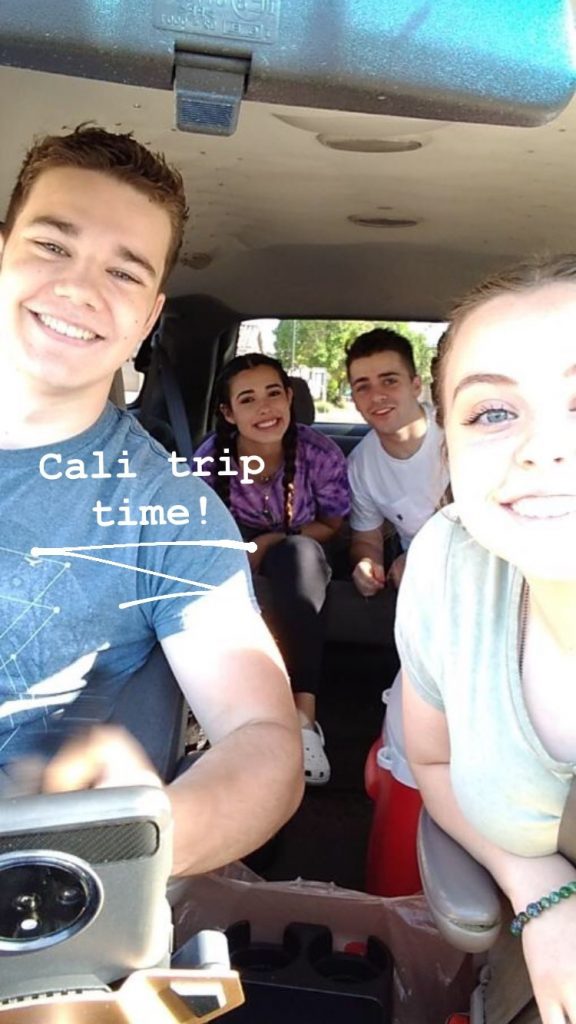 Eli's car was in an accident a few months ago and when he drives at higher speeds like on the freeway it pulls pretty bad and driving 6 hours fighting that didn't seem like a good idea. No one else had a car they could use and none of their parents was willing to let them use theirs so…. we took a gamble and let them take Big Red. She was overheating when we drove out a few weeks ago on our family trip and I was pretty nervous they might get stranded in the desert. But thankfully, she took good care of our kids and didn't have any issues. <3
Both groups got to the rental house fine and then they decided to squeeze in some beach time.
The next day was Disneyland!!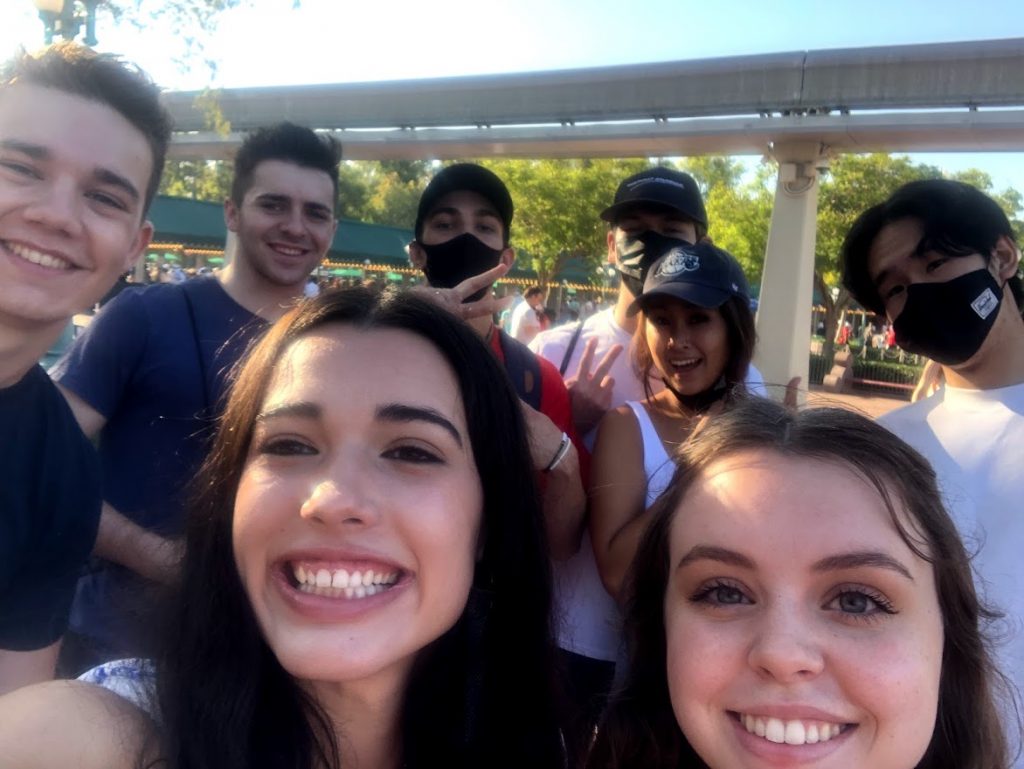 On Friday Disney announced that masks were required again for indoor attractions, transportation, and dining (unless you are eating). Eli said the CM's weren't messing around with guests either. They were strictly enforcing the rule. They really don't want to have to shut down again. The new Delta variant is pretty strong and cases have been spiking again.

It didn't deter them from having fun though! I'm grateful to Ashley and Brynne for taking so many pictures. Boys just don't think about it. 😛
But I did get this one from my son and I LOVE how big that grin is!!! 😀 And I'm glad he didn't drop his phone. LOL!
Eli took some funny on ride pics. That's him on the left flexing his biceps on Splash Mountain and I guess he really needed some Oreos while on Space Mountain. Looks like he didn't share with Tanner. LOL!
The next day they went to California Adventure. They got a bit of a late start. According to Eli he pushed them really hard the day before. They basically ran from ride to ride to ride and they were all wiped out! 😛
This set of pictures cracks me up!!! LOL! He's so uncooperative. 😛
A collage of Eli eating on rides. Hahaha!!! My favorite is Tower of Terror. That took some planning and finagling to take that giant box of cereal with them all day! LOL!!!!!
On the last day they went back to the beach and sadly they all got really sunburned. Eli & Brynne got it the worst. Everyone wore sunblock and they each used different brands. I guess that California sun just was too intense!!! OUCH!!!
I'm so glad he got to take this trip and make some fun memories with his friends from HS before they all go their separate ways in the next couple of weeks and months. Some will be going on missions and others to college. Life is going to take them down their own paths. Hopefully they will all stay in touch! These four are really wonderful people! <3