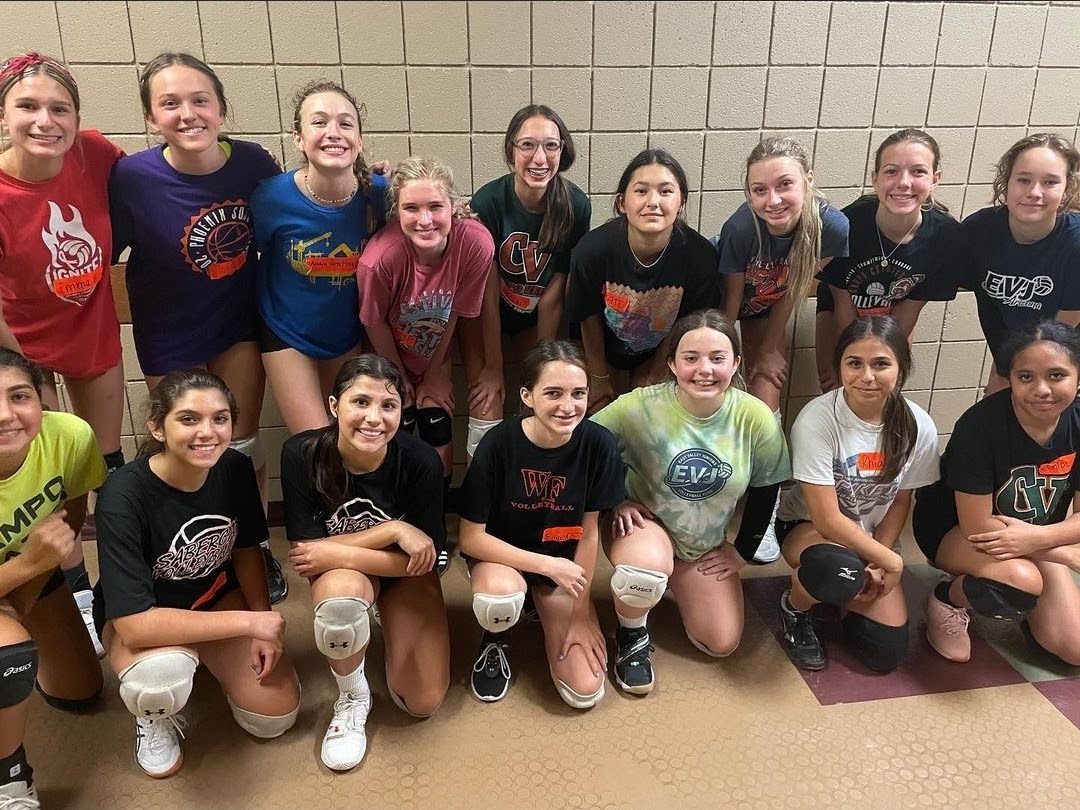 Tryouts were this week and nerves, emotions, and stress levels were HIGH!
Being a Freshman this was a new experience, at a new school, and none of us was sure of the process. There were some bumps along the way but Alayna learned a lot and got some great feedback from the coaches.
Today the girls found out which team they made…..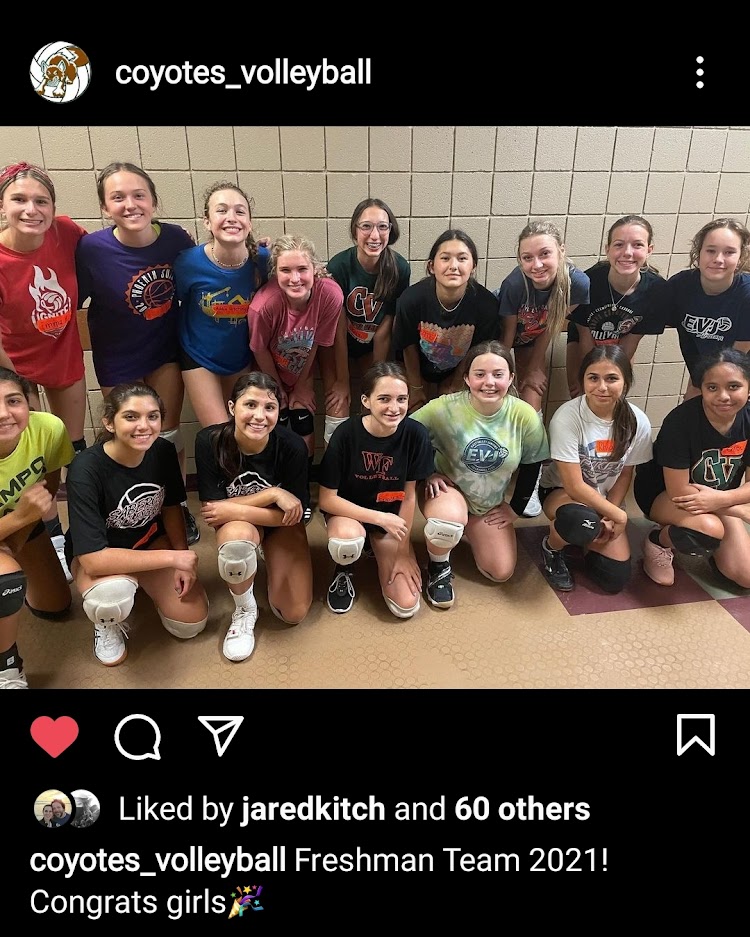 We're looking forward to a great season. I know she's going to go out there and kill it!
Go Coyotes!!!