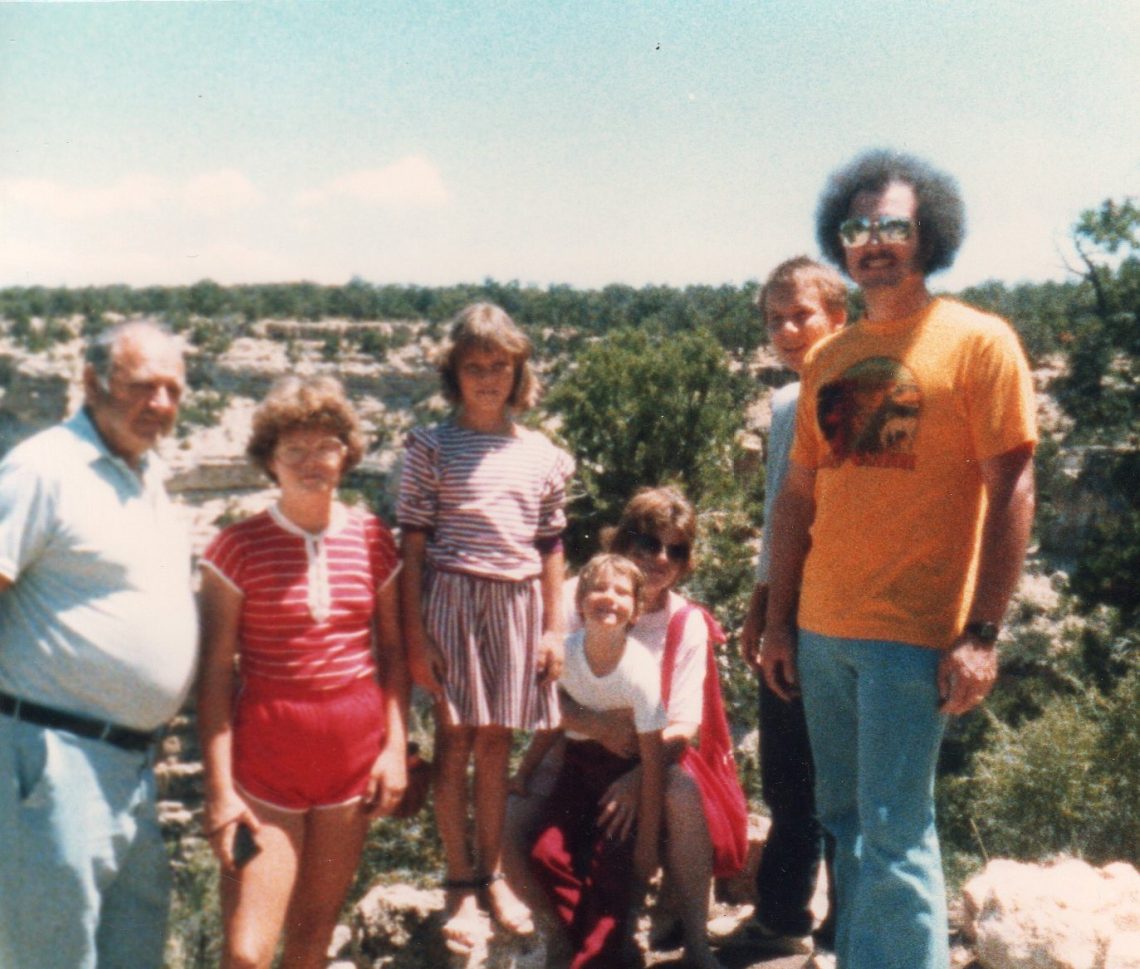 Father's Day, Blue Lives, and the Neighbors
The 21st was Father's Day. We had a low-key day celebrating Jared with all of his favorite foods. He love language is definitely yummy food. 🙂
We video chatted with my dad over Skype. I'm so glad he figured out how to use technology! <3 They are being extra careful to not leave the house or have company since they are in the high risk category for COVID. It's good to see them even if it is just over video. 🙂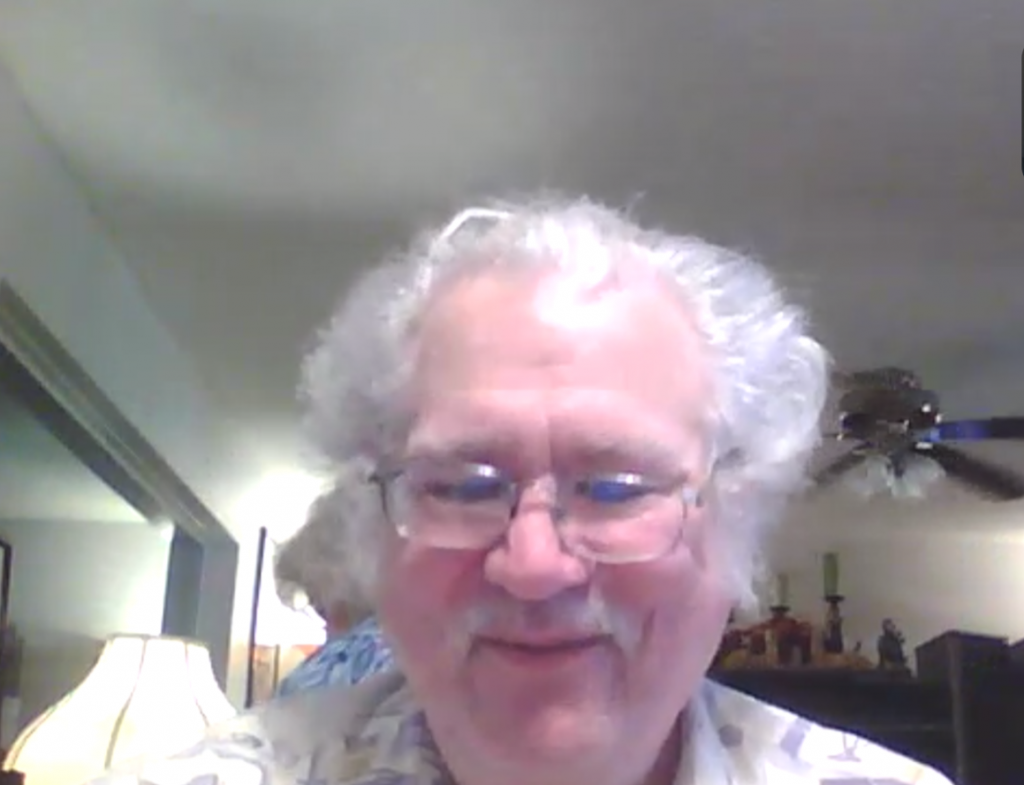 And an awesome throw back pic of when we went to the Grand Canyon with my Grandpa Morrison and his step-son. My dad has always had a great sense of style! <3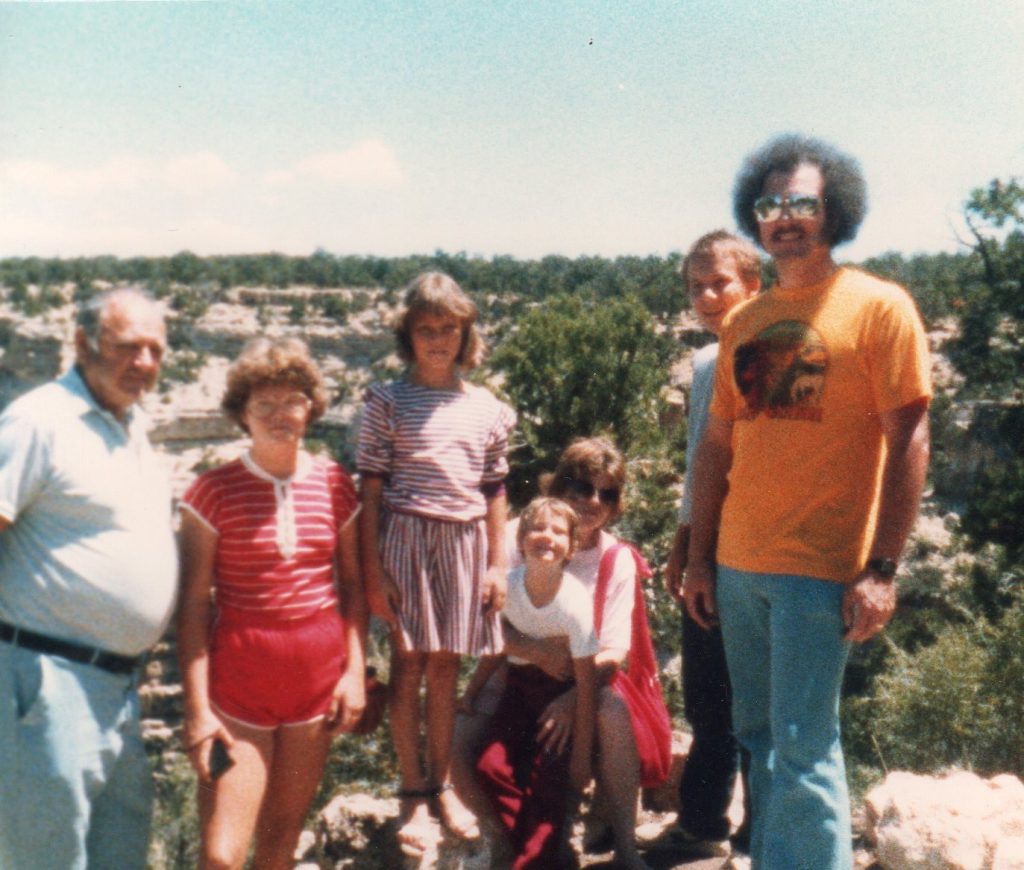 I was taking Alayna to volleyball and on the corner of Waner/Gilbert Rd. these awesome people were supporting our police officers. Made my heart swell!! I honked and waved (as did a lot of other cars) as I passed by to show my support! <3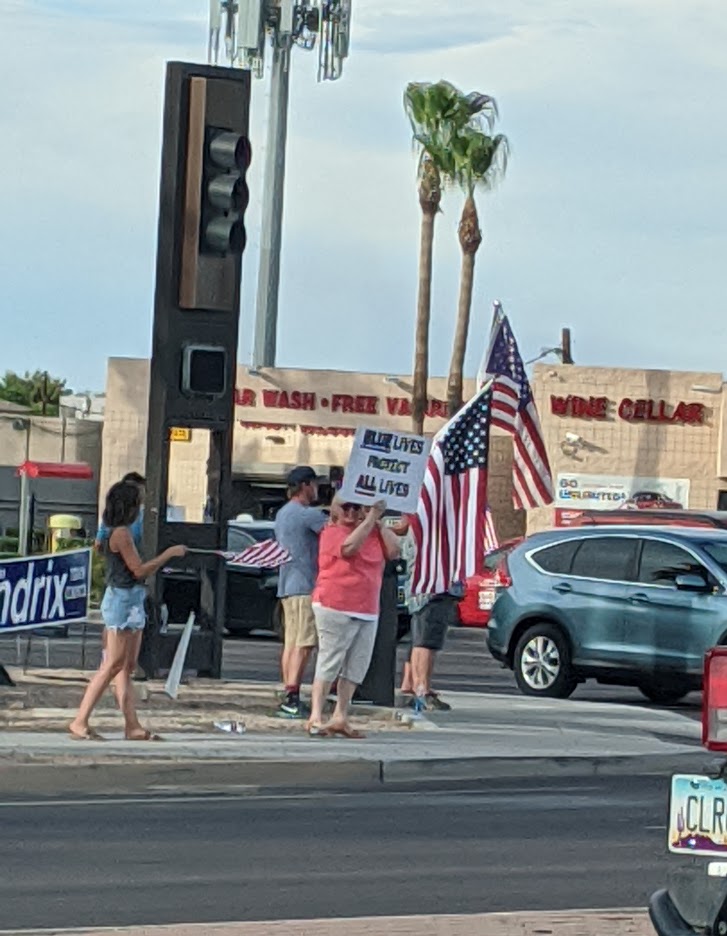 Even though the news is telling us every day that COVID numbers are rising and we are reaching surge levels, I still haven't known anyone personally who has had it. Then today we were standing in the kitchen and Jared noticed a sign on the neighbor's house across the street. He told me to get my camera and zoom lens to see what it said. I guess it has struck in our neighborhood.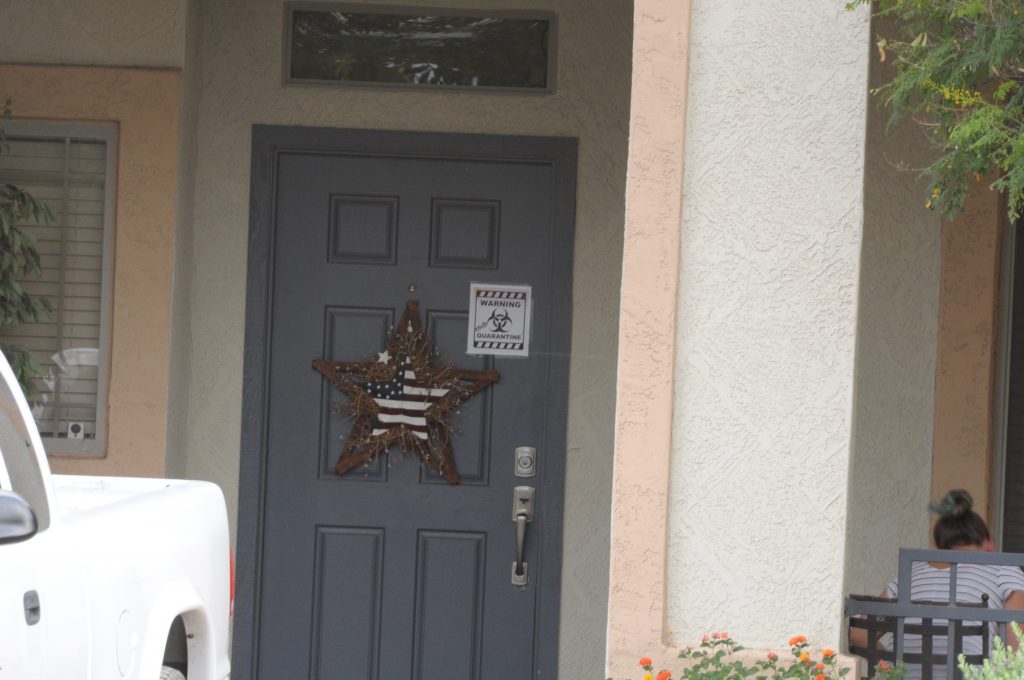 I still can't say I know them personally, our neighborhood isn't very social. I see them out and about but I wouldn't say I know them. I said a prayer for them and I hope they get well soon!
UPDATE: The sign came down just a few days later. We are thinking they thought they were exposed and were taking the precautions of quarantining themselves until they got their test results back. We've seen them all out and about. I'm grateful everyone seems to be doing well!