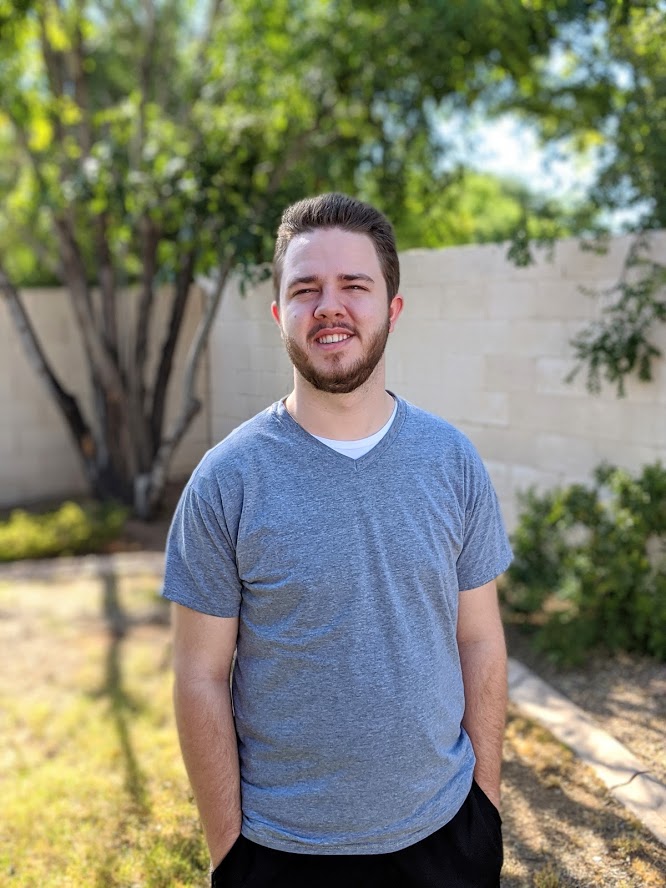 This guy turned 20!!!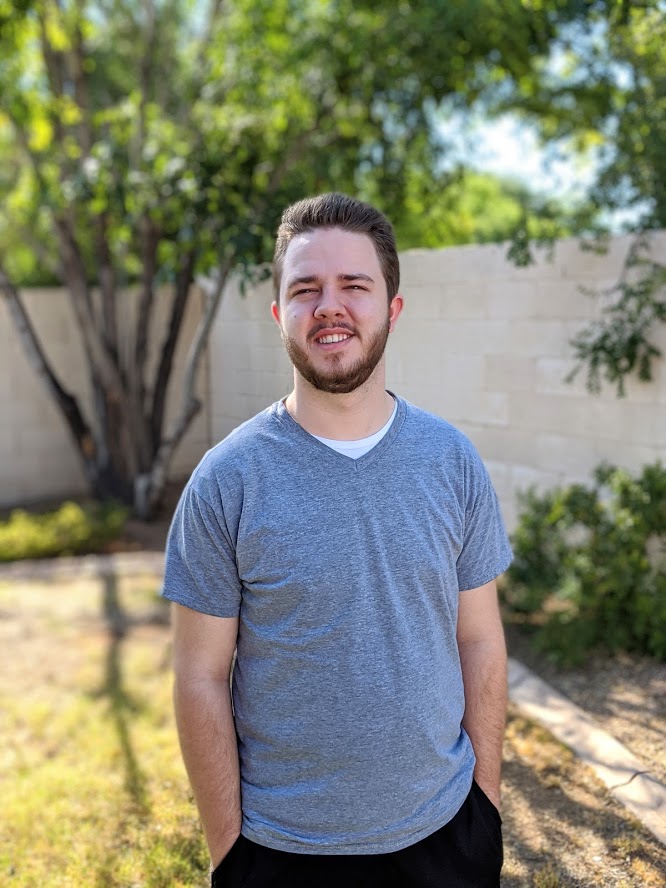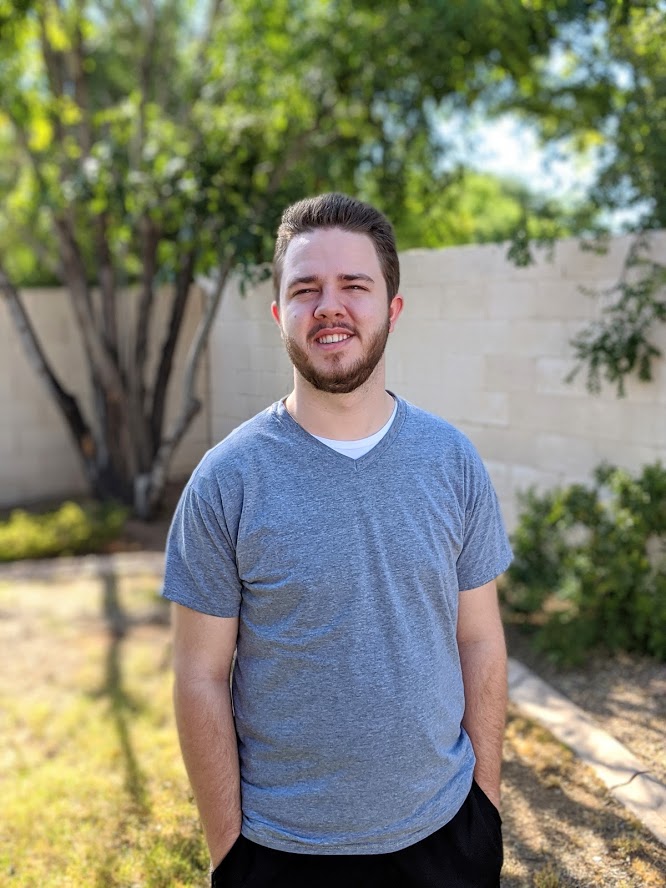 I'm constantly amazed by this guy. He works full-time and goes to school full-time. He is busy!! He loves his family and gives the BEST hugs! 🤗 Everyone who meets him loves him. He's just one of those special spirits that make you feel at home.
His Mamaw was told by a little birdie (Jared), that he loves Jared's old quillow that she made him when he was a little kid. The poor blanket is on it's last leg and is beyond repair. And guess what showed up in the mail!?!
A new quillow just for the bday boy! Walker was beyond excited! He loves it so much!
You can see the pic on the bottom left is what his old blanket looked like. It was shredding apart.
Walker got his favorites…pizza and strawberry rhubarb pie…TWICE in one day! LOL!
We ordered pizza and I picked up his bday pie and then his friends came over to play games and they brought the same thing over for dinner!! Haha!! He got his fill of his favorite foods for sure! 😀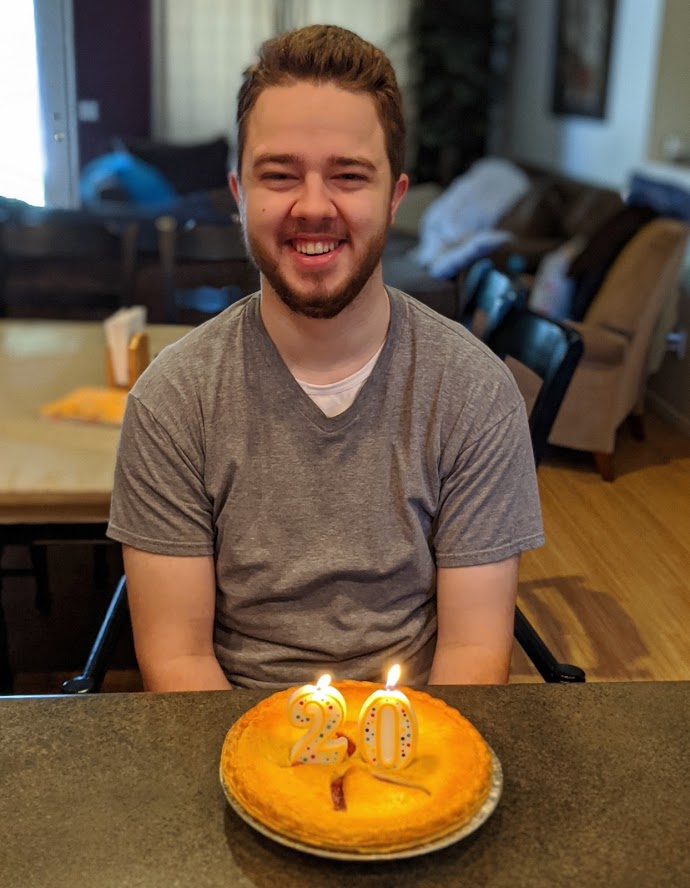 It amazes me that I have a 20 year old! I also couldn't be more proud of the man he's becoming! Happy Birthday Walker!!!