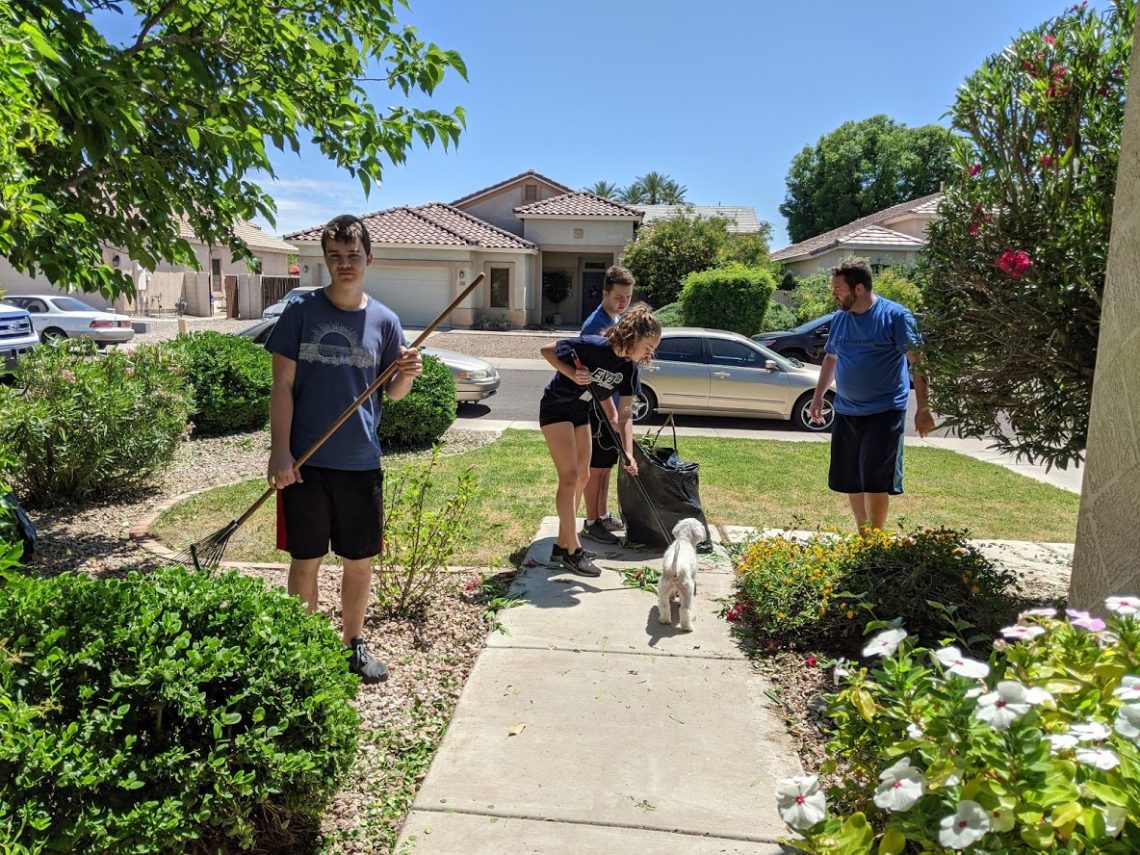 Here we are with another week at home. We've all fallen into a routine of sorts. The days feel a little longer than normal as we don't get out to do much other than what is essential.
Elder Renlund shared on his Facebook page some thoughts that I loved.
During the 1918 influenza pandemic, the greatest minds of the early 20th century focused on stopping the horror that the flu left in its wake. These scientists, many who would later become Nobel laureates, did everything they could think of to identify the pathogen and devise prophylactic and treatment strategies. Nothing worked. Looking back, the only things that really made any difference were the same simple things that we can personally do to avoid infection with SARS-CoV-2, the virus that causes COVID-19: washing our hands, not touching our faces, social distancing, disinfecting surfaces, and not going to work when sick (among others). See the poster from 1918 (though known as the Spanish Flu, it did not originate in Spain).
What should we do to avoid spiritual "illness"? Often, we are told that what really makes a difference is daily prayer, daily scripture study, daily repentance, and conscientiously preparing for worthily partaking of the sacrament (among others). We may be guilty of saying, "No, there has got to be something more effective." That is the essence of Naaman's reluctance to dip himself in the river Jordan seven times. Eventually, drugs were developed that could treat leprosy, but Naaman would have had to wait about 2,800 years for those miracle drugs.
When faced with an easily transmitted infectious agent, I pray we do not let our guard slip, even for a day. When faced with temptations that easily beset us, I pray we do not let our guard slip, even for a day.
– Dale G. Renlund
As of April 16th these are the current numbers of deaths and unemployment stats in the U.S. It's mind boggling. It's a difficult to know what to do with quarantining people to keep them safe all while the economy taking a massive hit and what that does to people's mental health as well. There's no real clear answer of what is best.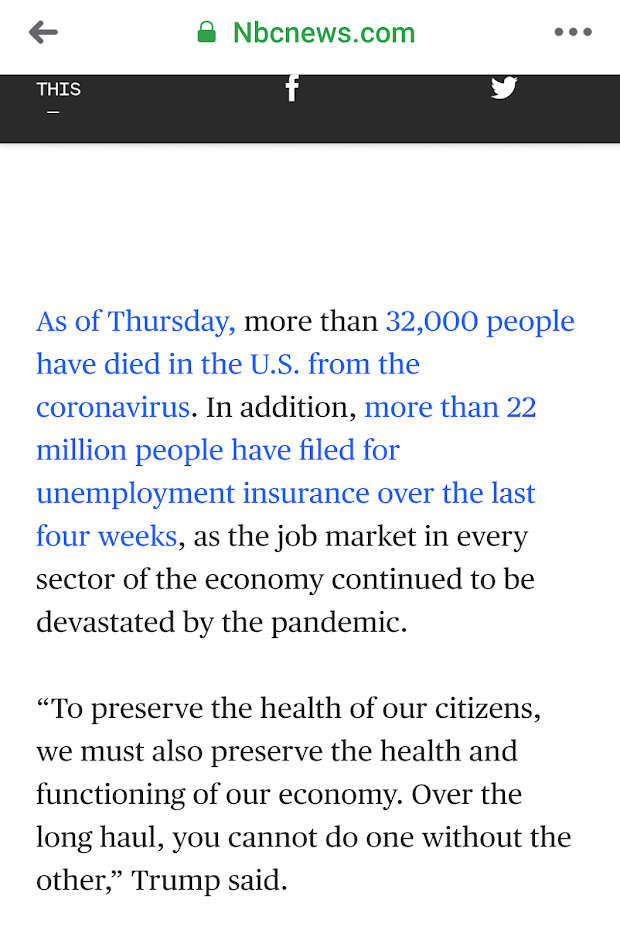 Sammy has gotten very spoiled with having us all home. Eli didn't wake up early enough for him one morning so he layed outside his bedroom door and whimpered until he came out. LOL!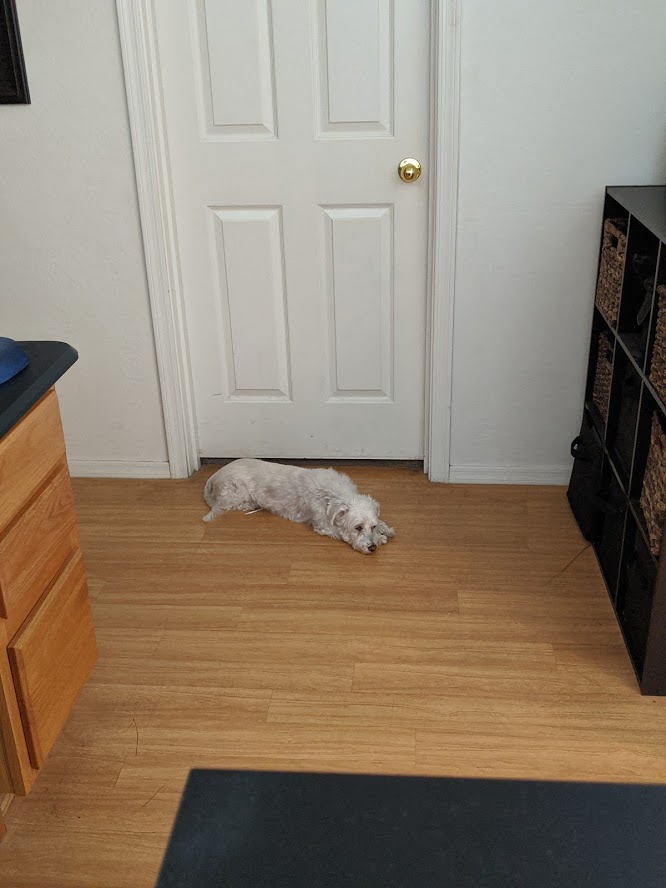 We got the family outside for some vitamin D therapy and to give our yard some TLC it desperately needed. Many hands make light work!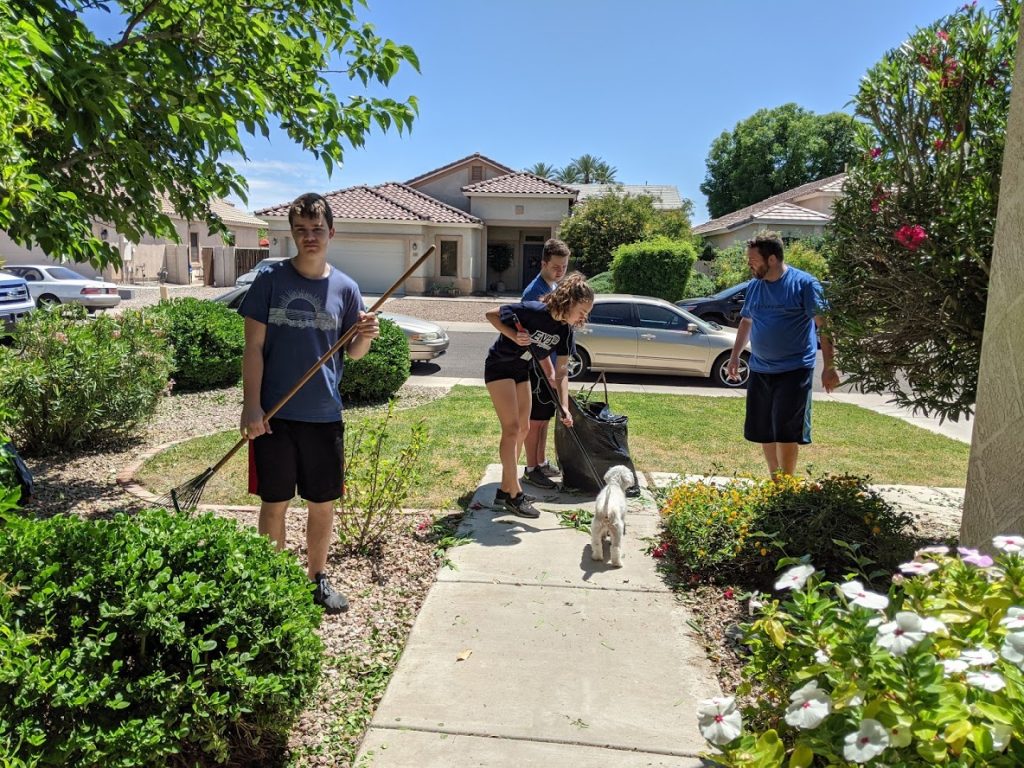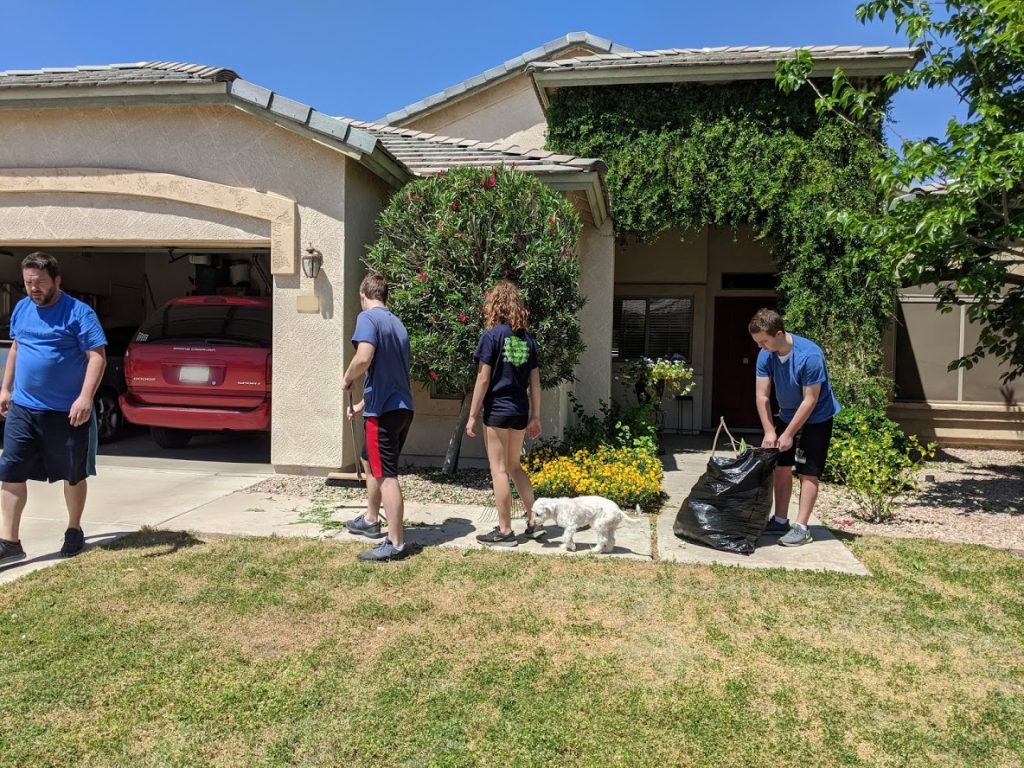 On Sunday I saw this post…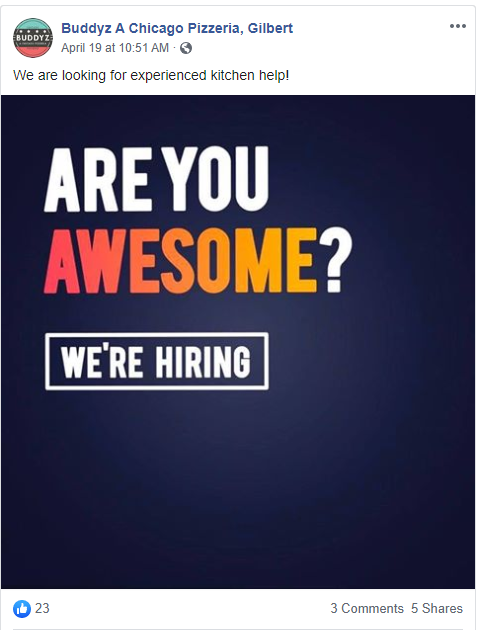 Walker has been in limbo not knowing what to do exactly. Joe's let everyone go and he didn't qualify for the State's unemployment or the CARES unemployment. He loves working there but he is starting at ASU in the Fall and he needs to work so he has enough to pay for college and not go into (too much) debt.
Arizona is on lock-down until April 30th. We don't know if the Governor will lift some of the restrictions about social distancing for restaurants or if things will continue through May or even beyond. We do know that Joe's doesn't have any plans to reopen unless they can open their indoor dining.
So when I saw this post I said maybe he should apply and just see what happens. He went yesterday for an interview and they are giving him a 2 day trial to see if he likes it there and if they like him there. 😛 LOL! His first trial day is Wednesday.
We're all feeling like going with a sure thing is better than living in limbo. As we get more information at the end of the month he can make a better informed decision for his future. This is such a difficult time for so many people. All the unknowns and what if can make you crazy. We are doing our best to keep putting one foot in front of the other and trusting the Lord will guide us to where we need to be. <3
Sunday and Monday there were Rallies held at the State Capitol.
Hundreds of people gathered near the Arizona state Capitol on Monday calling for an end to Gov. Doug Ducey's stay-at-home order that closed non-essential businesses in March.
The Patriot's Day Rally — hosted by a group called Reopen Arizona — started at noon Monday at the Wesley Bolin Memorial Plaza near the state Capitol in Phoenix. American flags and Trump campaign paraphernalia were abundant as people streamed into the plaza before marching across the street to the state Capitol, demanding businesses reopen and employees be allowed to return to work.
The event took place a day after Operation Gridlock Arizona, where roughly 100 cars circled the plaza, people honked their horns, held up protest signs and called for businesses to reopen.
No arrests or citations were made in relation to Monday's rally, according to Arizona Department of Public Safety spokesman Bart Graves.
– AZCENTRAL.COM
Oil/gas prices have plummeted…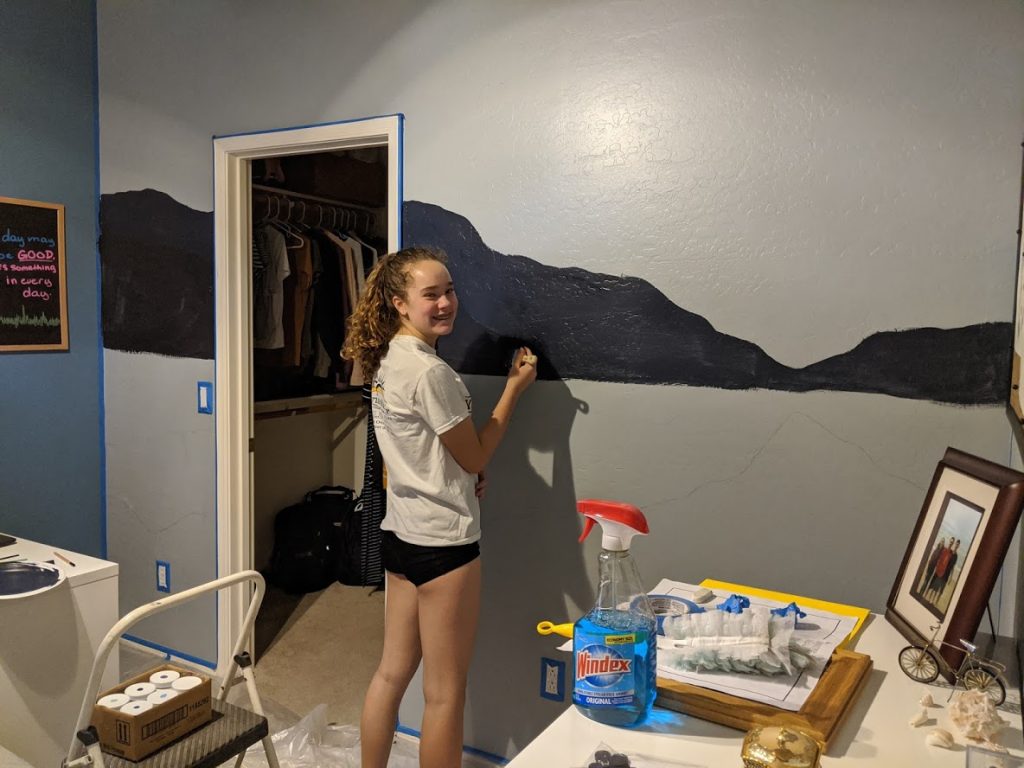 Yesterday Alayna and I went to Lowe's to get supplies for a project she dreamed up for her room. She is painting mural of the Aurora Borealis. She's sooo excited! She's never painted before so she's a little nervous but I have faith in her! <3
This will help fill her time with something fun and productive too. 🙂 I can't wait to see the finished masterpiece!
That wraps up week 5 (6 weeks at home) with this crazy new reality we are living in.