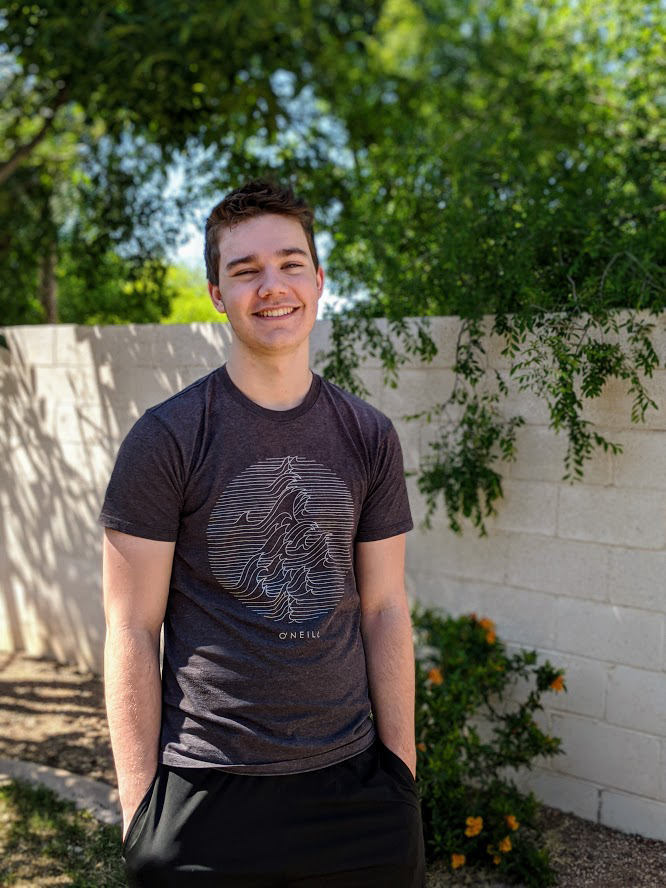 Our little man has somehow turned 17 and is officially 6 feet tall! 💪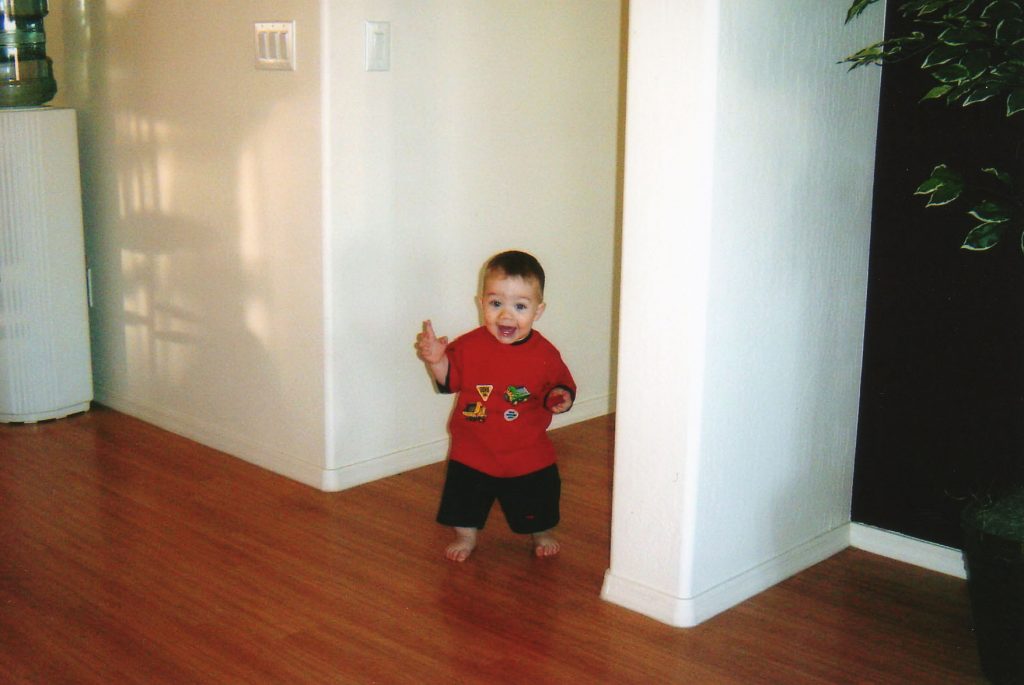 How insanely adorable was he??? Oh my heart!!!!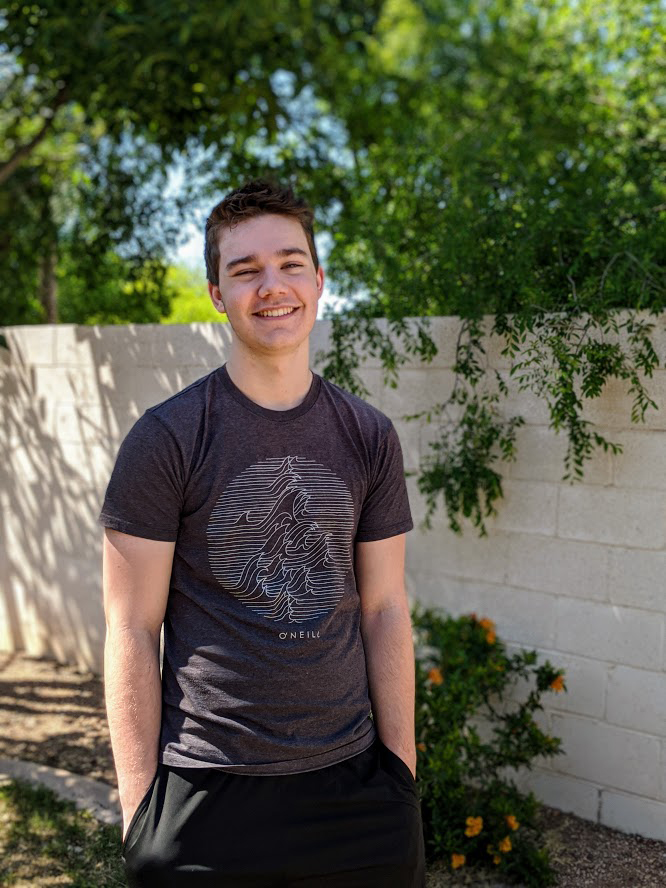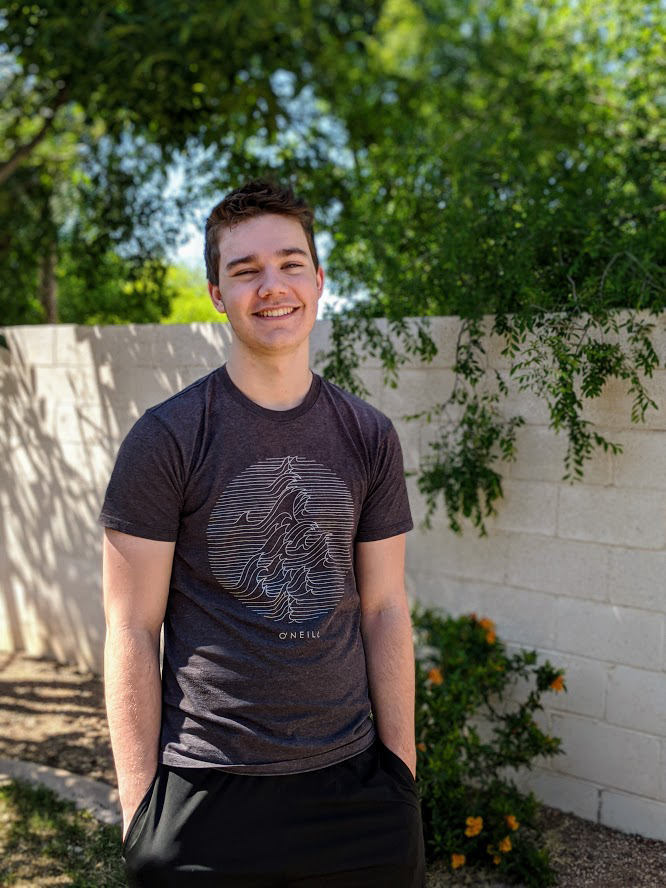 Now he's this insanely handsome man!
Celebrating this year was a little different since we are still in quarantine mode. He handled the whole thing pretty well though.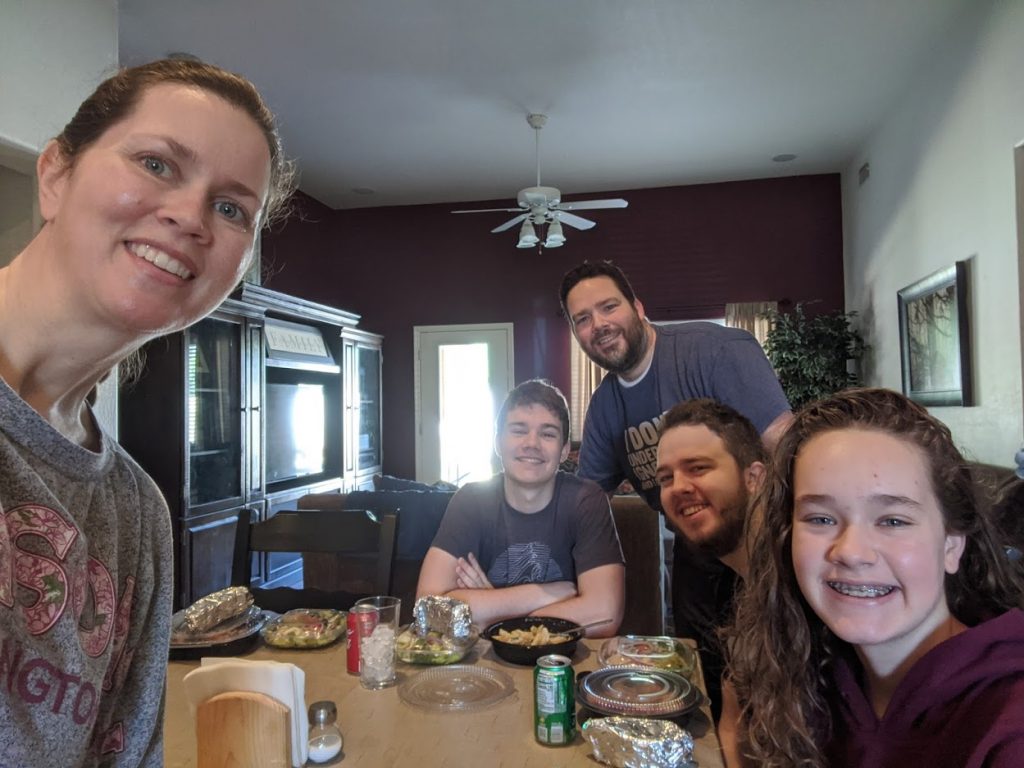 We were still able to get his requested meal at Rigatony's. They are still open for take-out which made him happy! 🙂
We allowed him to invite 2 friends over to help him celebrate. You are allowed to be in groups no larger than 10 so we were safe. 😛 He had his best friend Tanner and his girlfriend Brynne over. They hung out, played games, and tried to swim. The water is still pretty cold so they didn't last long. LOL!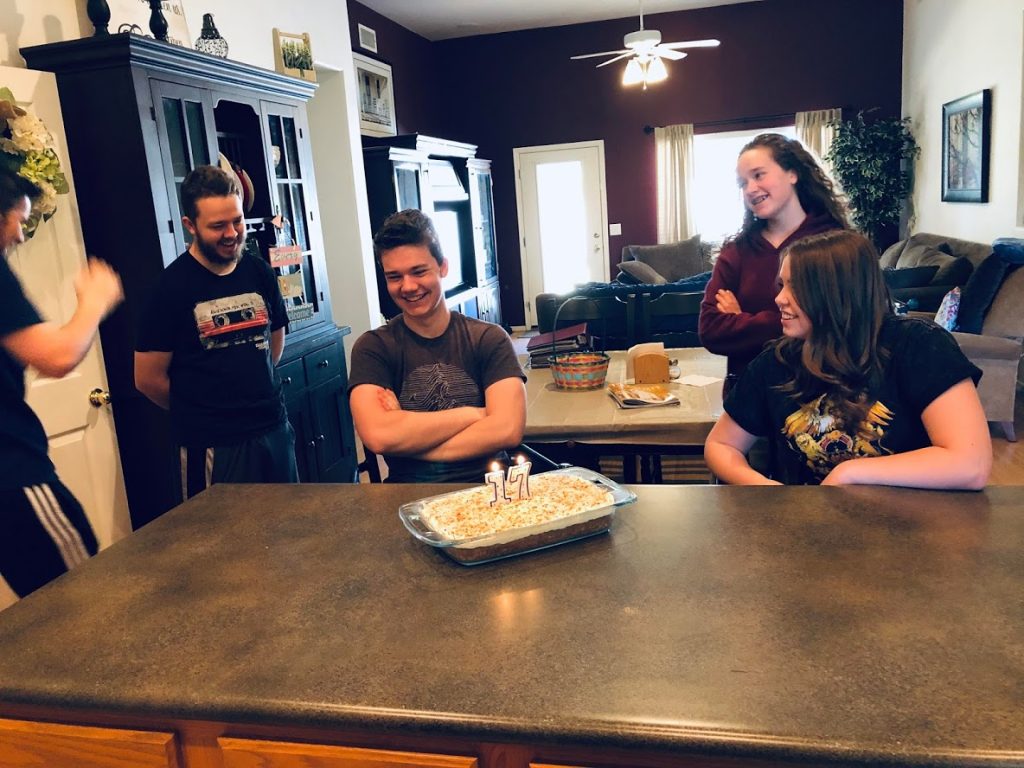 I made him his favorite Coconut Tres Leches cake.
It is hard to get a good pic of him. He hates taking pictures.
All in all he said he had a good day. It was nice having company for a little while to break up the "routine". I wish we could have given him the party he wanted with all of his friends. Maybe when this is all over we'll do just that. 🙂
Happy 17th Birthday Eli!! 🎂🎉
I love listening to you play your guitar, even if I have to sneak a listen standing outside of your door. It so fun watching you pick up a new interest, whatever it may be, because you put your whole heart into it and always rise to the challenge. You are a gatherer. You bring people together. You have a remarkable gift for making everyone feel included and important. You have an easy ability to make us (and everyone around you) laugh all the time. You have a big heart and love your family and friends fiercely. You fight for your convictions and are confident in who you are. You are becoming such an amazing man. Dad and I are so proud of you! Love you! 💙