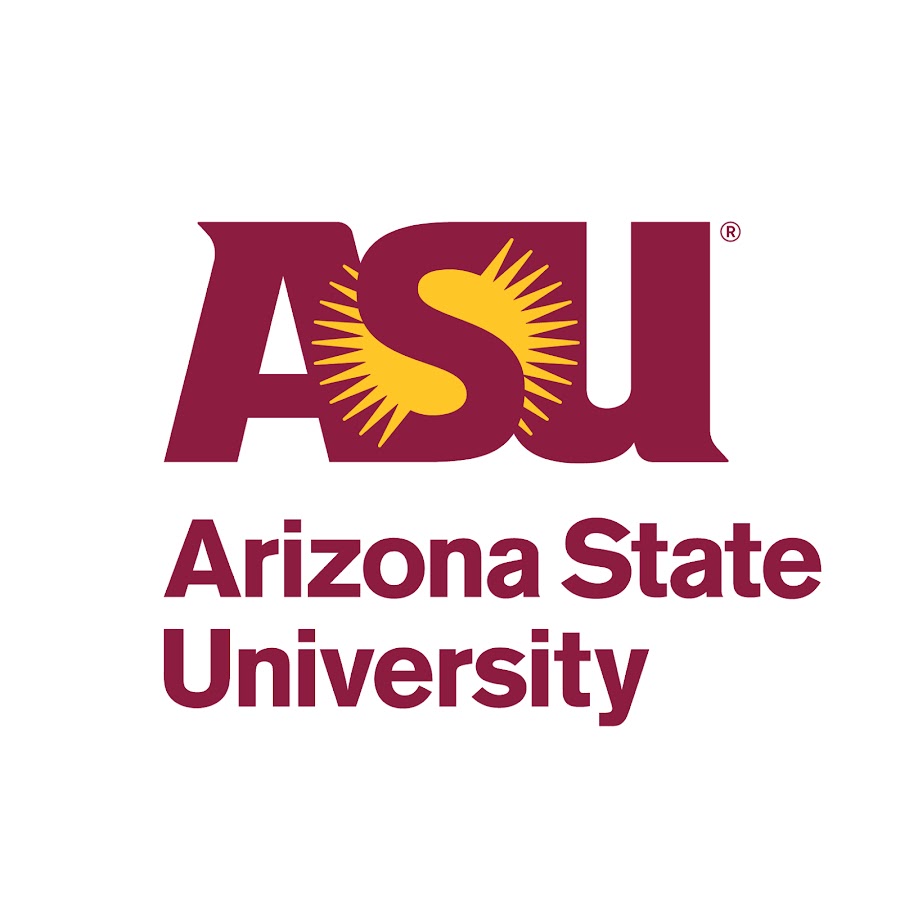 Walker is wrapping up his Associates Degree at Chandler Gilbert Community College, in Liberal Arts/Generals. Even though he missed a semester of school while he was gone on his Mission he was able to take the CLEP test for Spanish and that has put him on track for graduation (after 2 summer school classes) in July! <3 Which means it's like he didn't miss anytime.
With that coming to an end soon he's been looking at the best options for which University he wants to transfer to to get his Bachelors. He's looking to double major in Philosophy and Religious Studies. His dream is to be a professor at the University level.
After a lot of researching he's decided on ASU and he got his acceptance letter!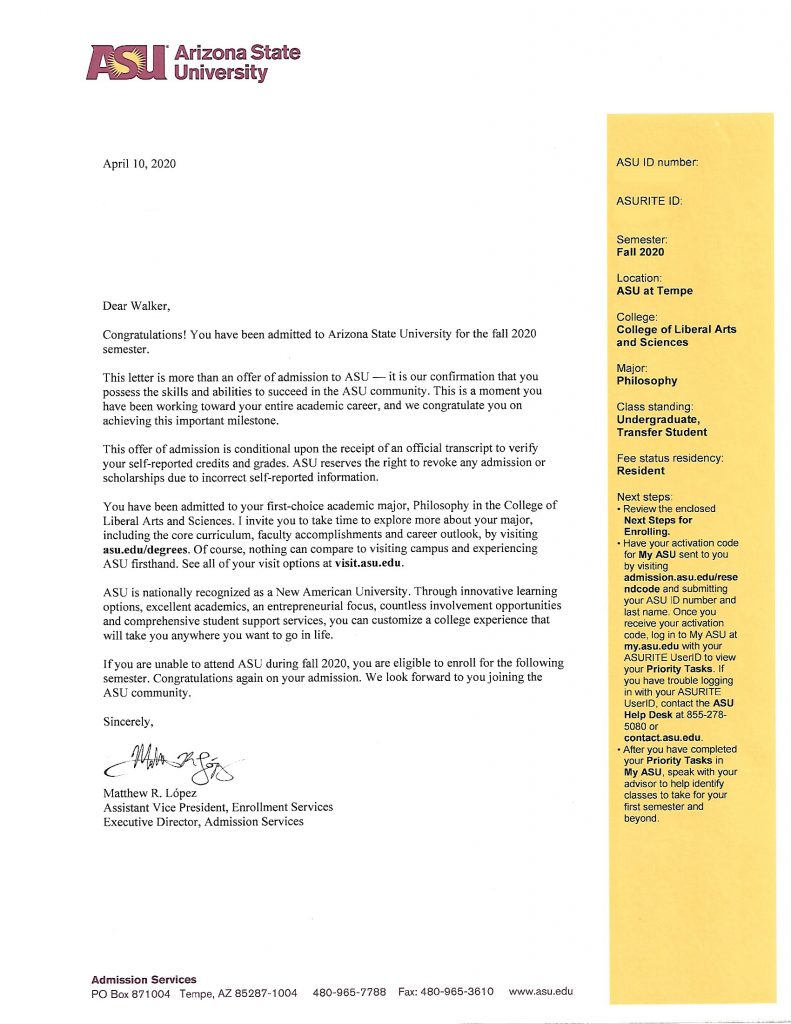 This is all SOOO exciting! He will be the first in our family to graduate from college. He's been working so hard with school and work. Up until this COVID business he was doing both full-time! I'm so incredibly proud of him.
He's been applying for scholarships but we haven't heard back on any of them yet. With things being so strange right now we don't know when we'll know much of anything, but as soon as we do I'll post another update. 🙂 Sending up BIG prayers he'll get the ones he's applied for!!