Score/Ref Clinic & Team Bonding
Another day full of volleyball fun!
She started the day with a score/ reffing clinic. She said learning how to score is a challenging. Everyone says that though. 🙂 And then the team headed to Main Event for some team bonding time!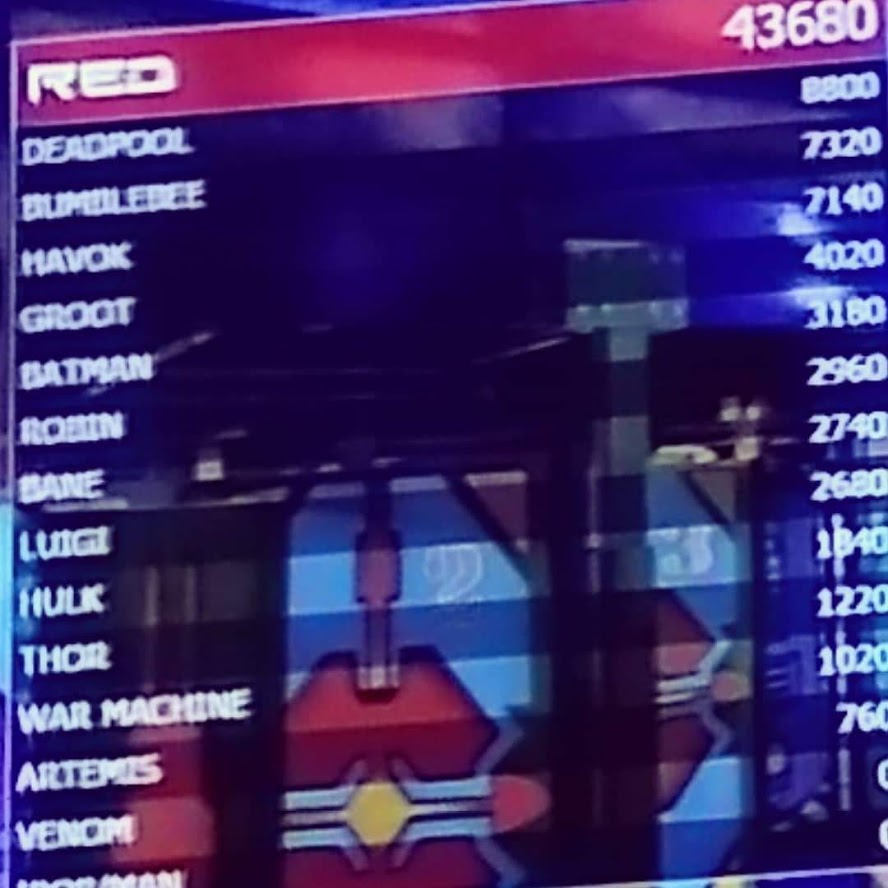 She was Havok 7140 pts. She was quite proud she beat the rest of her team. 😛
Unfortunately not everyone could make it.
She said this was fun but she it was kind of scary too. 😛
I thought this was such a great idea to help the girls to get to know each other better and have some fun outside the gym. It's going to be a fun season!