We have a family group Hangout and we got this text from Eli:
"My Jesus is looking nice."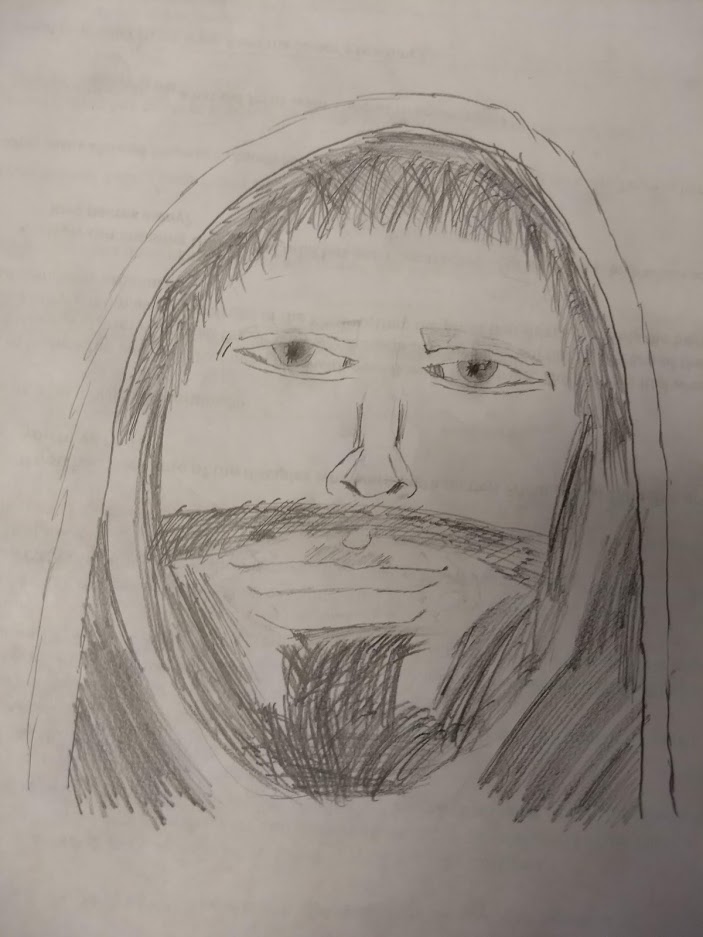 We were all super confused because the image was taking a while to send and then this popped up! It does "look nice" as he says. 😛 I love it!!
I guess this was an assignment in Seminary. I love that he shared it with all of us. He isn't one to share a lot with the family. Makes my heart full to know he has Jesus his Savior in his life. And especially at this time of year.