Our last day!!!!
We did our best to hit all our "must do" rides one more time before we had to go. Of course Pirates was at the top of the list. 🙂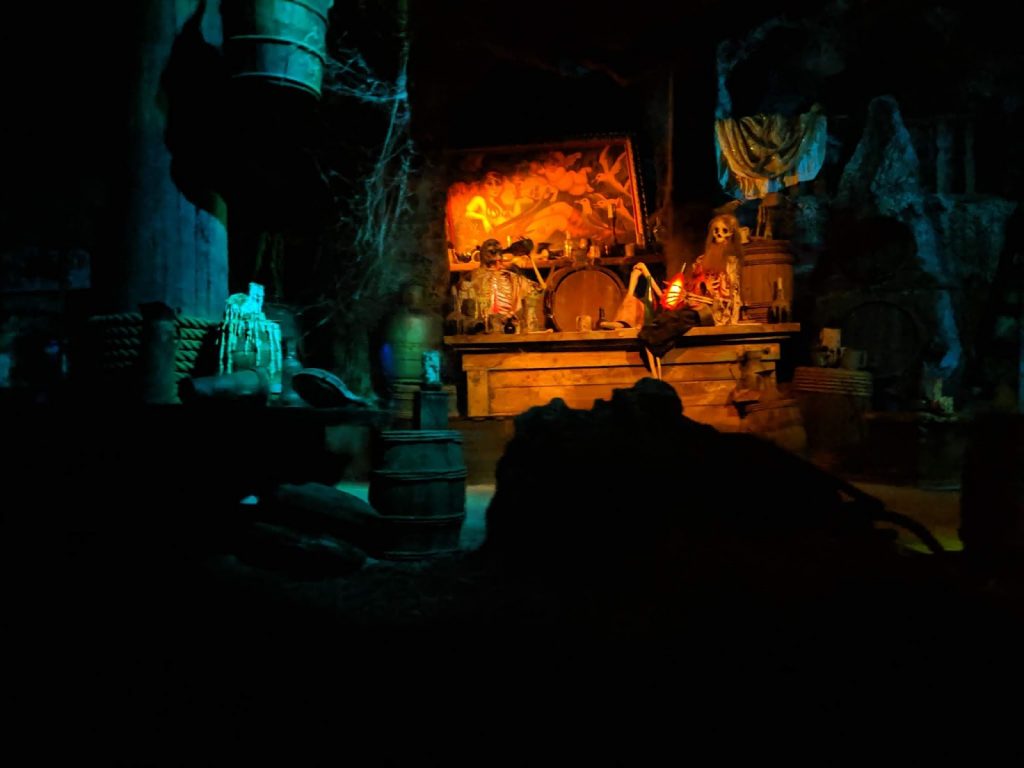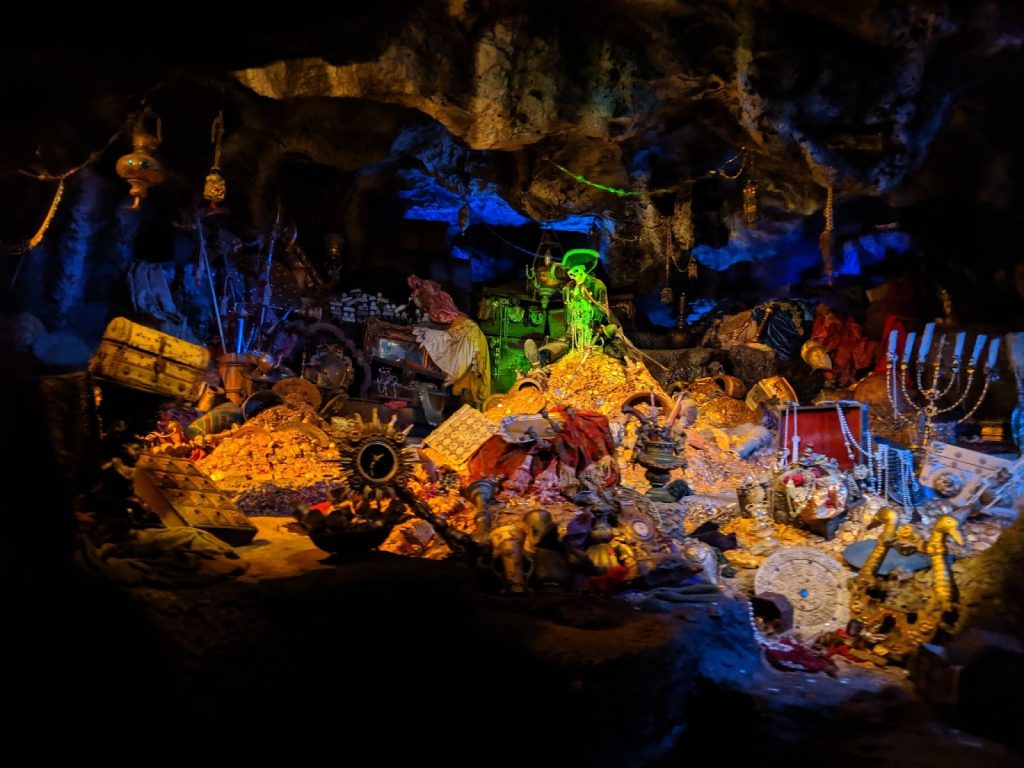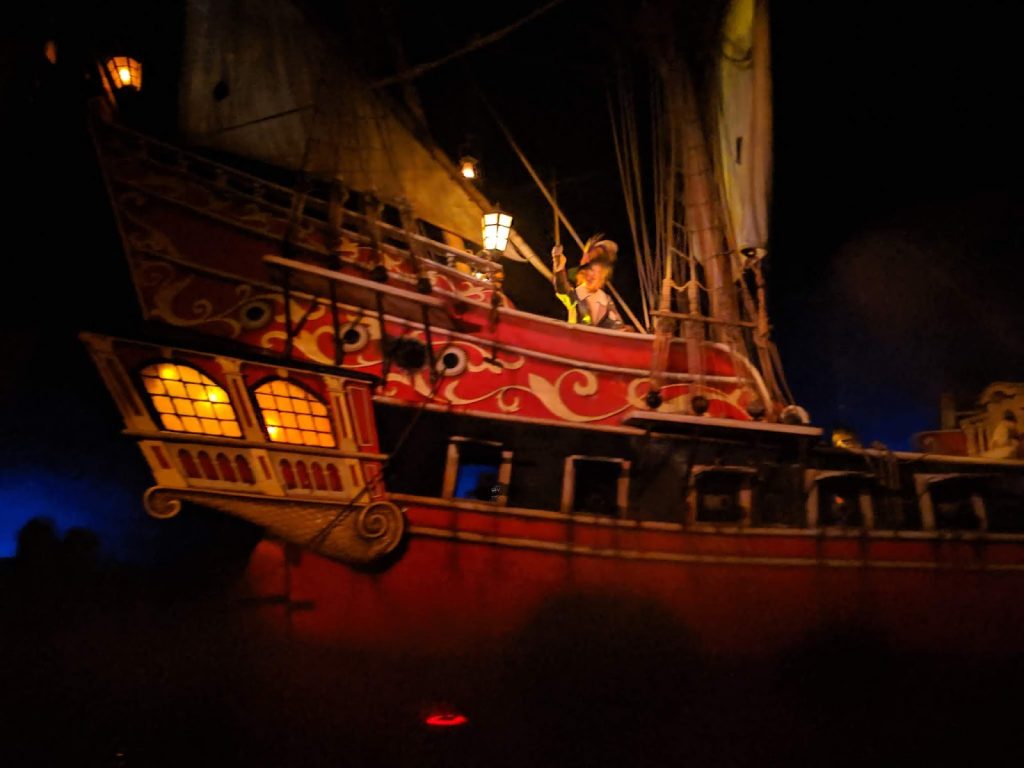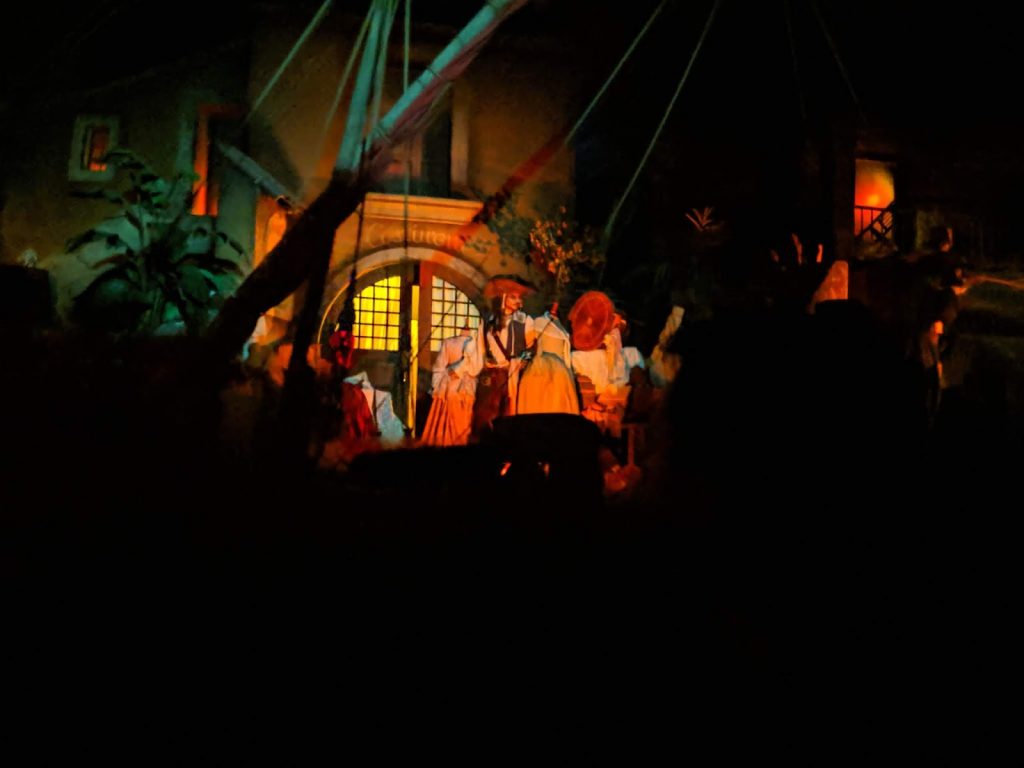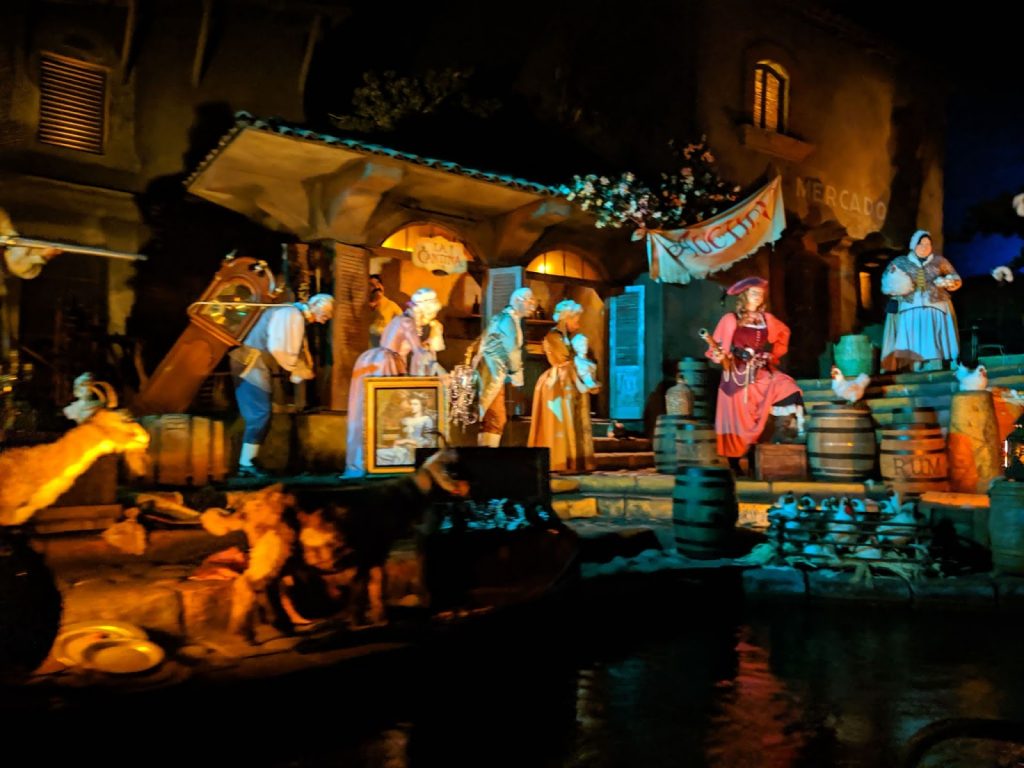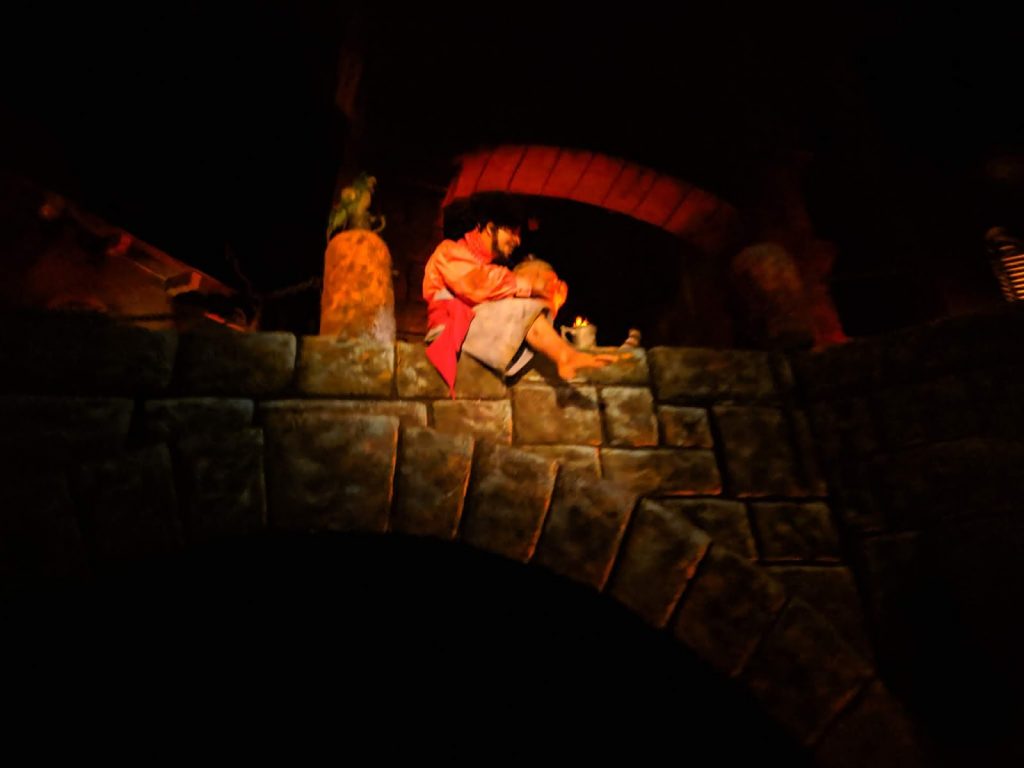 We stopped by the Tropical Hideaway to try some of the new Dole Whip options. We go the pineapple & raspberry swirl Dole Whip, regular and float style. And I ordered the Chile-Mango Whip. It had Chamoy, Mango, Chile-Lime seasoning. It wasn't as good as we were hoping. But we wanted to try something new! 🙂
We rode Hyperspace Mountain every single day! LOL! I think this is our BEST photo yet! 😛
I'm a classic Disney girl. I love to ride the train. It reminds me of my childhood.
Another Guardians of the Galaxy ride!
You can actually kinda see me this time! 😛
Churros are the BEST!
We finally got our ride on the Grizzly River Run and we got SOAKED!!!! Eli ended up getting the worst of it. He was absolutely DRENCHED! It was hilarious! Hahaha!!! You can't really tell from the pictures though.
Eli also freaked Jared and me out on Incredicoaster. We both thought he actually passed out on the ride which only made our photo even better! Lol! 🤦‍♀️🤣
We totally thought Eli had really passed out. He held this pose for a good chunk of the ride! All I could see was a bobbing head laid to the side. I think Jared is calling his name. LOL! He thought it was a pretty good prank!
Jack Jack's Num Num Cookie. It is large! The ride blasts cookie smells as you cruise through and they have a cart selling these at the exit. I held out until the end but the wafting smell won me over and I had to try one before we left! 😋
We had a BLAST and made lots of memories!❤️ I'm grateful we had the opportunity to go!
I'm also grateful that my foot lasted ALL 3 DAYS!!! Jared's watch didn't charge the first day but he had his phone that tracked (fairly) accurately and then had his watch the last 2 days. It said we walked:
20485 steps on Fri. = 5.88 miles
23730 steps on Sat. = 7.11 miles
17110 steps on Sun. = 5.04 miles
That's a total of 61,325 steps and 18.03 miles!!!
I can't even express my gratitude and utter surprise that I was able to do this. It's been 8.5 years since I injured it. Healing has clearly been extremely slow. But it's coming and I'm beyond grateful!❤️