Alayna's 1st Swim Meet!!!!
Alayna has been LOVING swim team! She is certainly more competitive than I knew…LOL! She's been dying for this day to come…her 1st swim meet! 🙂
She's been dreaming BIG the past week. Thinking long and hard about her Olympic dreams. It's pretty adorable! 😛
The first batch of pics were from her practice on Friday….
It was the 1st day they got to use and practice jumping off the blocks. She did really well! 😀
Her hands and feet were together and her head was down. She looks like a pro! 😛
Saturday afternoon was the first swim meet of the season. It was at Perry High School.
Alayna's friend from church, Sydney, is also on her team!
The boys were trying to give her a pep talk and help her get fired up for her heat. I think it might have made her more nervous though… :/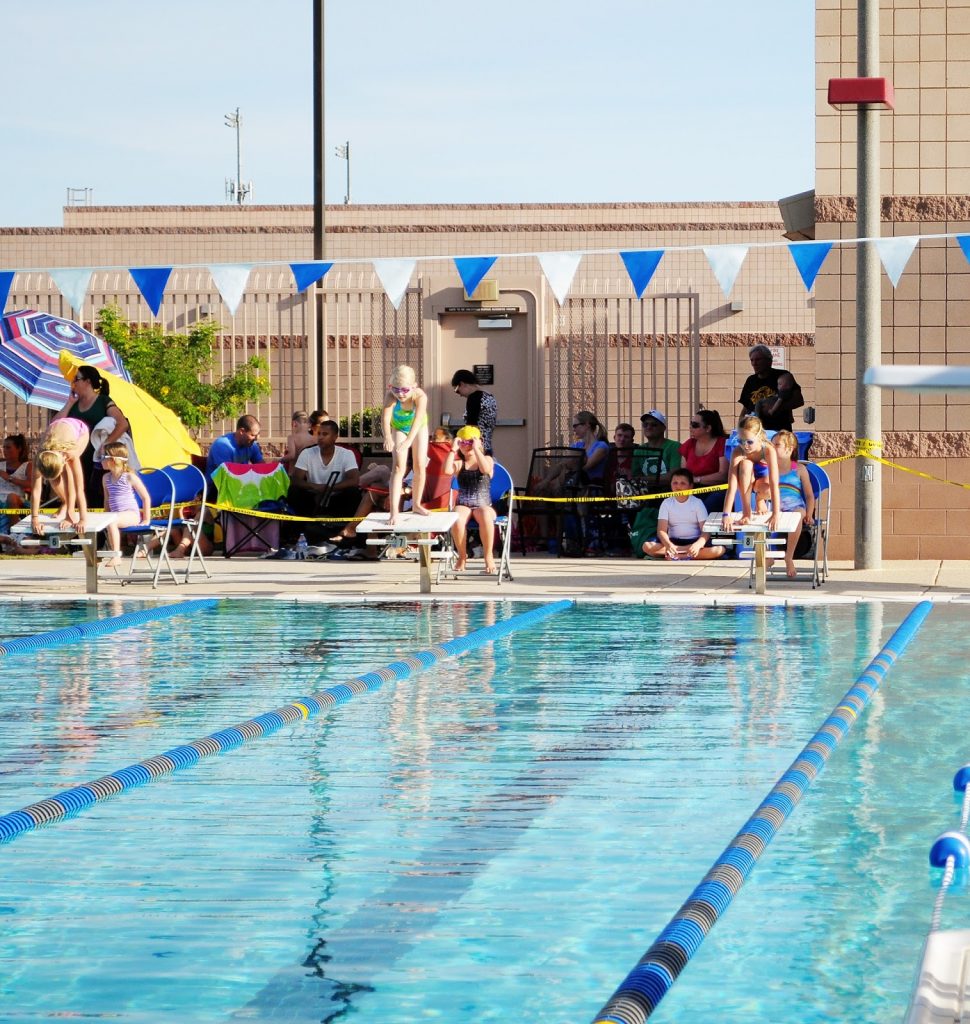 Alayna is in the far right lane.
Go Alayna, Go!!!!!!!!
She did awesome! But we think this little popup before she tagged the wall affected her placement. She's still learning and we know she's going to do even better next time!!!! 😀
The whole family was hootin' and hollerin' cheering for her! It was so fun to watch..even though it was sweltering hot outside..lol!
There were 8 racers and she placed 6th…not to shabby! 😀 Good job Sweetie!!!!