Alayna had her 1st piano recital last night! 🙂
She was so looking forward to performing her songs.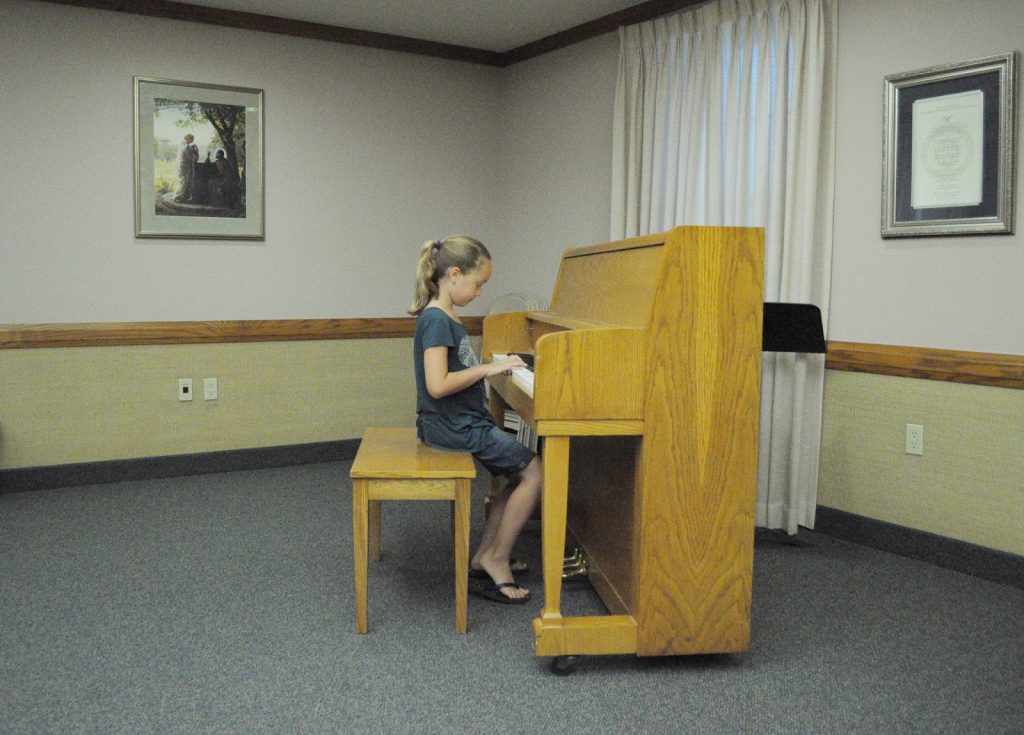 She started out strong, and then she got VERY nervous. Poor thing. None of us were prepared for the nerves. She had memorized her music and all of sudden it left her memory. She looked over at us with such a pleading and helpless face, and was about to burst into tears. My heart just ached for her.
I told her she was ok and to take her time. She could do it! Take a breath…and start again.
She started again, stumbled again, but pushed through. We were so proud of her for not giving up!!! It can be so scary sometimes getting up in front of people.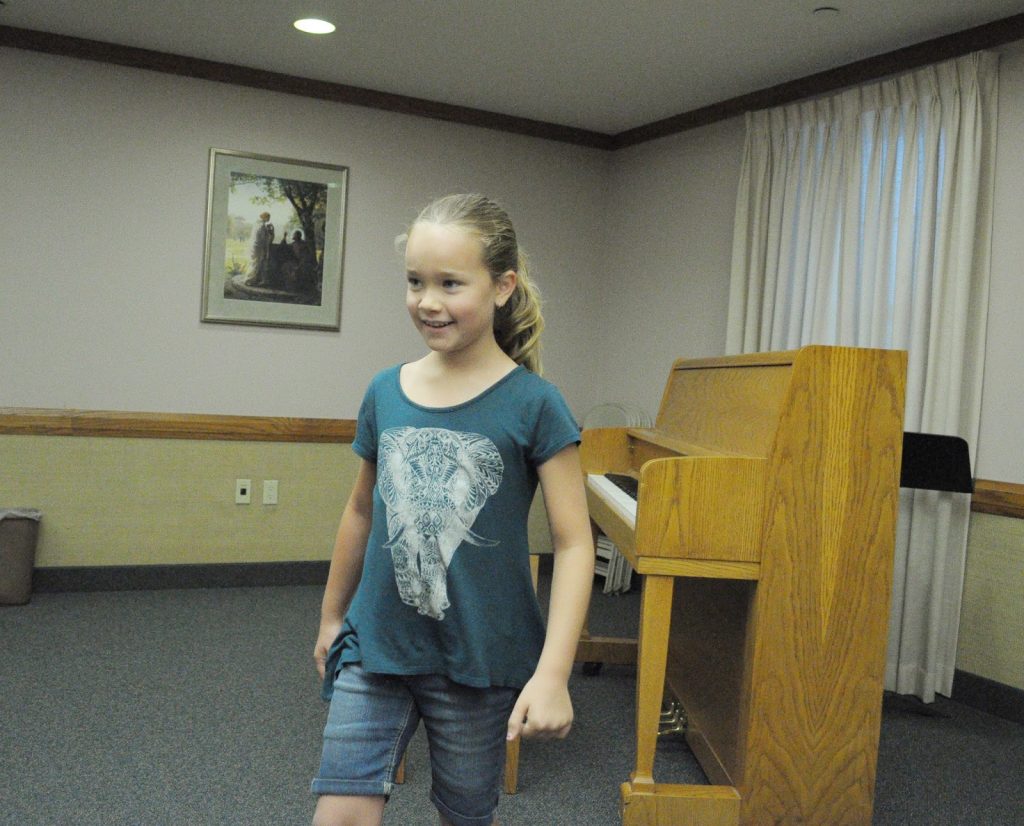 You can see the pure relief on her face once she was done!!!! 😀
You did a great job honey! We are so proud of you for doing your best and not letting the situation get the best of you! You can do hard things!!!!!! 😀 Love you baby girl!