It's been a long time since we've gotten together with family outside of the 5 in our family. There have been lots of restrictions (because of covid) on group gatherings. They had limited them to 10 people for a while, but our numbers are doing better and our hospitals aren't overwhelmed like they were, so we are feeling like things are opening back up and some normalcy is creeping back into our lives.
This weekend Jared's sister Jonita and her husband Allen came down for a quick visit to celebrate ( 2 years late) Julie's 50th bday.
This was the first time we've gotten together and seen everyone since March. We went over to Jen's "new" house for brunch since she's lived there a year and we hadn't even seen it yet!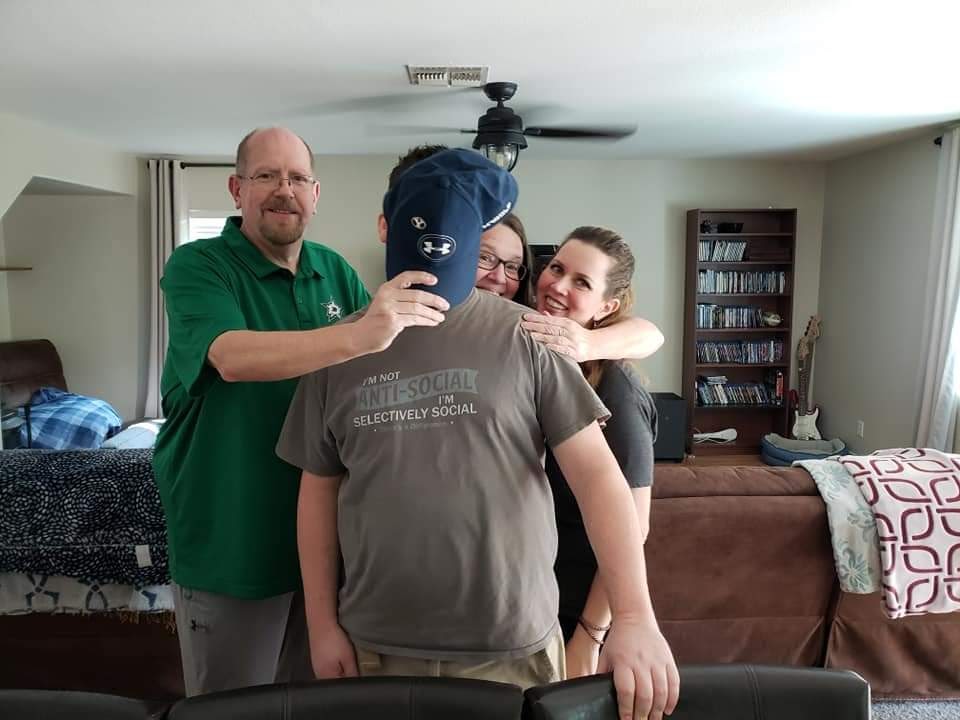 It was so good to see everyone and socialize and get out of the house for more than an hour.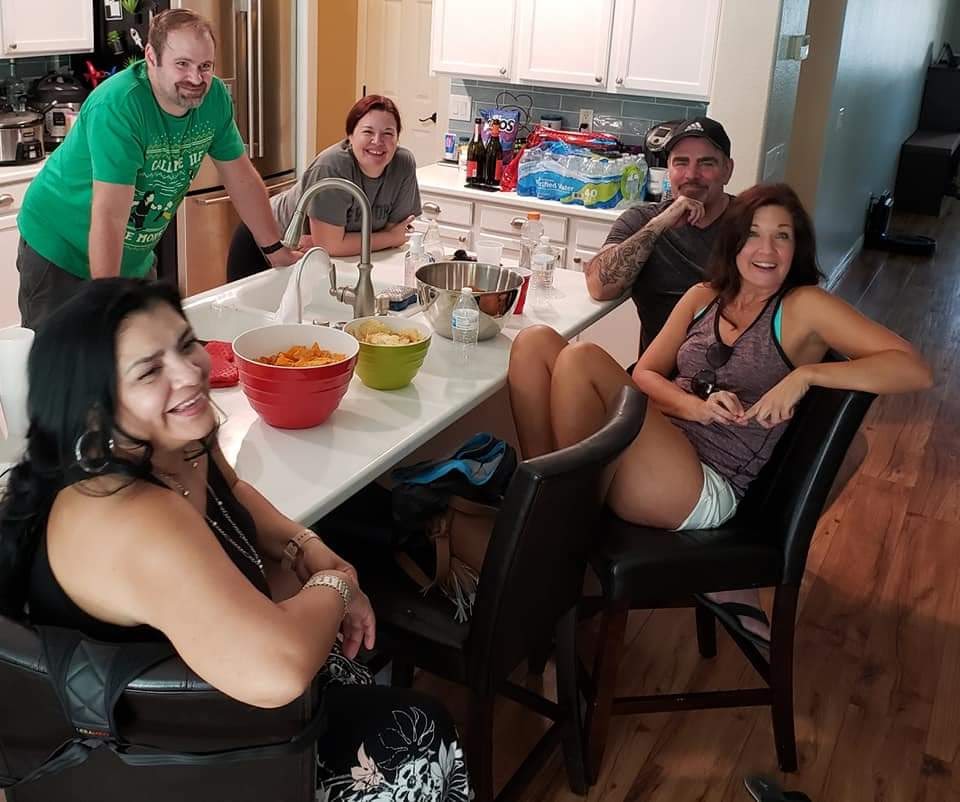 Julie had no idea Jonita and Allen were coming to town to surprise her. They actually did a bday ambush dinner the night before and Julie was completely surprised and cried happy tears. 🙂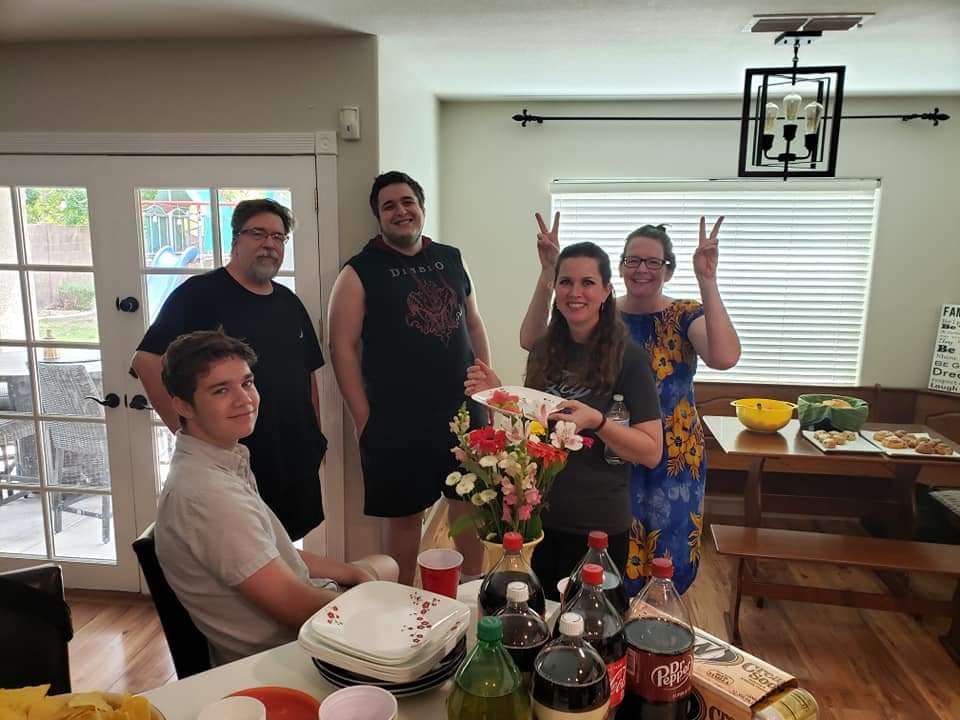 Jen and Dave made a delicious spread. We all left plenty full!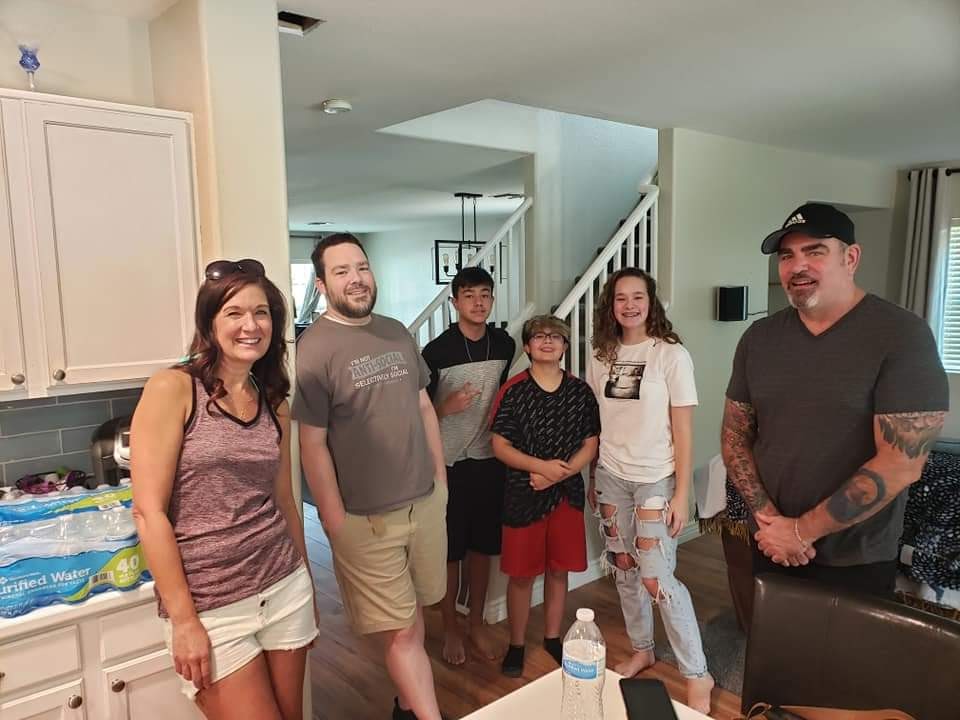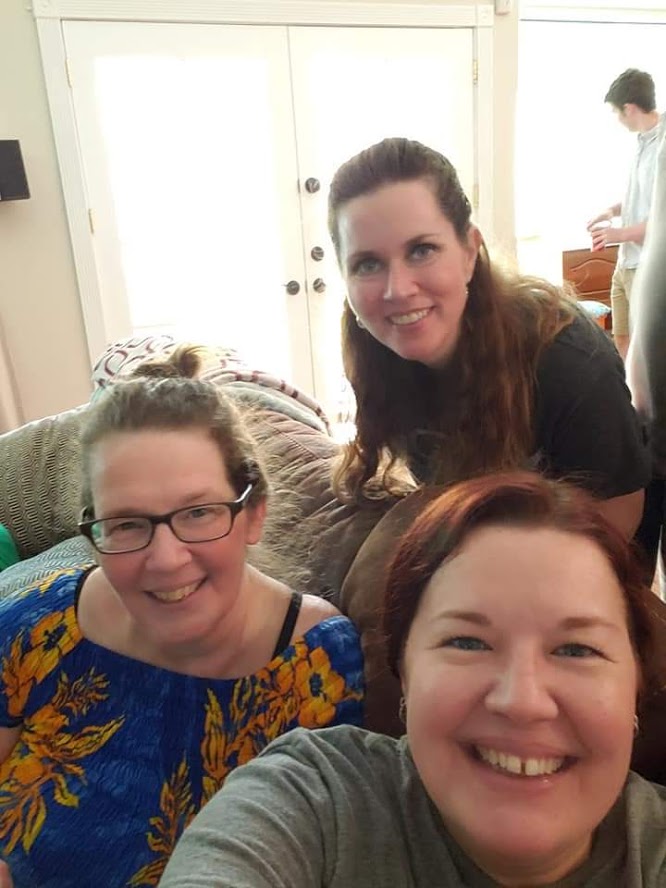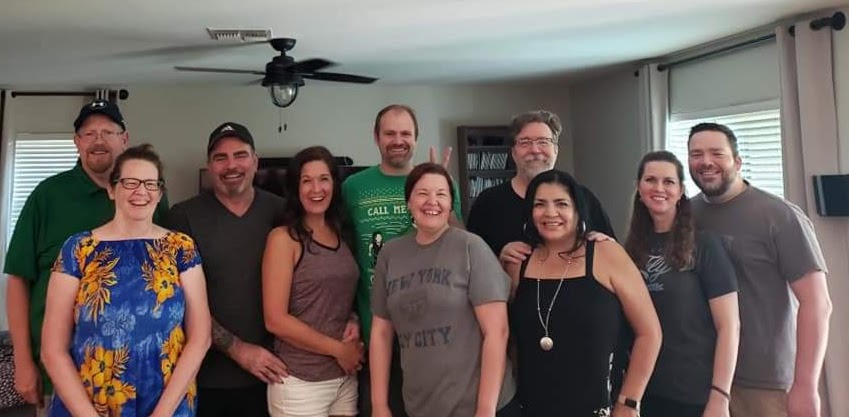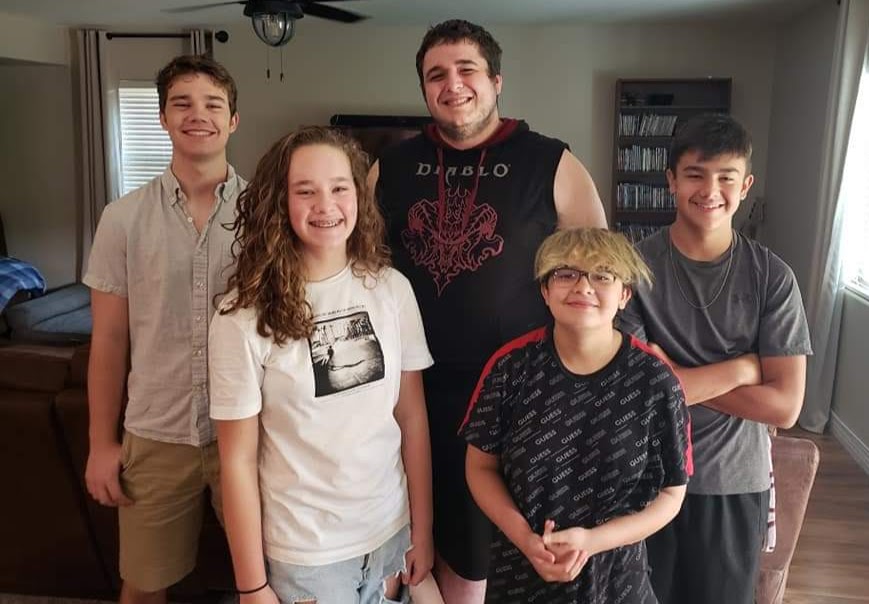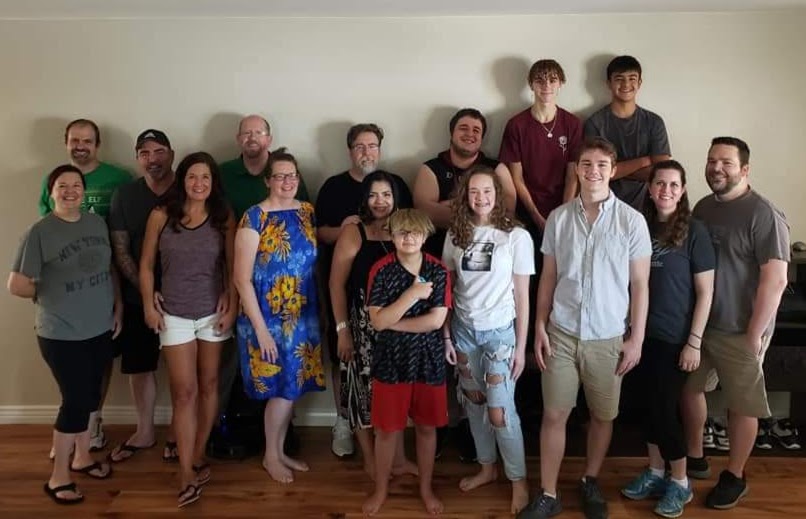 We had a really nice day with everyone. I will admit I came home exhausted! I guess being social wore me out! LOL! I have to get used to it again. So weird!!! Who would have thought that was a thing!?!