I've been in Young Women's now for a year at the end of October. It's hard to believe! Last week we had our Evening in Excellence program. It's a time for the girls to show what they have been working on all year in their Personal Progress. When they have completed the program they receive their Young Woman Medallion which is equivalent to a boy who receives his Eagle Scout Award. One of our Mia Maid's, Claudia, received hers that night! So proud of her! They also display their talents and this year we had them display their testimonies too. It was a beautiful evening. These Young Women strengthen me!!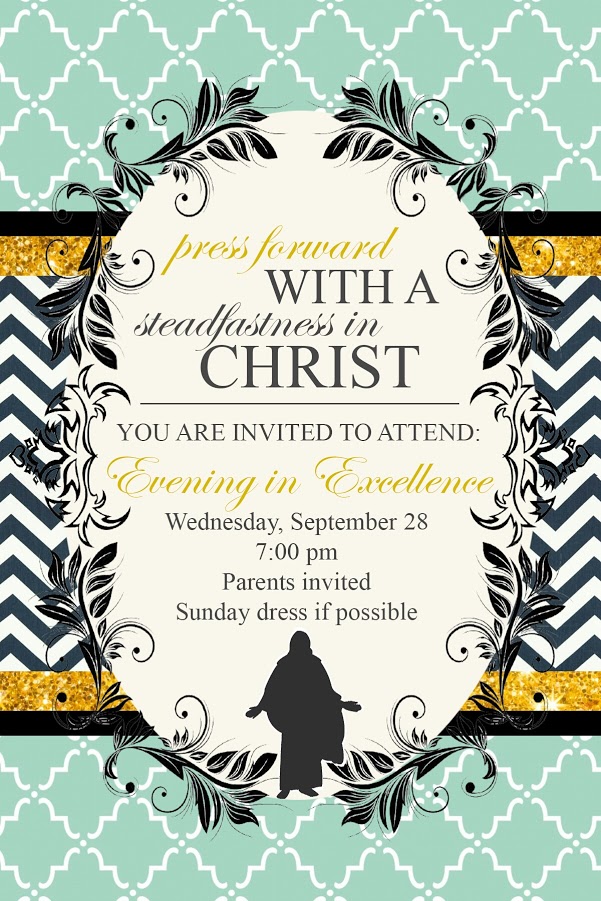 Jared helped me design the invitations. They turned out so great!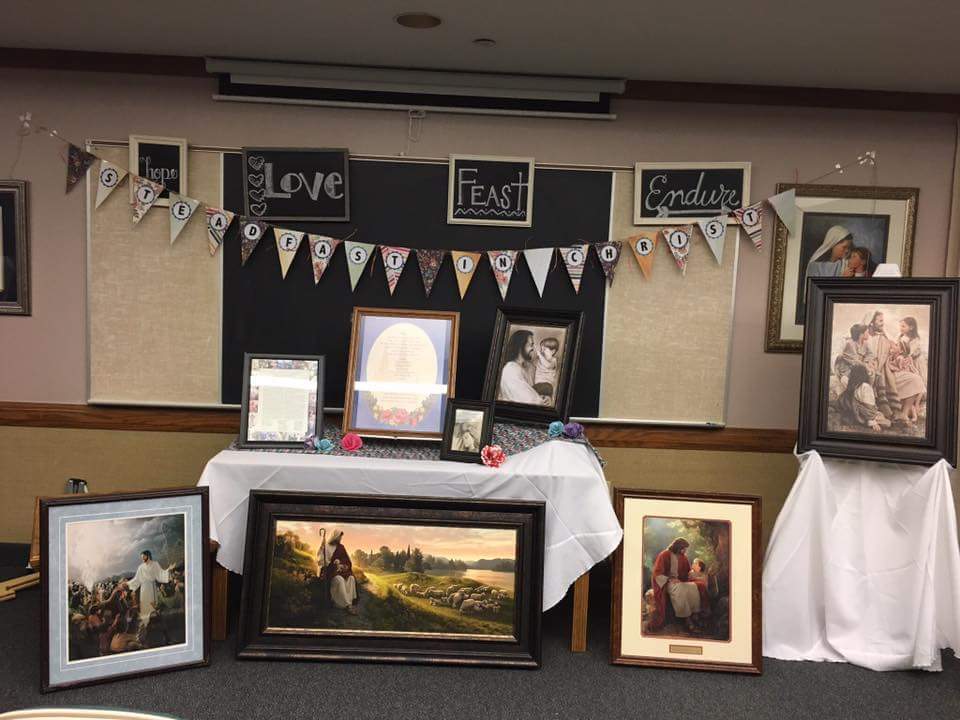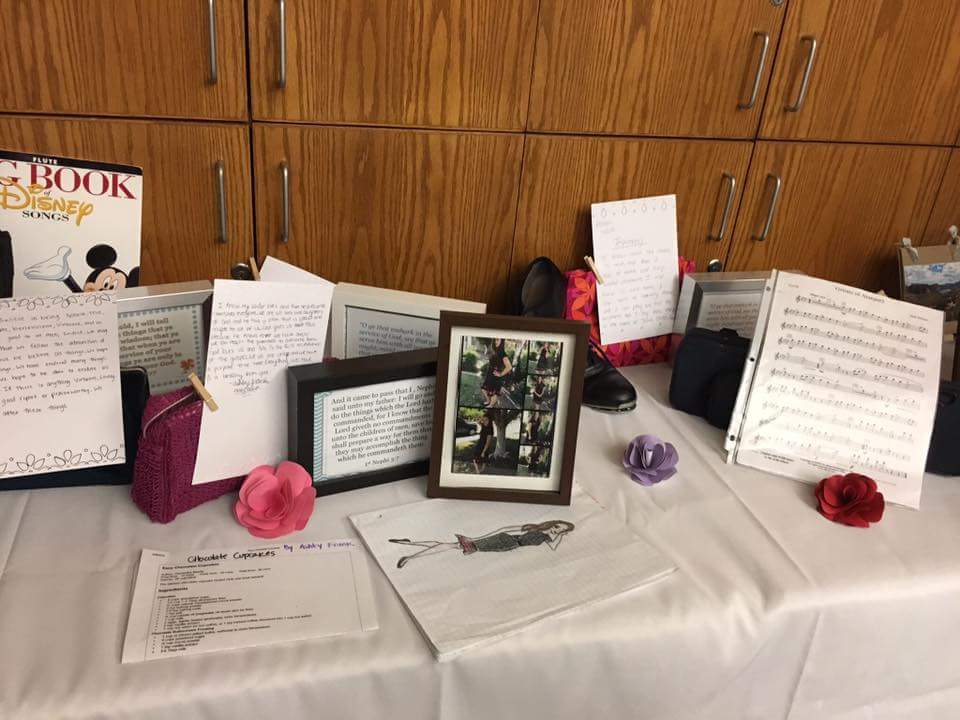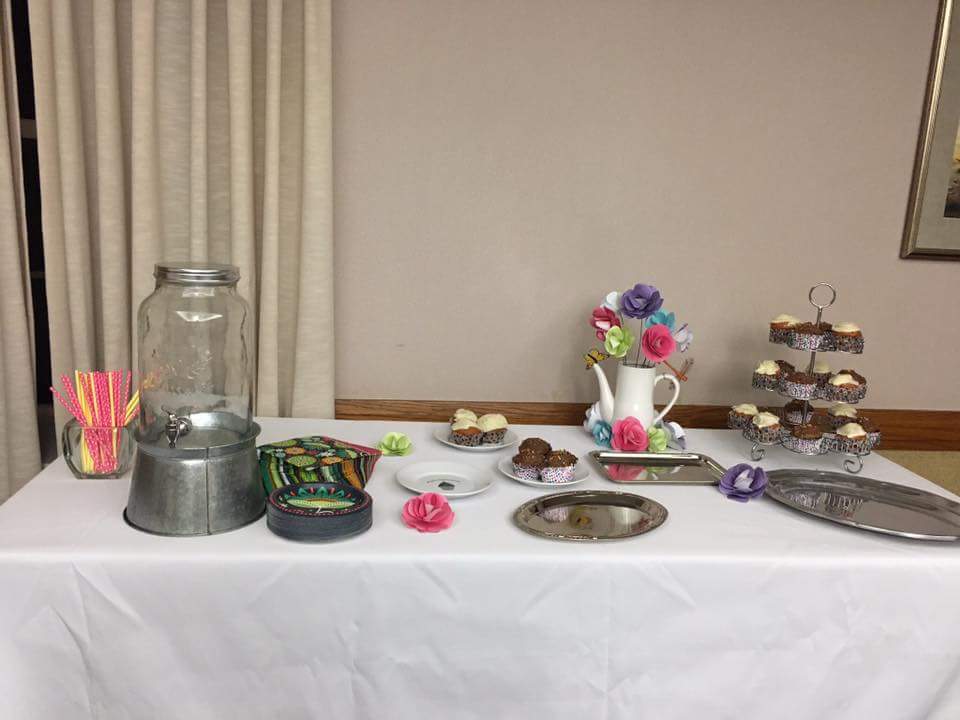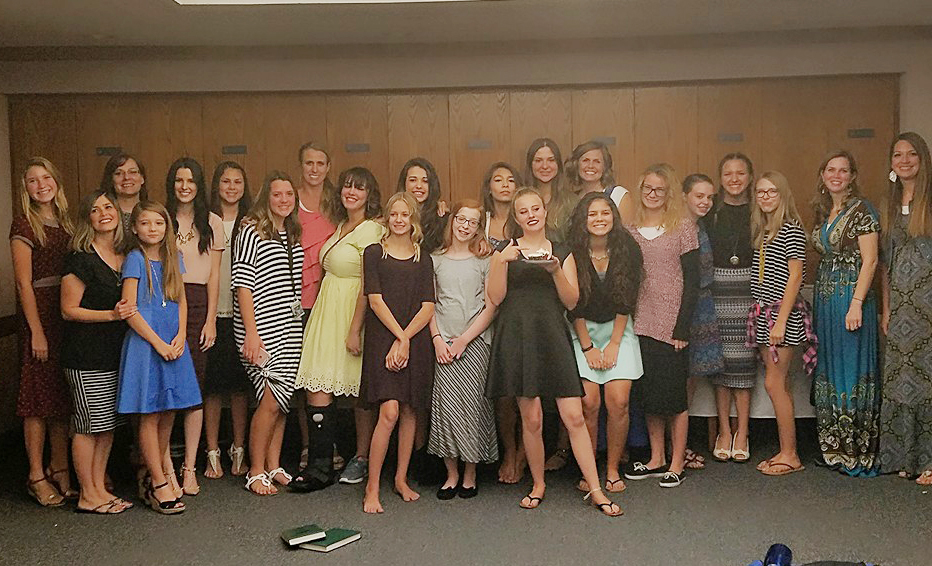 The end of the evening we took a picture of all the Young Women and the Leaders. I think we were missing a few girls though.
Young Womens has been a challenging calling. These years are so important in their lives. They make big decisions right now that can have a large affect on their futures. I feel that weight as their Advisor. I'm grateful for the opportunity to learn and grow with them.