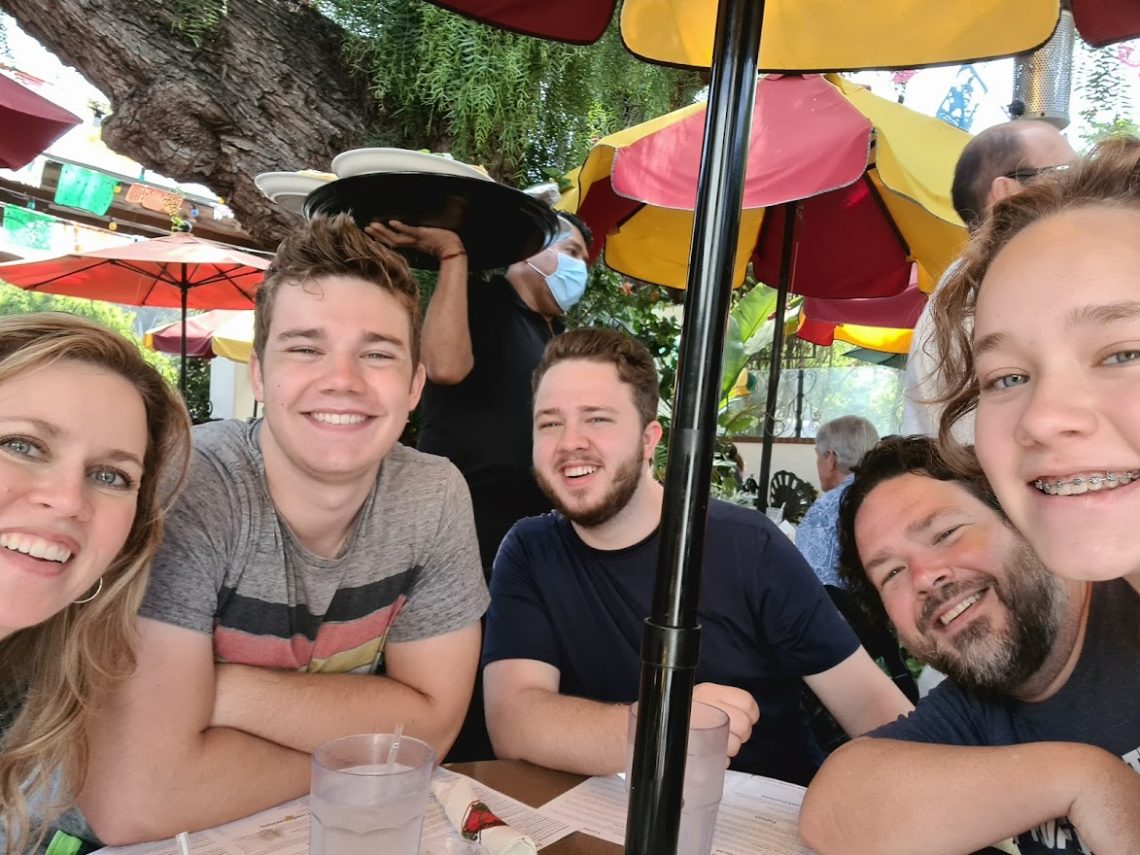 Our last day!
We went to Little Italy to check out the farmer's market they have there on the weekends and it didn't disappoint! They had beautiful produce, delicious pastries, and the boys came home with some really cool steampunk lamps. (I need to get a picture of those.) I love farmer's markets. 🙂
It's tradition to buy a Christmas ornament from the places we take family vacations. I hadn't found anything I really liked until the very last day. I spotted this and thought it was perfect! Isn't it beautiful? It's some kind of paint technique and I love how each one they had was different. This one looked the most like a beach to me so I snatched up! 🙂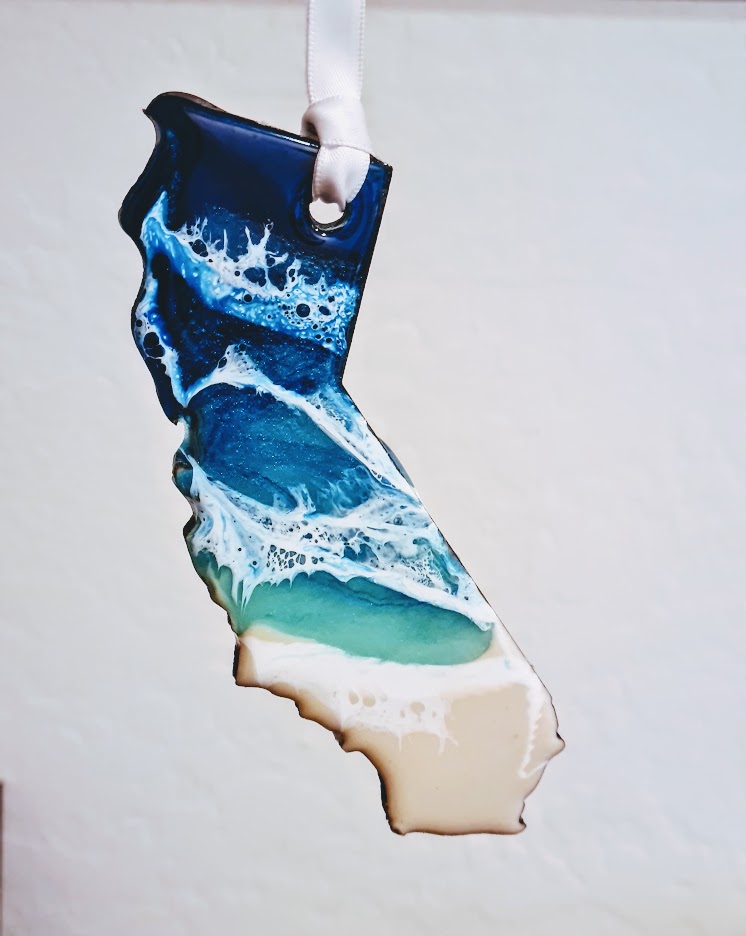 We didn't stay too long as we didn't want to get back home too late.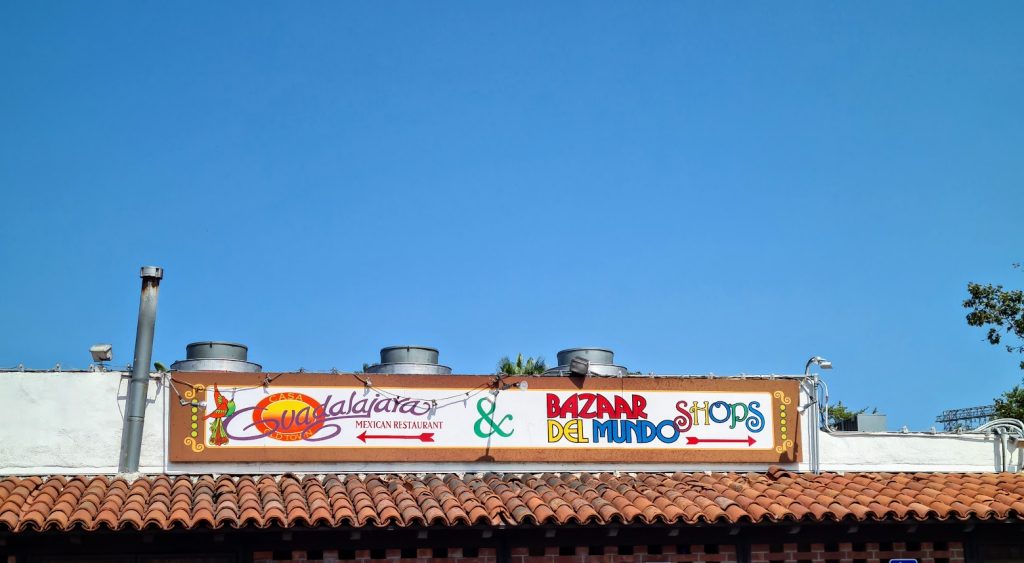 But we did stop over in Old Town where we had a fabulous lunch at Casa Guadalajara (another recommendation).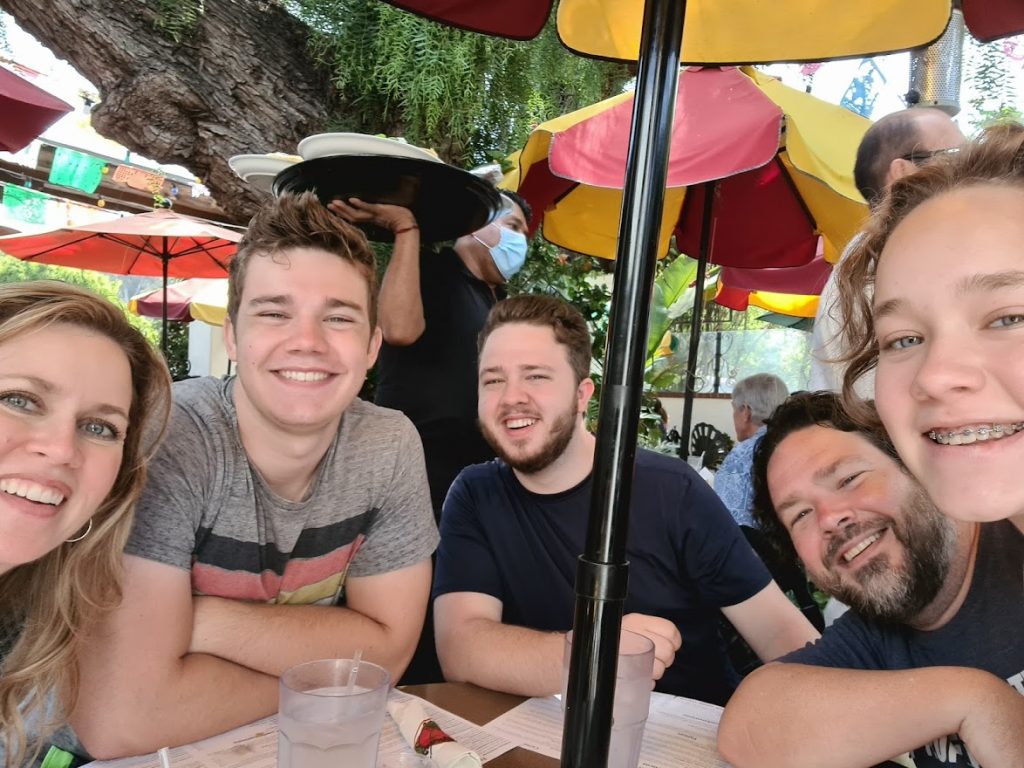 The food was not only delicious it was pretty too! 😍 Our waiter was the nicest man. This was the perfect last meal!
And we spotted 32/50 states license plates over the last week. 🙂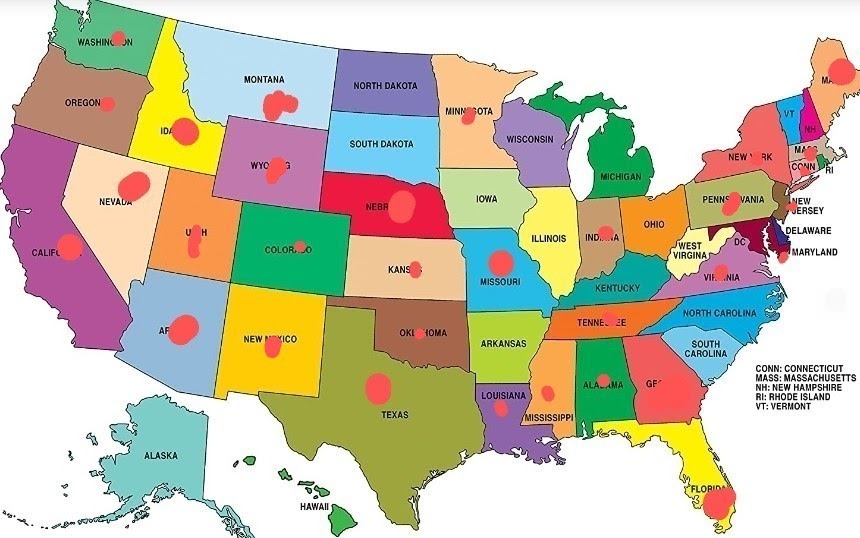 My heart is so full of gratitude! We all needed this trip more than we realized. Time together as a family and making memories together. Getting away from the daily monotony that lock-down and COVID brought filled our buckets in all the ways we needed! Soaking in the sunshine, water, and thrills was so good for our bodies and souls.
I will cherish this trip forever!