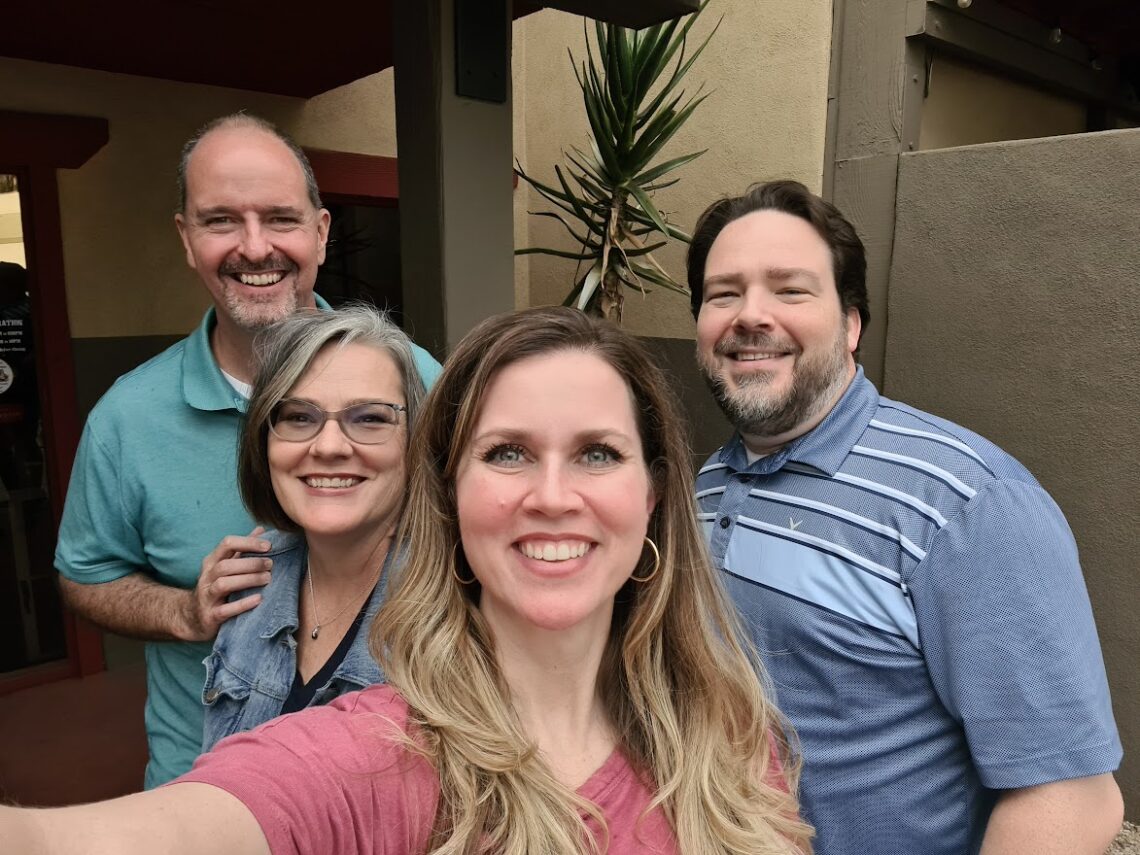 I got a message from my best friend, AnnMarie, the other day. She told me she couldn't tell me in person because she'd already been crying and she knew if she told me in person she'd fall apart.
Then she said, "We're putting our house up for sale."
It was one of those moments that the words didn't quite sink in at first. Then about 10 minutes later I was a bawling, sobbing mess!! And I continued to cry on and off for about two days…. I'm so heartbroken. But I know this is what they need to do for their family.
I'm REALLY going to miss her and her husband, Chris. They are the most genuine, good hearted, selfless, kindest, Christ-like people!
AnnMarie, has been the kind of friend to me that I'll never quite understand how I am worthy of. She is an angel!
We've been through thick and thin together. I'm not exaggerating when I say that she literally helped save my life 6 years ago when I went through everything. She'd stay up all hours of the night and day making sure I was ok, checking on me, bringing meals, texting just to say she was thinking about me and reminding me that I am loved and things would get better.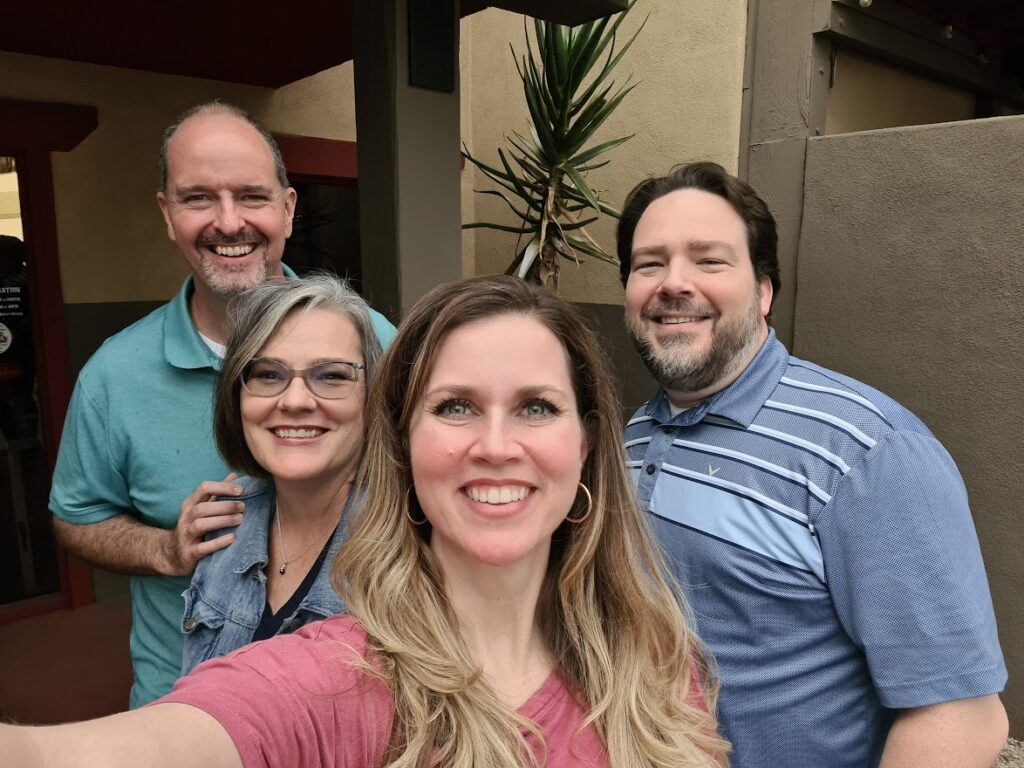 I could go on and on and gush over this woman of God, but I know what I've already shared is going to make her blush, so I'll keep the rest in my heart.
I pray the Lord will open the way for them and lead them to where He wants them to go. And I hope that path will bring them back around to Arizona once in a while!
We are going to miss you guys!!!!!