It happened…another year came and went and yesterday Jared turned ….37!
Wowzers!!! I can't believe this is true! 😛
In celebration we made him a few treats to celebrate.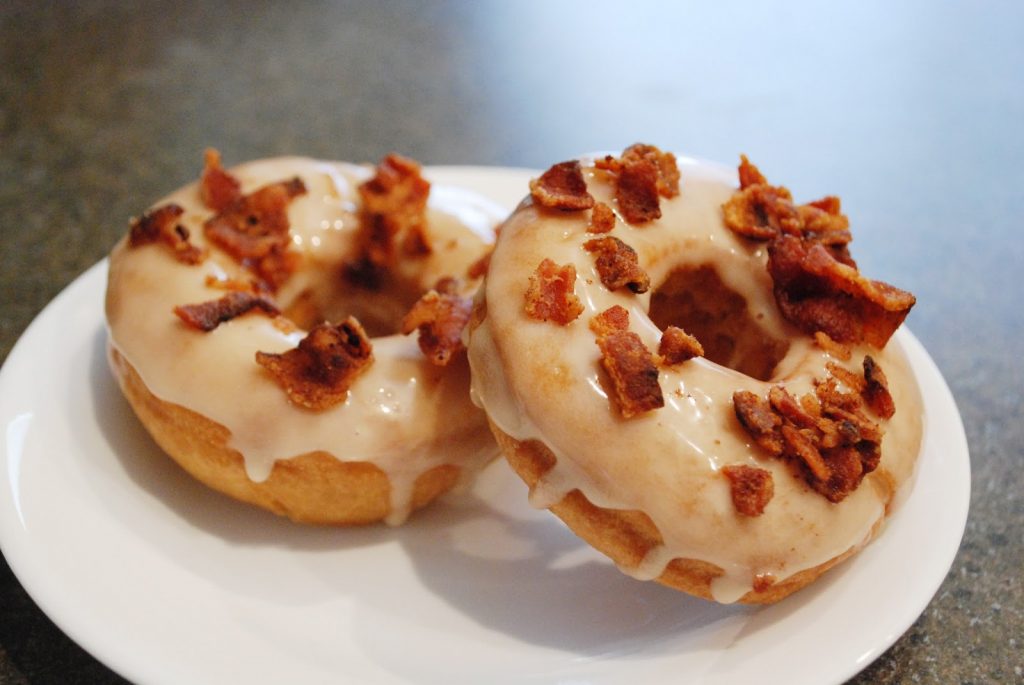 I made him homemade maple glazed donuts with bacon! Jared LOVES bacon and when I found this recipe I knew it was a match made in heaven! 🙂 And boy were they to die for!!
The kids are becoming quite the little bakers as well and they made him Reese's Peanut Butter Cup Cookies! They were mighty fine!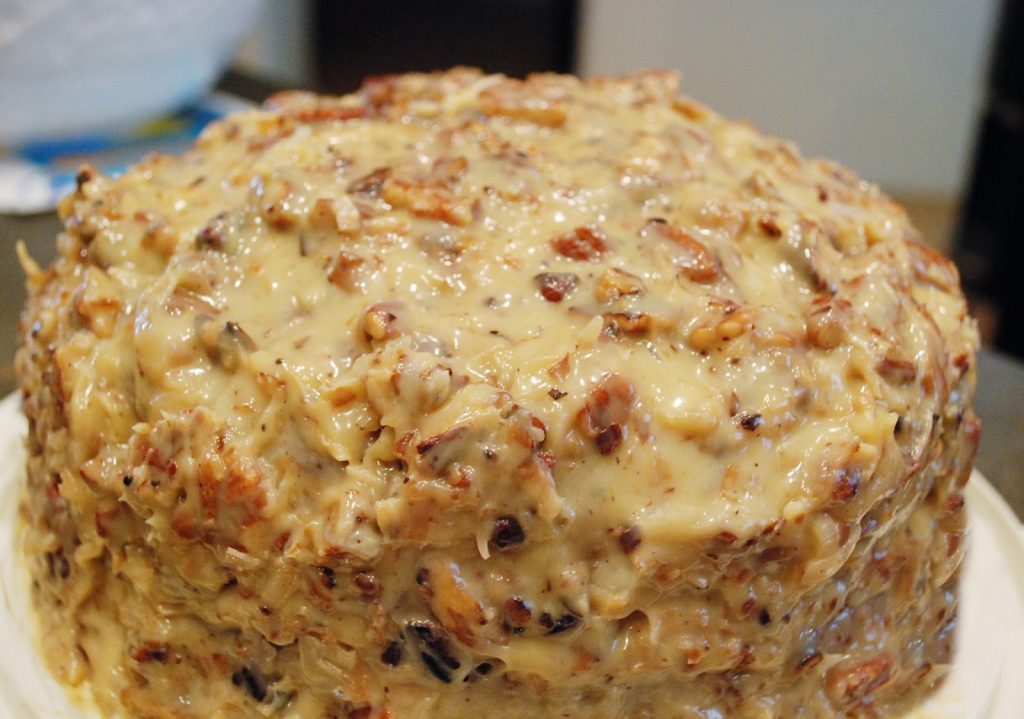 And the always popular and highly requested…my homemade German Chocolate Cake! I can eat the frosting by the spoonfuls…no cake even needed! 😛
It was a low key birthday but I think Jared felt loved and thought of. We also took him to Joe's BBQ for lunch and Grimaldi's for dinner. It was a food filled fun day! 🙂
Happy Birthday to my sweetheart! I count my blessings each
day for your life and for my Heavenly Father allowing us to find one another! You are an amazing father and husband. A girl couldn't ask for anything more!! Happy
Birthday Babe! Love you!!!