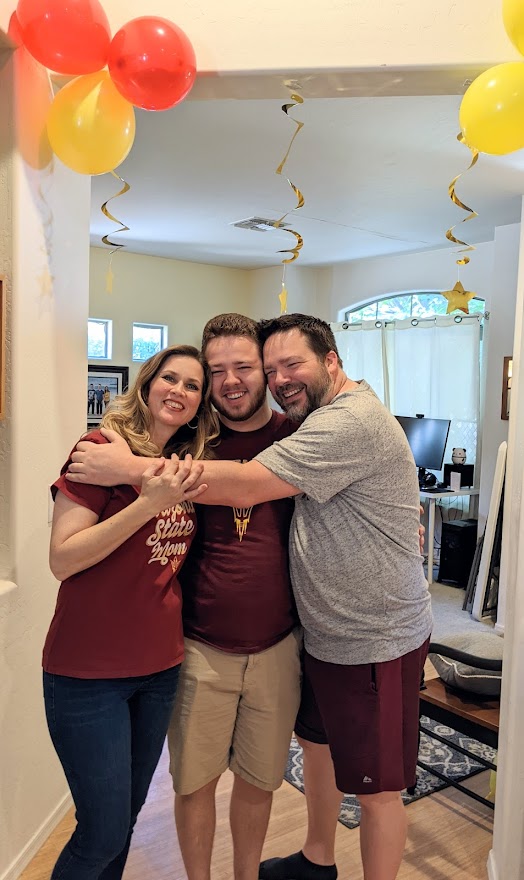 He did it! It's official! Walker graduated ASU, Magna Cum Laude, with a double major in Philosophy and Religious Studies. We couldn't be more proud!
He didn't want to walk in his graduation ceremony (ASU stated over 18,000 will graduate this spring) but we had to celebrate our newest Grad and let him know how awesome he is!!
He's the first on my side of the family to graduate college! I think it's absolutely incredible what he has accomplished! I mentioned in a previous post that he plans to continue on to Grad School and get his Masters in Secondary Education. He is a pioneer in so many ways in our family, being the first born and paving a new path for himself, his siblings, and those who come after him.
Education and learning has always been very important to him. He is extremely intelligent and has always loved to learn. He has a natural ability for sharing all that incredible knowledge with those around him. Teaching is a gift that God has bestowed on him. There's no denying it. I know his students will learn so much from him. They'll be so lucky to have him!!!
We invited family and friends over (sadly my mom, Jen and her family, and my brother and his family couldn't make it) and I made all his favorite things. It was a fun afternoon honoring our Sun Devil's accomplishments!
Walker is one of a kind! We can't wait to see him walk into his future and take another big step into this adulting thing. He's got a bright future!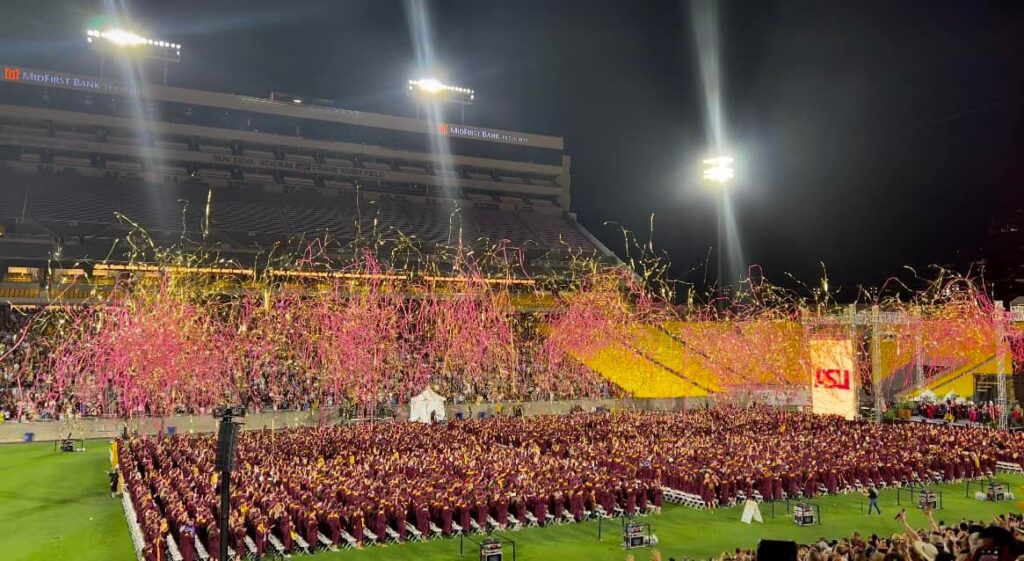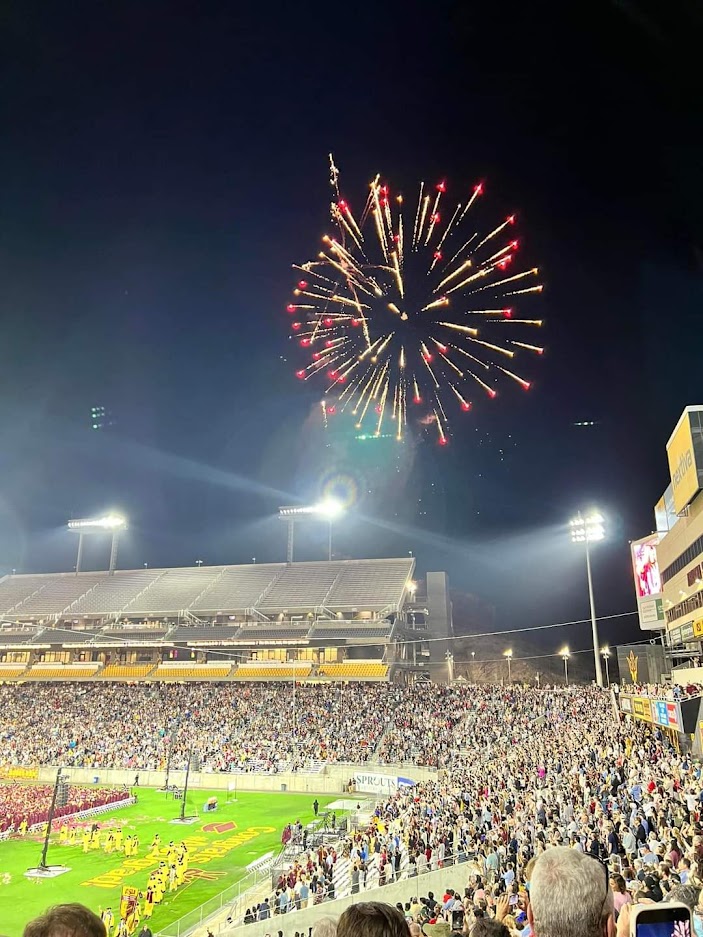 Congrats, Walker! 🎓 Class of 2022! Forks Up!!😈🔱🎉