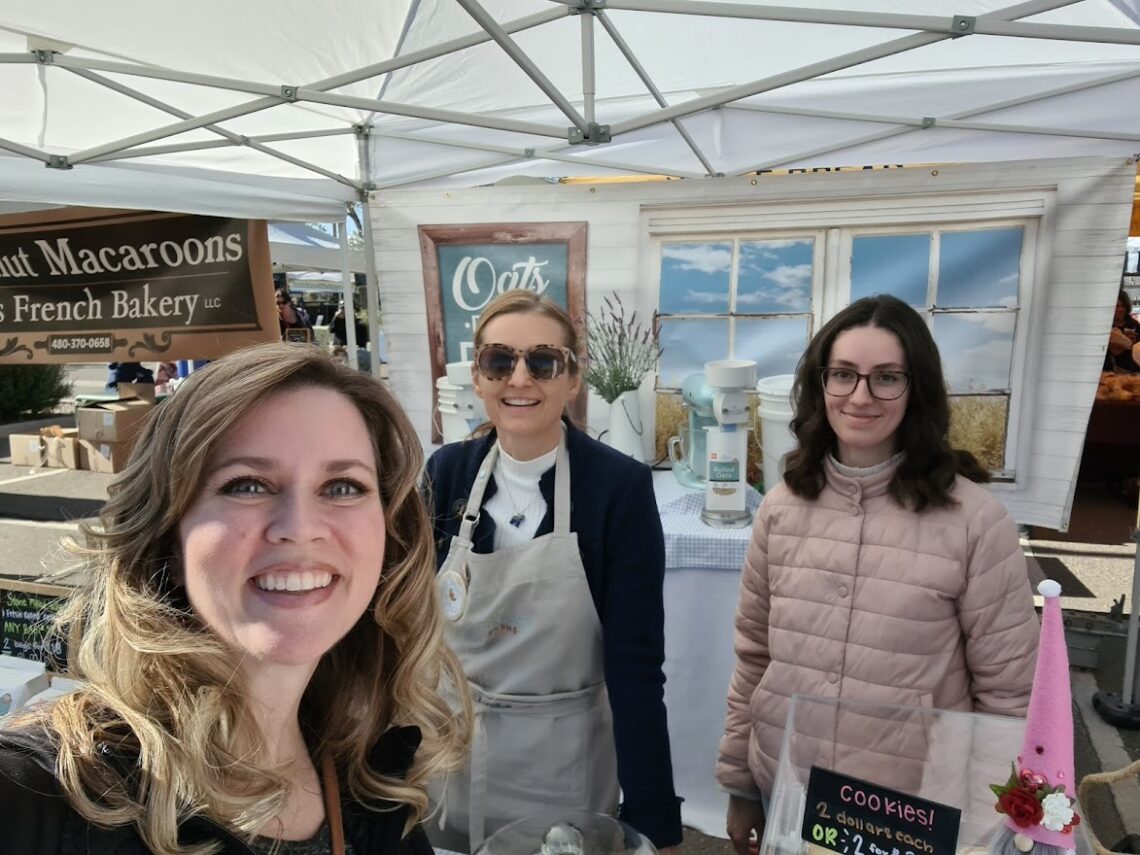 My oldest, dearest, and sweetest friend (BFF's since 6th grade actually 🙂 ) and her family have a beautiful little farm in Coolidge, AZ. They bring their delicious organically grown ancient grain oats that are freshly milled right in front of you to the Gilbert Farmer's Market every Saturday 8am-12pm!
If you've never had fresh oats do yourself a favor and swing by her booth Sandström Farms. You won't regret it!! ❤️ They are like night/day from any other oat you've ever had!

Oh! And she also makes AMAZING cookies, granola and flavored sugars!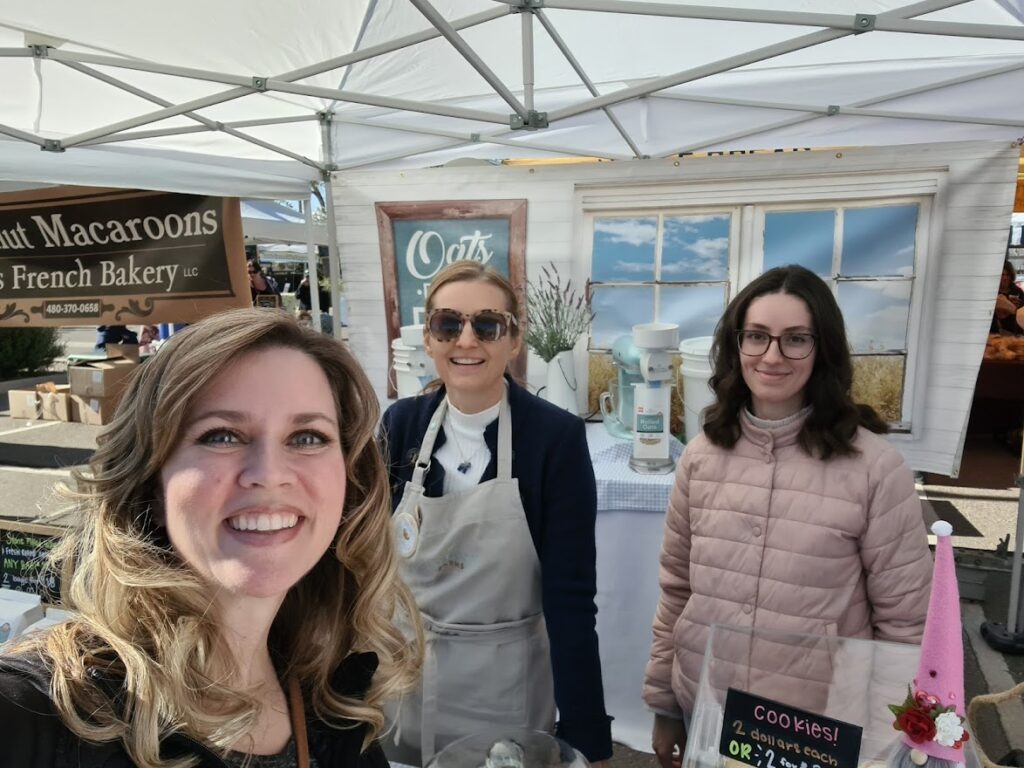 You can also see GIANT sized dogs and street performers!
It's a perfect way to spend the weekend!