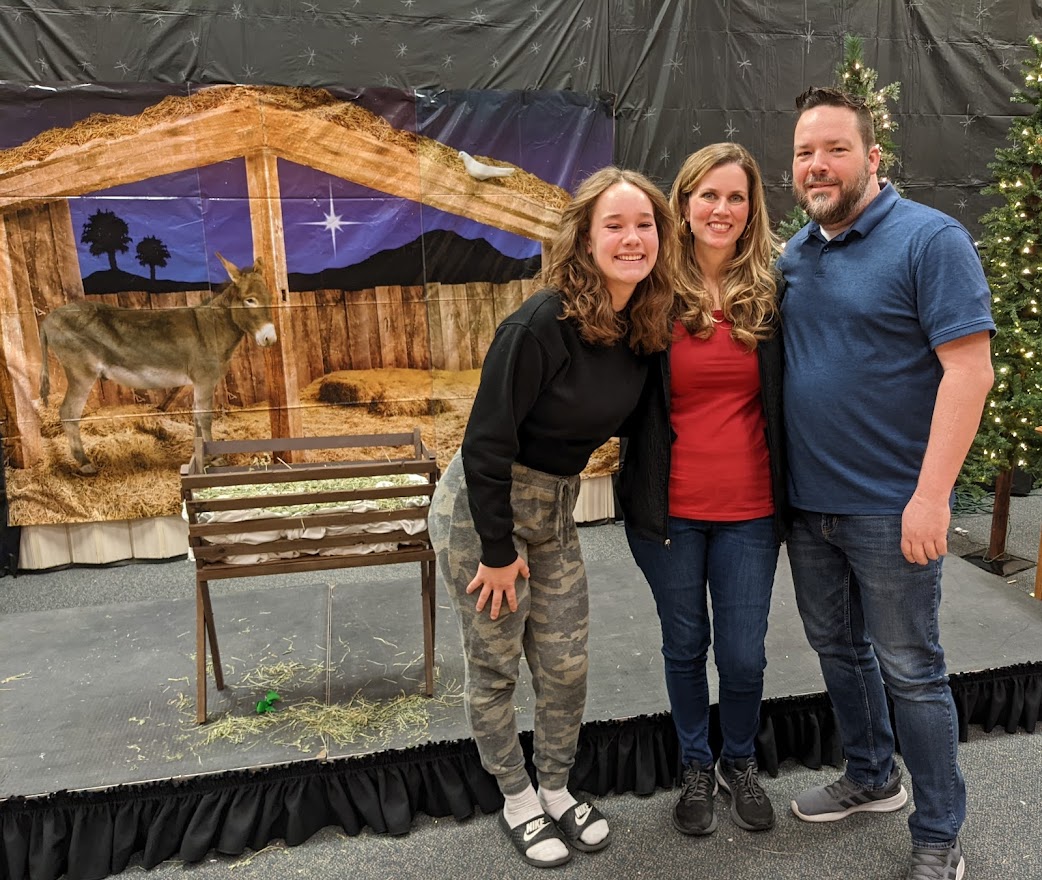 It's been a couple years since we've been able to gather for a party. The world has been a little crazy with a little thing called a pandemic. When the Ward announced they were having a party this year I was so thrilled!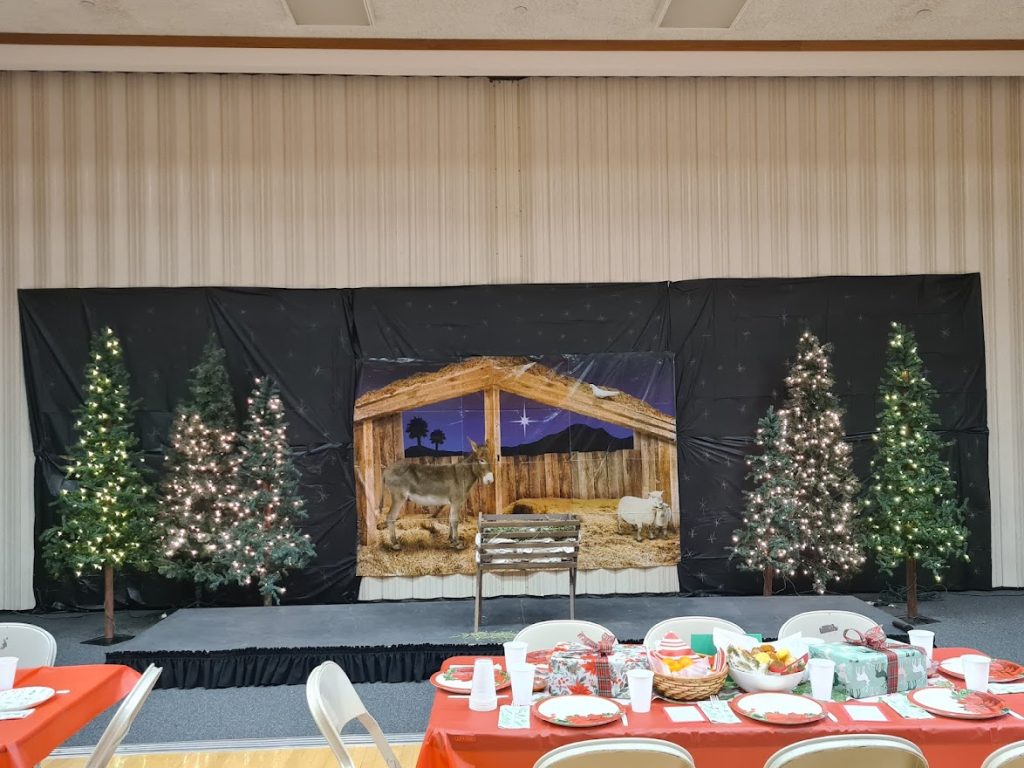 So much work goes into putting these things together and this year I think they out-did themselves! Our RS Presidency and Committee members really pulled out all the stops!
Beautiful Nativities were on display, the food was delicious, they had gifts for each family (which was a gingerbread house kit for the activity), and a sweet little reading of the Christmas story from Luke put on by the Primary children.
The house on the left was mine, Jared's and the Watt's. The one on the right was Alayna and a few of her yw friends. They did an awesome job! Two stories and a covered garage for the little car driven by a gummy bear!!! Love it! <3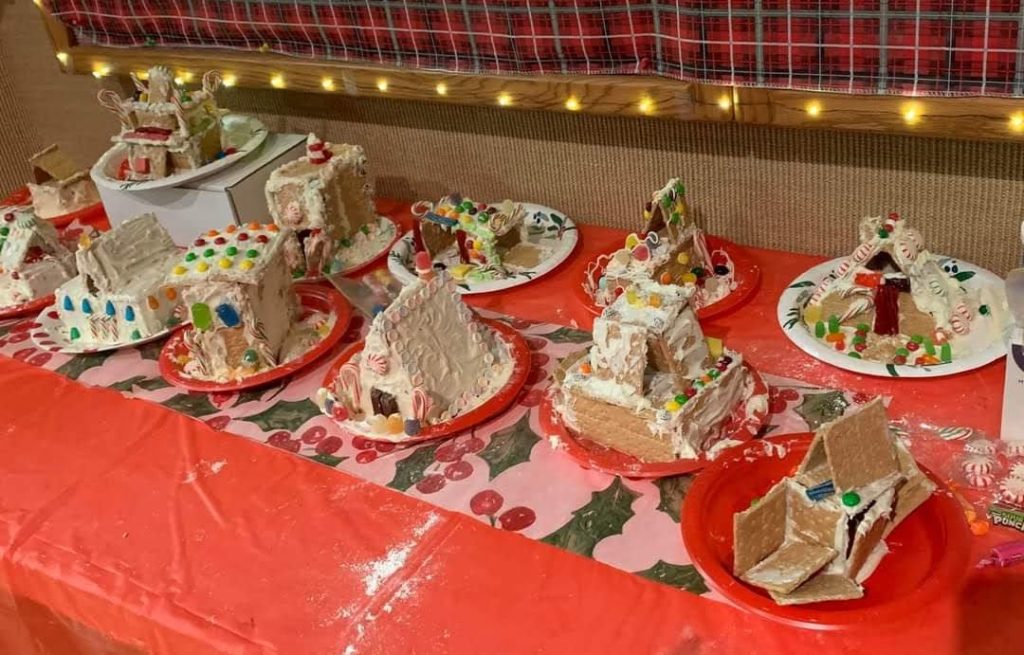 Some of the other families' finished products.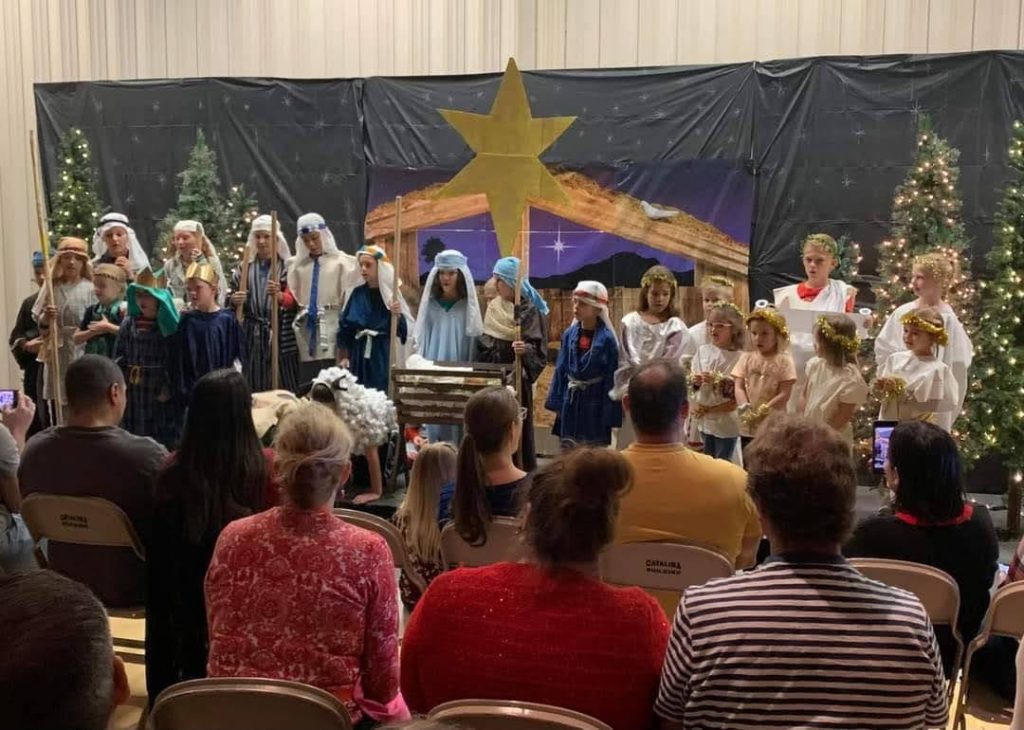 I loved the Primary kids performance so much. It was so sweet and tender. It really got me in the feels!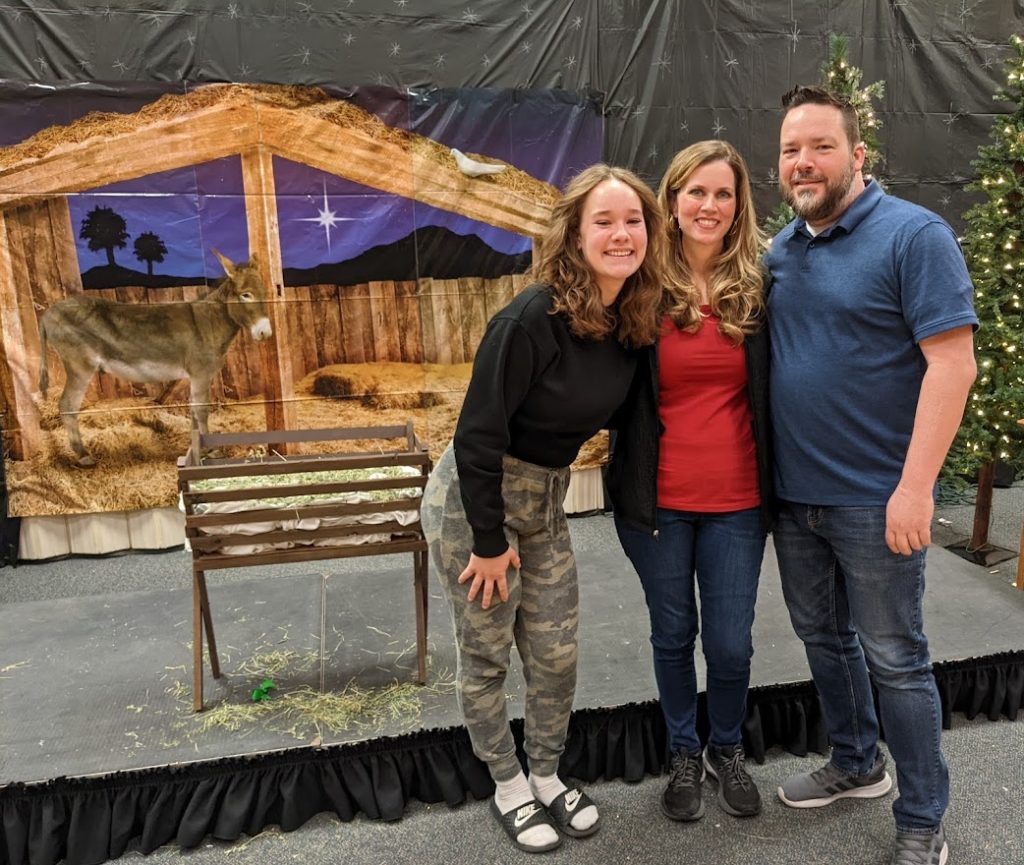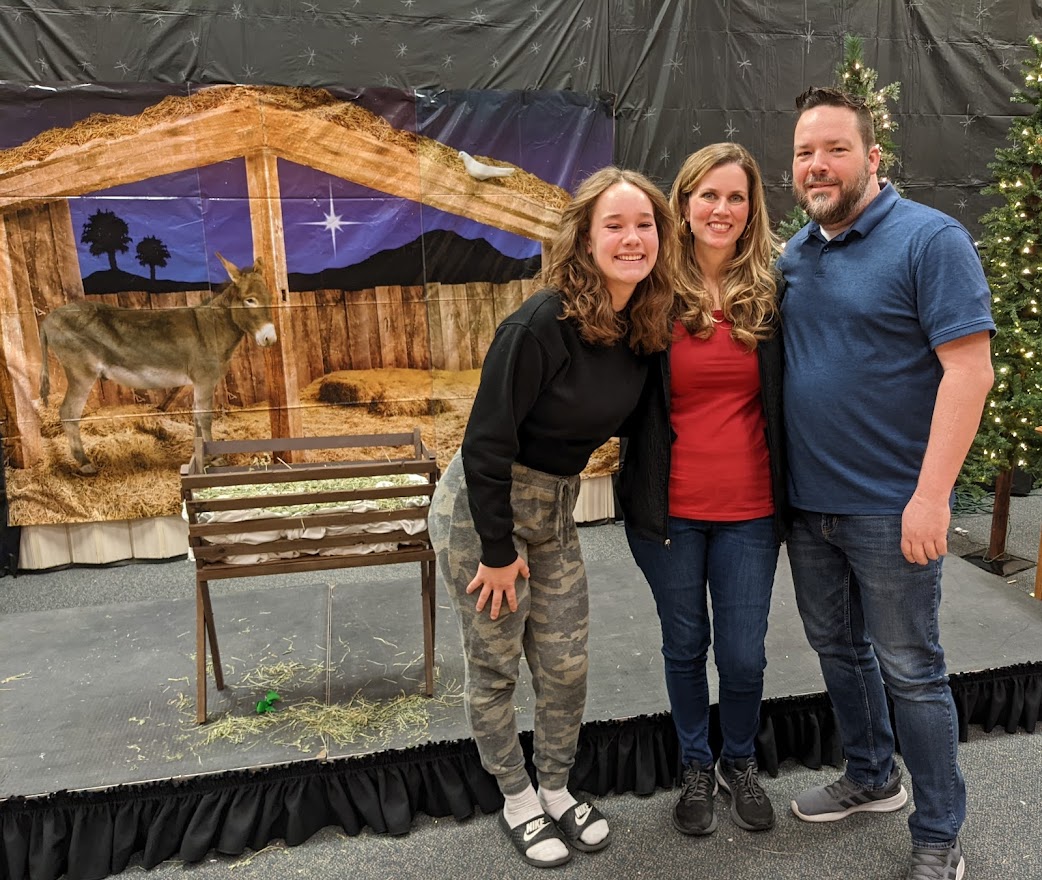 We are ready for the Christmas season to get underway! I'm really looking forward to it this year. This was the perfect way to kick off the season and bring Christ to the center of our celebration! 🎄🌟