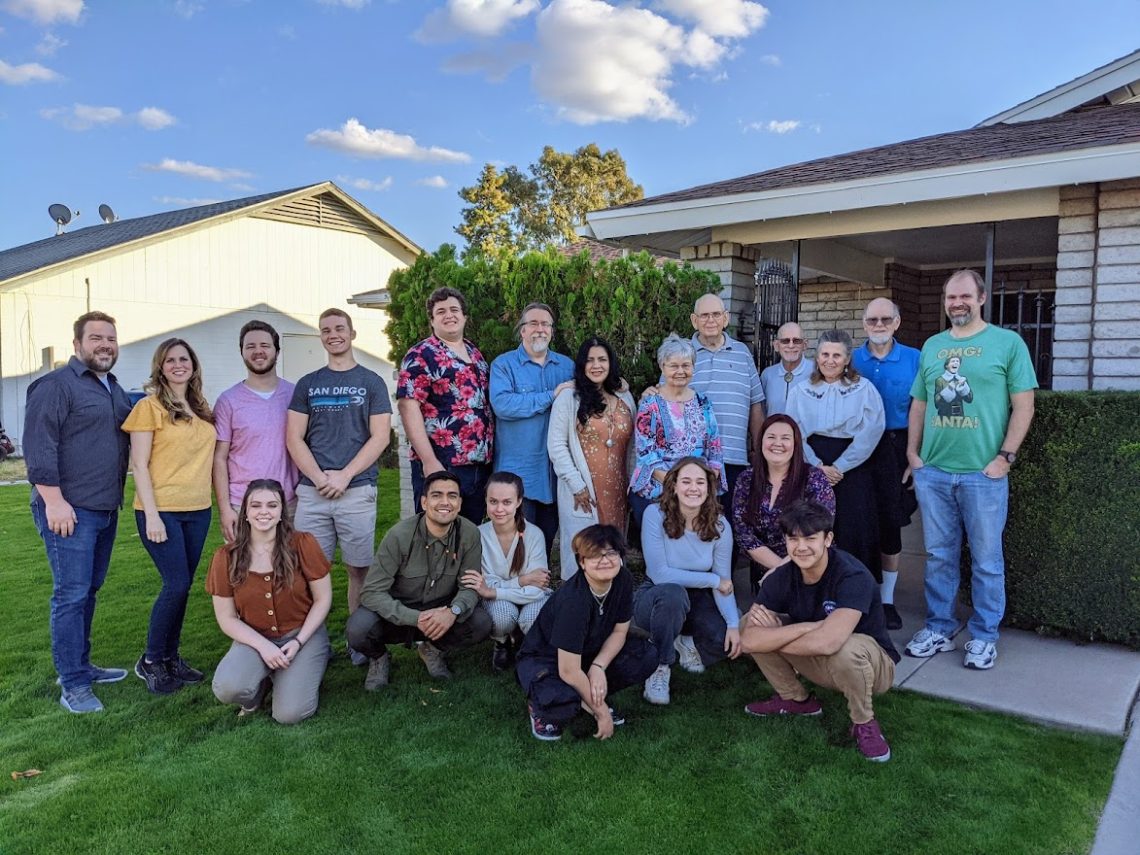 Thanksgiving – All Together Again!
Rich and Rita have settled into their new home and have been dying to host the family for Thanksgiving. It was so neat to be all together again!
Rita started off the meal by passing around a bowl and everyone had a bean on their plate. As the bowl was passed around everyone placed their bean inside and said something they were grateful for. It was lovely. She was very emotional as she said how grateful her and Rich are for how much the family has helped them this year get moved and all the varying things that go into setting up a new home. They are such sweet souls it's easy to want to serve them and pitch in whenever they call. <3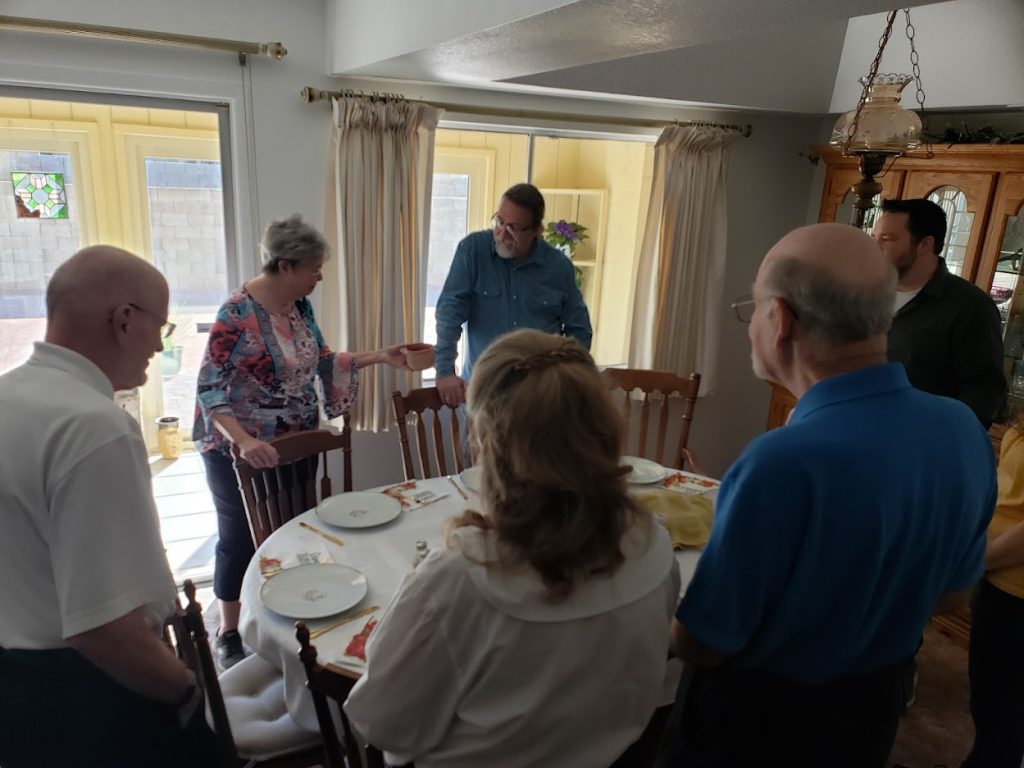 Everyone brought a dish to share and we all ate until we couldn't budge!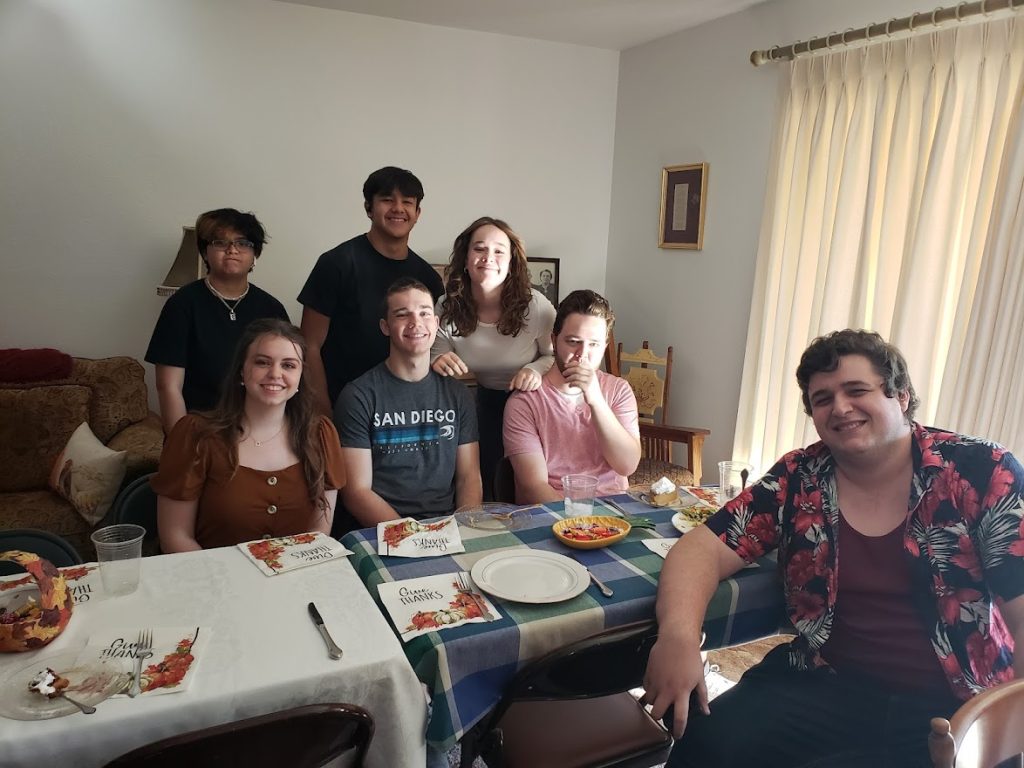 The grandkids that could make it. Missing Jonita's girls and Jeff's son.
Some of the day's shenanigans!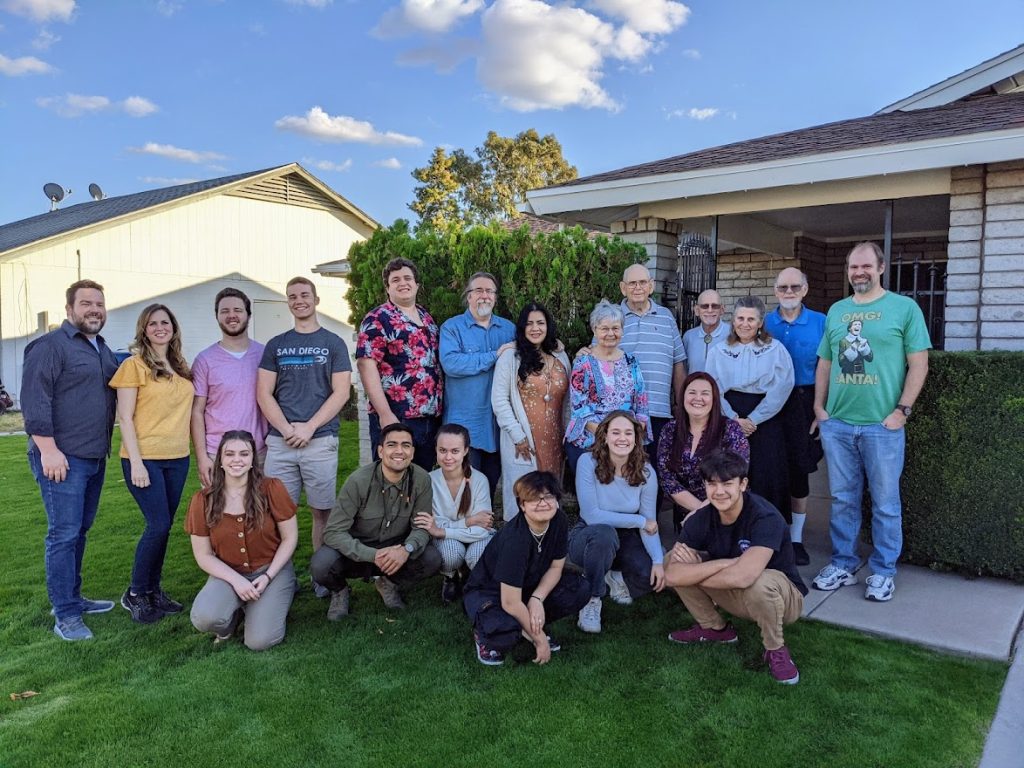 The weather was gorgeous. The food was delicious. And the company was great!
I'm grateful that the kids get to have their grandparents back and make more memories together with them. I didn't really know my grandparents very well and it's a relationship and bond that I feel a little heartbroken I missed out on. It means so much to me that my kids will have what I didn't. Grandparents are treasures!