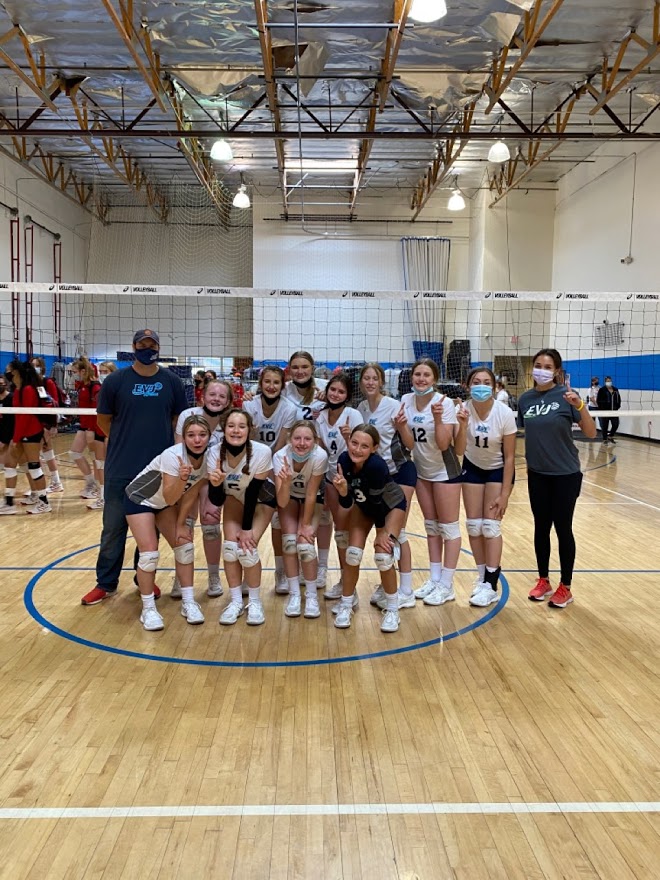 The world just can't get enough of the Kitch kids! Hahaha! (Just kidding. 😛 )
Alayna's Club team killed it today and took the #1 seed in the AZ Region for her age group! Whaaat!?!?!!! So cool!!!
The Club posted it on their Facebook page…..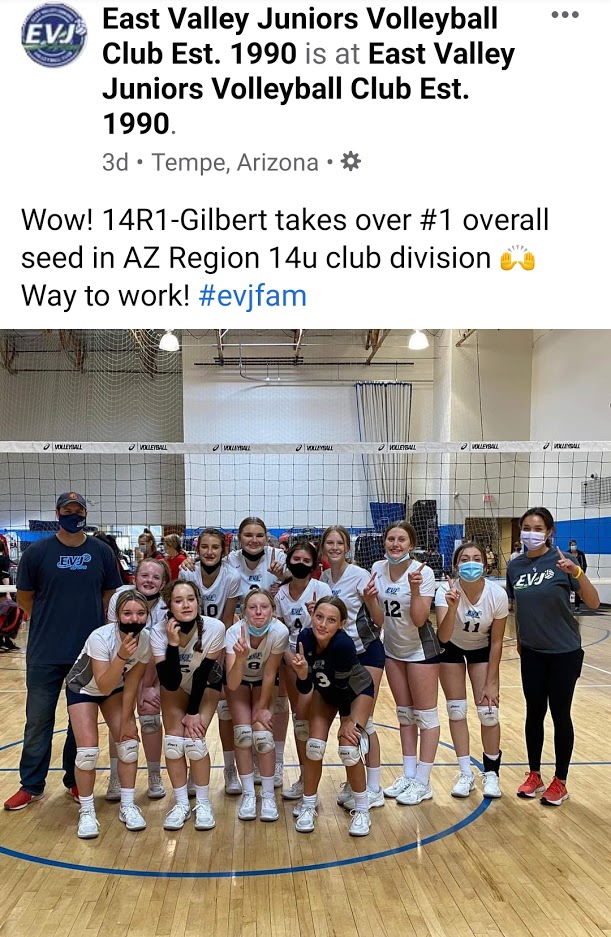 Here's a better pic of the group.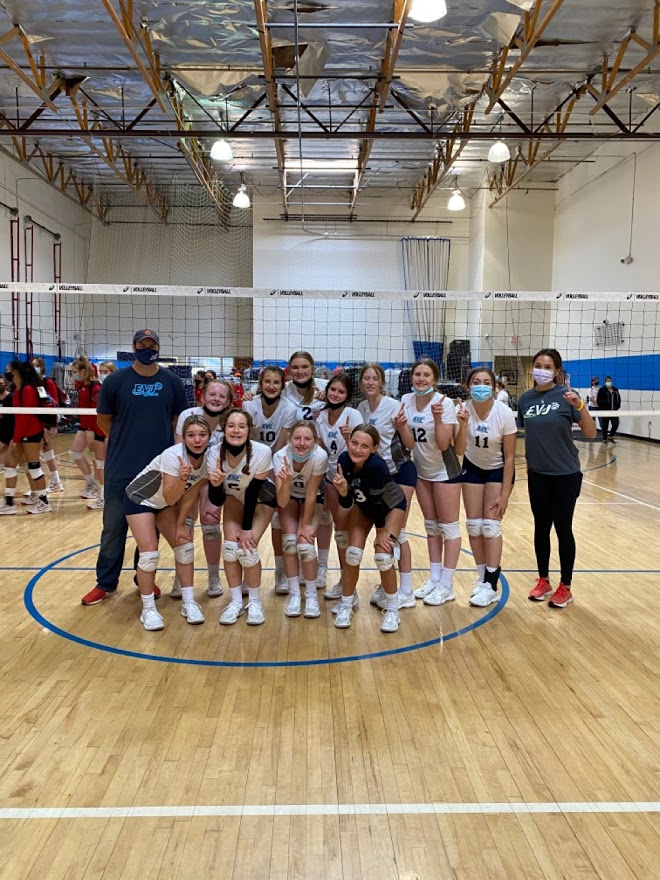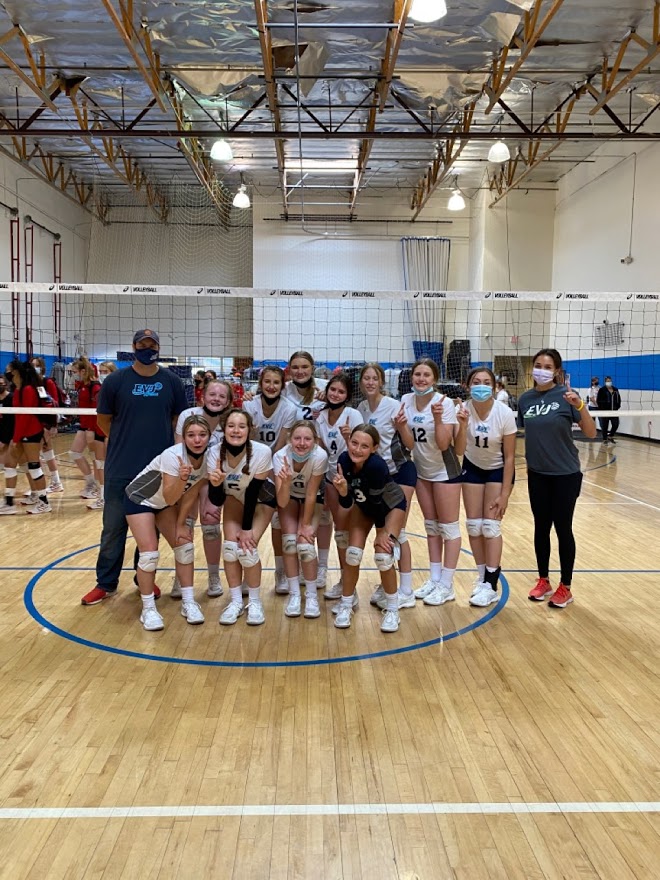 Congratulations Ladies!!!!
Keep up the good work at the Championships next month!! <3