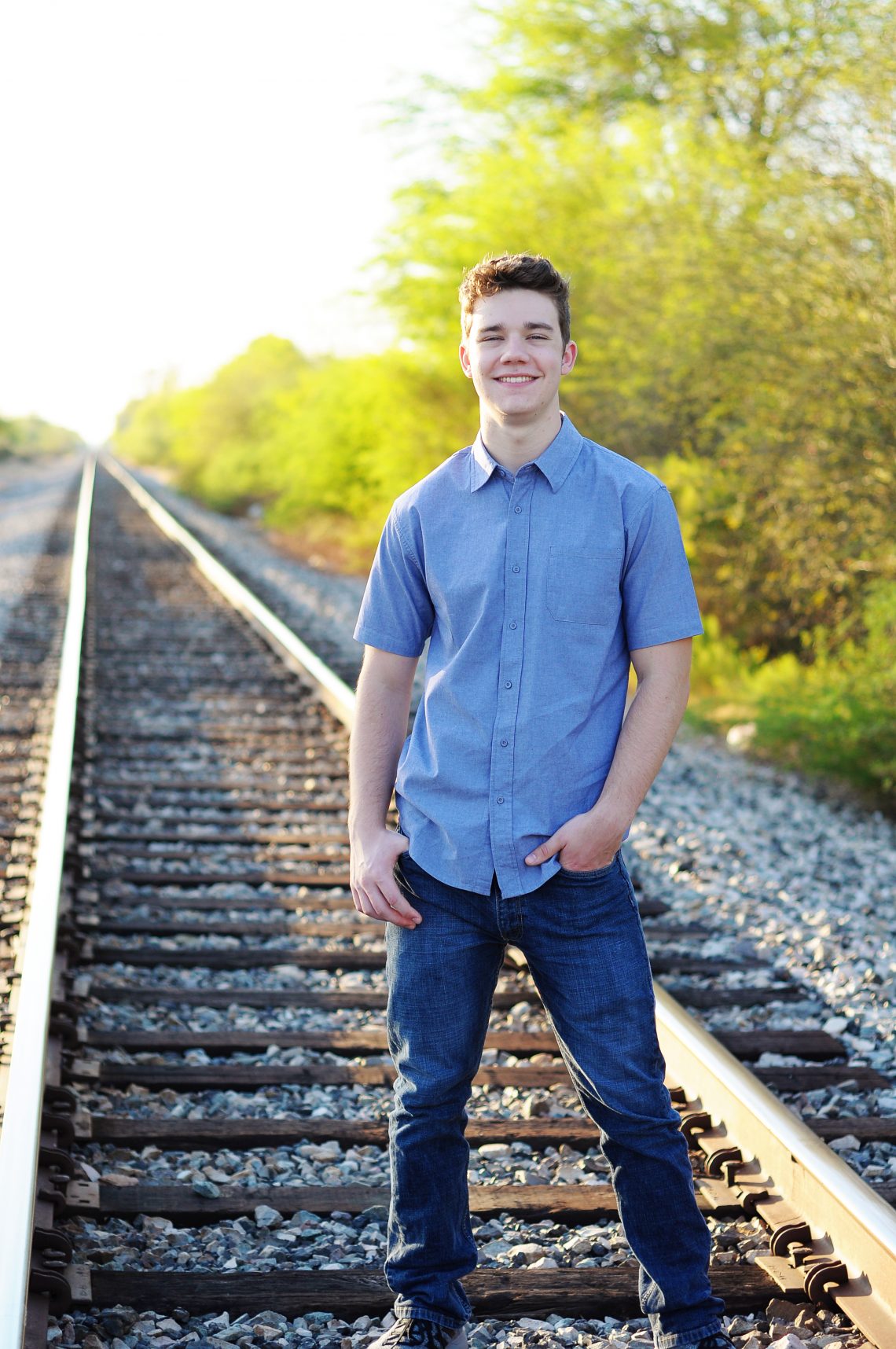 Let me preface this by saying it was a small miracle Eli agreed to let me take his Sr. pics. He is not a fan of taking pictures! So let's just cherish every one of these handsome photos! LOL!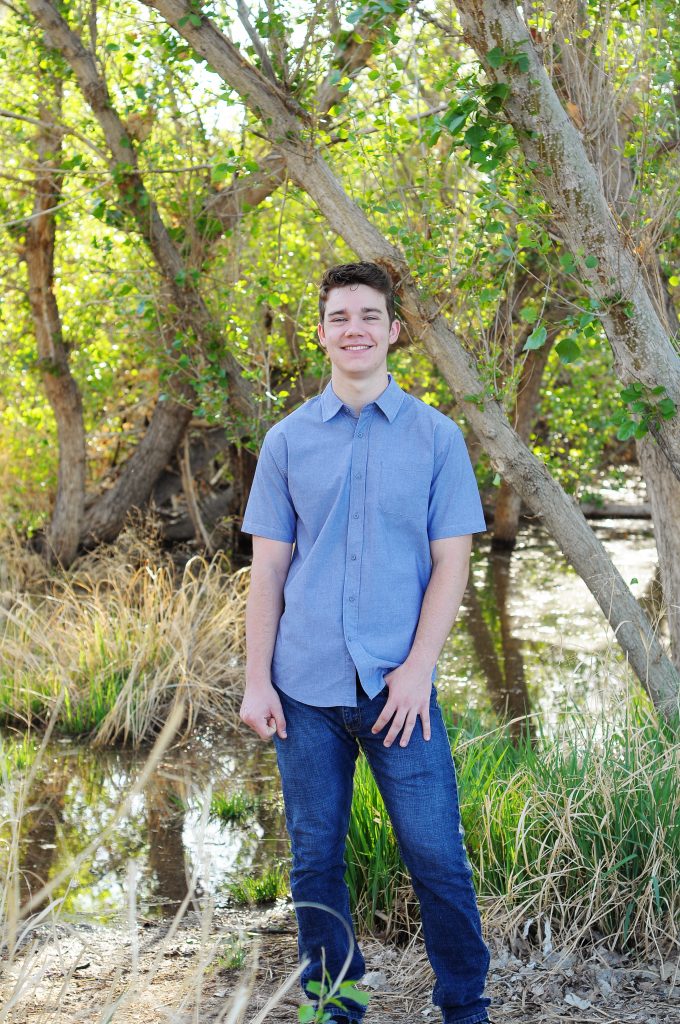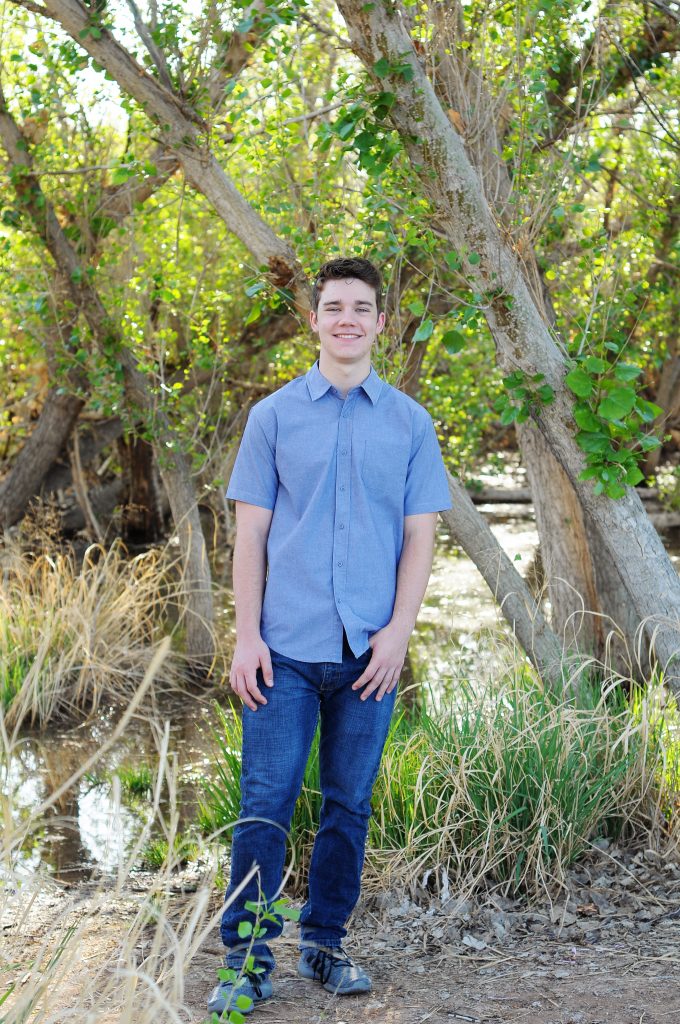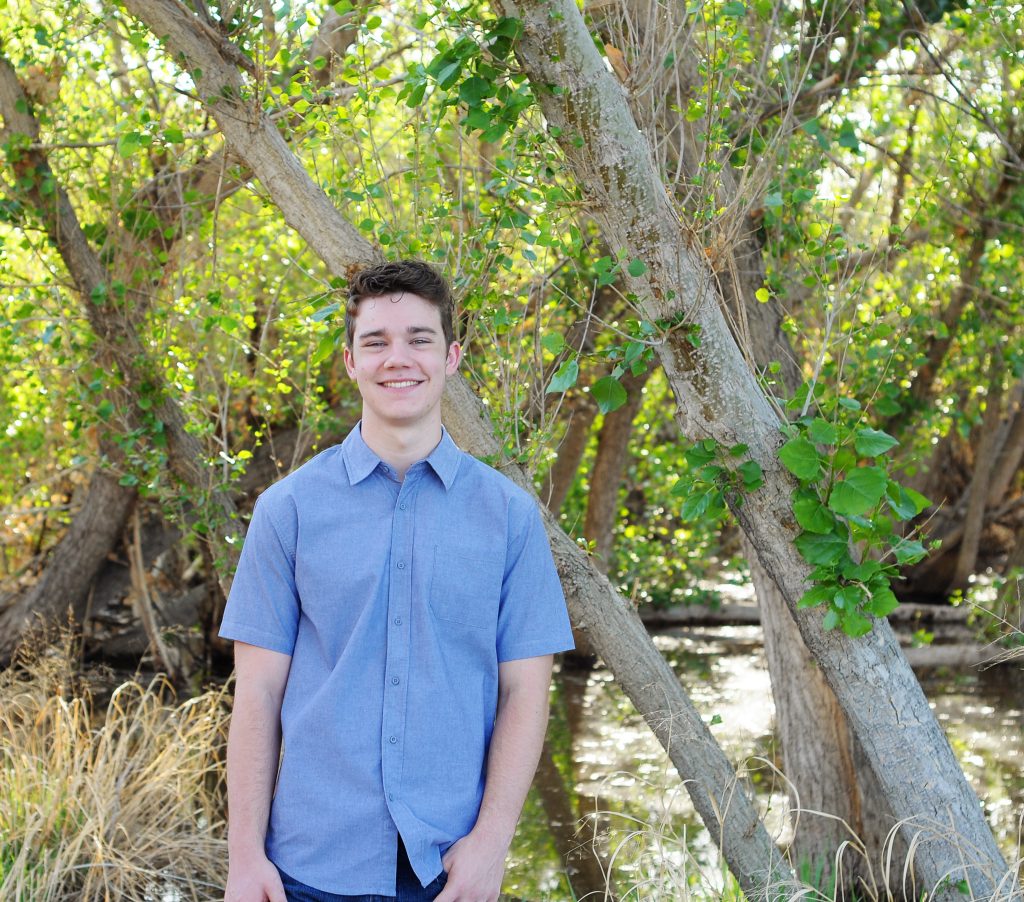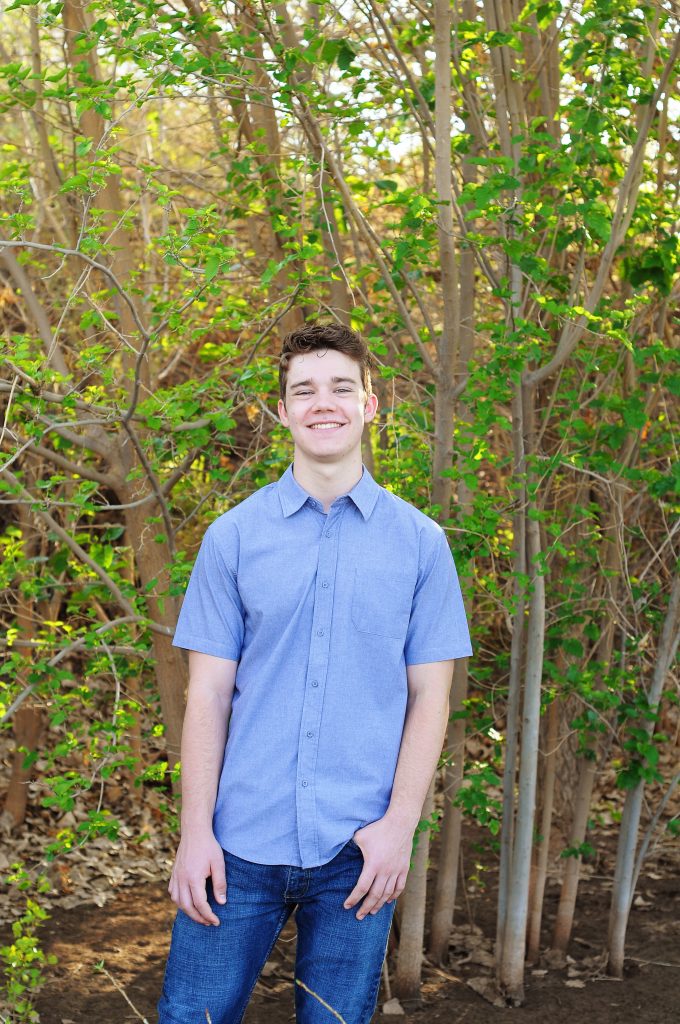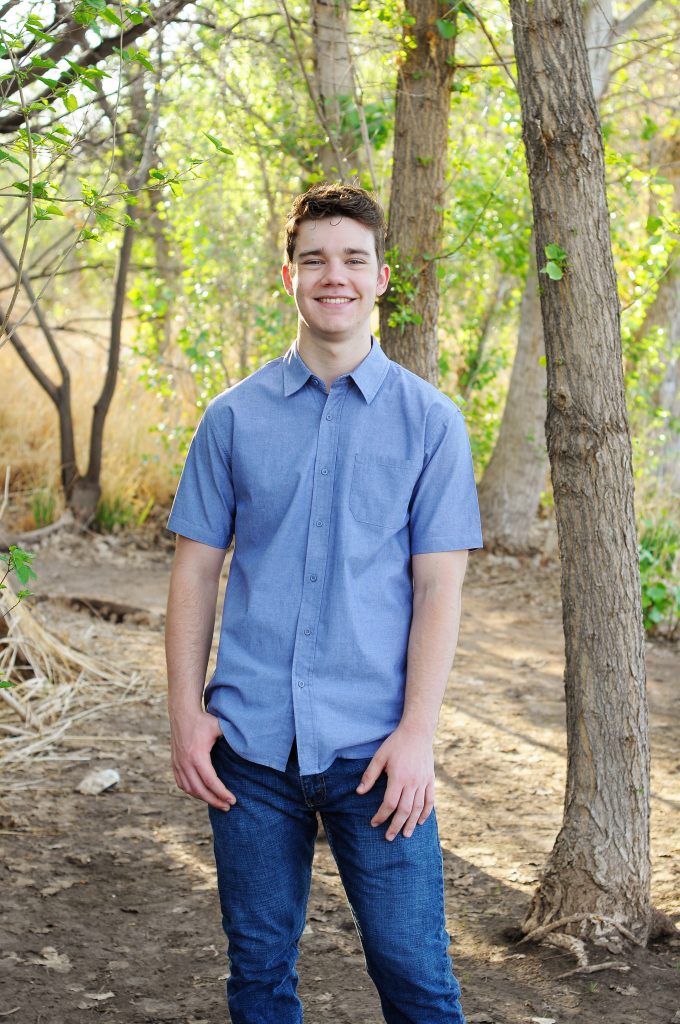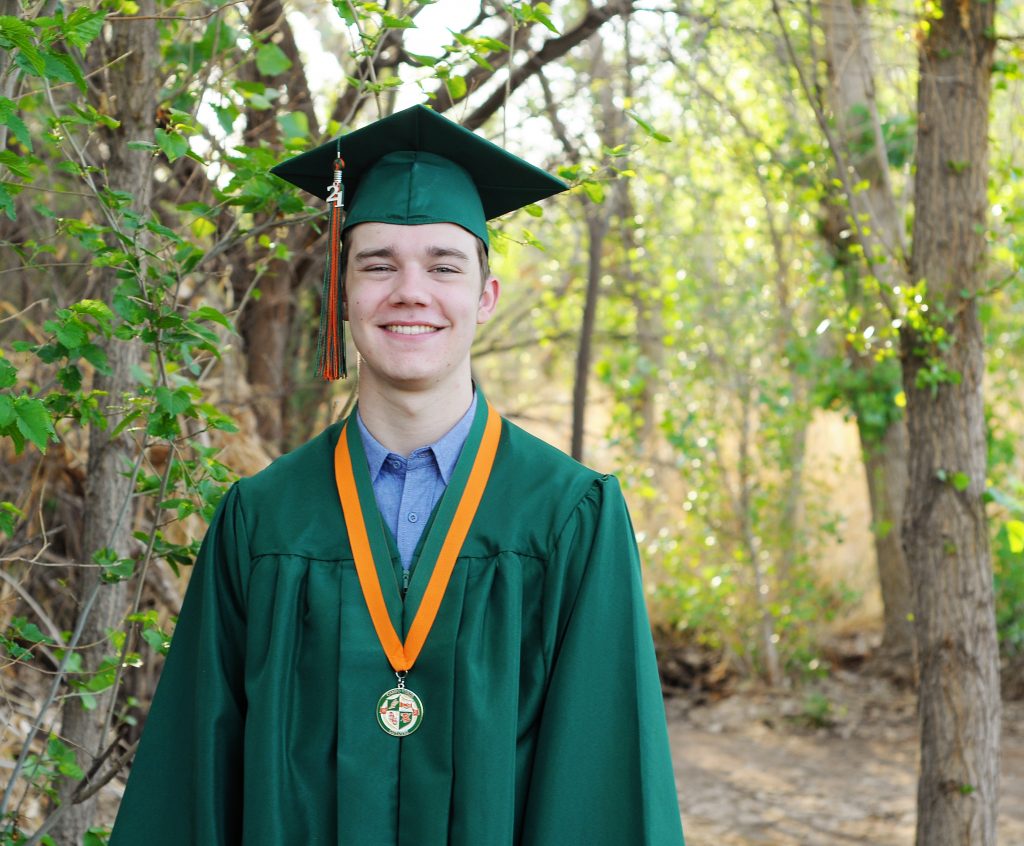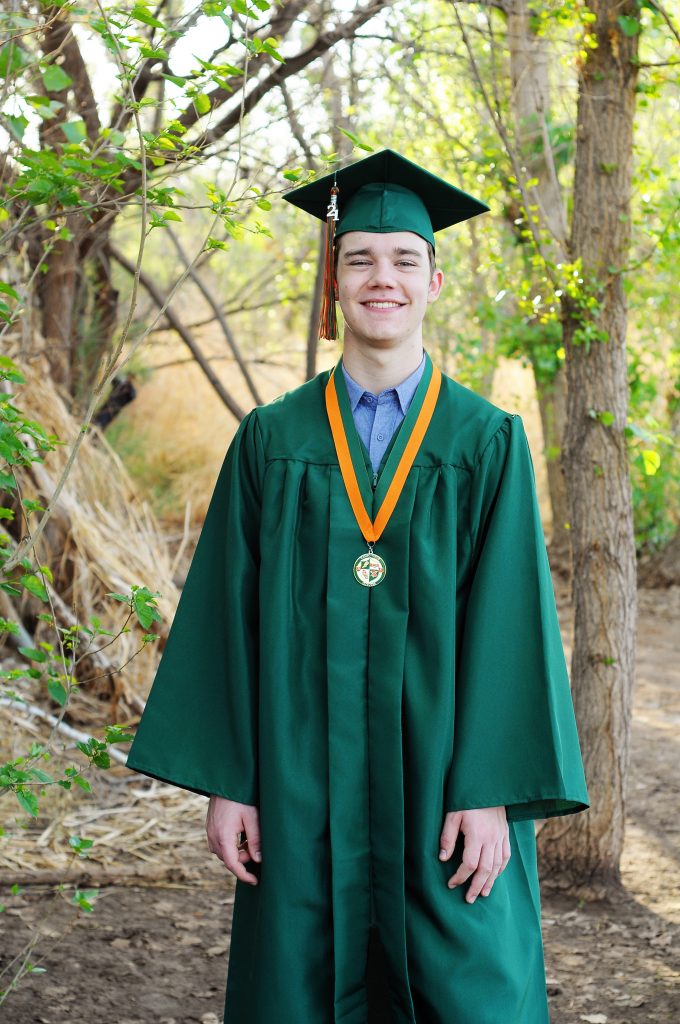 As we were driving to this location it sort of all "hit me" that he's really graduating soon. I got pretty choked up….
And looking back on these as I was editing them…my Momma heart is being pulled in so many directions!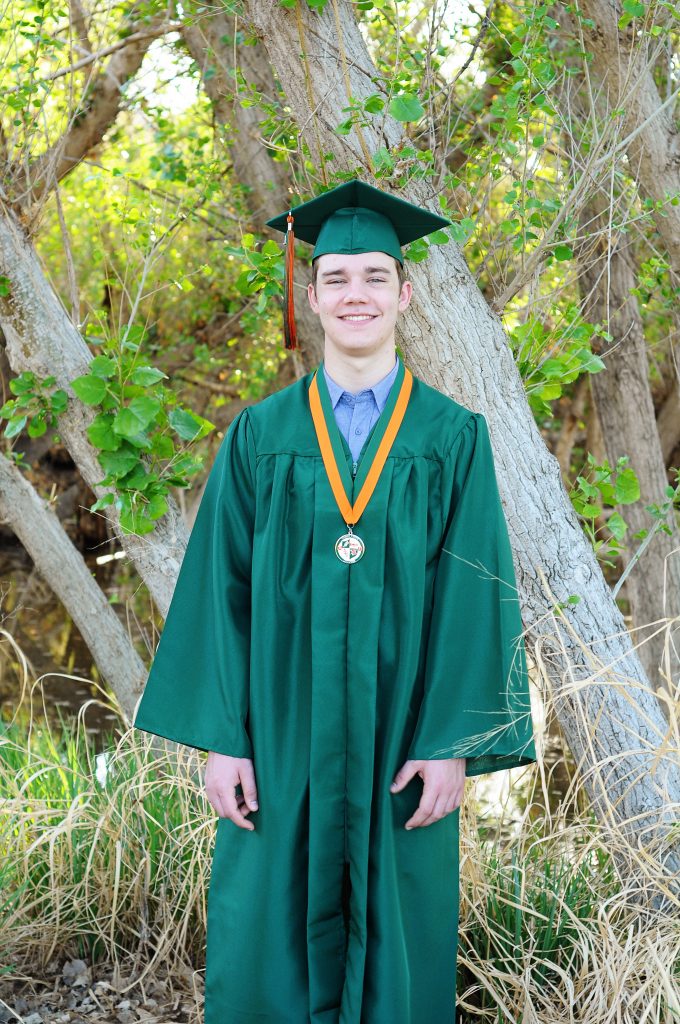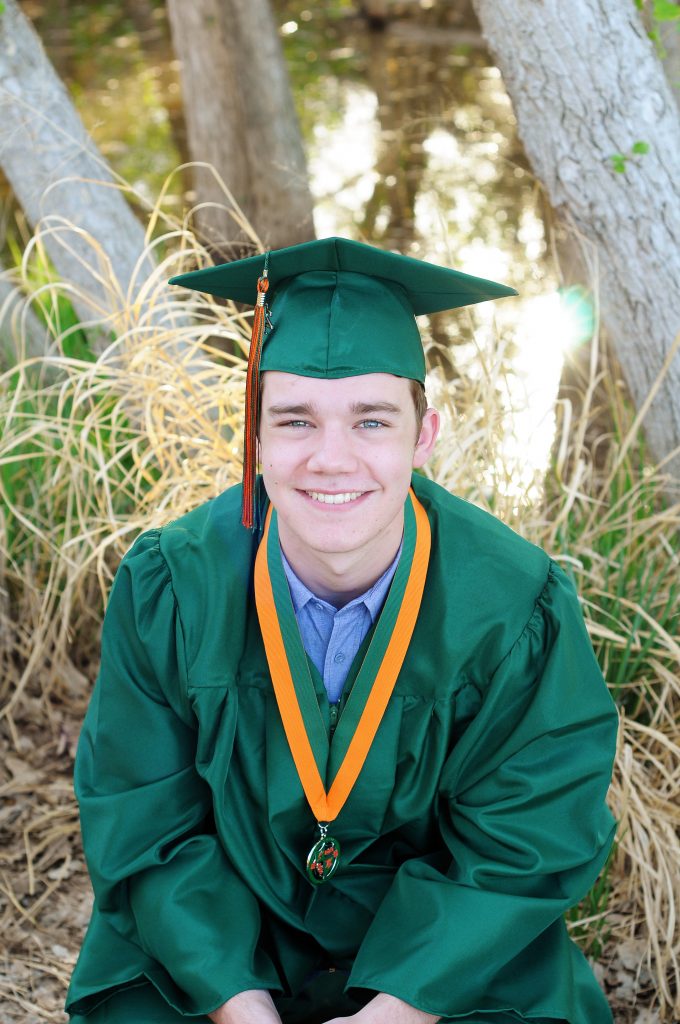 I mean….those eyes are just killer!!!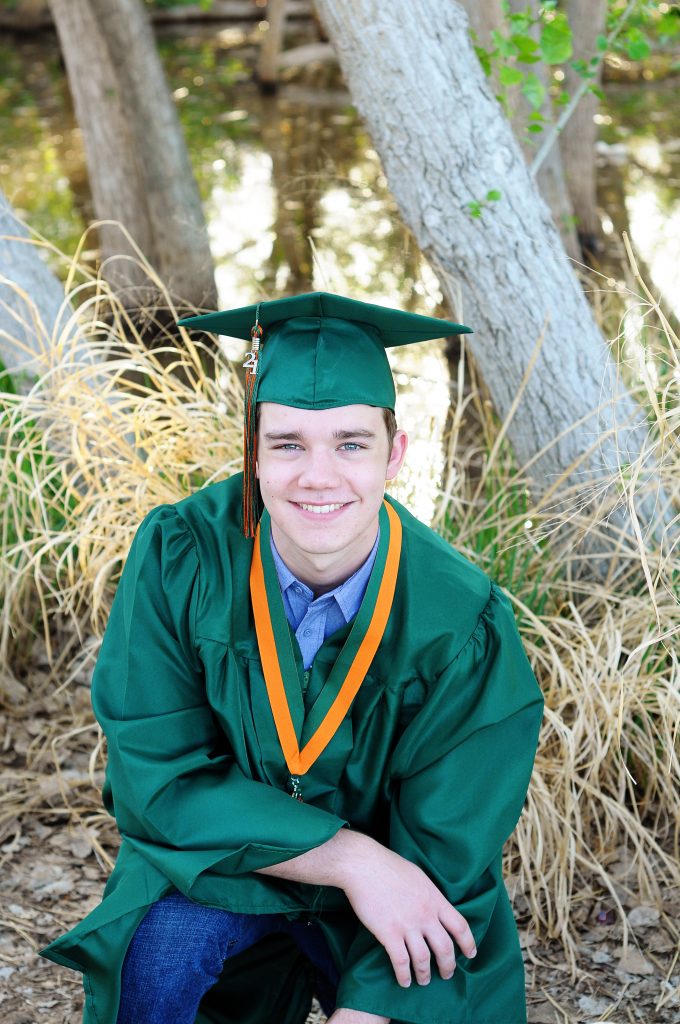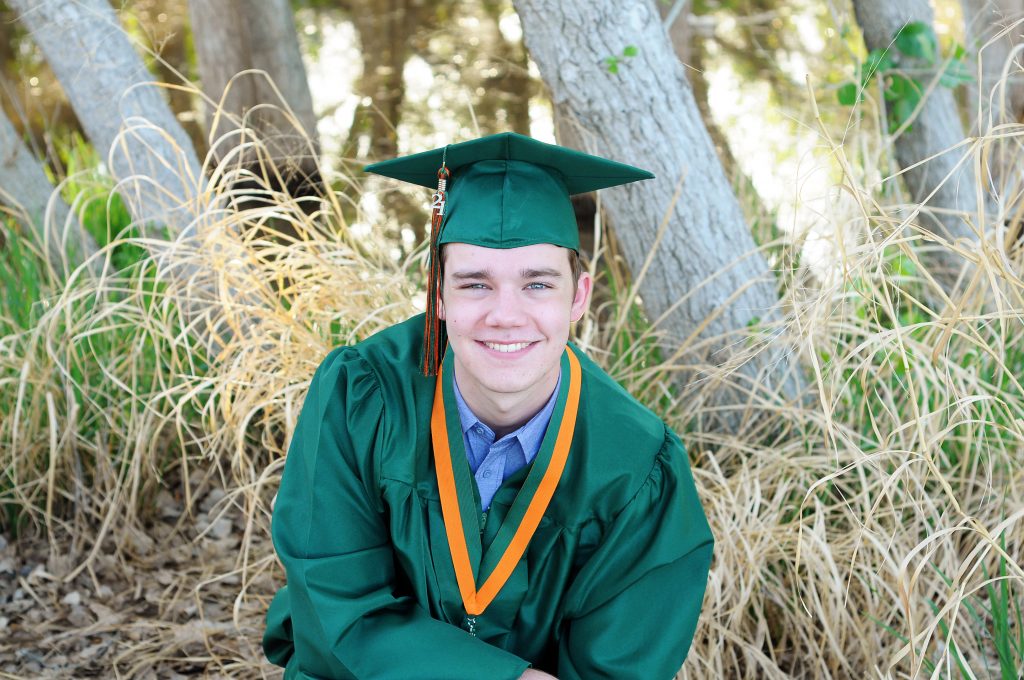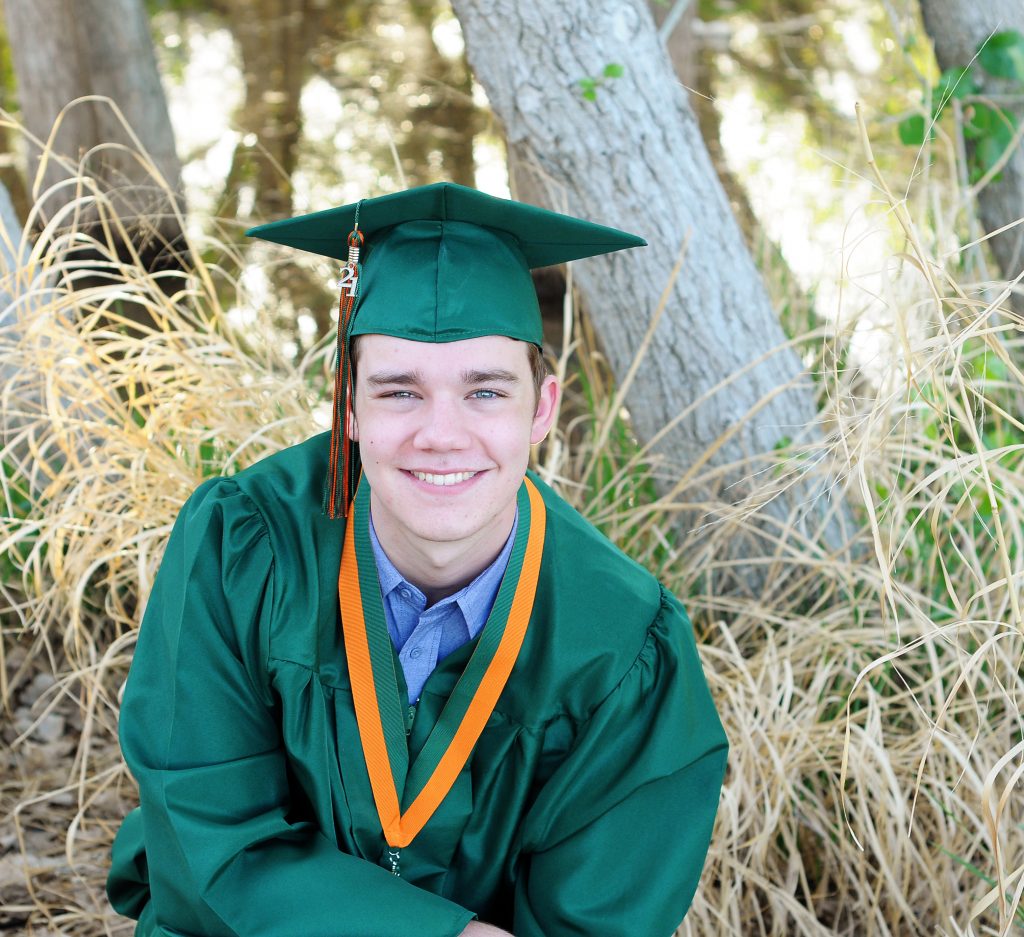 He was done after the first location but I begged him to let us stop at the rail road tracks on the way home. I'm SO happy he agreed! They turned out even better I think!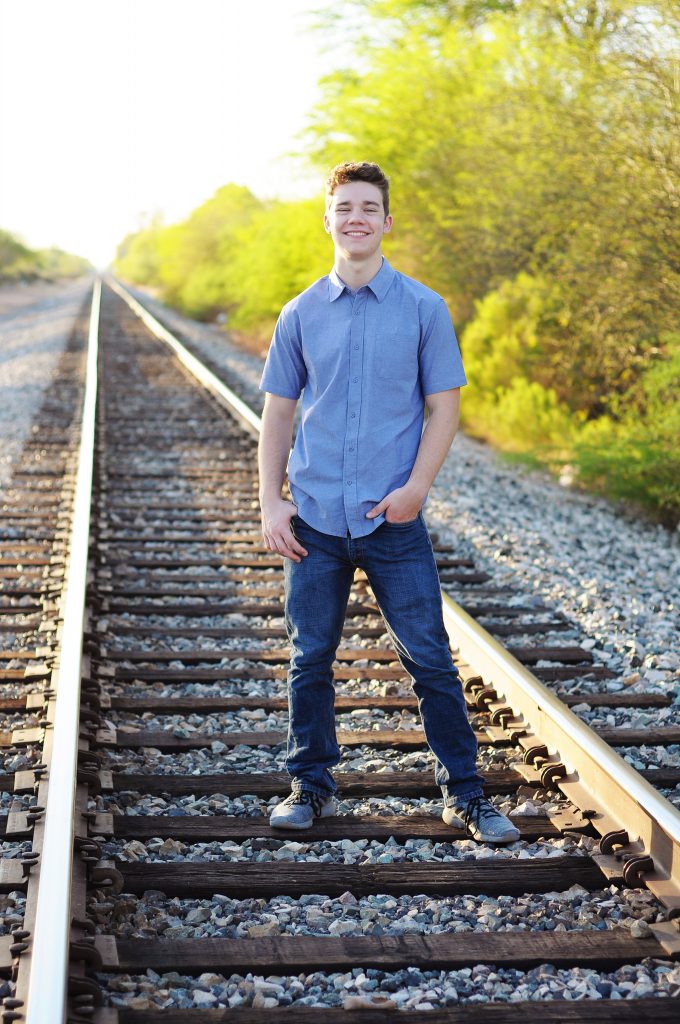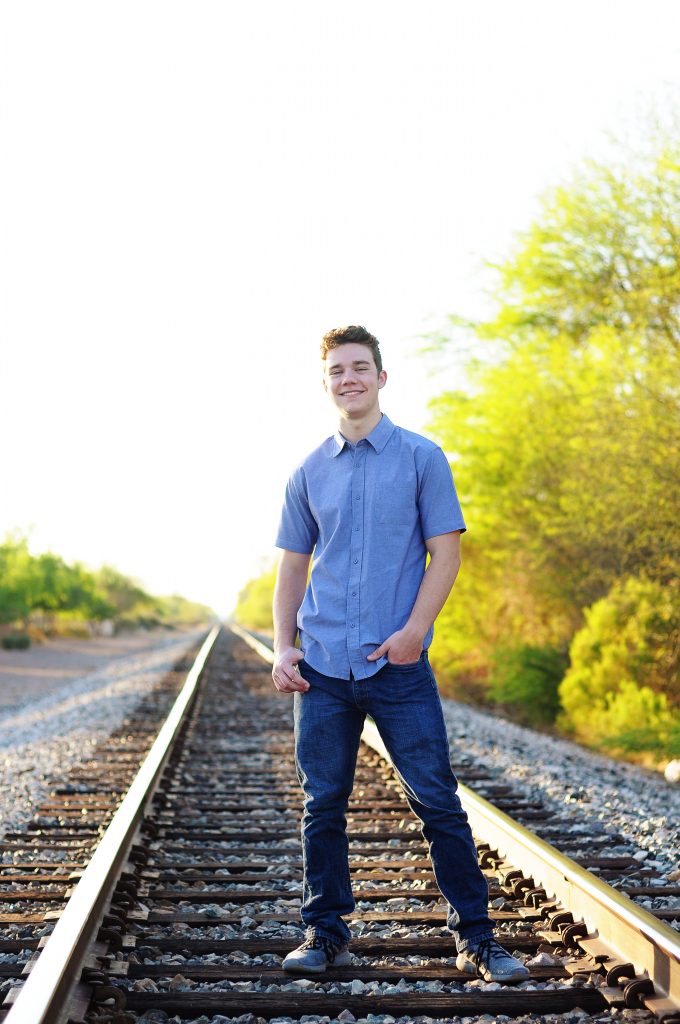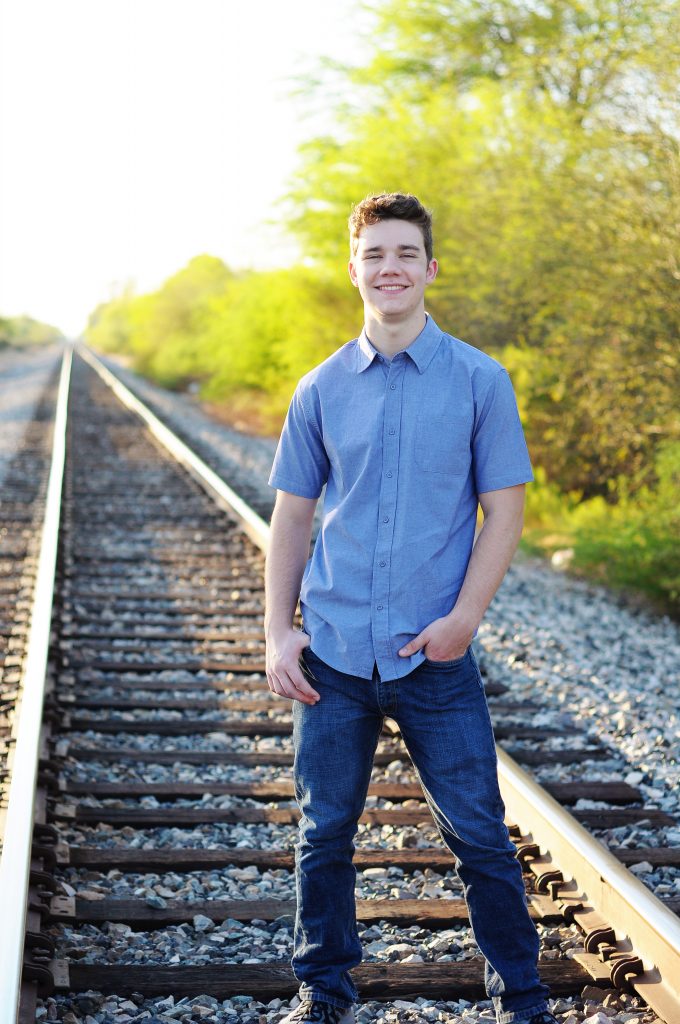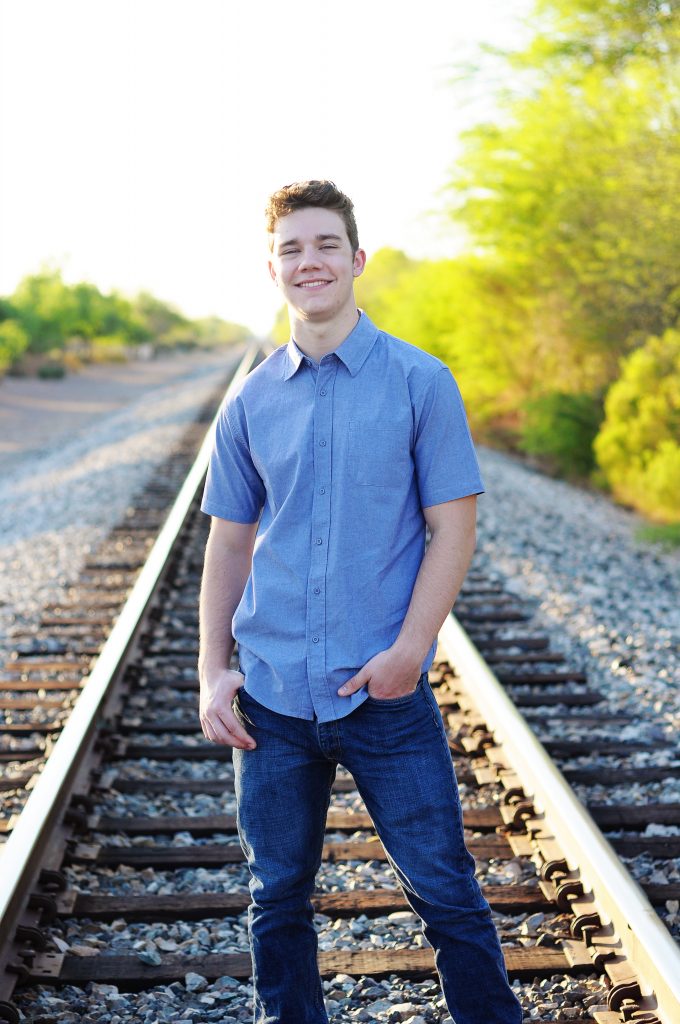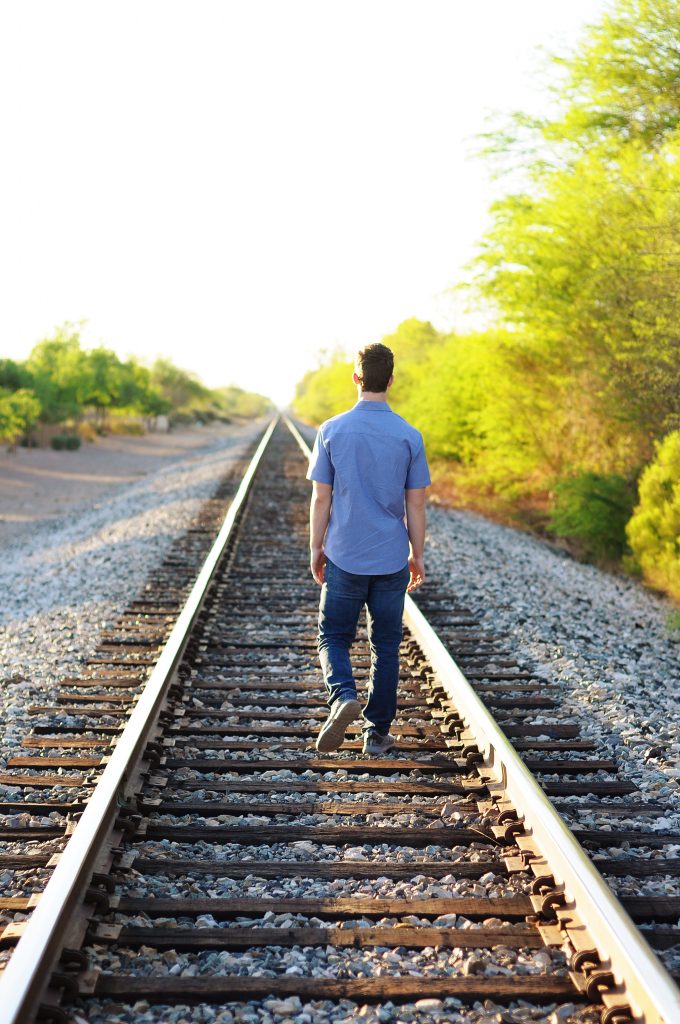 Walking into his future….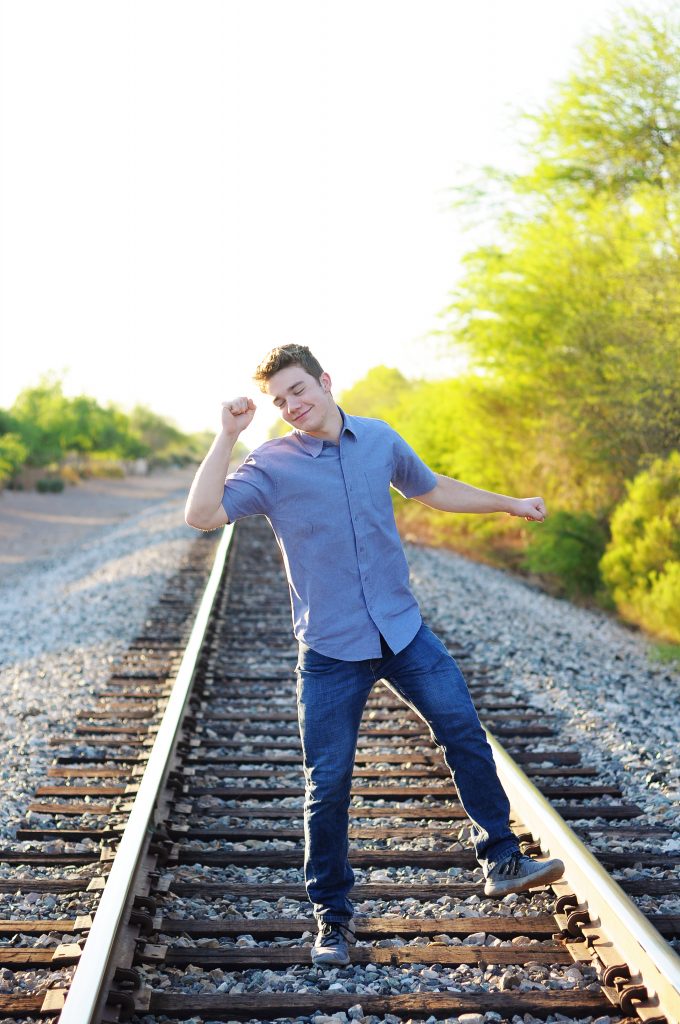 This shows off his personality perfectly!!! Hahaha! Always the comedian!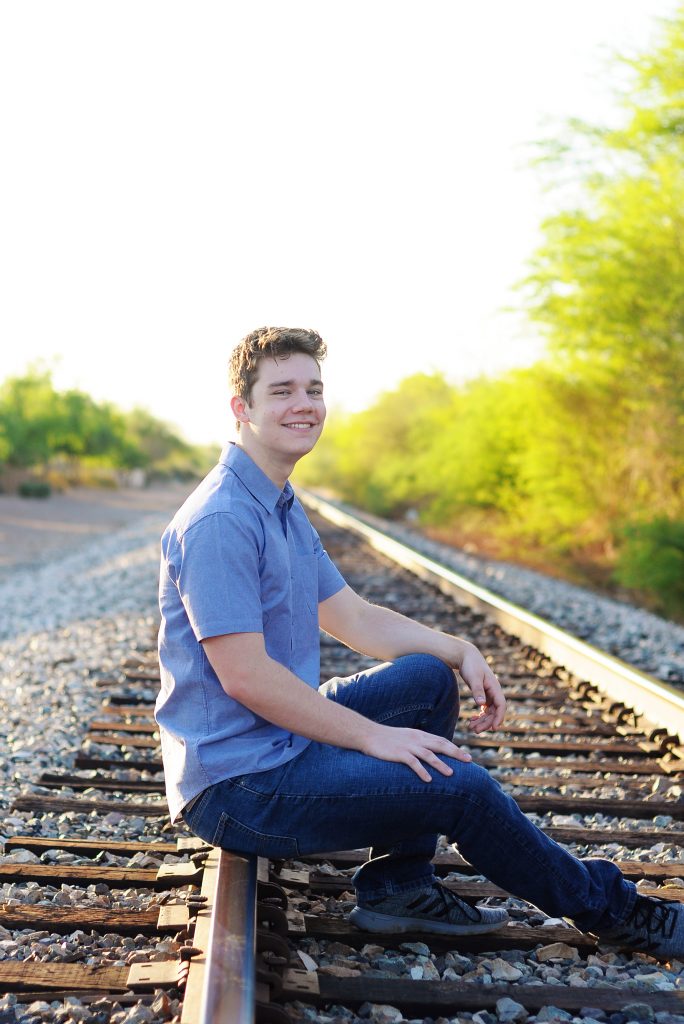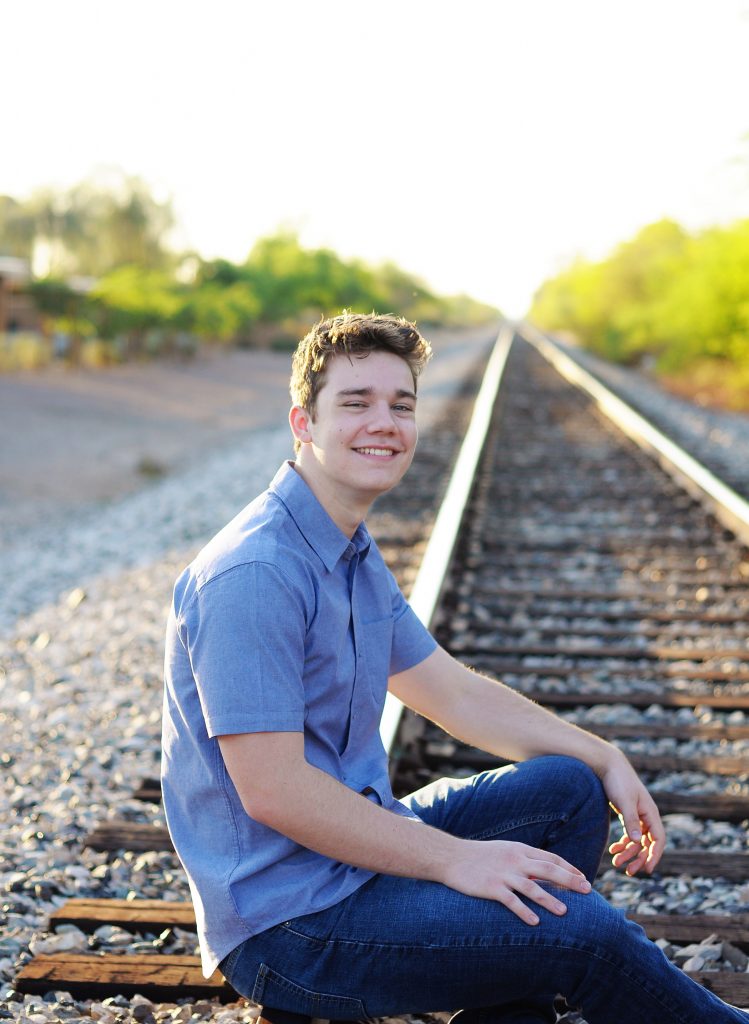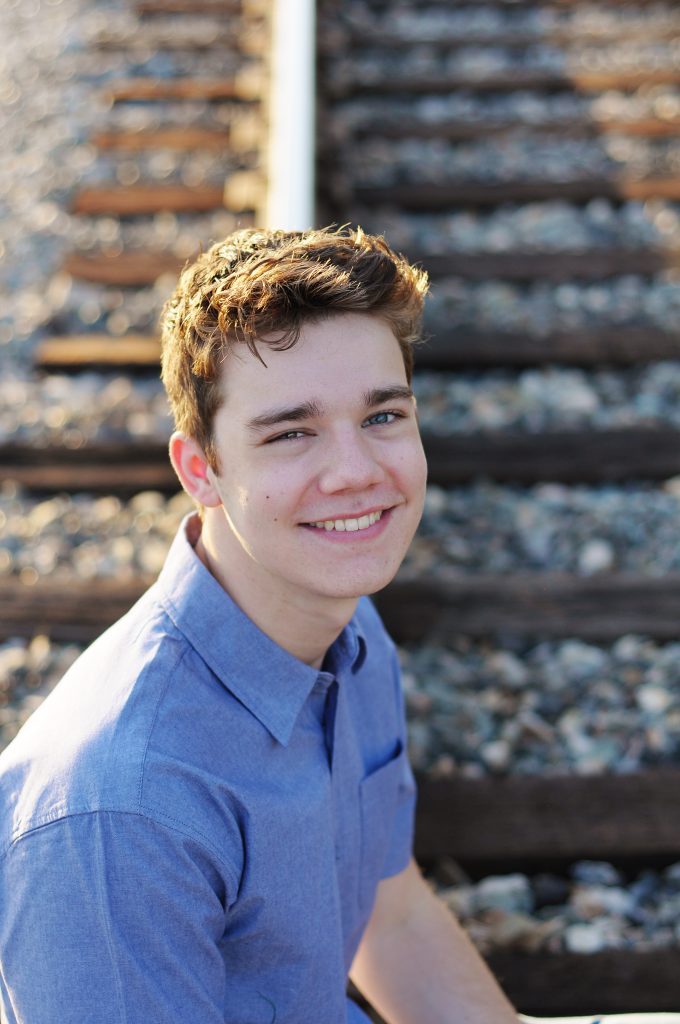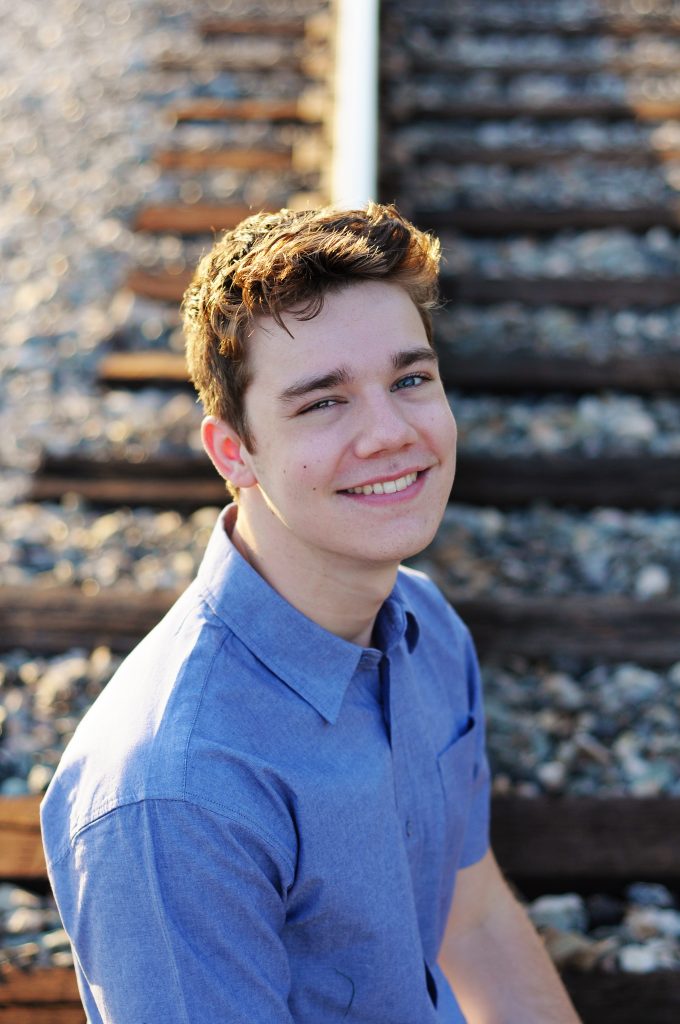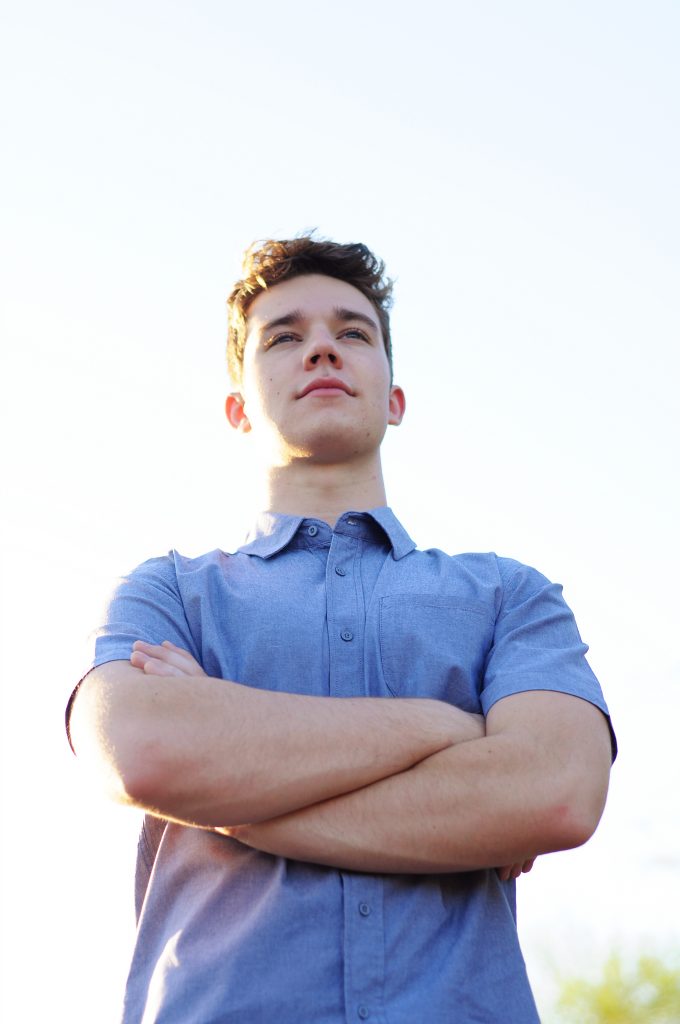 Eli is going places! He is a self-starter, always looking for the next project/hobby/learning opportunity, and never takes "no" for an answer. He is confident in who he is and he sees the world as his playground. He's not afraid of taking things head on even if he doesn't succeed at first. I'm constantly in awe of his drive and motivation. He inspires me to be a better version of myself. I'm so grateful for the privilege I have been given to be his mom and watch him grow from this shy little boy to the man he is today! <3