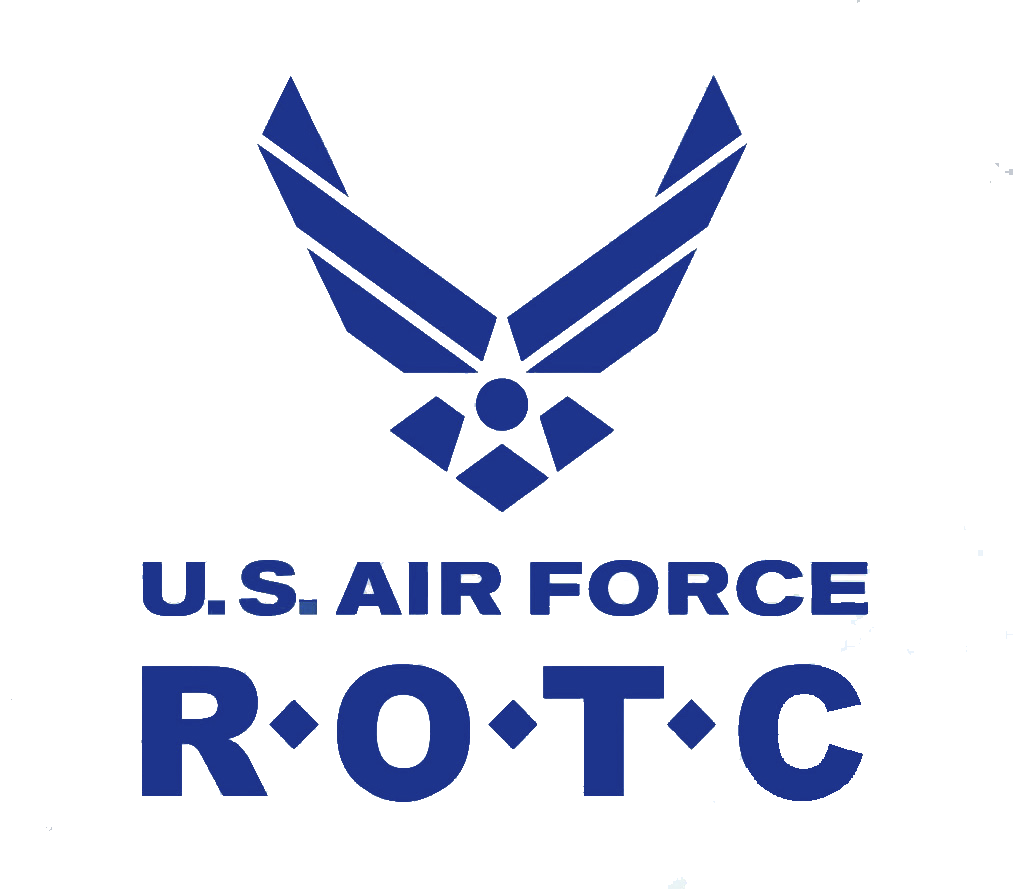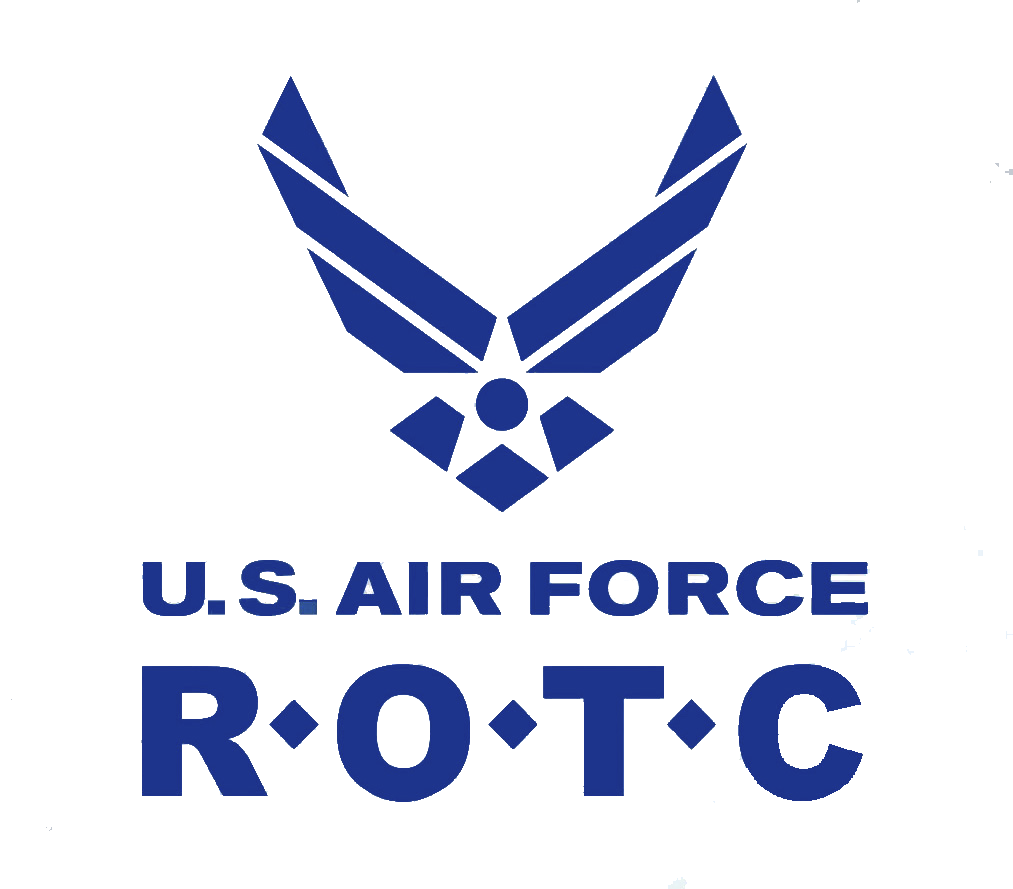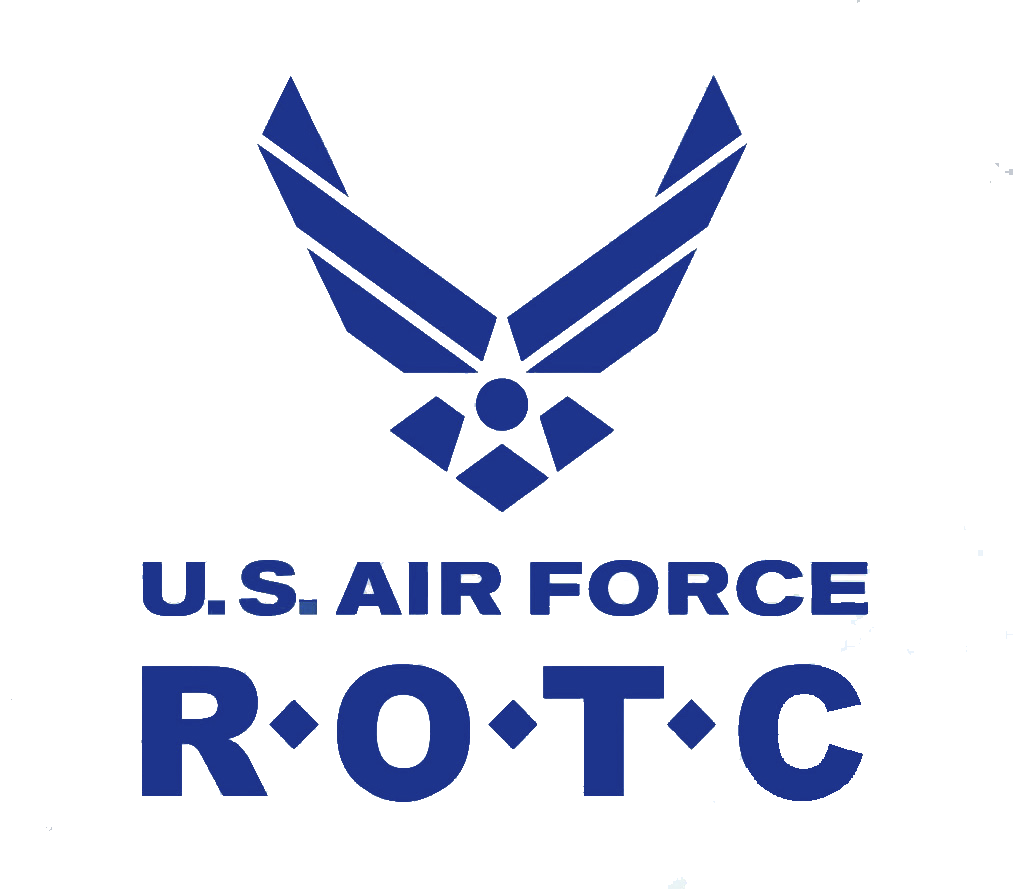 Eli applied for the Air Force Reserve Officers' Training Corps way back in November. You can read about it back here. He was supposed to get his decision by March but they pushed it out until today… his BIRTHDAY!
You can read his results below…..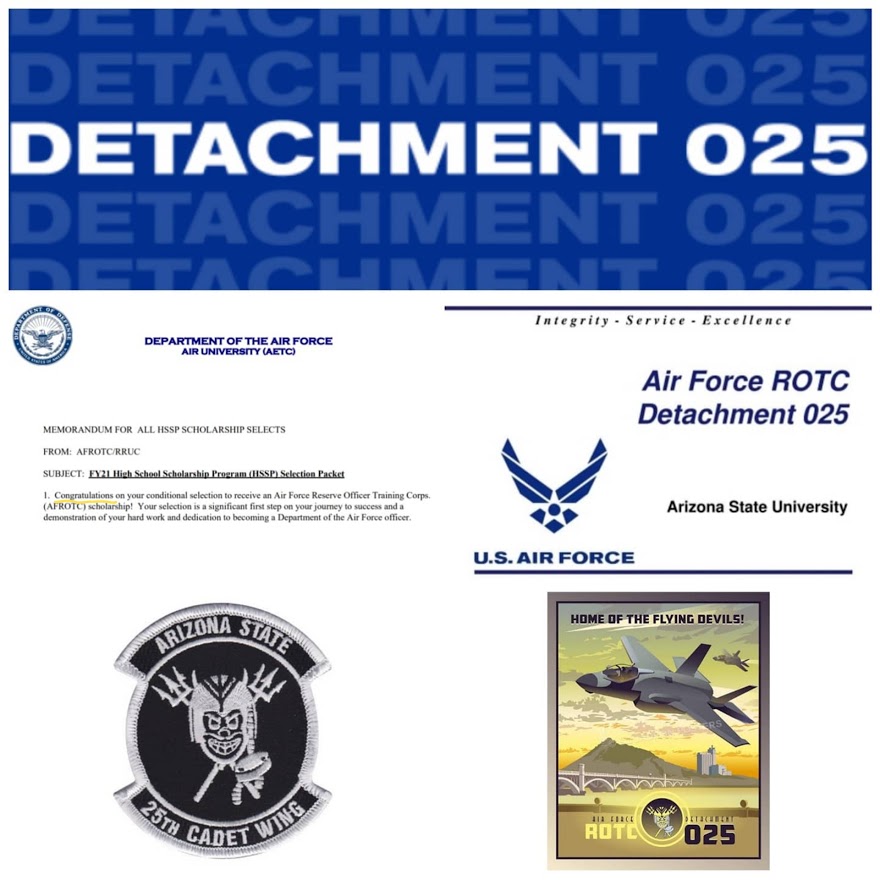 Pretty stinkin' awesome!!!! 🙂
He was awarded the Type 7 Scholarship.
TYPE 7
Pays full (100 percent) college tuition and authorized fees (capped at the in-state tuition rate) at a public institution with an Air Force ROTC detachment. Type 7 selectees will also receive a monthly living expense stipend and an annual book stipend.
STIPEND ENTITLEMENTS
The annual book stipend is $900 per academic year, and the monthly stipend increases based on an individual's student status.
Freshman: $300
Sophomore: $350
Junior: $450
Senior: $500
https://www.afrotc.com/scholarships/high-school/types/
He'll be attending ASU in the Fall and has already been awarded the President's Award Scholarship. And now he's also received this scholarship from the Air Force ROTC!! Incredible!!!!
He has worked his tail off for this! He has put in the effort with his studies, physical requirements, the application process, and interviews which all have been extensive. He lead out on this path all on his own. Jared and I just watched him in amazement and pride!
Congratulations Eli!!!! What a great birthday gift! <3