We've been locked down too long. The good news is that the vaccine (however you may feel about it) has started being distributed to people 65+, essential workers, and front line workers (teachers, fire fighters, police, nurses, etc.). Which means people are slowly starting to feel comfortable getting out again.
Alayna's Young Women's group planned a hike up to the Wind Caves this weekend. (She was the one who actually came up with the idea). She has been going stir crazy! She's in the Presidency and is the Secretary for the 14-15 year old group. (Formerly known as the Mia Maids). She almost didn't get to go because of a scheduling thing but it worked out in the end and I'm so grateful she got to go. She loves the outdoors!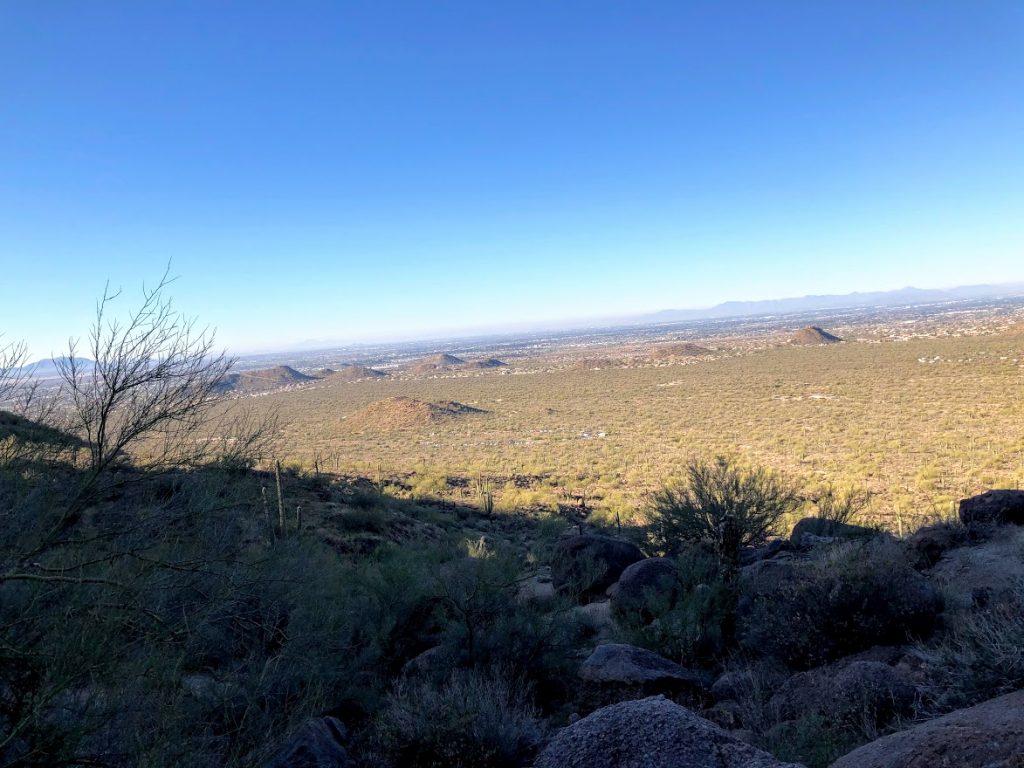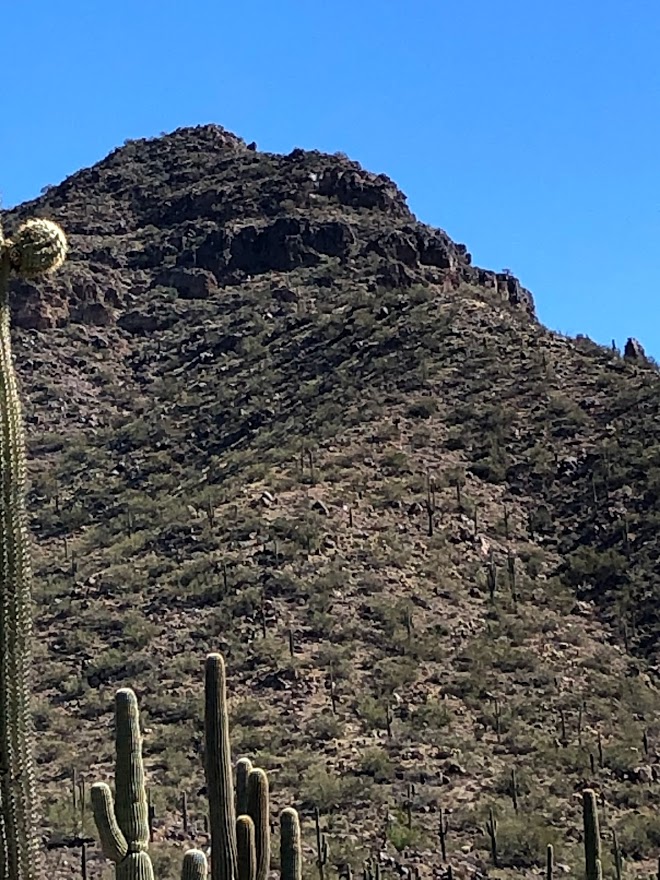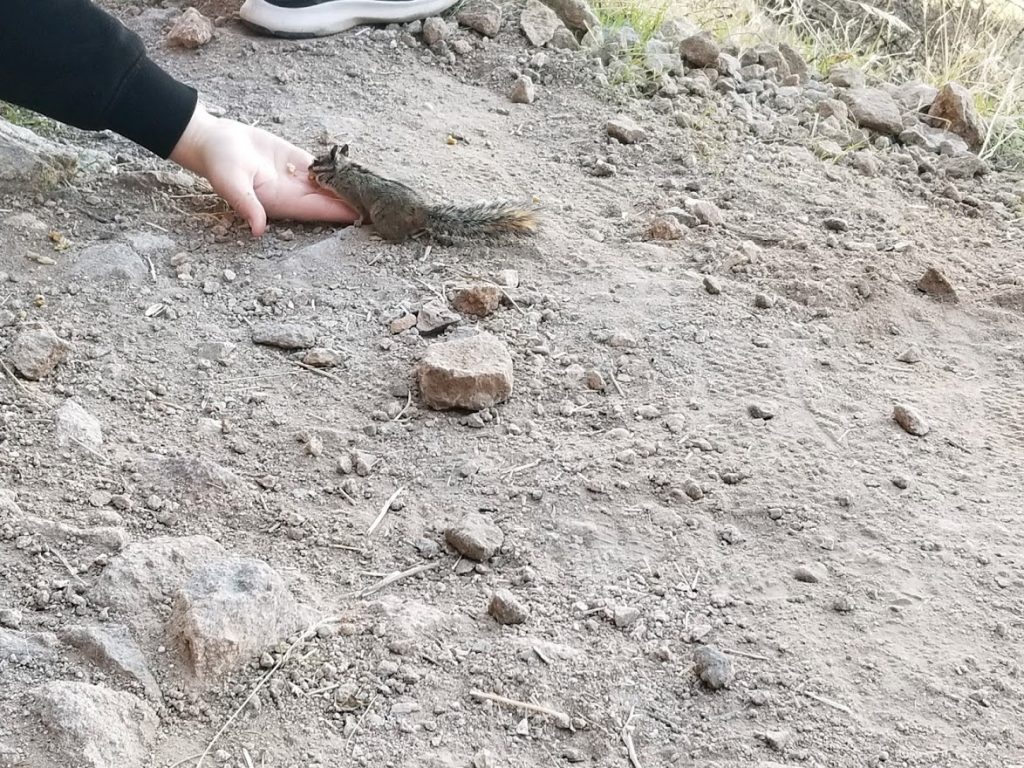 She even made a little friend along the way!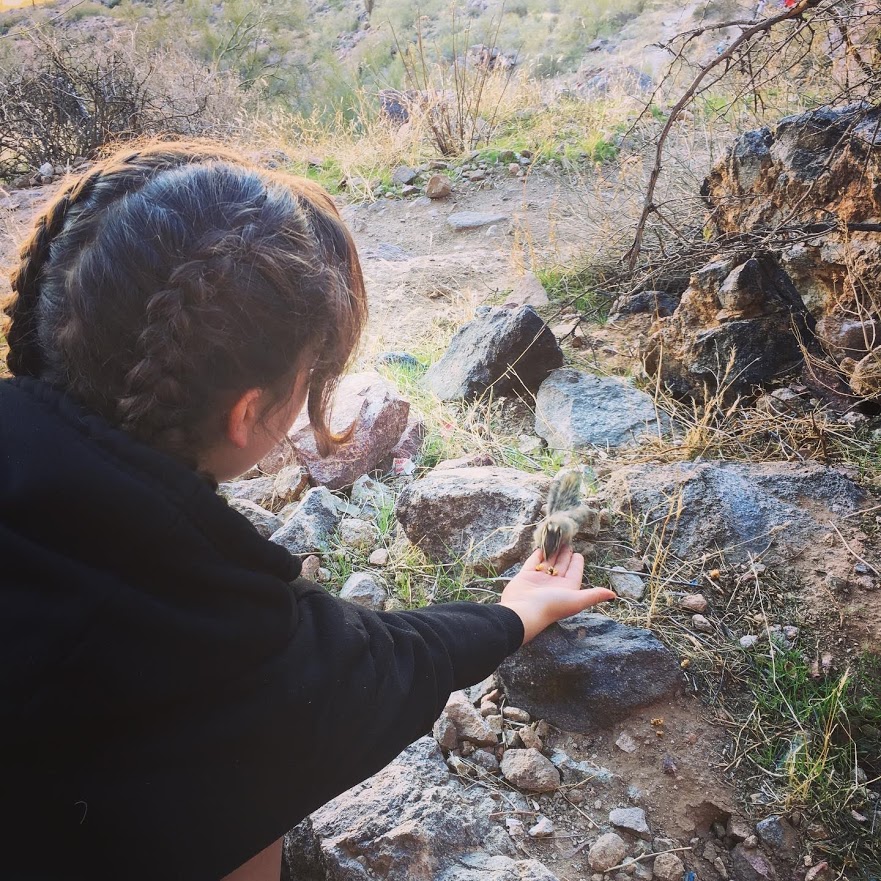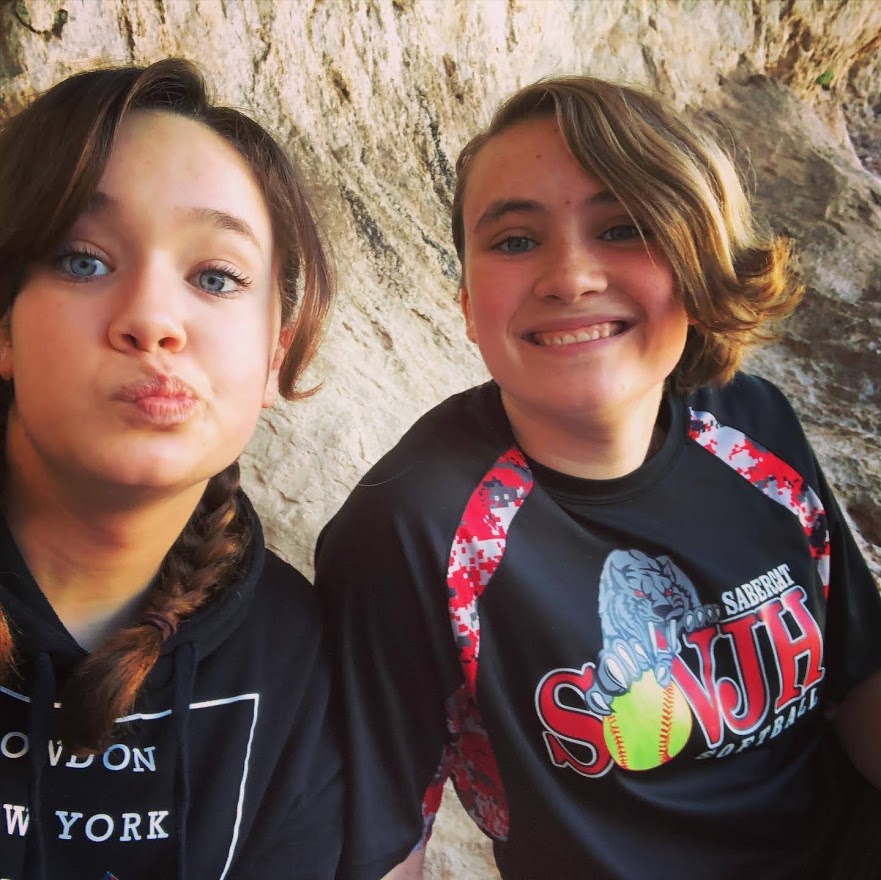 They didn't make it all the way up to the cave, sadly. But that's ok.
Nature is good for the soul! And so are great friends! <3